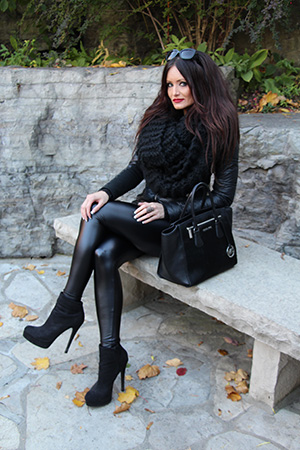 Welcome to my blog! My Name is Helena Marz, I am an Style/Beauty Influencer and run House of Marz. House of Marz is a brand that is about helping their audience have their own sense of style and expressing themselves. Incorporating affordable brands with a mix of some high end designers while still looking like a million bucks without breaking the bank is just what House of Marz strives to do. By giving tips and ideas of where to shop for reasonable prices on high end pieces as well as more affordable brands.
Most of all House of Marz is really an outlet for Helena to inspire readers by sharing her real life stories and love for fashion. Helena loves how fashion gives a person a unique sense of self and allows them to be comfortable in their own skin. She believes in standing out and making your own statement by not blending with the crowd! I'm a firm believer in these statements, "If you put your mind to something, anything is possible" "If you can dream it, you can do it!"
Thank you for taking the time to read this and I hope all of you enjoy following me on my journey with my blog!