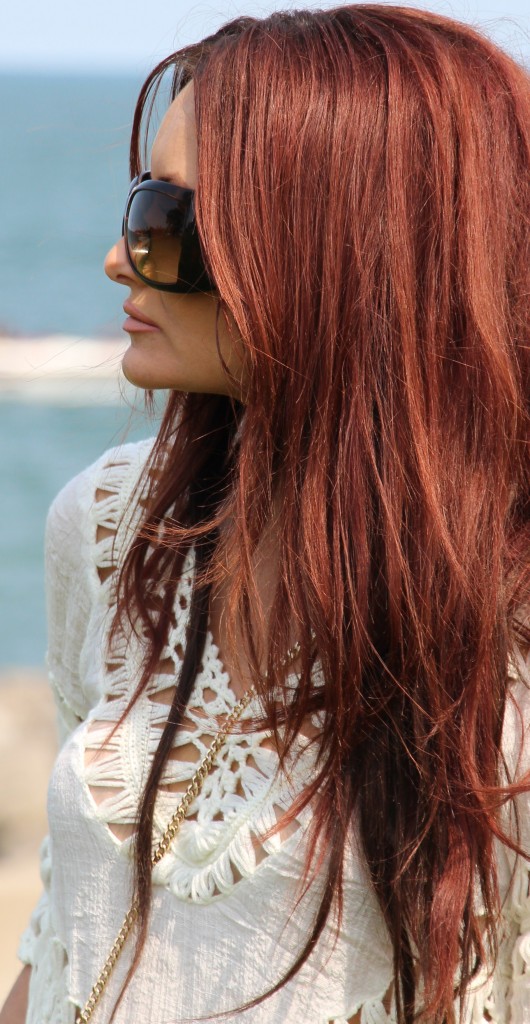 If you happen to be thinking about going Red for a change and never had red hair before, I must tell you that red is very challenging to maintain as the colour fades quickly! Just after two washes it starts to fade, but don't be alarmed when you see tons of red pouring out in the shower.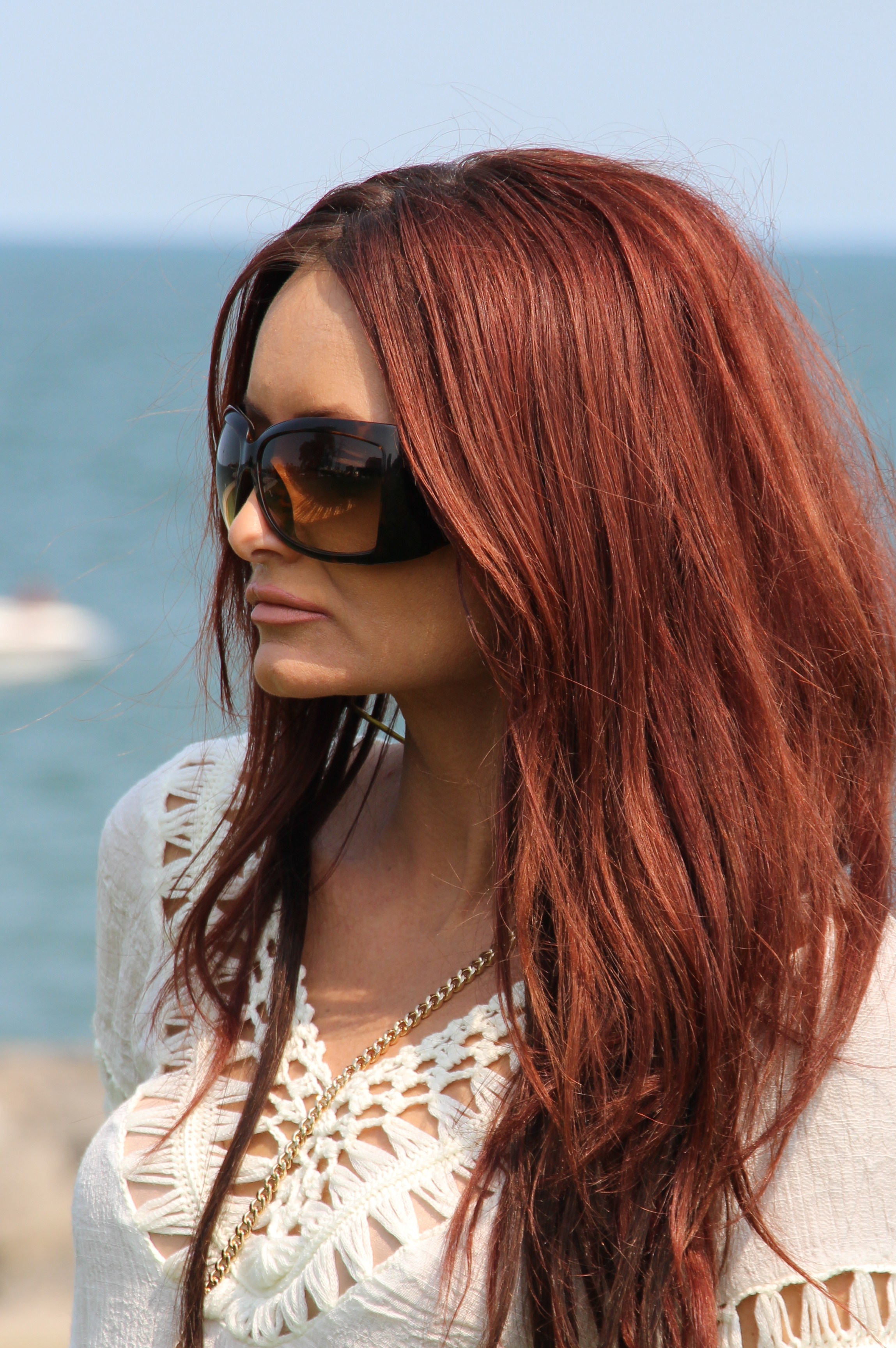 I loved having red hair for a change and I've had it for almost two years but now I am back to being a brunette! Here are some tips and advice that I learned on how to maintain my red hair. There are some amazing hair products that will help to maintain the colour to last even longer and I managed to maintain it with using this shampoo and conditioner by BedHead for red hair. Every other wash I used this red conditioner by Revlon as I only washed my hair twice a week as my hair does not get greasy easily. So every other wash I would use Revlon conditioner to help maintain my red hair and that conditioner comes in a purple red and bright red. I had dark red hair so I was using the purple red which works best for my colour.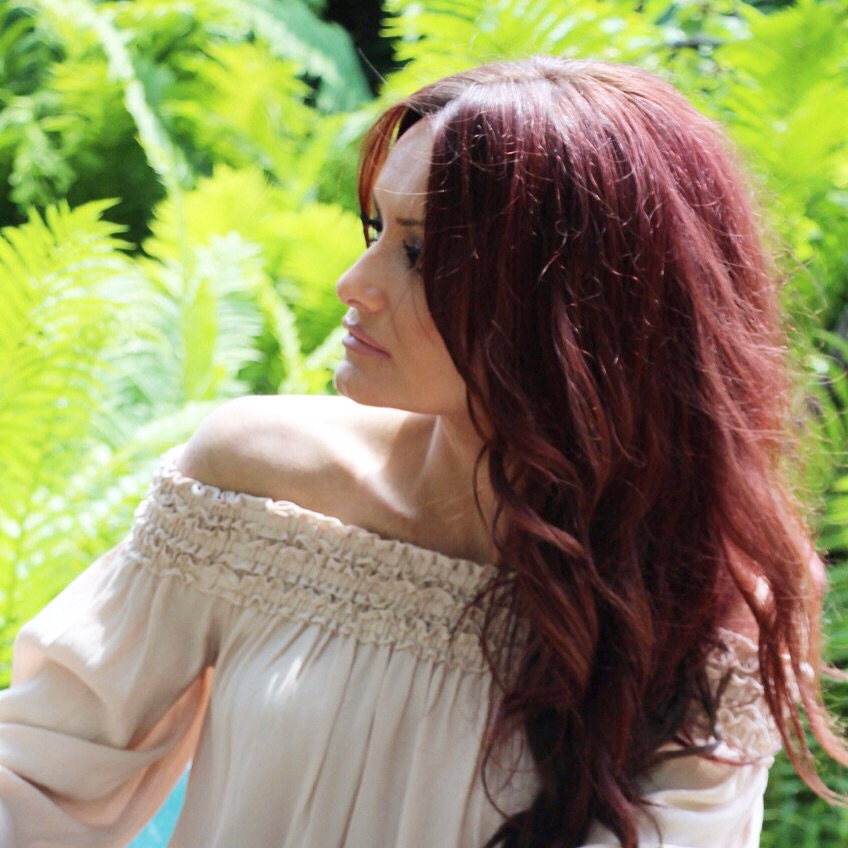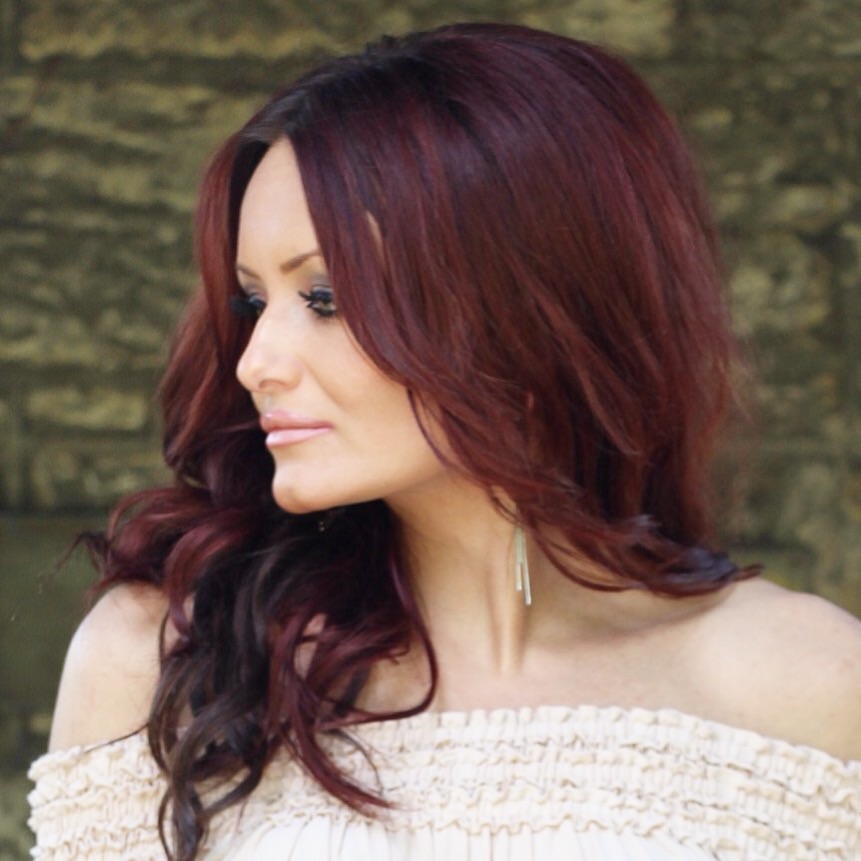 I would leave that conditioner in my hair for 5 minutes while in the shower and use a brush to brush through to get the conditioner to even out throughout my hair. Then after 5 minutes I rinsed it (Note: do not use hot water to wash your hair or else the red will fade even more quicker!) using lukewarm water to rise off shampoo and conditioner but be gentle with the towel to damp dry your hair. As for me I only visited the salon every 8 weeks to maintain the red hair but it will be different for other people depending on how often they wash their hair and how well they managed to maintain the colour plus how quickly your roots come in as well.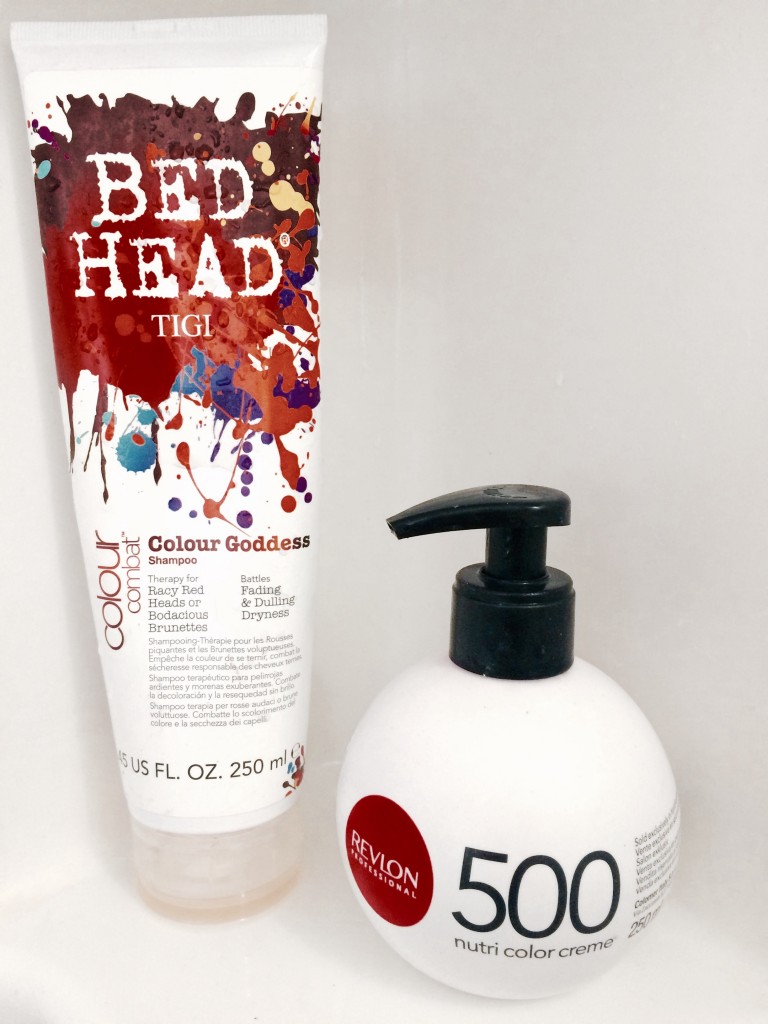 You can purchase Bedhead Shampoo and Conditioner at Trade Secrets and sometimes they even have it at Winners or Marshalls but it can be a hit or miss! Also you can purchase the Revlon conditioner at Trade Secrets.