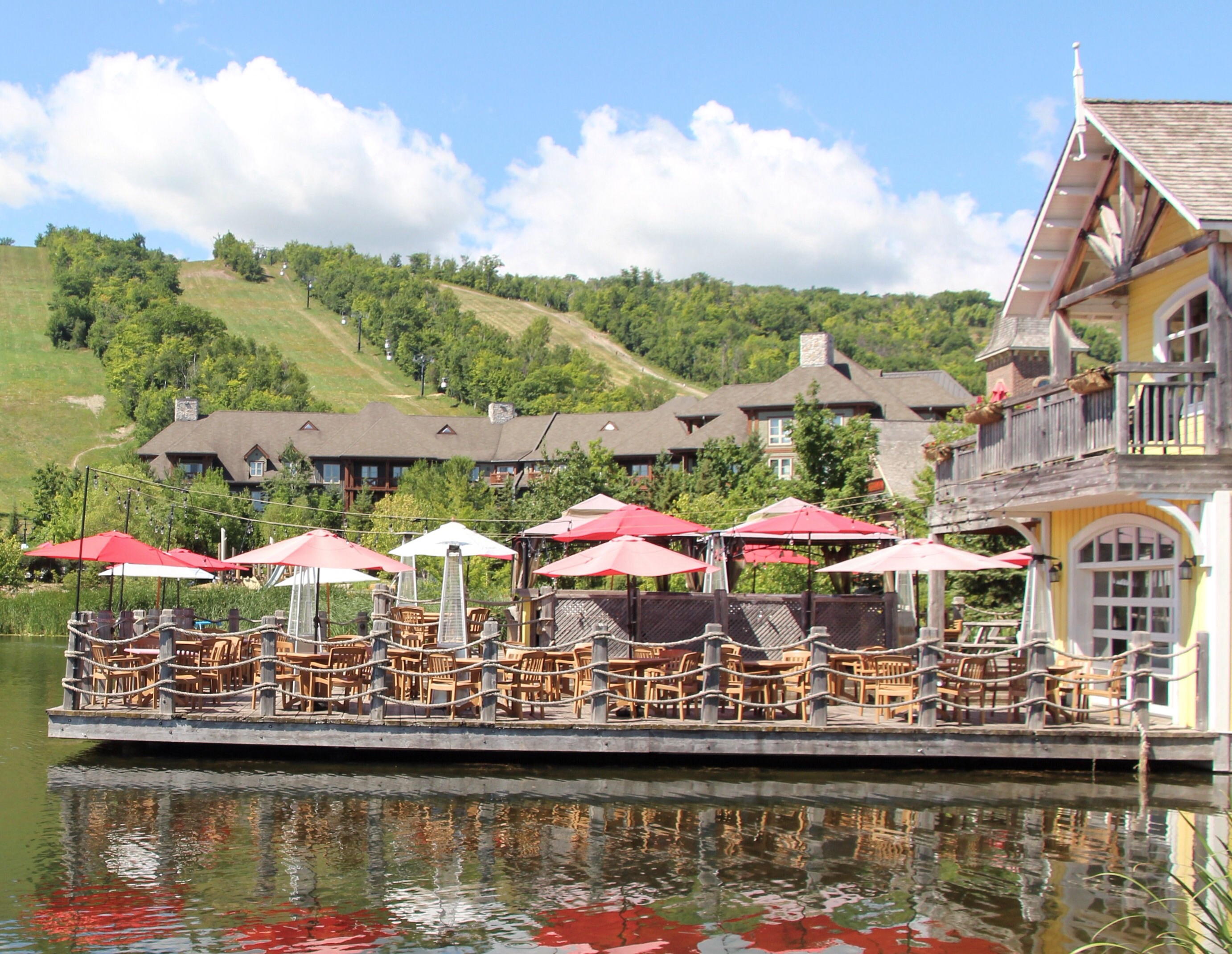 I thought I would share my little getaway adventure to Blue Mountain. It was my first time visiting the resort with my family – it's a gorgeous place to visit in the summer. I would love to go back in the winter and give skiing a try (that's on my to-do list!). Blue Mountain is a perfect place to go for a few days just to get away and enjoy a change in scenery.  They have a cute little village that you can walk around and check out little shops, restaurants and cafes. They have a great variety of restaurants – one of my favourites was Tholos. If you are in the mood for some great Greek food be sure to check it out – but you must get there early as it gets busy during the dinner rush and you'll have to wait long for a table. If you're in the mood for pizza, burgers or some great appetizers, The Firehall Pizza Co. is a must! It was one of my favourite restaurants as well – I ordered pizza and it was just amazing and so delicious!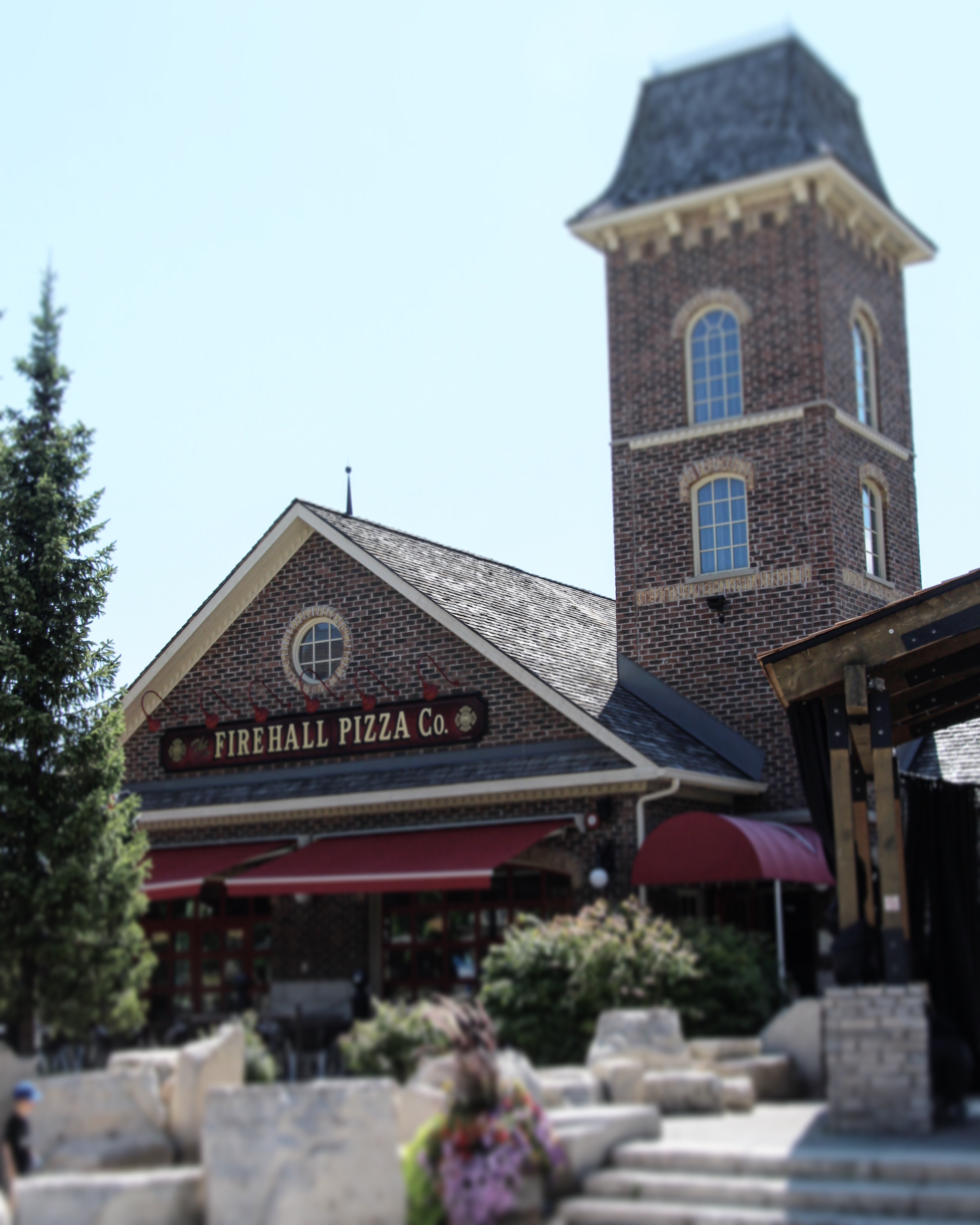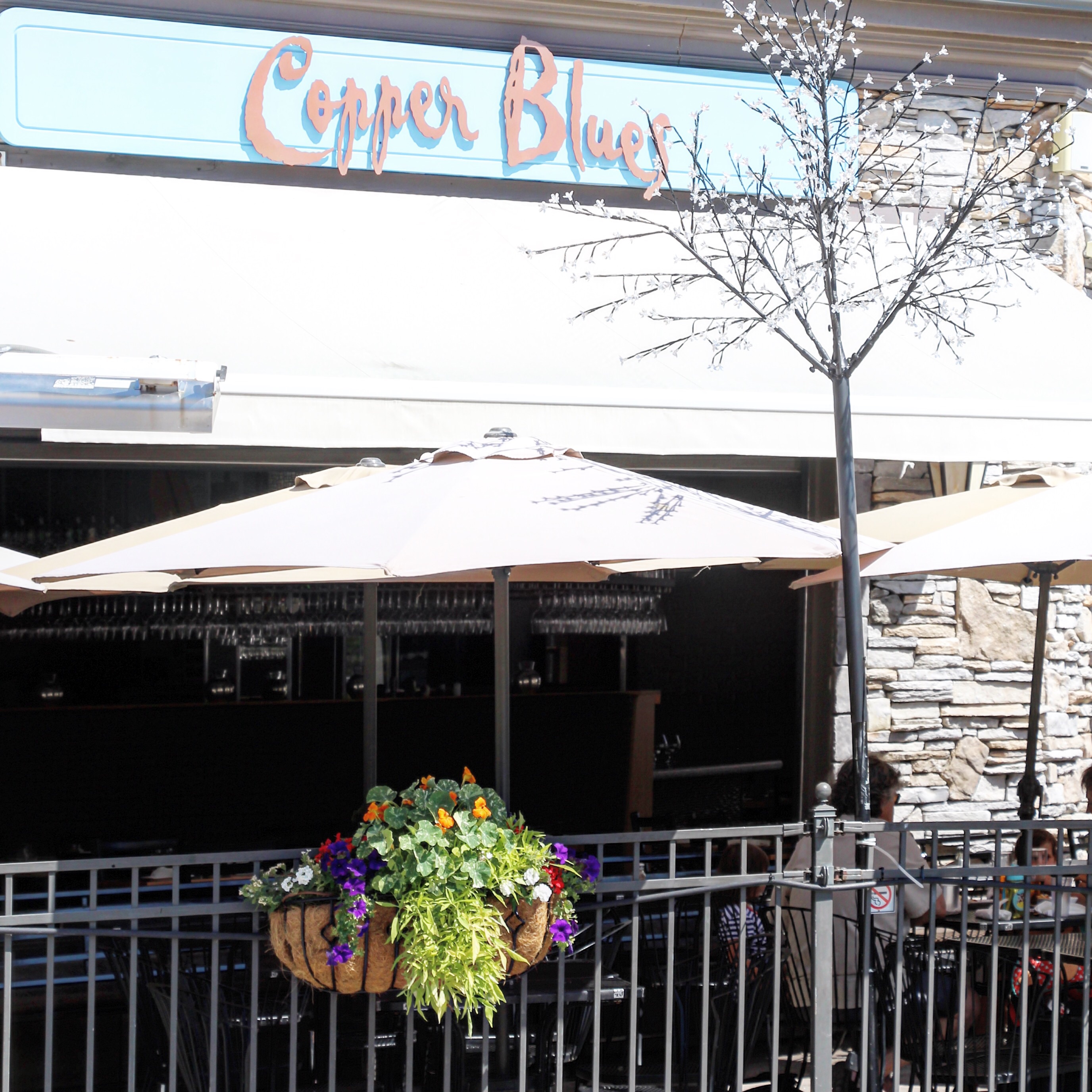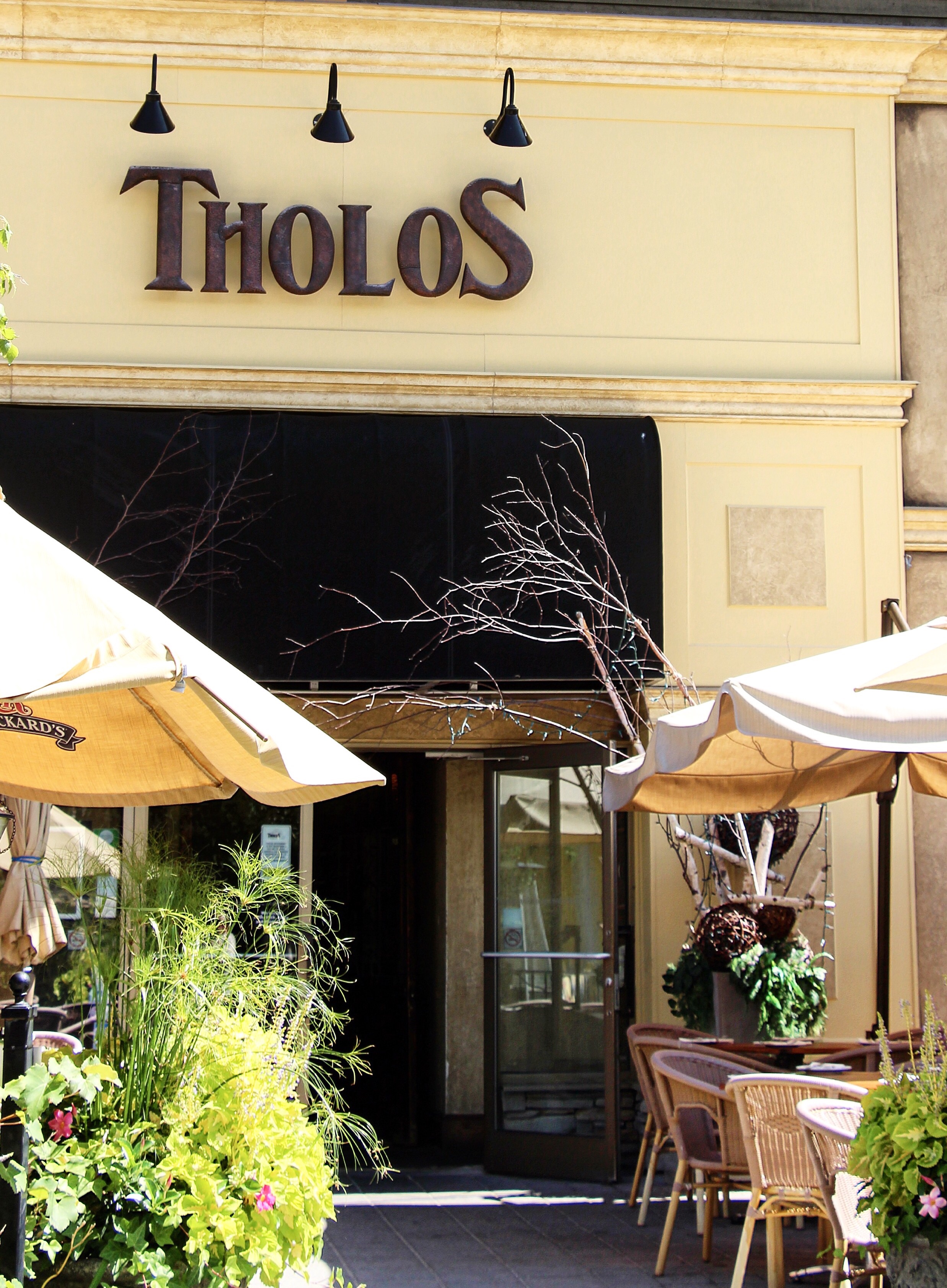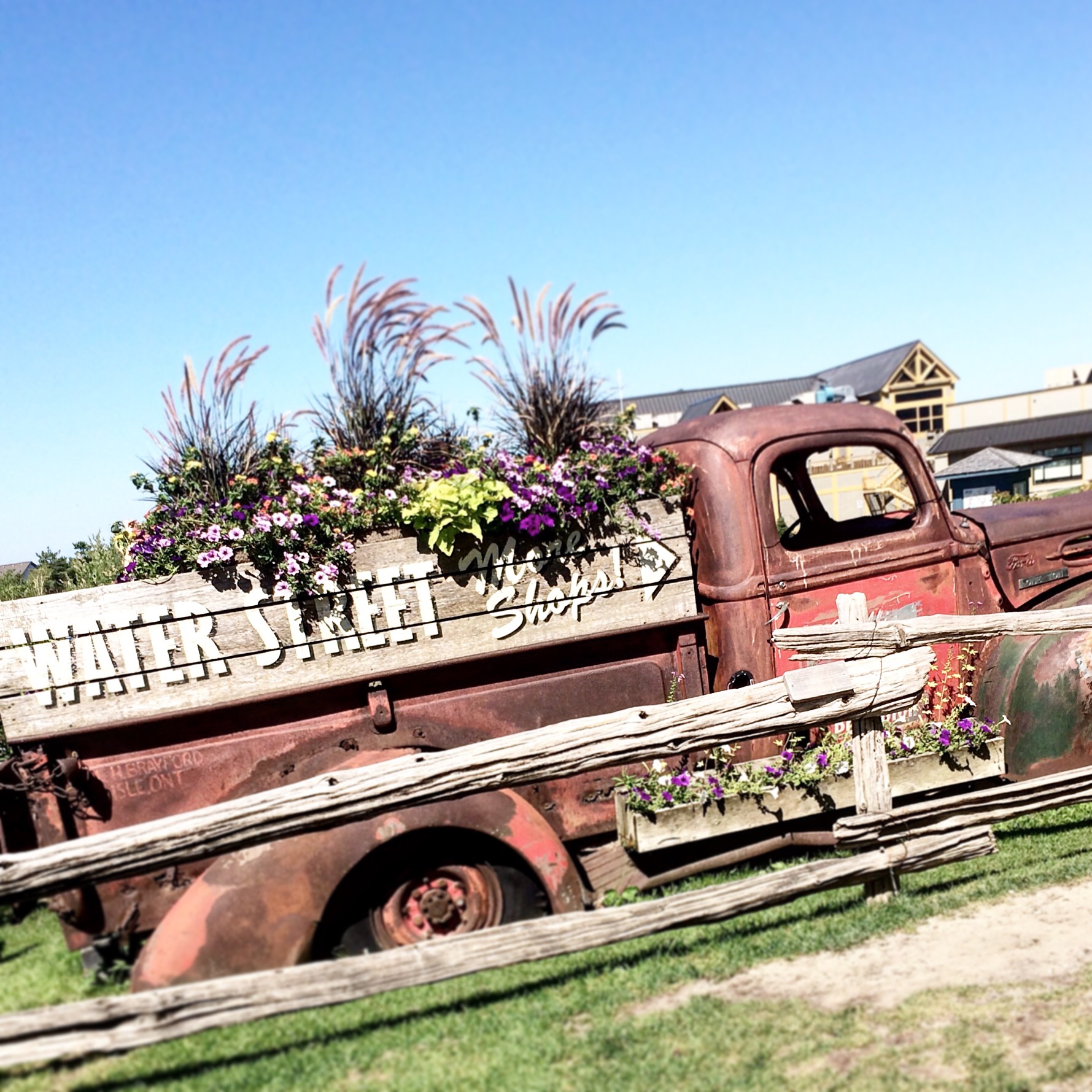 There's so much do for all ages at Blue Mountain. If you are sporty they have great summer activities including rock climbing, zip lining, high ropes, biking and of course hiking up and down the mountain trails. There's also tons of off resort activities including caving – be sure to visit Activity Central for all the fun things to do in the area. For the less adventurous you can take a gondola ride to the top of the mountain to check out the beautiful views, play a round of mini-putt, relax by the hotel pool or head to Blue Mountain beach for an afternoon. Be sure to check out all they have to offer and pricing before you go (it can get a little pricey!).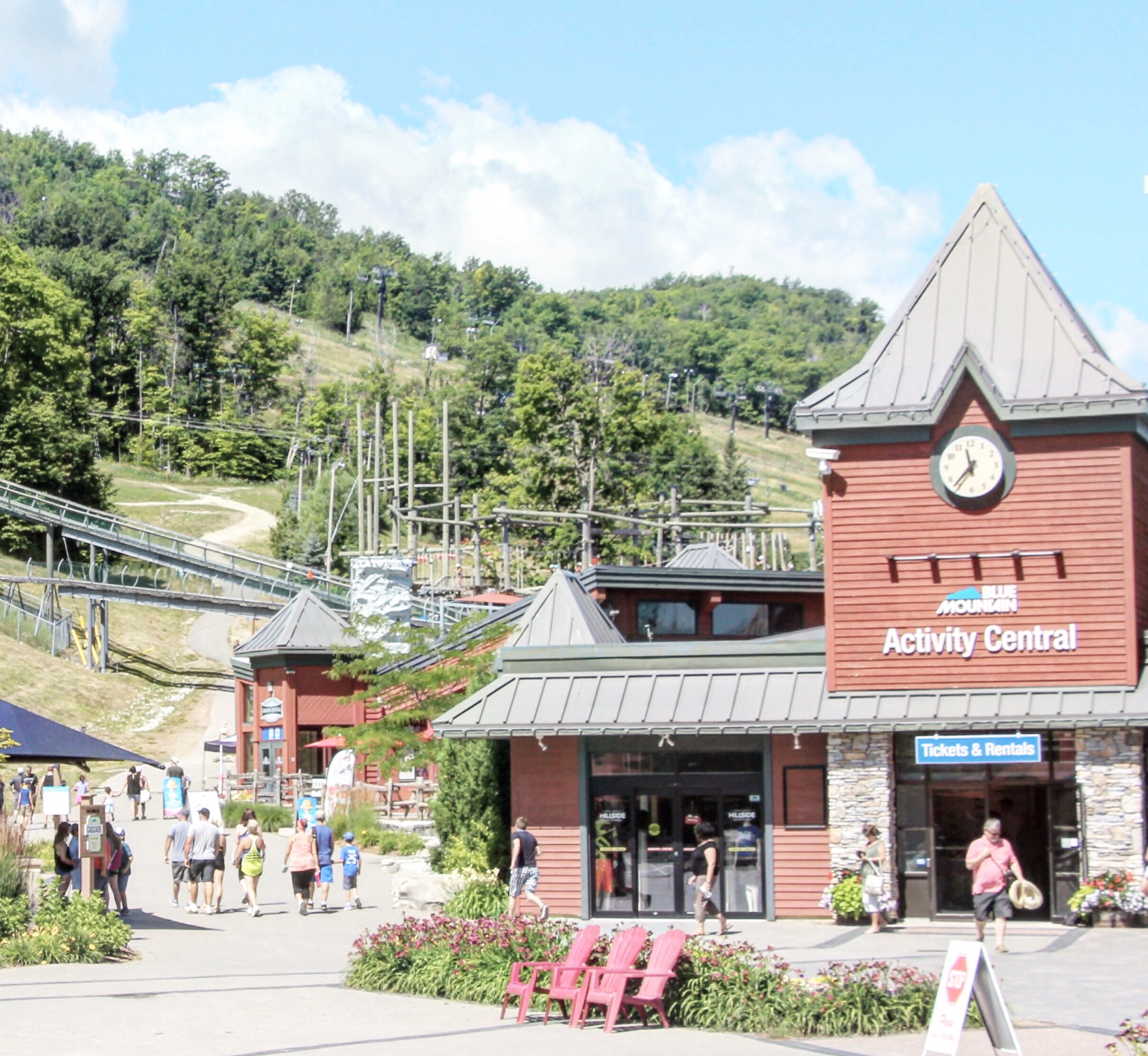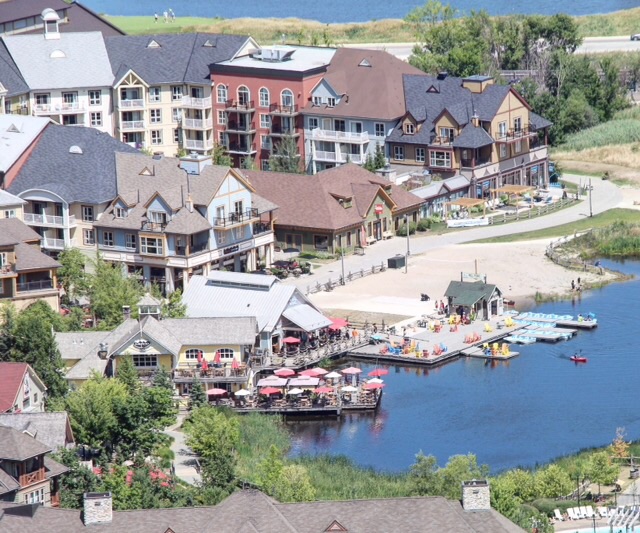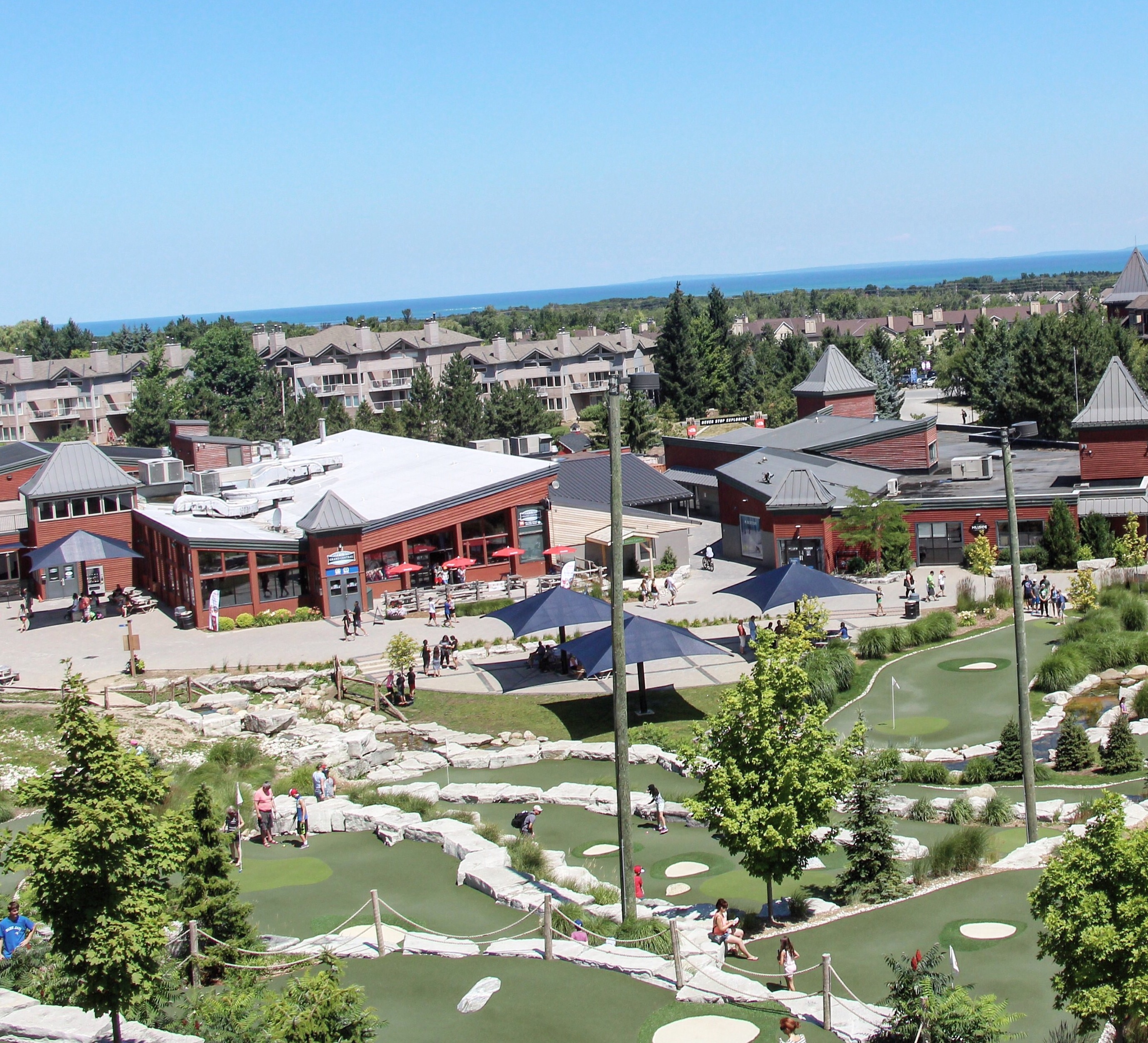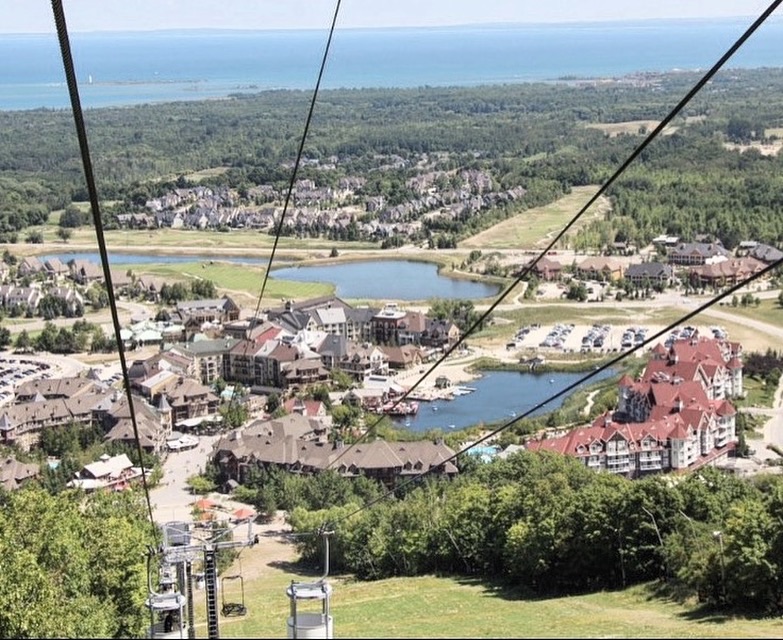 We stayed at the Mosaic in a 2 bedroom suite which was very nice. The suite was in the style of a two floor town home with access through the hotel as well as a mainfloor patio complete with a BBQ with direct access to the village. Along with the two bedrooms, it had 3 full bathrooms, a kitchen and family room. You can comfortably sleep 6 people in this suite. The hotel has a small gym overlooking the outdoor swimming pool and hot tub. Be sure to hit the pool early in the morning or else all the chairs will be taken as it gets packed with a lot of families.
Blue Mountain is a great little getaway spot to visit especially if you want an outdoorsy vacation but don't want to camp. It's a definite must for a little fun summer trip!