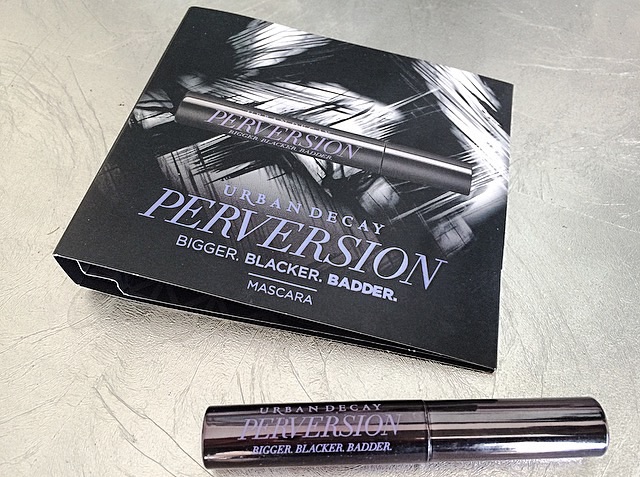 Hello beauties! Have you ever wanted better mascara to make your lashes look longer and non clumpy?
And for the longest time you have been trying out all kinds of mascara and searching for the best one?!
Well I finally found the best mascara that I ever had in my life! It's by Urban Decay and I didn't search for it because I have been wearing false lashes for 5 years now and finding the best mascara didn't matter to me anymore. So one day I was out shopping for make up at Sephora and when I went to purchase my make up at the checkout, they give you free products to pick to try out so I picked this Urban Decay mascara. So one day I gave it a try and I was like wow my own lashes look amazing especially if I was not in the mood to wear false lashes. This mascara sure does make my lashes look longer and it's non clumpy after applying a few coats on! I have to say this is the best mascara I ever had and I will continue on using this mascara! The bigger bottle is pricey but it's worth it! I highly recommended you ladies to give this mascara a try if you want longer lashes and you can see in the photos the difference with my lashes!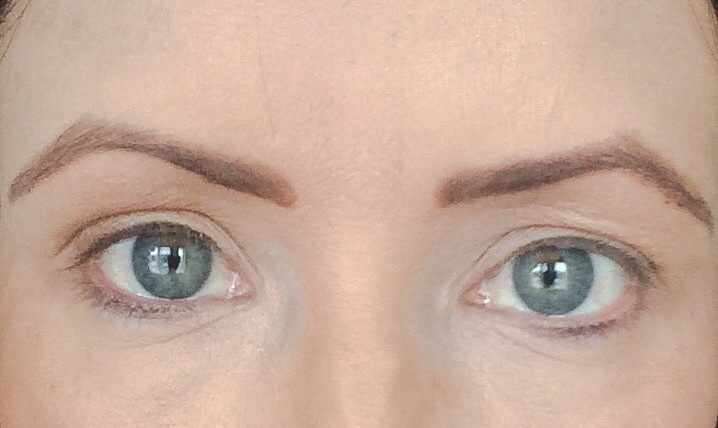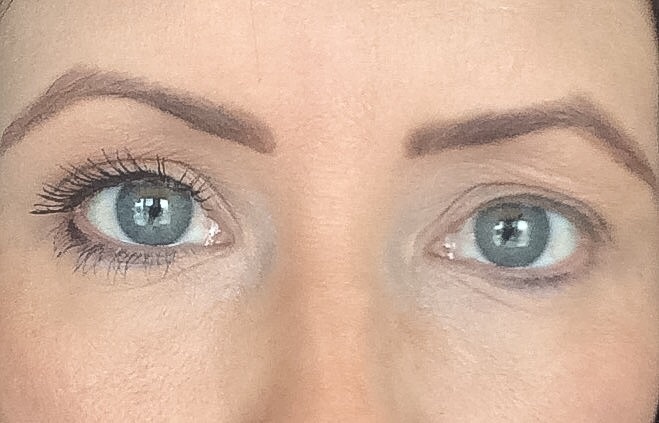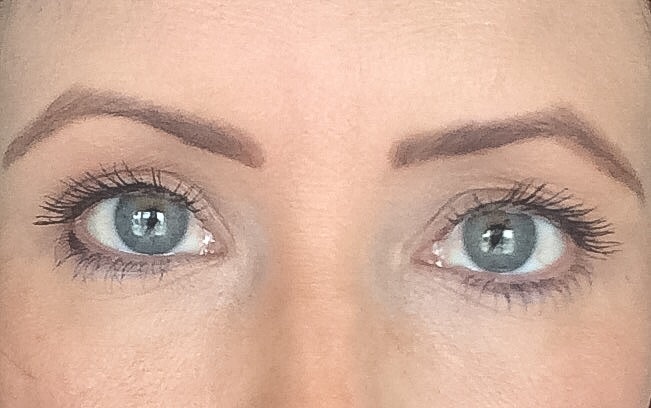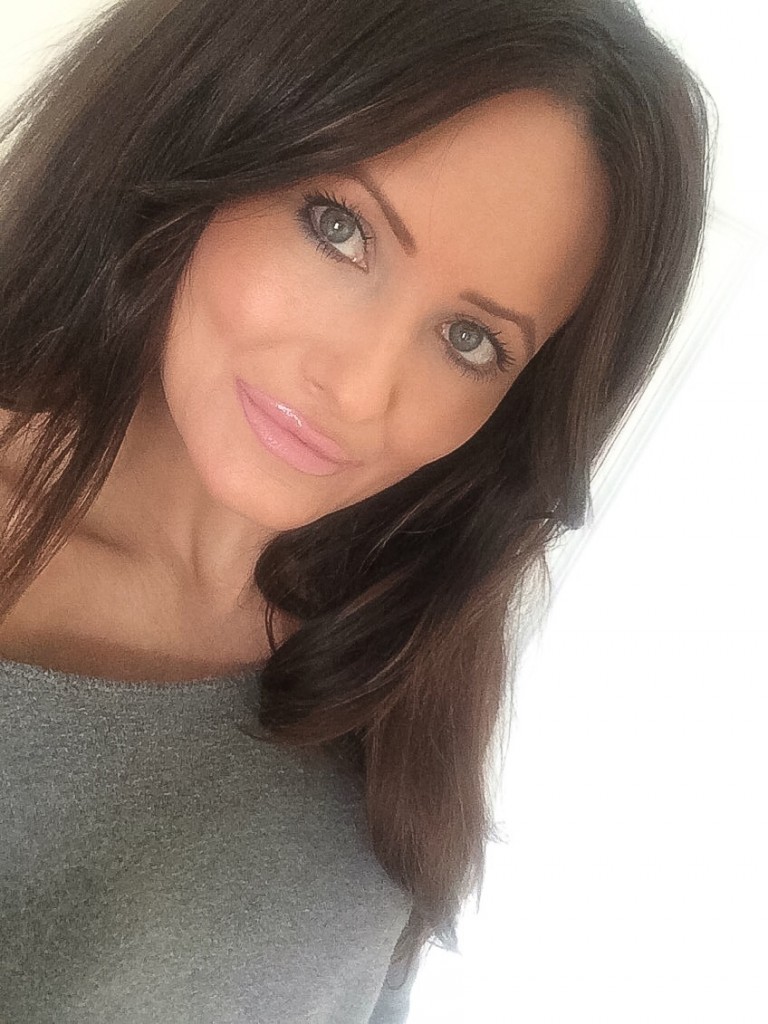 Hope this blog has helped you to find a better solution to have longer lashes! Love always Helena xo