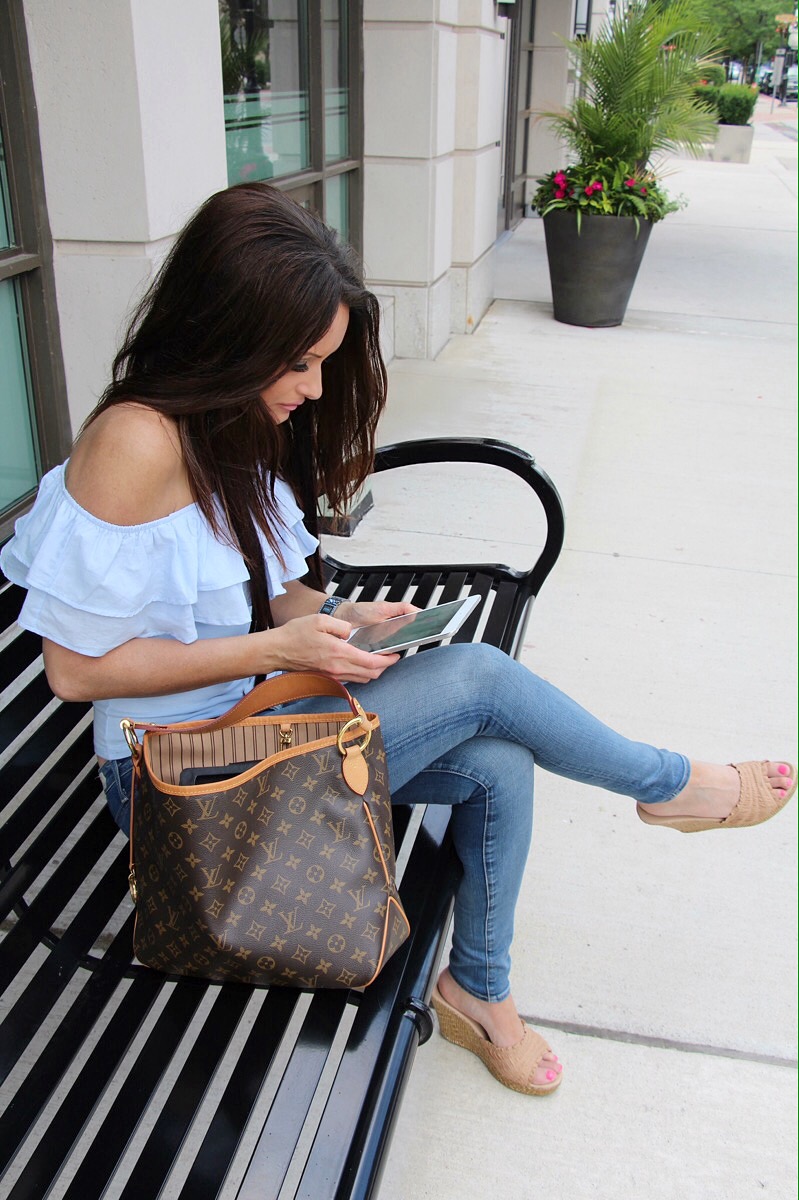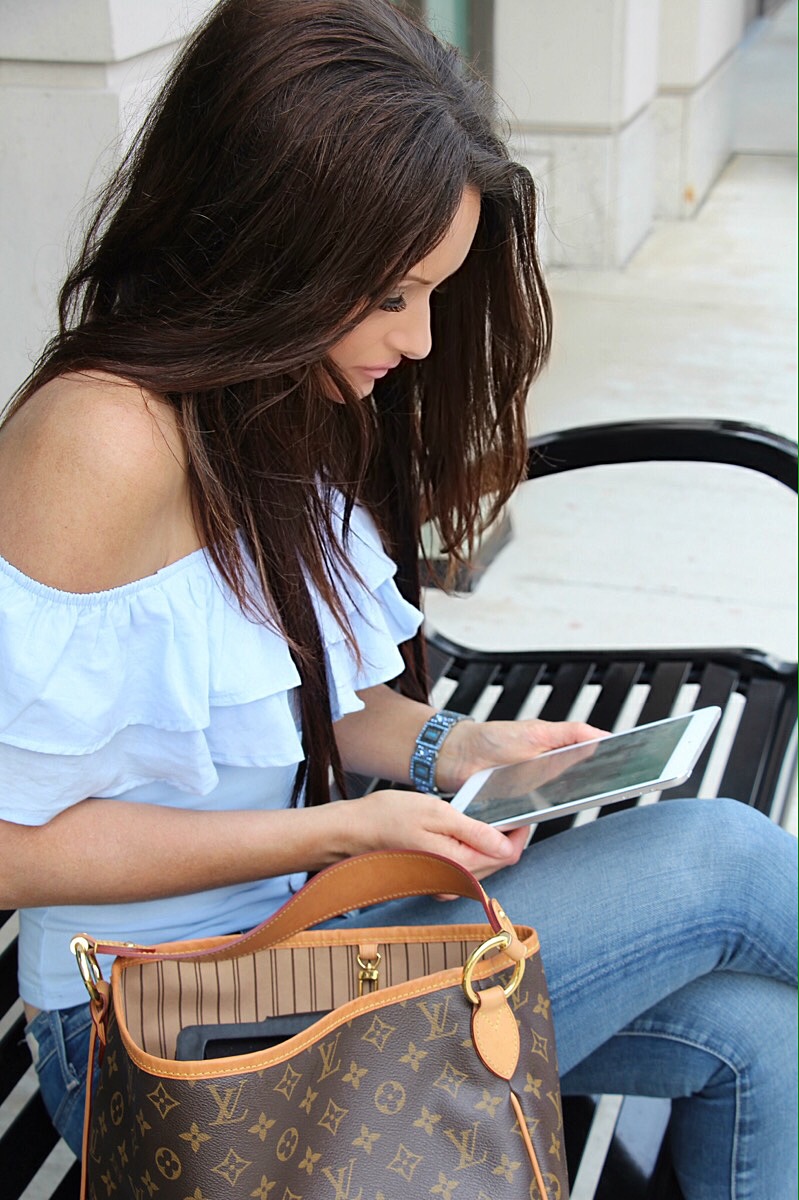 Heyyy beauties! I wanted to share with you an exciting new app called Styled by Trendage. l was approached by them to check it out and I wanted to share my experience with it!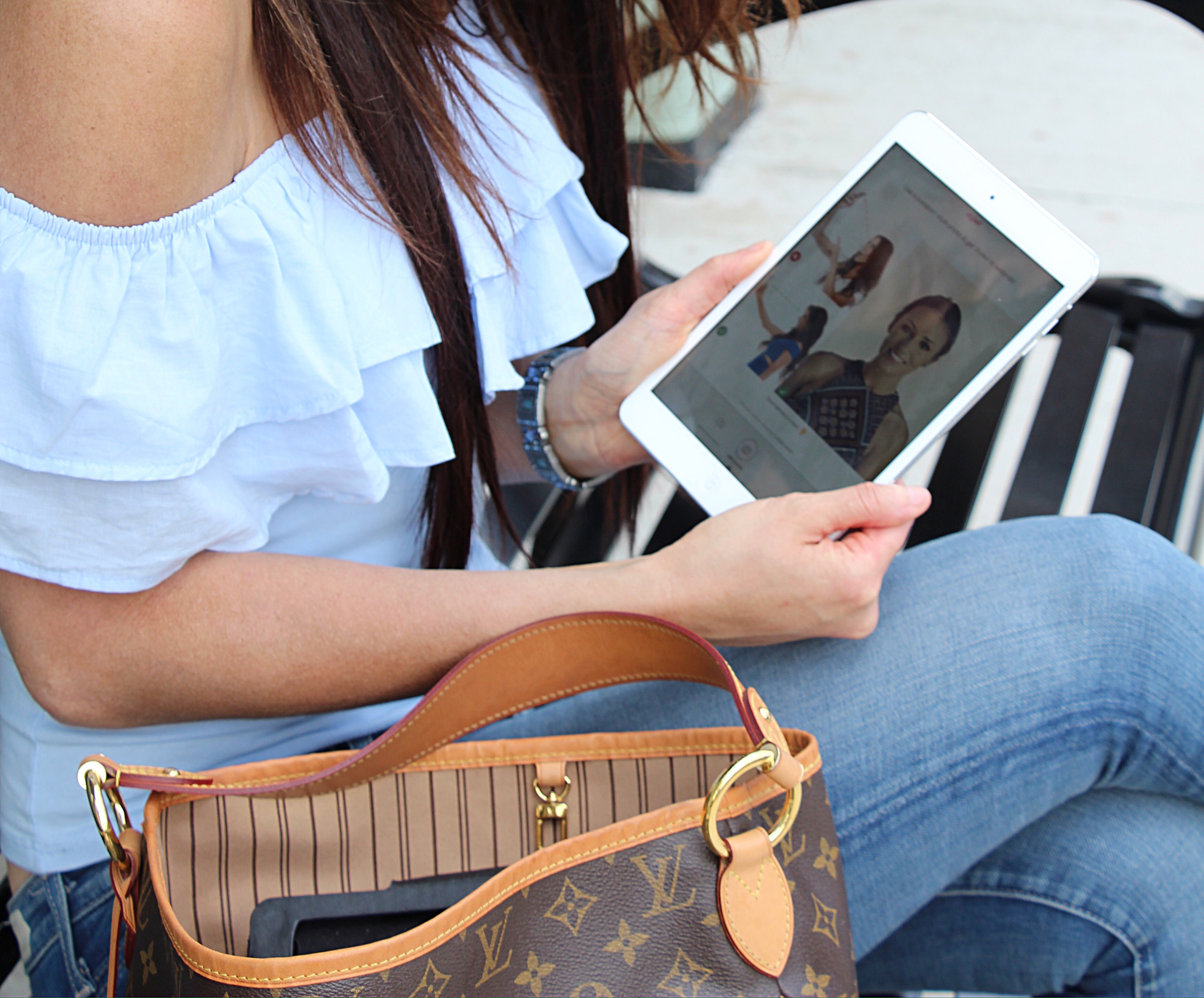 It's an app that allows you to build a virtual version of yourself to shop for clothes online by trying them on your virtual self. The app lets you take a selfie of your face (or use an existing selfie you have in your camera roll) and then places it on a body that you can customize to match your body image and size.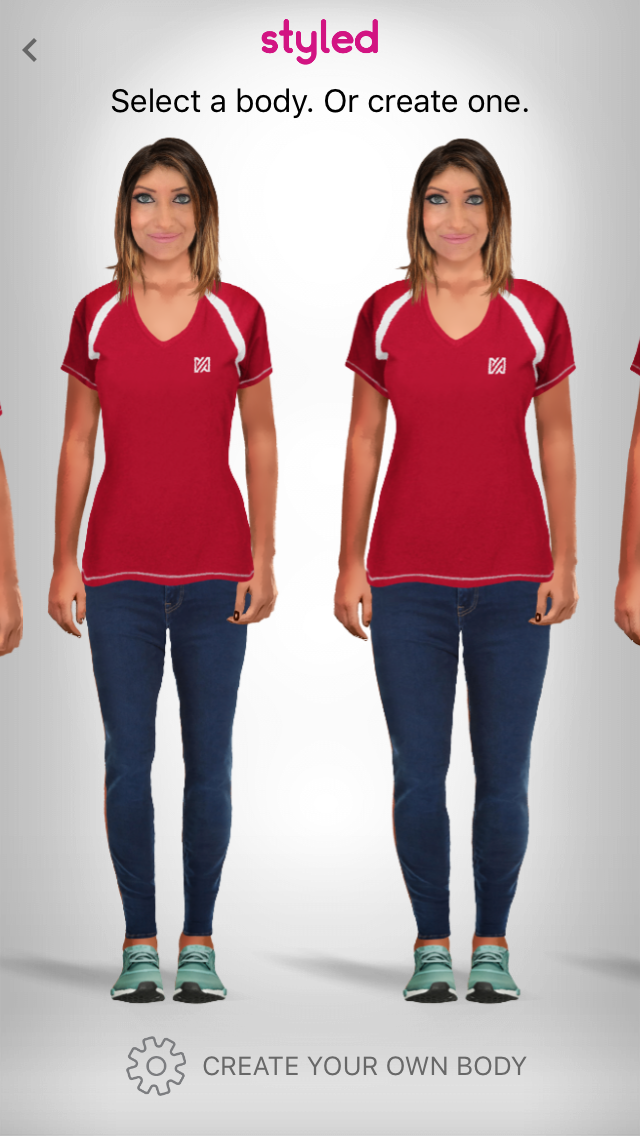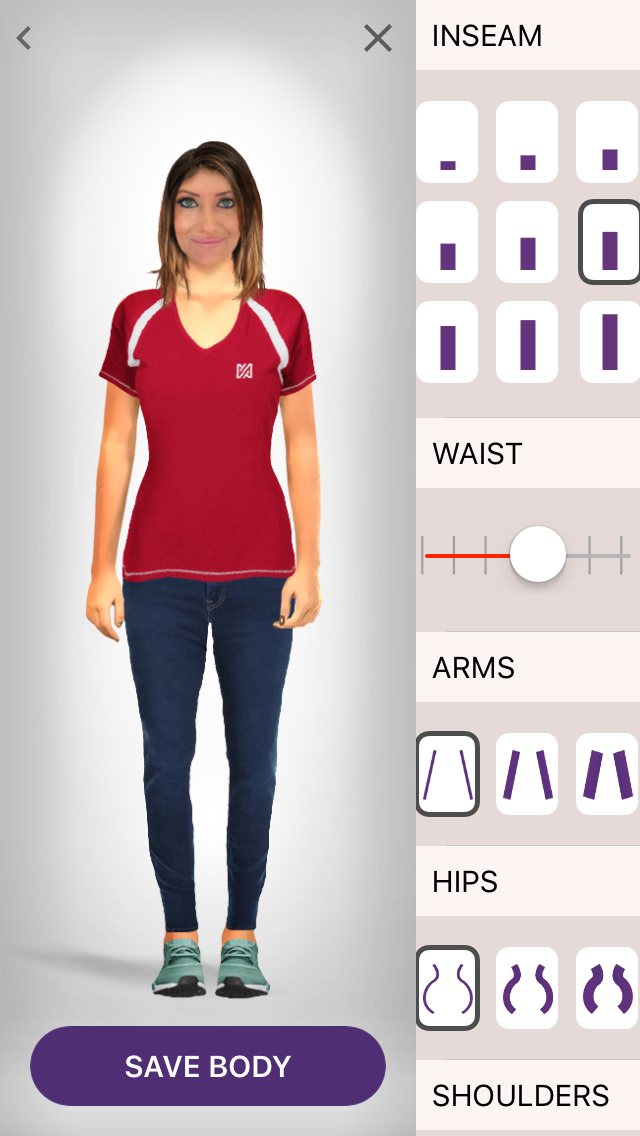 It gives you clothing suggestions and allows you to shop for those clothes online without having to wonder how it would look on you.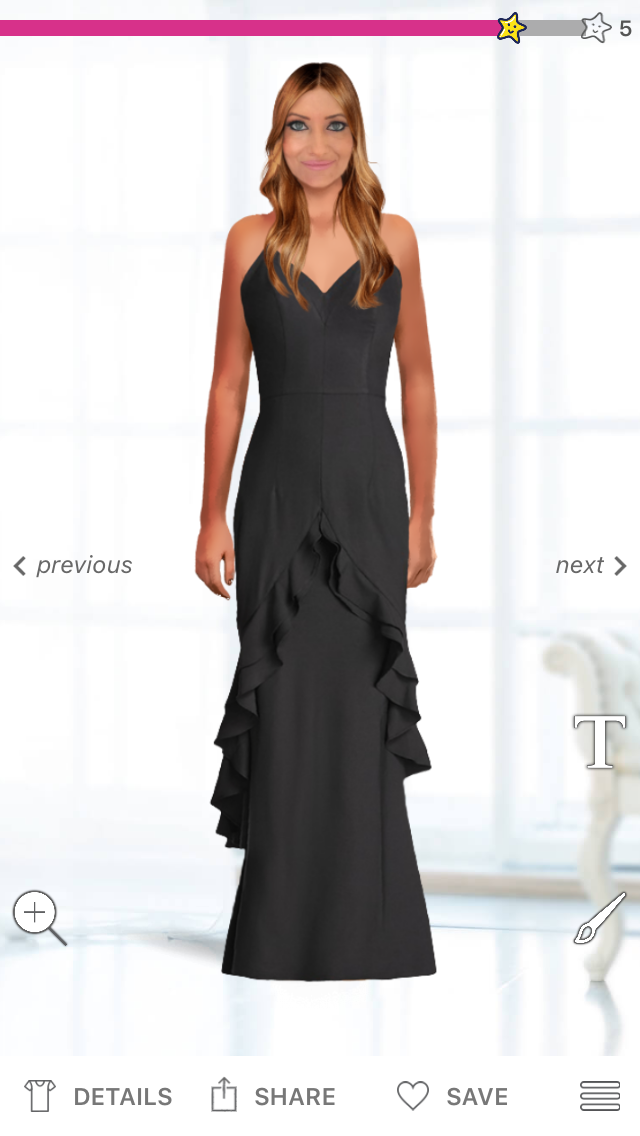 To view the items click on details to view the price and where to shop for!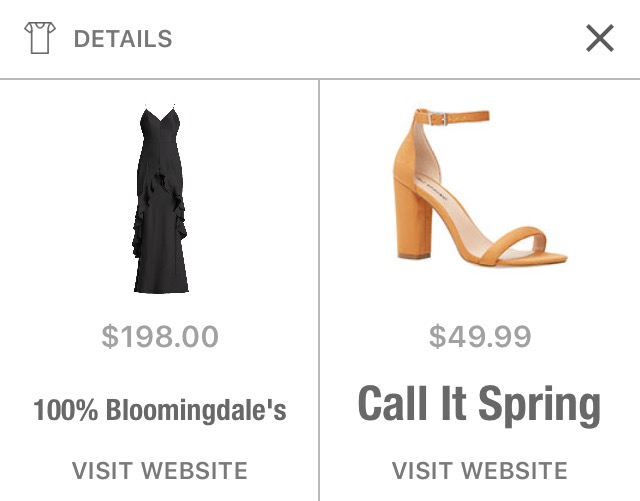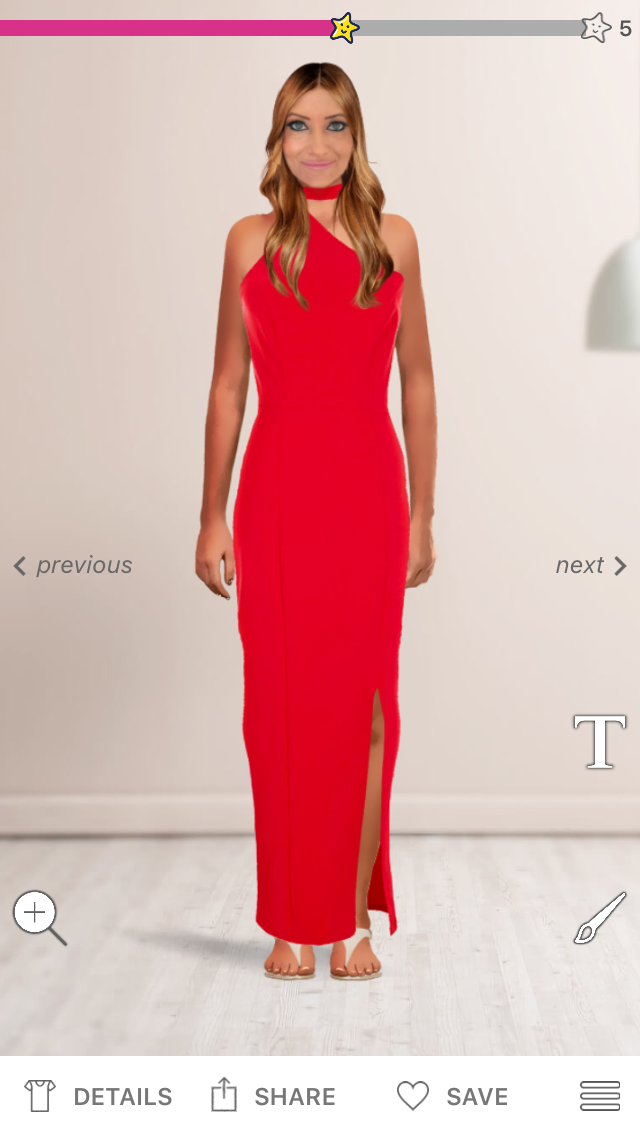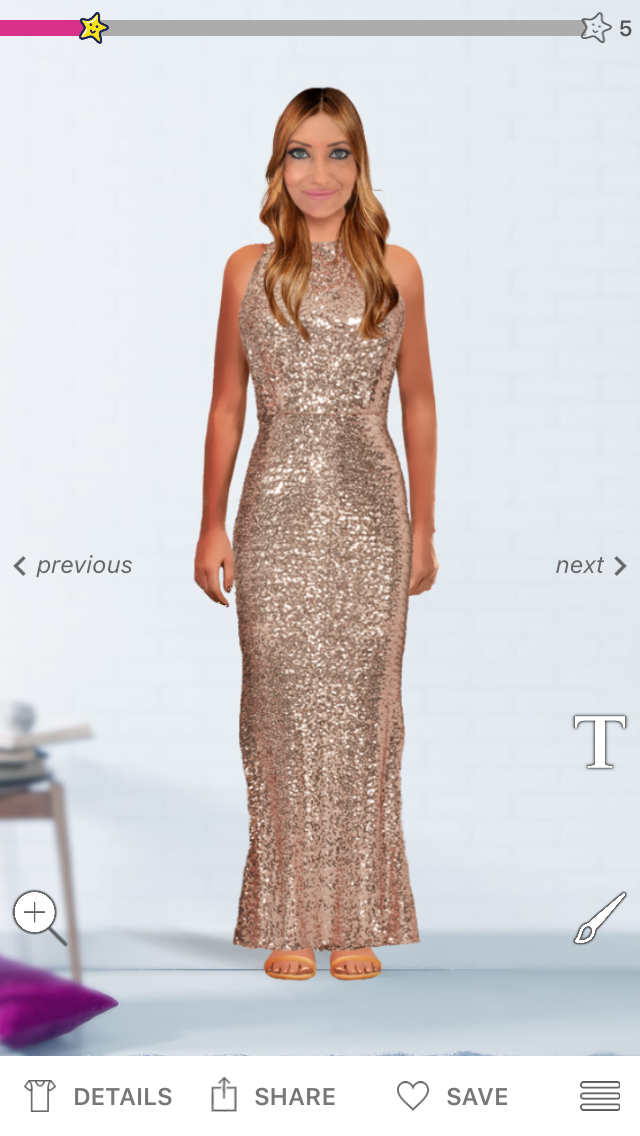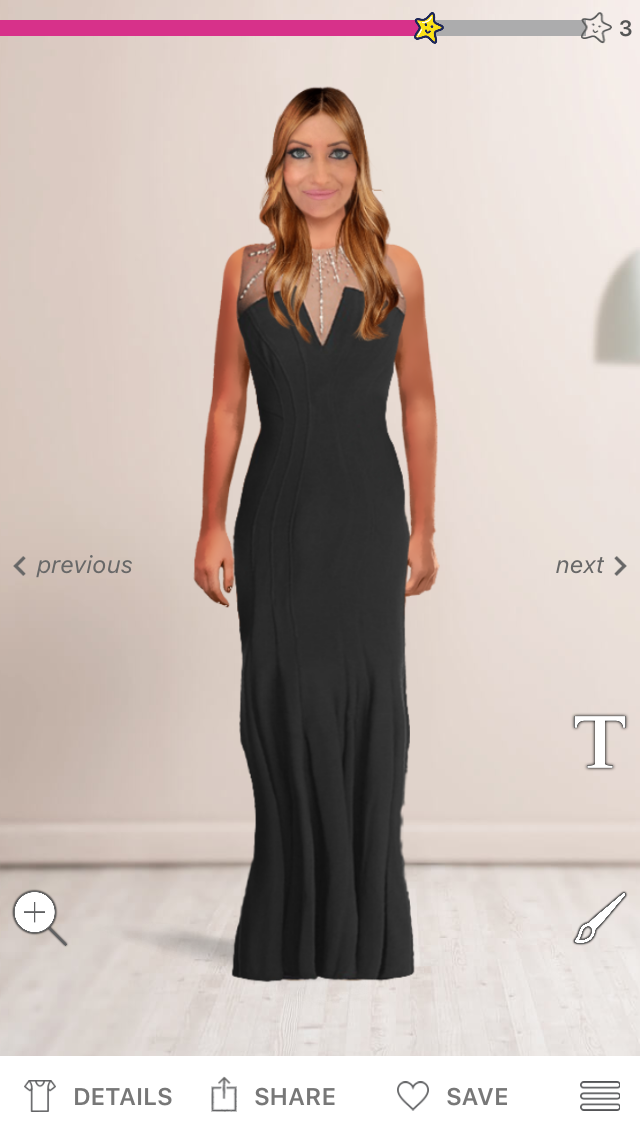 I think it's a great app to help women in all shapes and sizes feel more confident in themselves to be able to find what clothes look perfect on them when shopping online. It's pretty neat to see what looks good on you without actually wondering, trying to visualize what it could look like on you and it makes online shopping easier.
Another thing what I love about this app is that you can play up different hair styles with the length, bangs and different colours as well! How exciting is this?! I tried it myself with different hair colours and it was fun to see what colours look good on me and length of hair.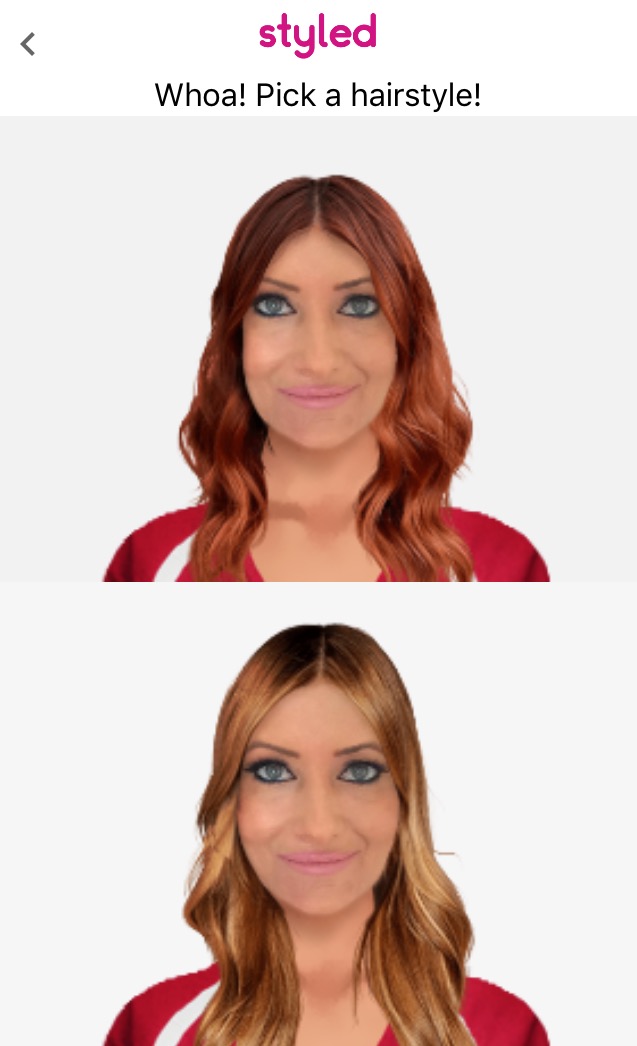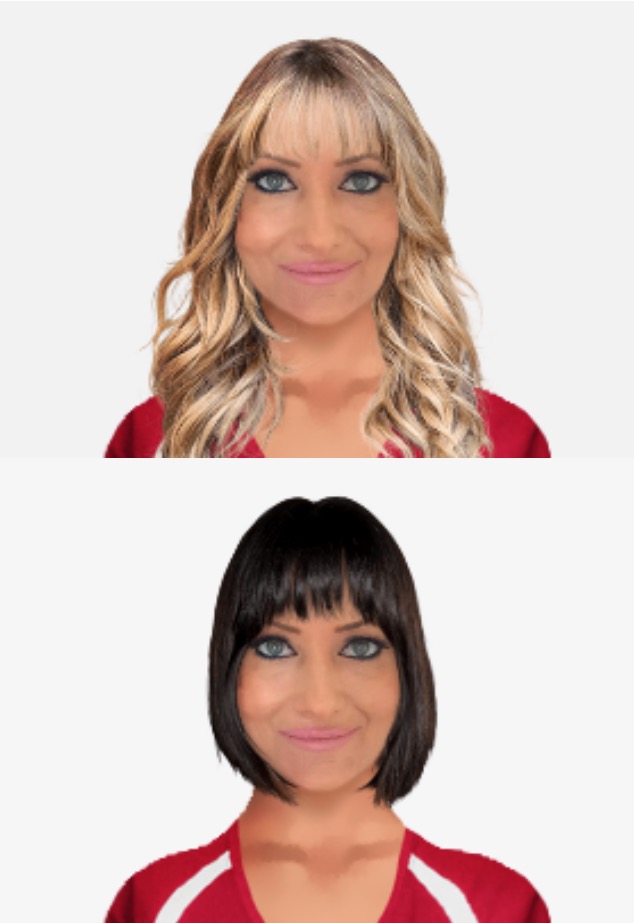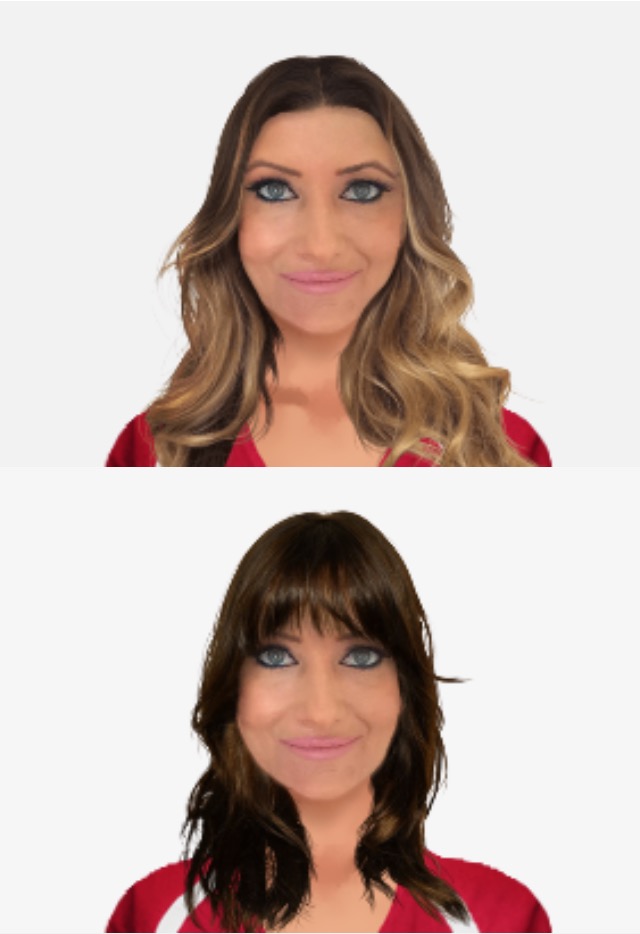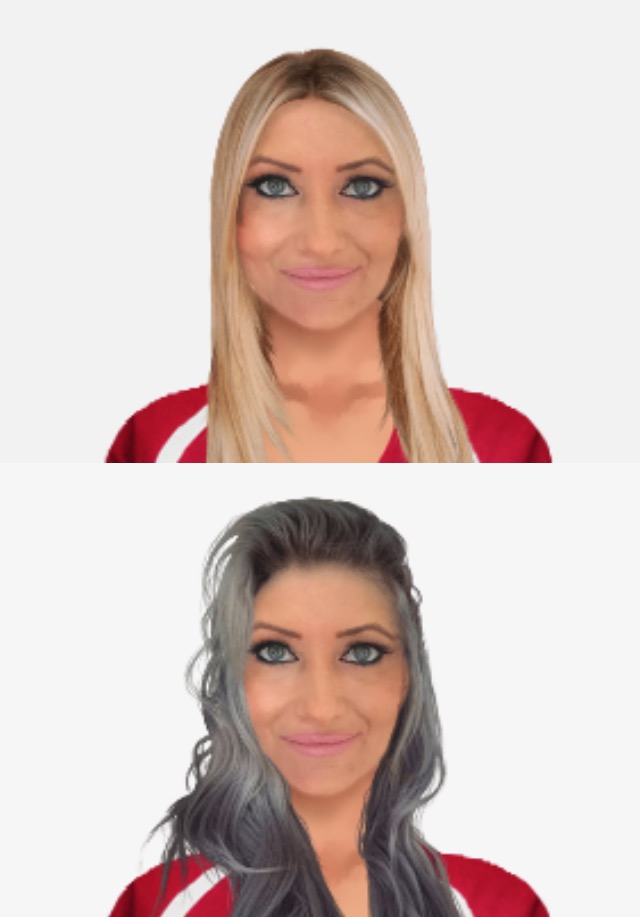 This helps to give me an idea especially if l ever wanted to change my hair. I don't have to wonder how it could look before taking that risk getting it cut and then end up hating it. You can actually get hooked on this app and it is really fun to use!
I encourage you ladies to download this app on your phone click here and it's free! 🙂