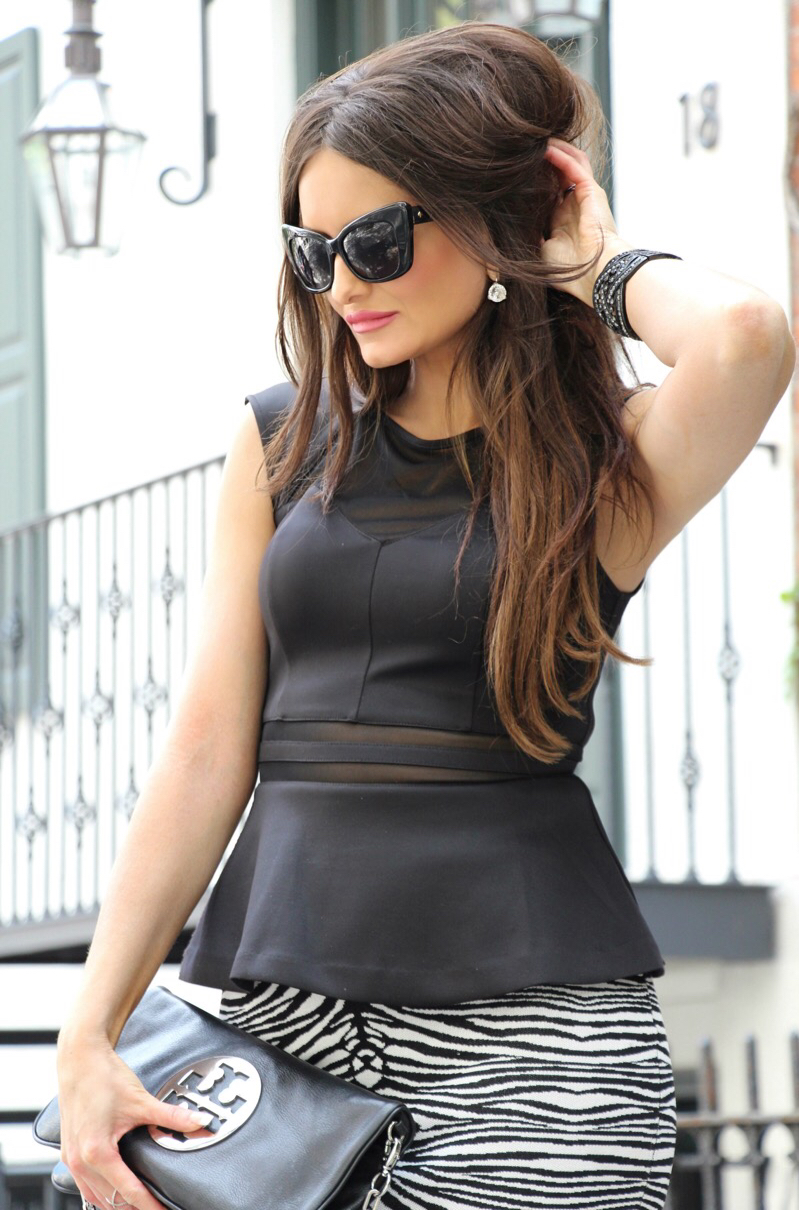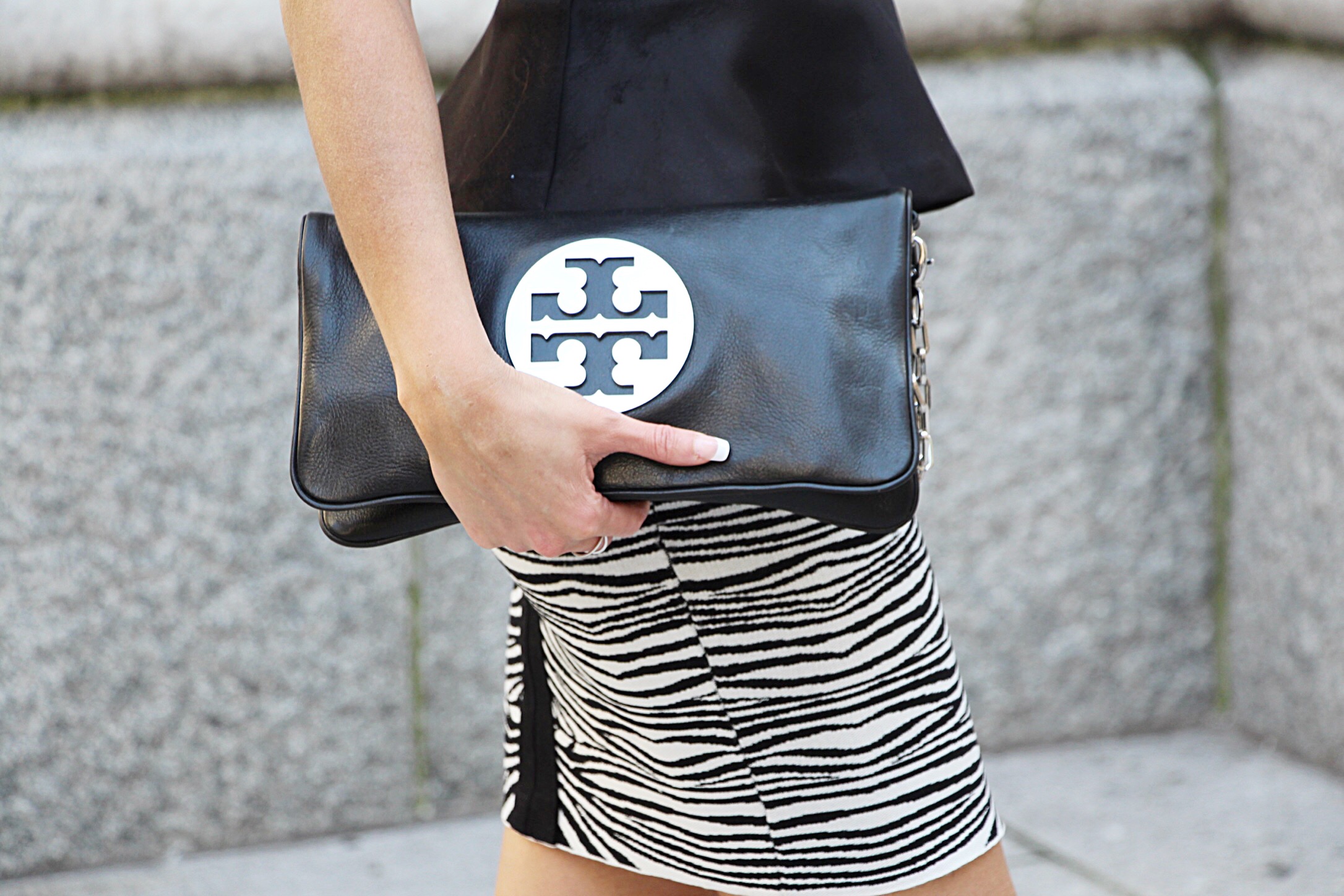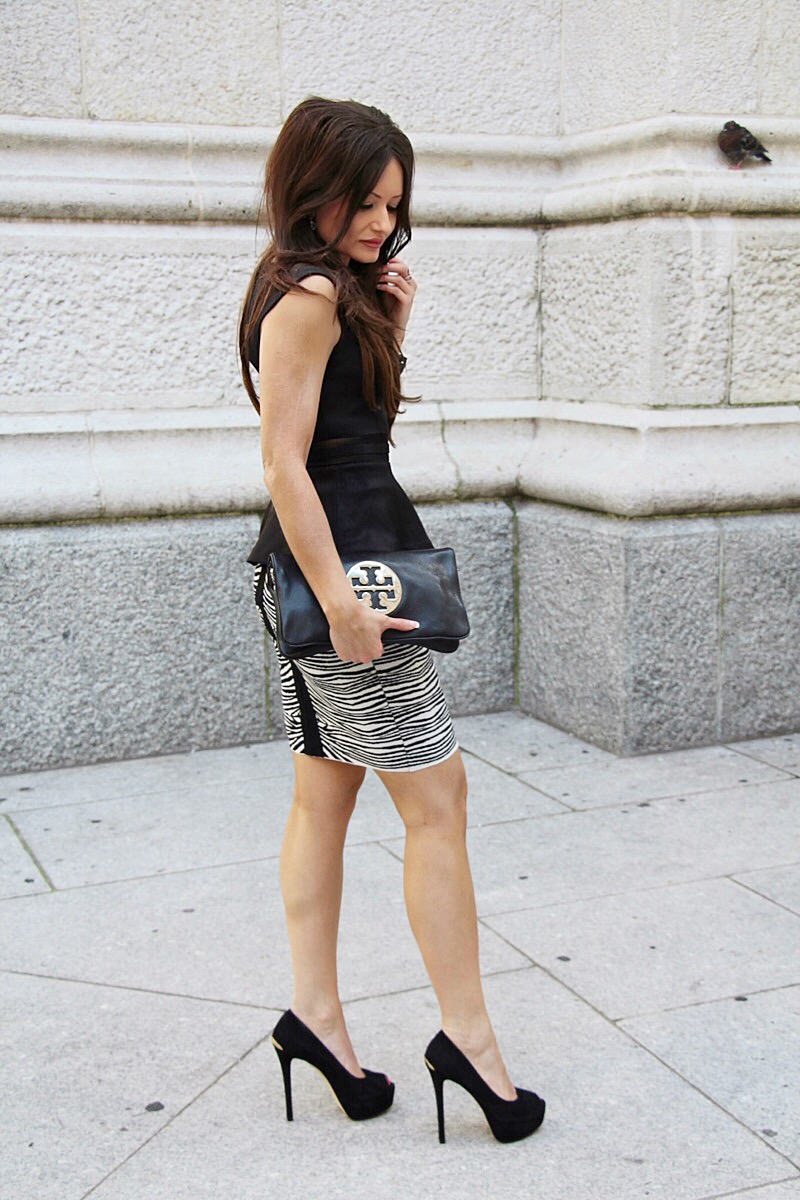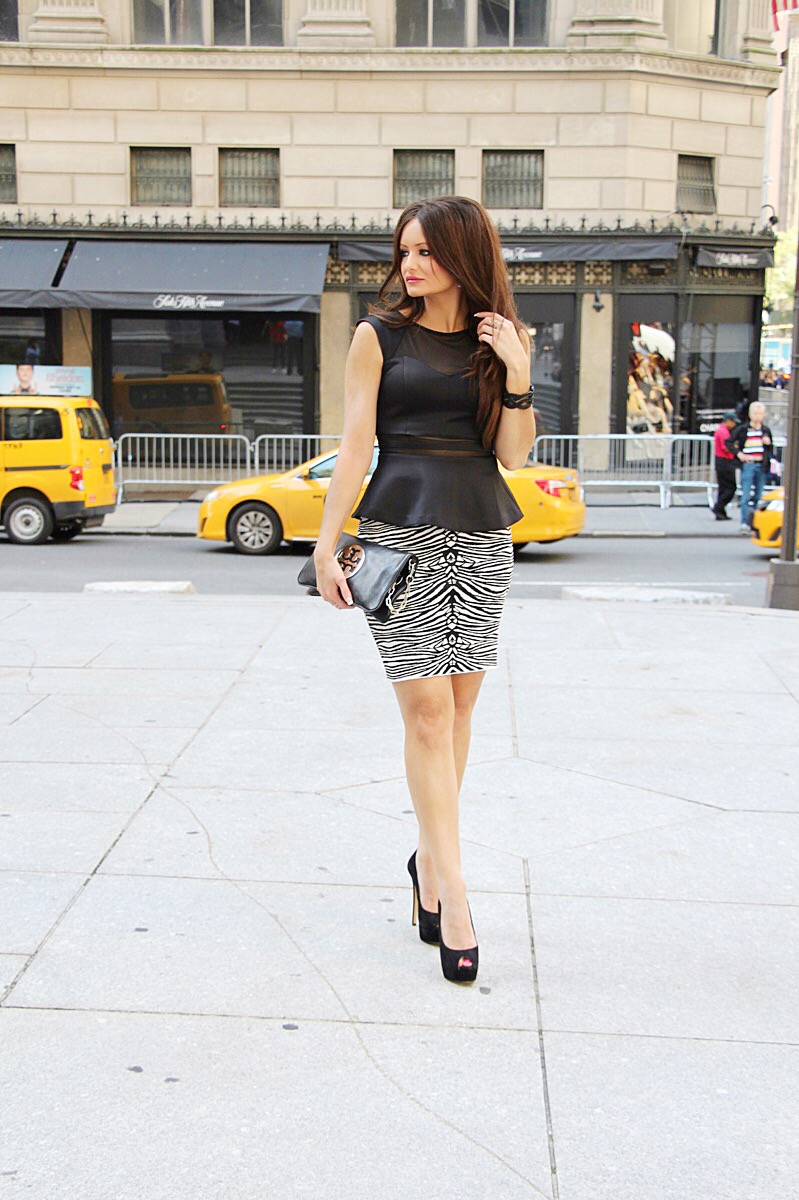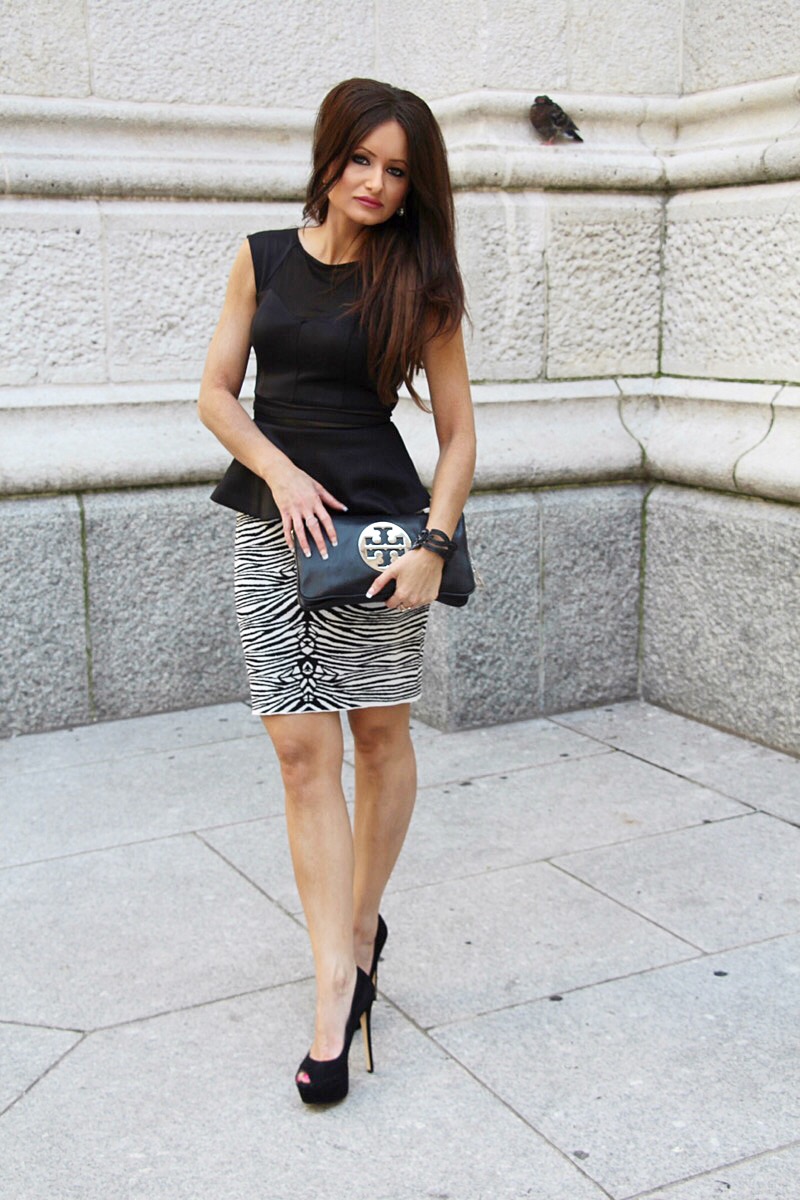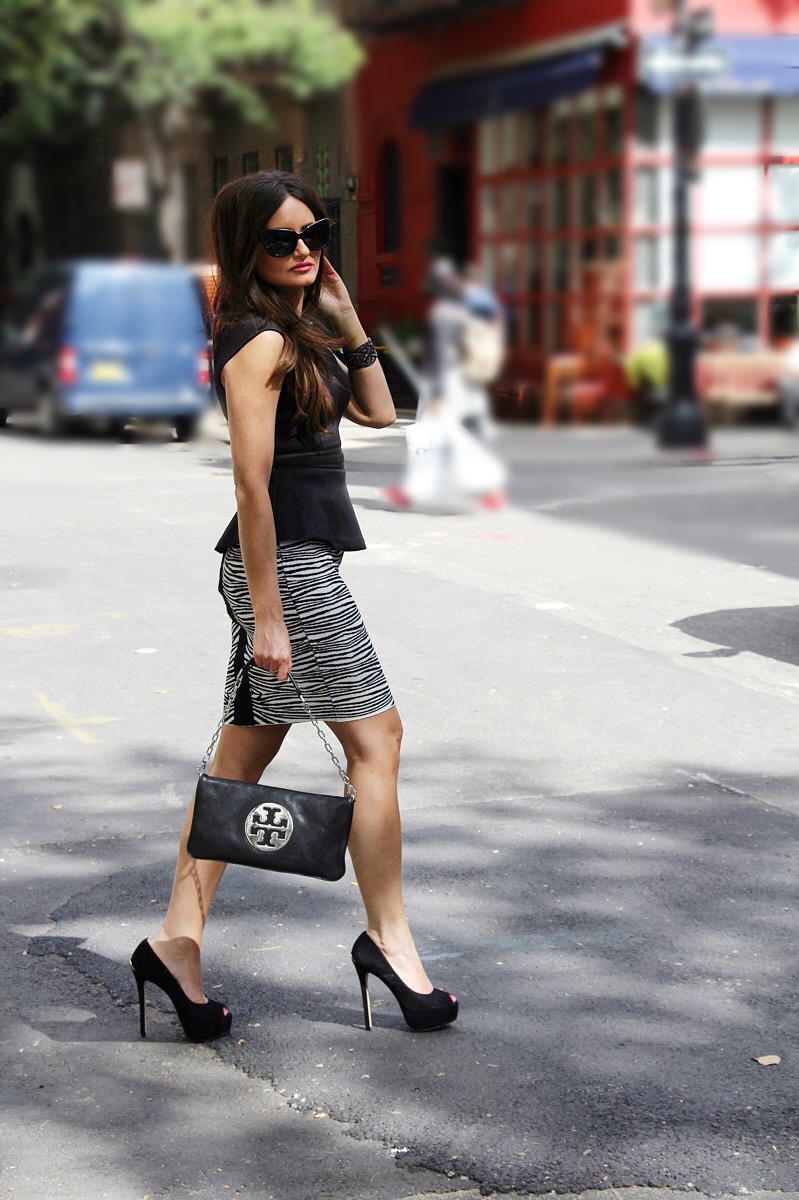 Photoshoot location: Manhattan, New York City
Top: Guess
Skirt: Winners
Shoes: Michael Kors
Purse: Tory Burch
Bracelet: Le Chateau
Earrings: Swarovski
Sunglasses: Kate Spade
Heyyy beauties! Hope you all had a fabulous week! I wanted to share with you my outfit details that l wore for New York Fashion Week. I was shooting my outfit of the day by St. Patrick's Cathedral in the morning before we went to grab a bite to eat before heading out to see two shows that day. It was crazy busy in New York – the city was so packed everywhere you went and it was not easy catching a cab.
I decided to wear this outfit for the fashion shows because I haven't really worn this outfit anywhere and this skirt was sitting in my closet for the longest time. I thought why not take advantage of wearing this piece and it's so appropriate for Fashion Week especially you can go a little crazy since it's New York City! You can wear whatever you want in New York City without worrying about what people think.
This skirt is made of wool and stretch fabric, absolutely comfortable to wear and l just love this peplum top paired with this skirt as it gives off a slimming look! Unfortunately this skirt is not available but I linked up similar styles like mine to shop at LIKEtoKNOW.it