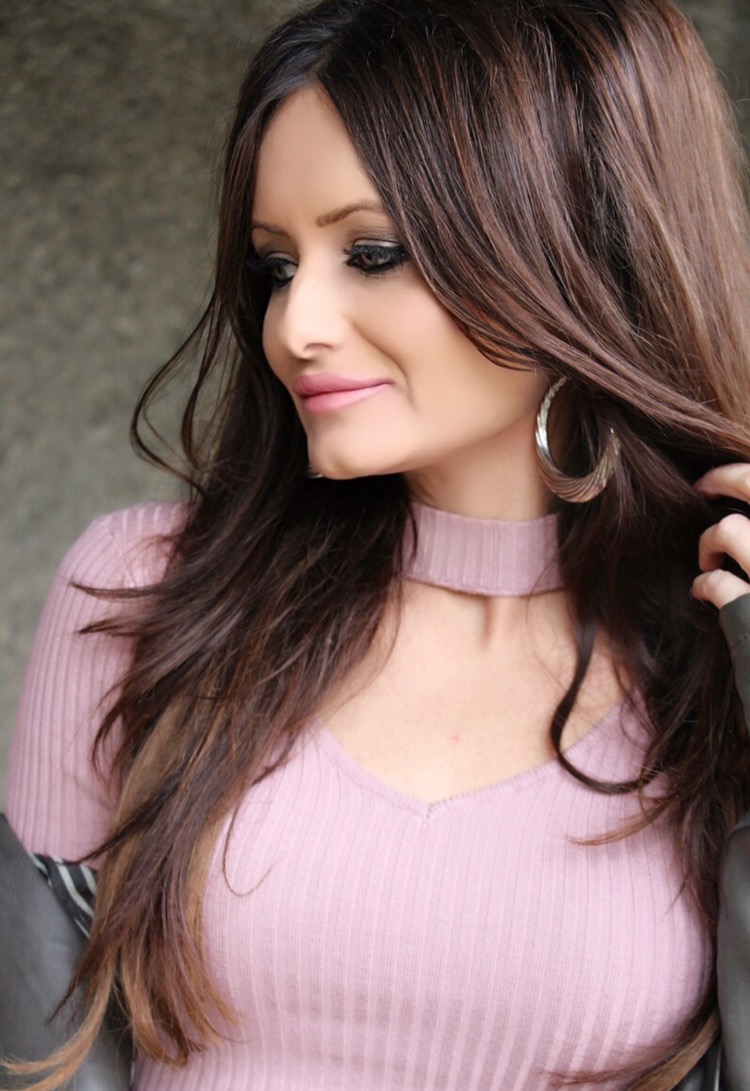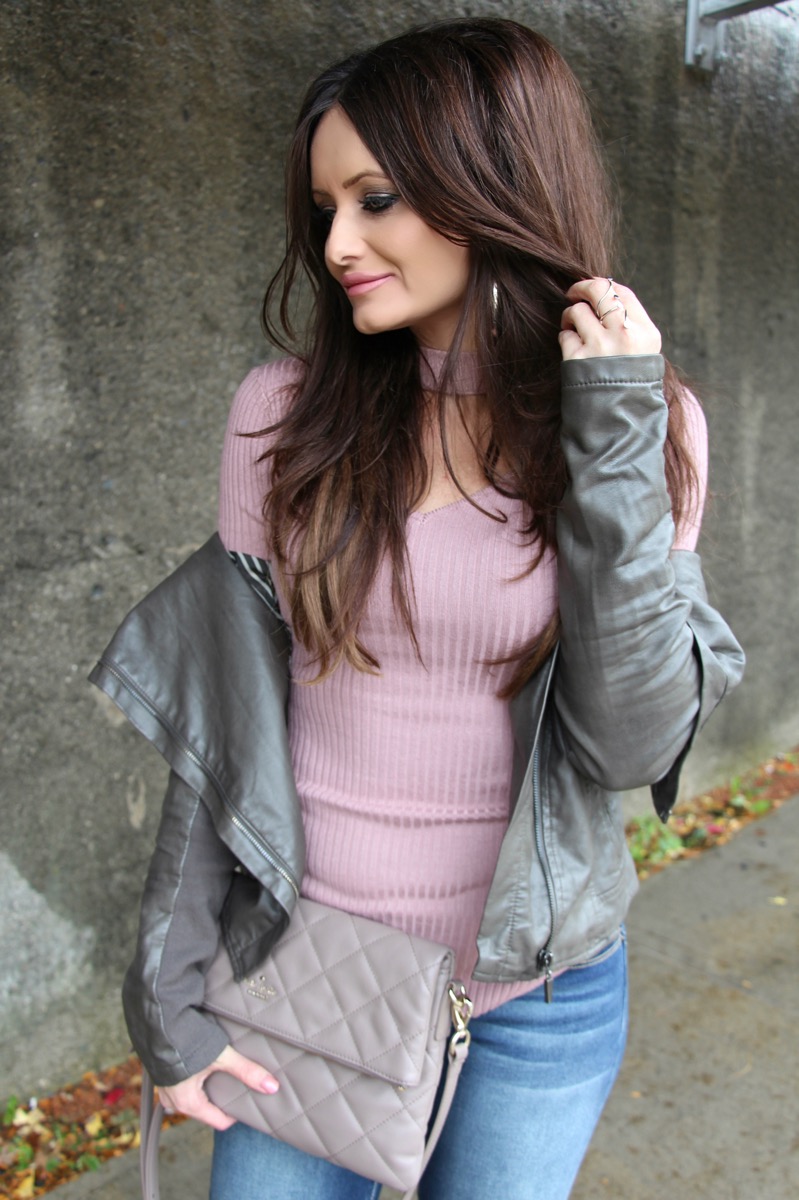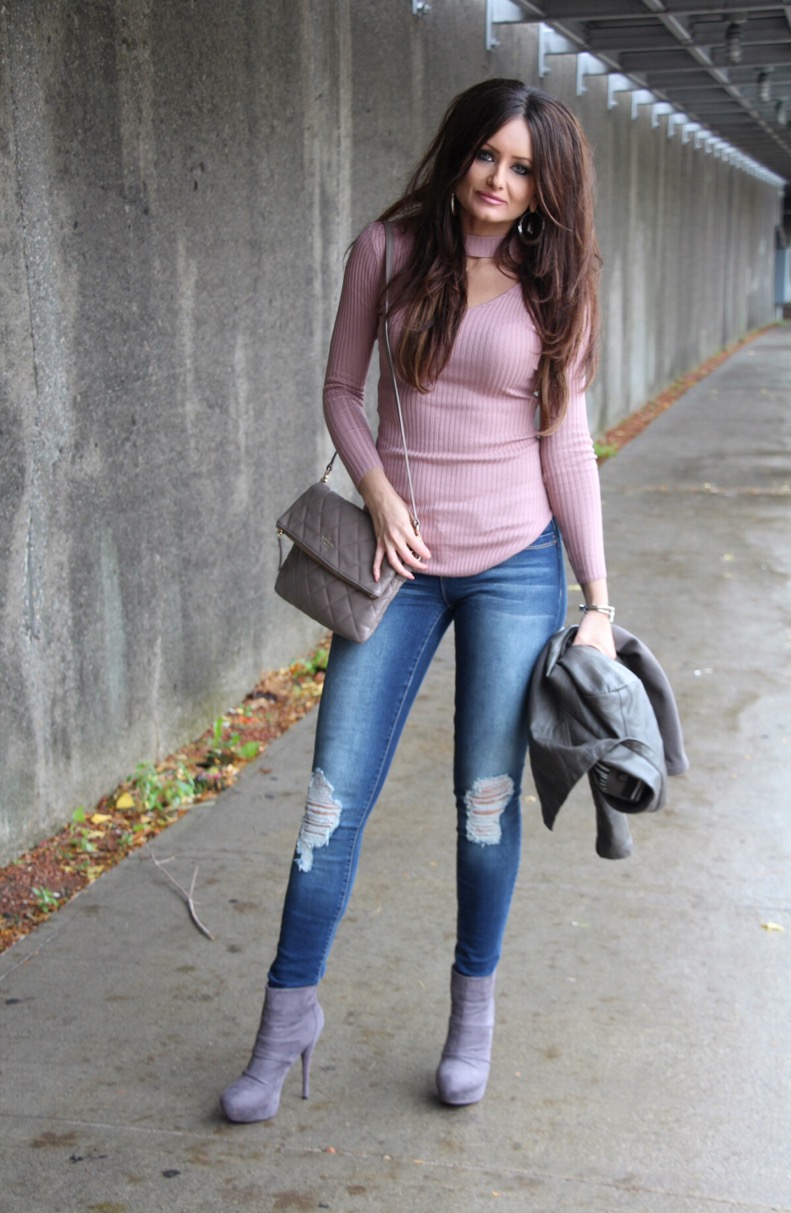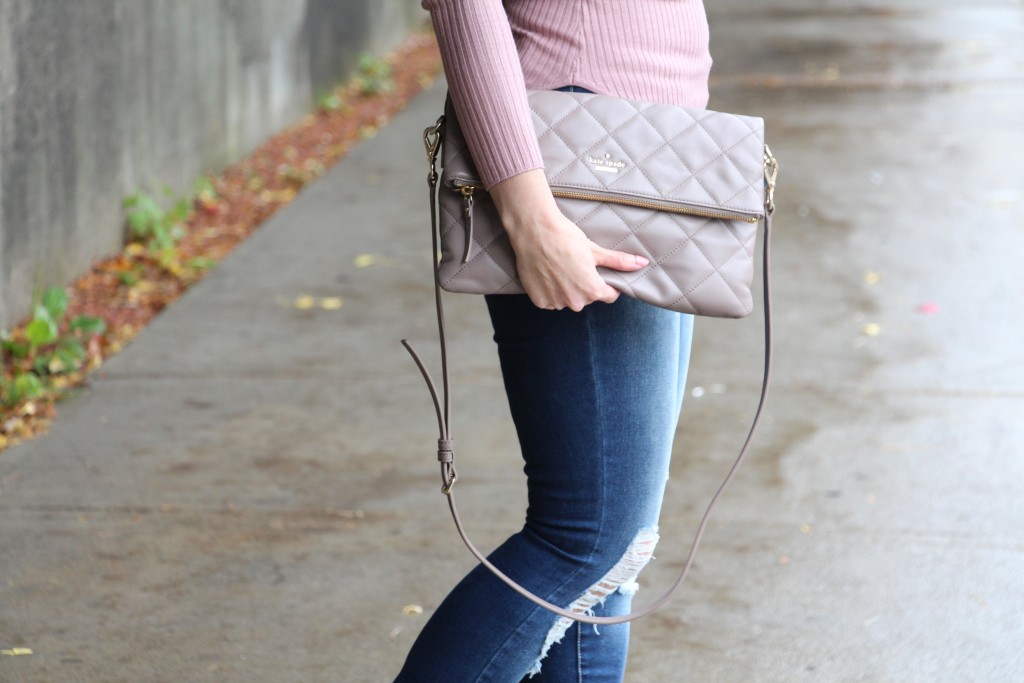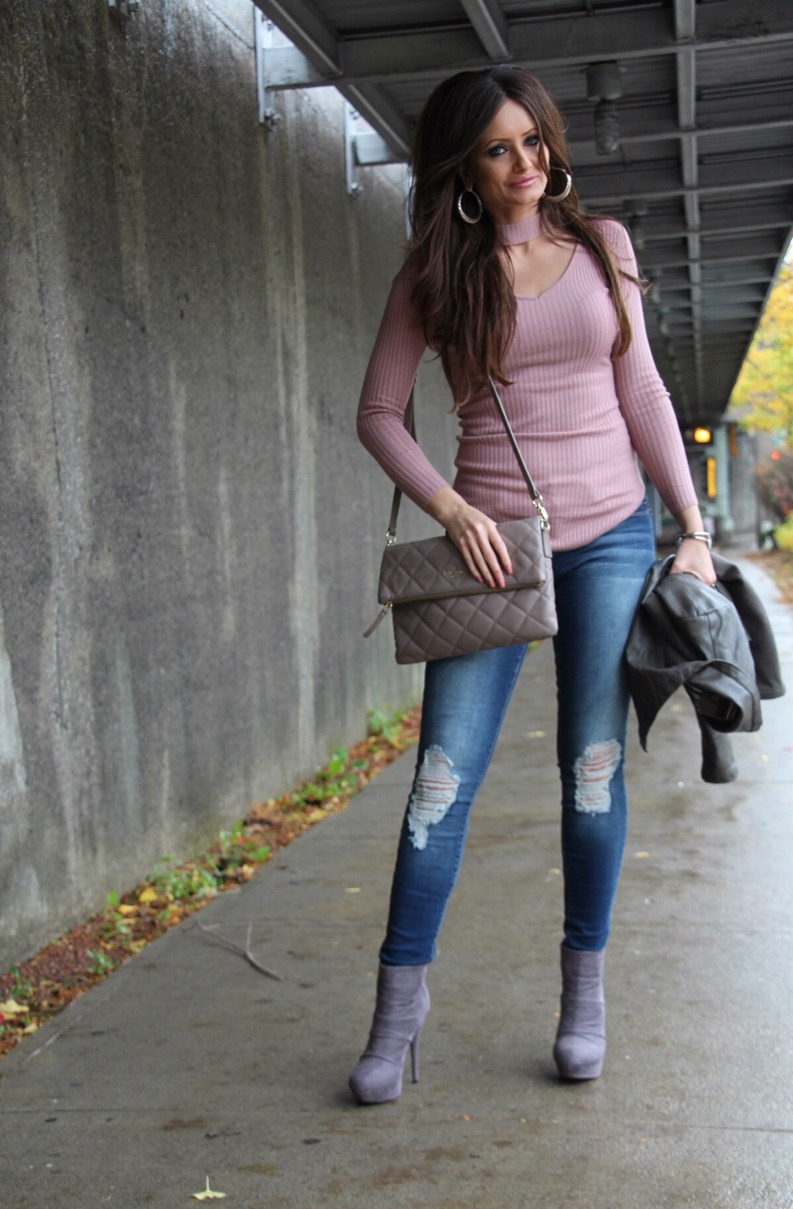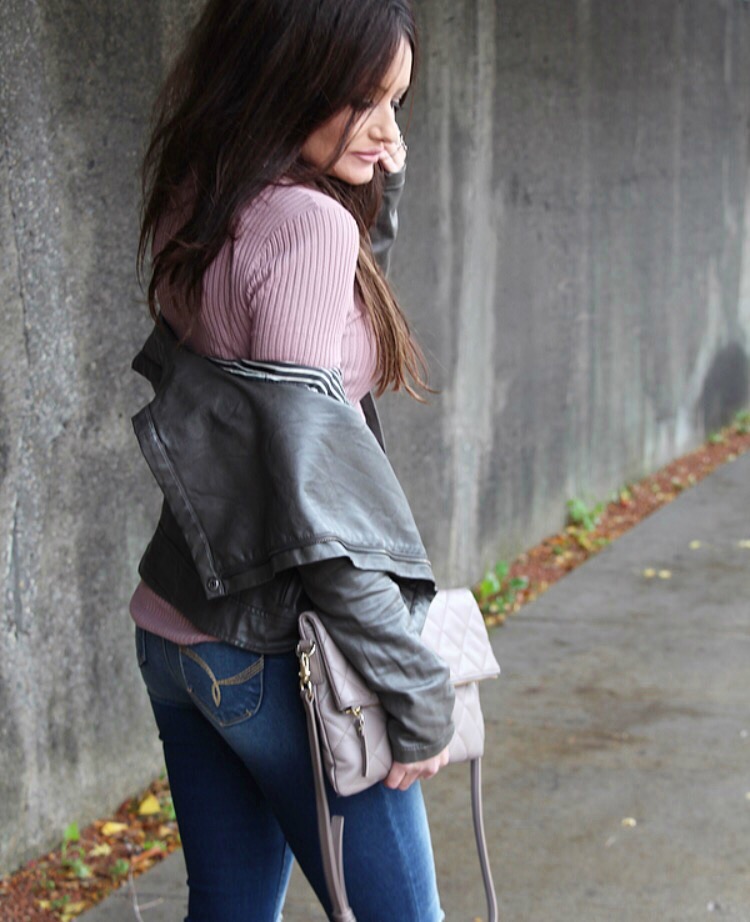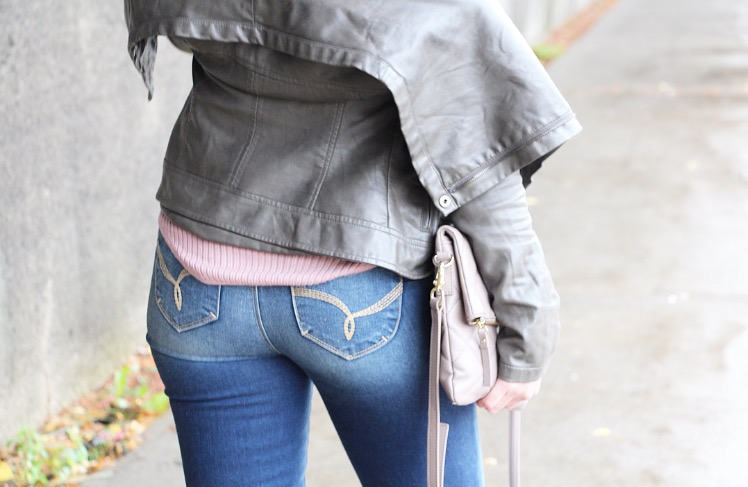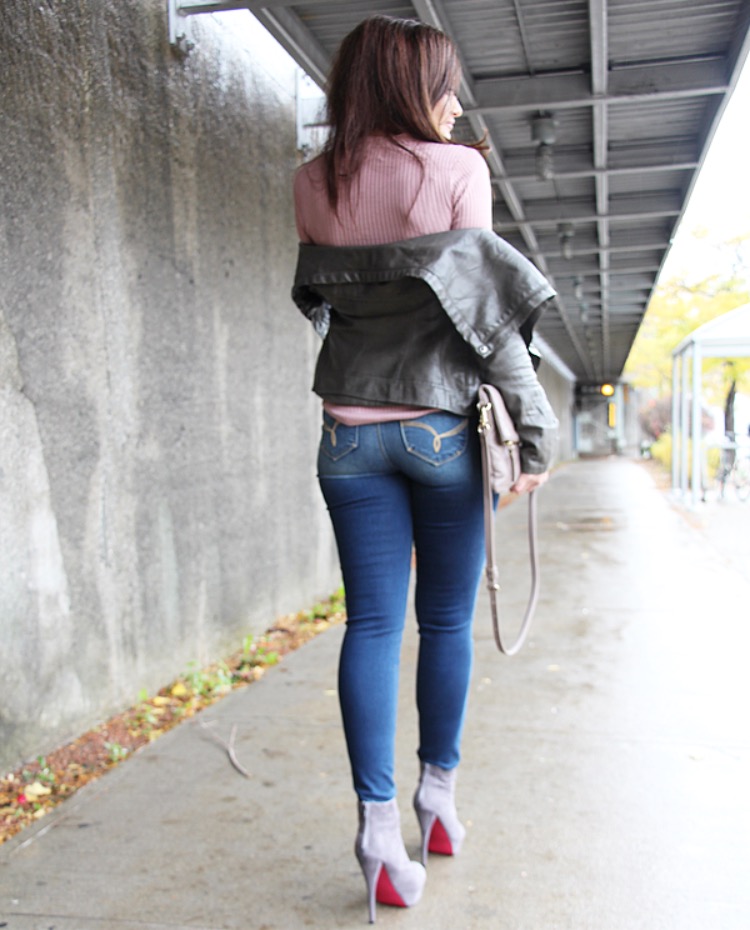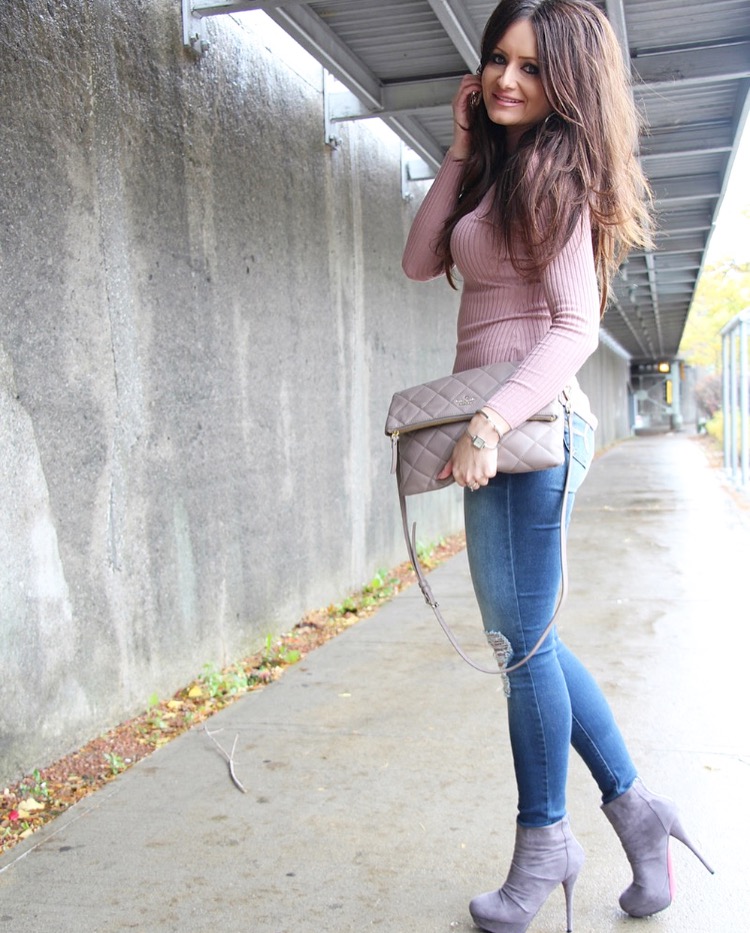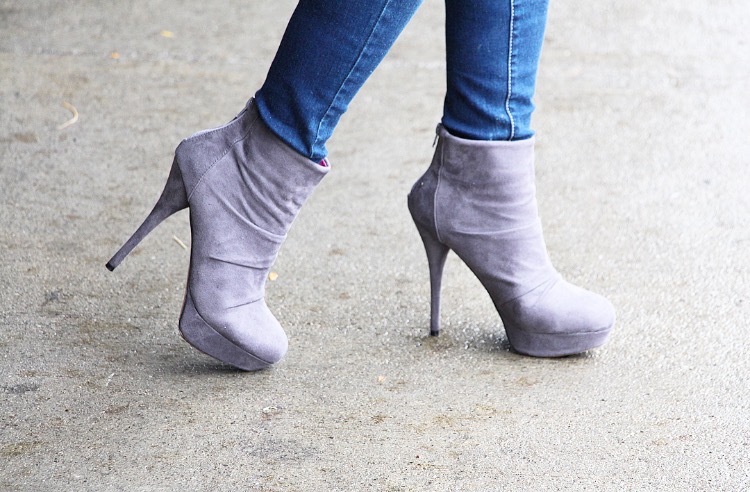 Photoshoot location: Downtown Hamilton
Top: Urban Planet (Here)
Jeans: YMI (Here)
Booties: Sirens (Here) & (Here)
Purse: Kate Spade (Here)
Jacket: Dynamite (Here)
Hey lovelies! Things have been crazy busy these days now that the holidays are coming down so fast! I'm sure you all are feeling the time crunch with November slipping by so fast! I've been feeling rundown on and off these days with this crazy weather and work has been incredibly busy. So I am trying to balance and take a little break from doing outfit blogging to focus on posting holiday gift guides and what to wear for holiday parties. Fun stuff coming! Of course, I'll take some time to myself to unwind. This weekend I plan on putting up my Christmas decorations so I can relax in December, get back in the gym to get in better shape to boost my energy and do some gift shopping for friends and family!
Anyways, enough about holiday stuff! Lol. I wanted to share with you that I recently bought this choker knitted sweater (Here) at Urban Planet for a reasonable price!  l consider this a sexy and feminine sweater. I love the cut of it and how it's more of an oval shape at the waist area as opposed to straight around the waist that tends to make your waist/hips look wider. This oval shape gives a sliming look and makes your torso look longer. I always look for that type of detail when buying clothes like with jeans. I only buy jeans that makes me look slimmer and make my legs look longer. I am only 5'7 ft which is a pretty average height. People always think I'm skinner than I actually am which is because I wear clothes that give off a slim look – it creates the perfect illusion.
These jeans (Here) I am wearing here do not really give a slim look especially the butt area, since the pockets are smaller these jeans are made to give your butt a bit of a curvy look. I liked these jeans because of how they looked on me – giving a sliming look on the thighs and leg area. The jeans are by YMI and it says "wanna betta butt" lol. These jeans would be perfect for a body type that is super skinny with not much curves. They are so comfortable to wear! I like the skretchy fabric which is good to wear if you are feeling a bit bloated during that time of the month (Ugh!) I noticed that as I've gotten older now I have been paying more attention when looking for jeans. Back in the day I would just buy them based on the style, regardless of whether they were comfortable or not. I prefer the stretchy fabric that feels comfortable and looks good at the same time!
So ladies tell me, are you like this in some ways? Do you prefer clothes make you look slimmer or more curvy?