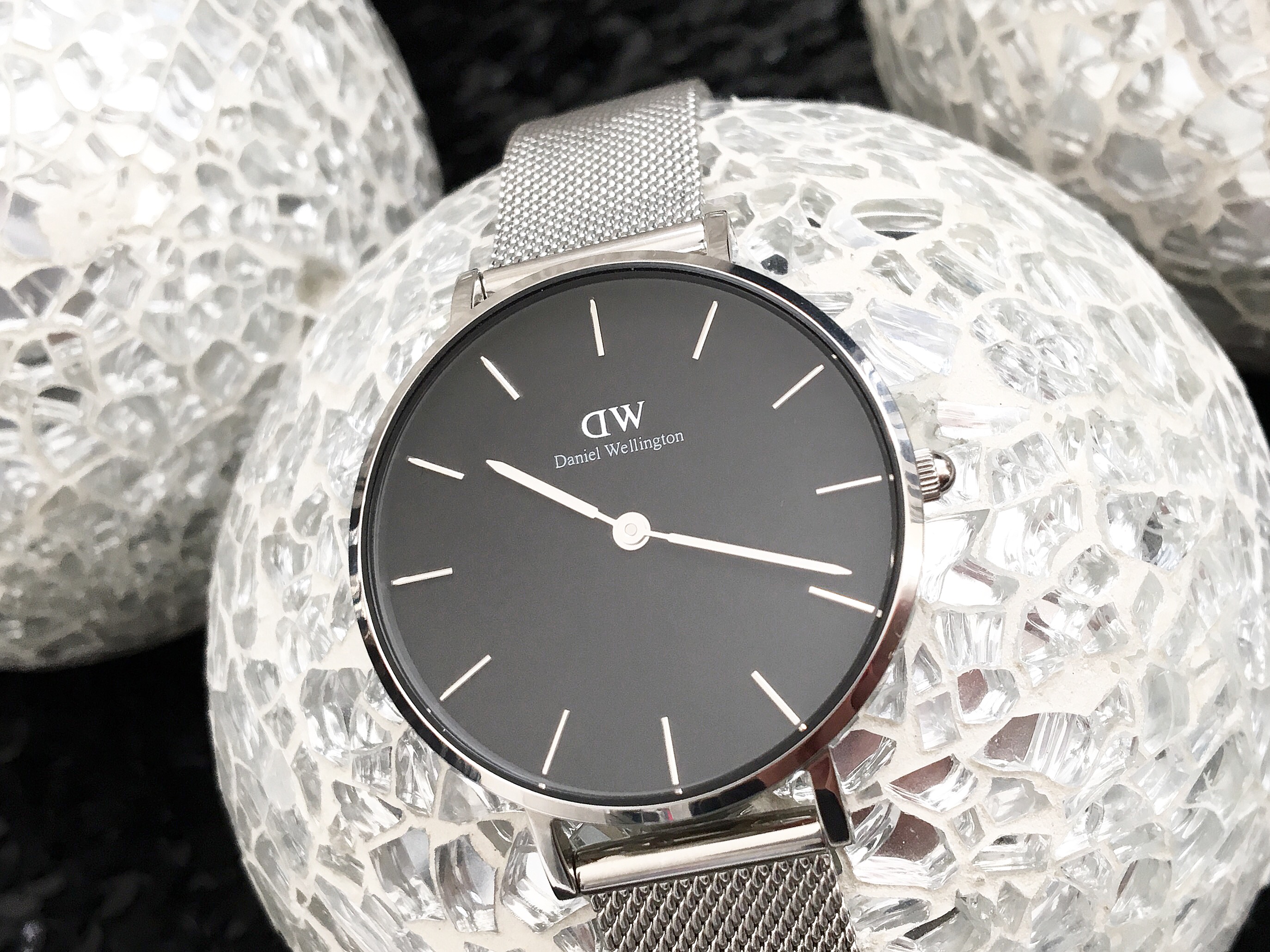 It's holiday shopping crunch time! Still in search of that perfect gift? I've got a great idea for you! I've recently partnered up with Daniel Wellington and l was so excited when they reached out to me. I love their watch selection – they have all kinds of styles and certainly have something for every taste.
I chose this watch as I instantly fell in love with the modern style of it. This one is called Classic Petite Sterling 32 mm (here) (it comes in rose gold as well as with a black or white face). I chose this in silver with a black face because l knew I would get more wear out of it as it's a classic style. It also matches perfectly with all my go to wardrobe favourites and I love adding silver accessories to dress up this timepiece.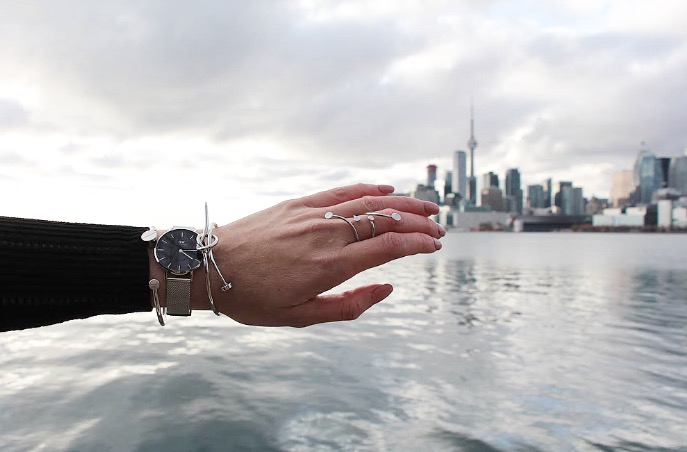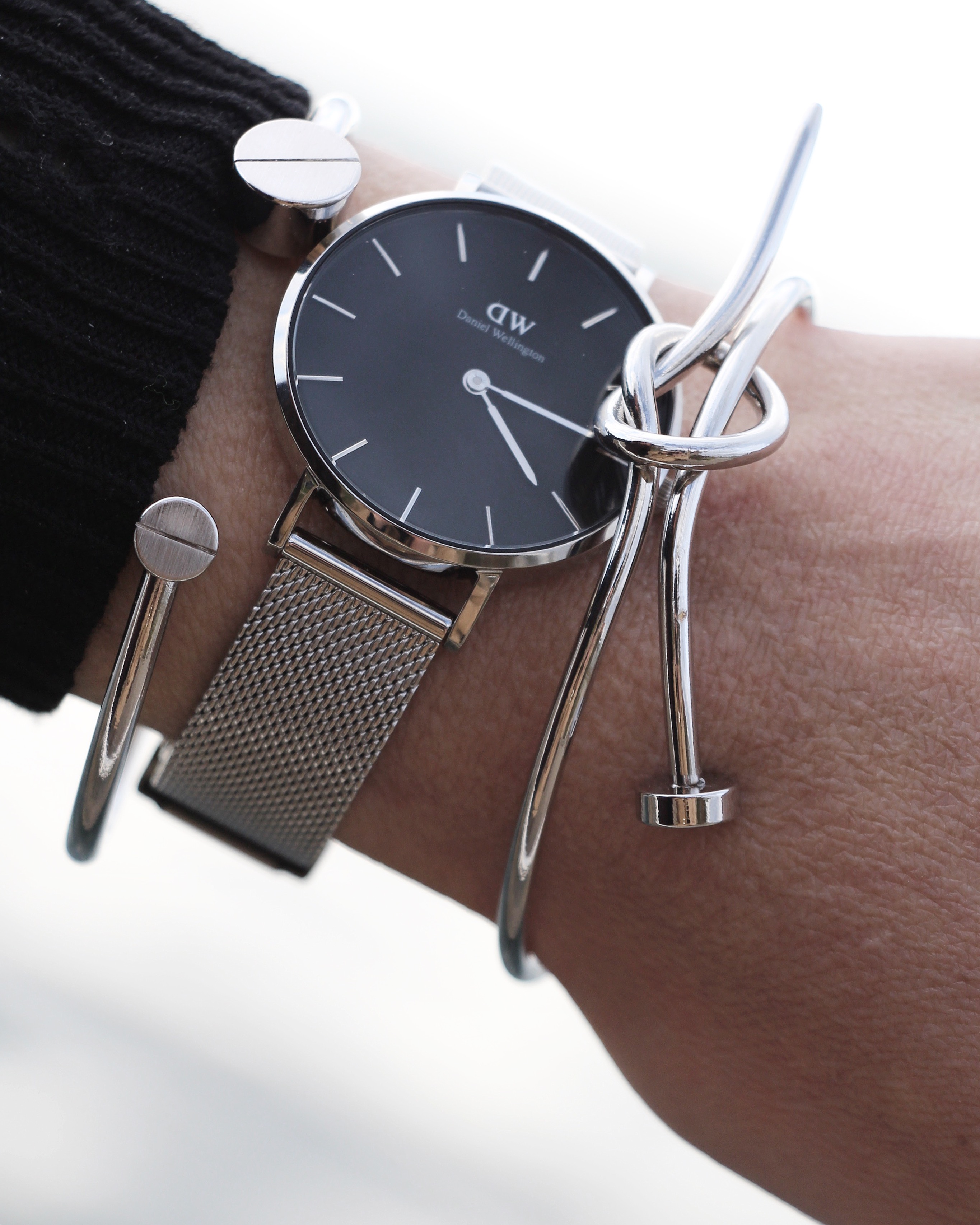 You can check out their site (here) and for holiday deals use code: HELENA20 to receive 10% off! Plus, you get an additional 15% off so that's 25% off in total! The holidays are fast approaching and this is a great time to purchase this perfect timepiece for your loved ones!
Thank you Daniel Wellington for this wonderful collaboration and gift!