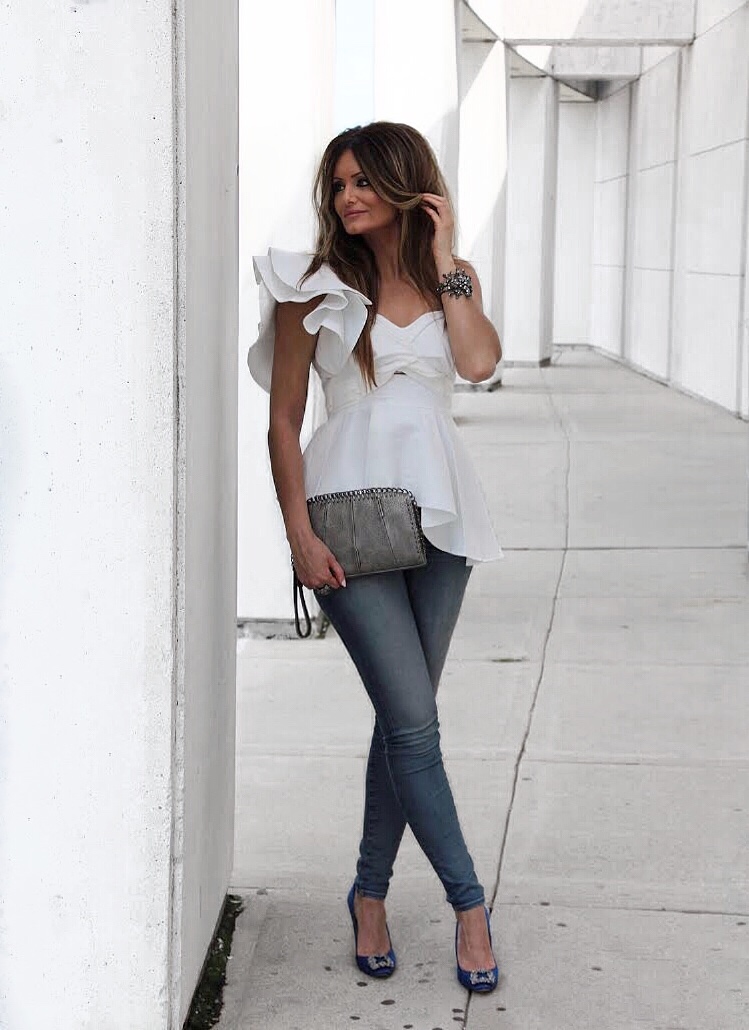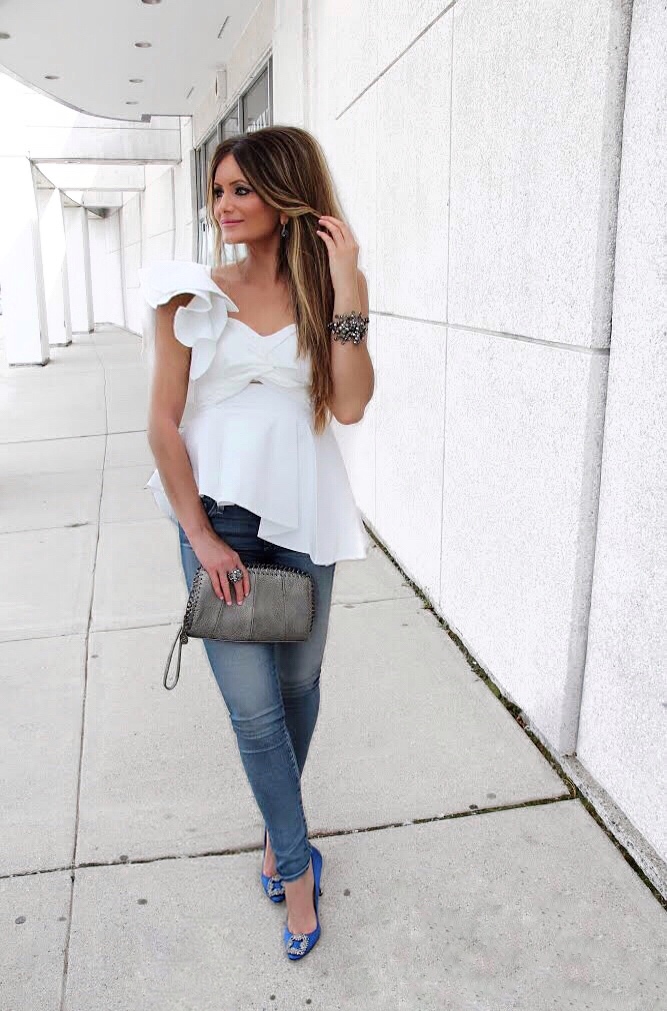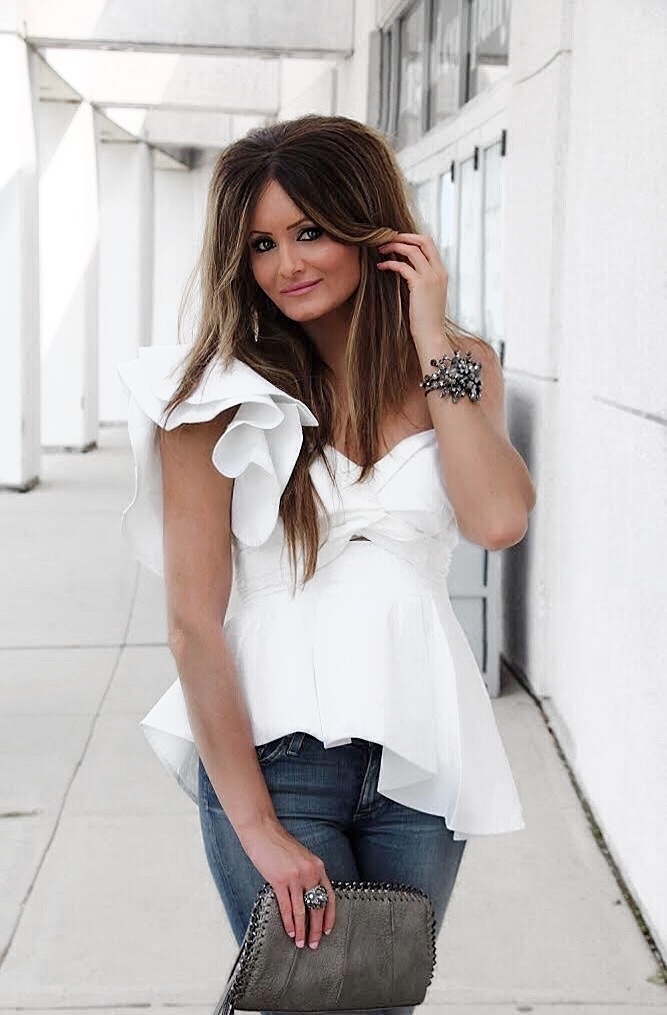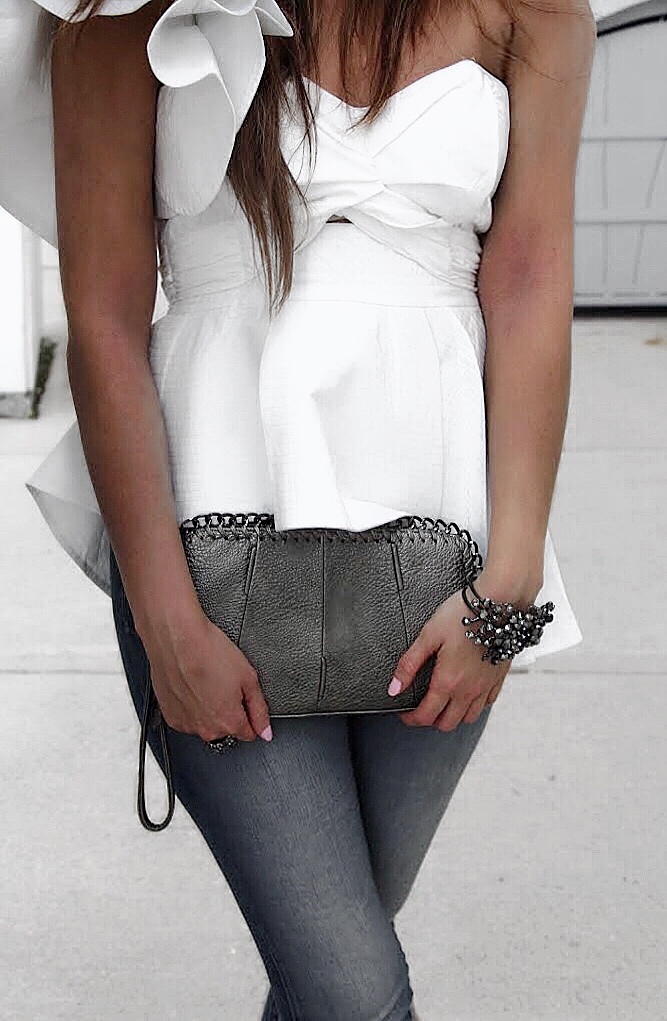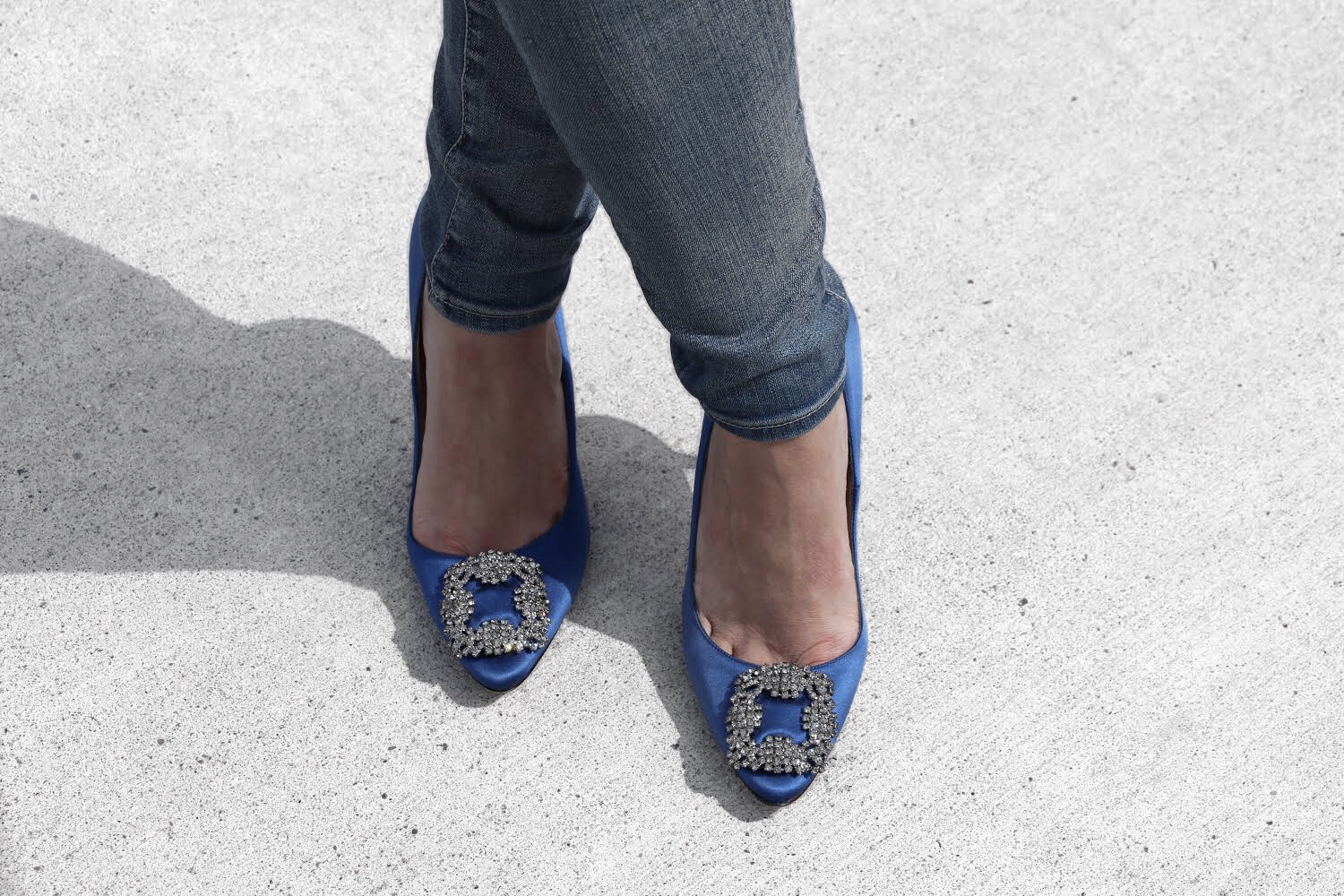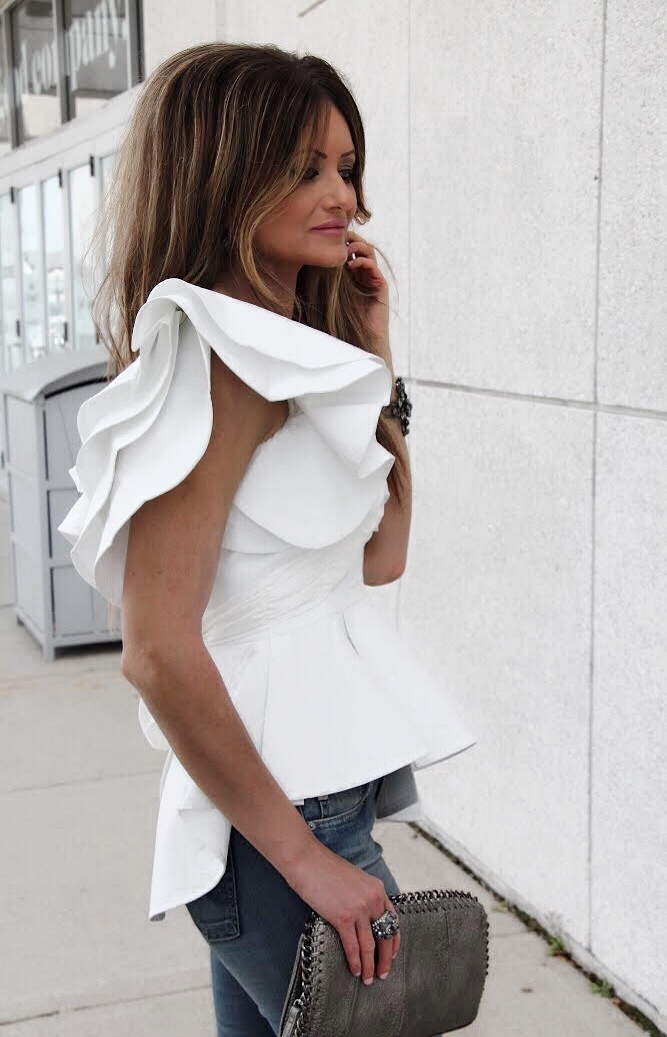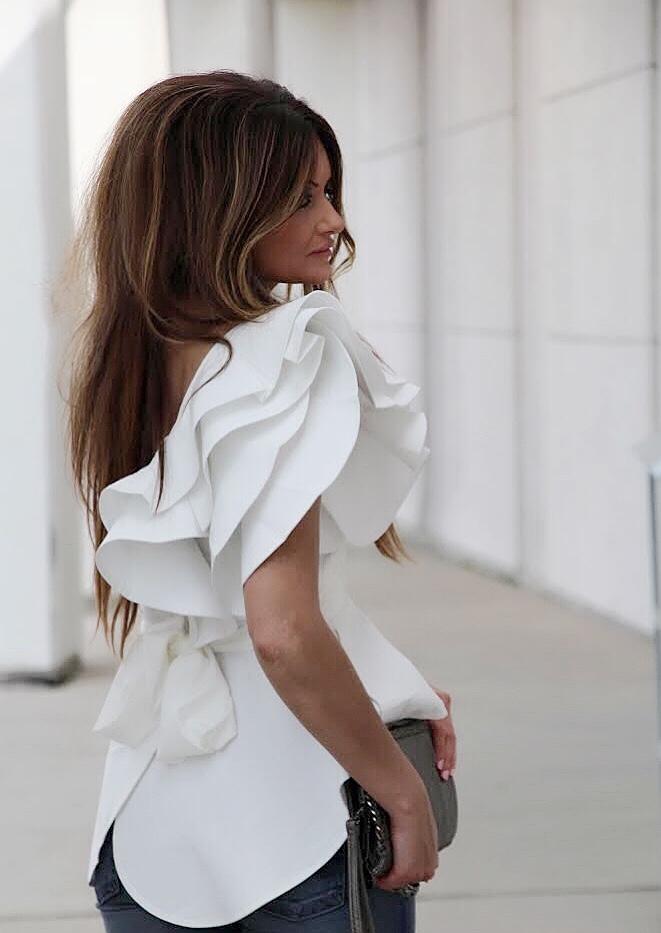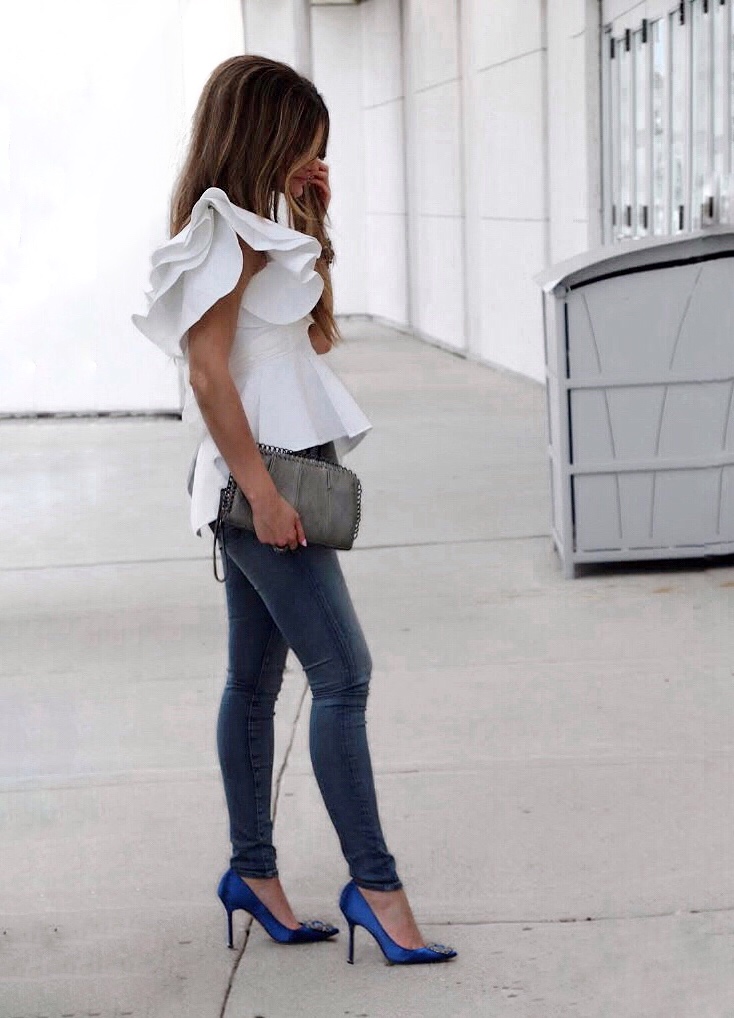 Top: Choies (here)
Jeans:  AG (here) & (here)
Shoes: Manolo Blahnik (here)
Purse: Big Buddha (Winners) 
Well here I am ending my summer on a positive note with wearing this super cute peplum top! This top (here) comes in black (here) as well and I just love the style of it. I think it looks great with a pencil skirt or a pair of pleather leggings, but really, you can wear it any way you wish.
I decided to go with a dressy edgy look with a pair of jeans and fancy pumps. It's the perfect outfit for a dinner date in a nice causal upscale restaurant or a walk in a nice city with your girlfriends for a night out to a bar/lounge.
I think I ran out of summer clothes to post on here and ready for fall clothes now. Stay tuned! xo