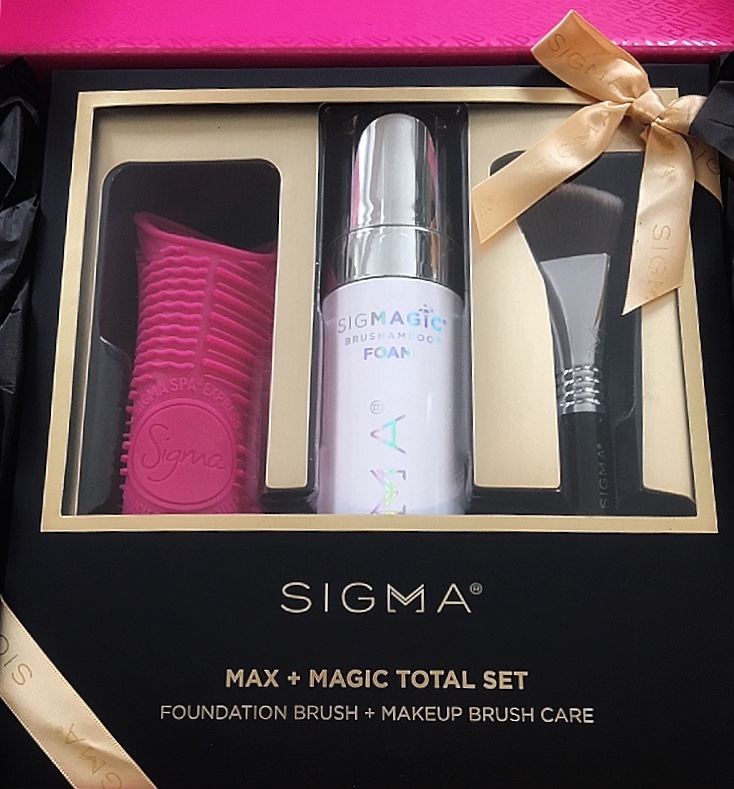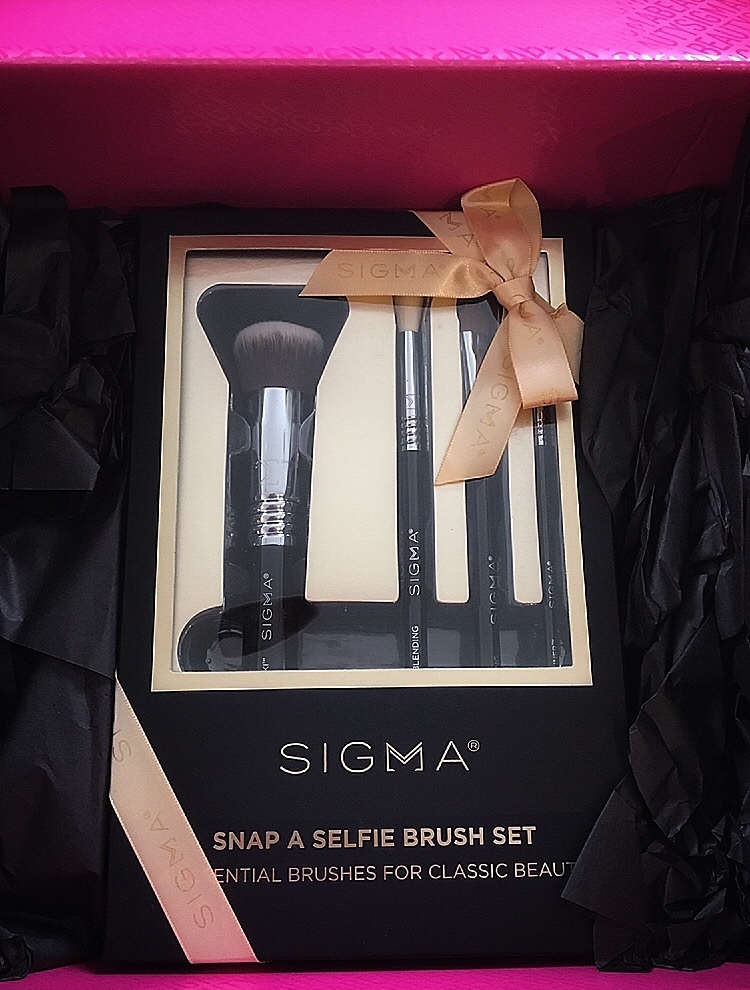 Disclosure: l receive commission for purchases made through the affiliate link in this post. All of my reviews are coming from my own opinion.
Hey beauties! If you have been following me for quite some time then I am sure a lot of you know how much I LOVEEEE Sigma Beauty – especially their brushes! I have so many exciting things to share with you for you all to shop for the holidays for your Mom, Aunts, Sisters and girlfriends, etc…
What a great surprise I received in the mail – two gift sets (here) & (here) from Sigma Beauty for their holiday promotions to share with you all! Now is the perfect time to shop and take advantage of the amazing sales plus free international shipping depending on how much you spend.
I received this Sigma Magic (here) & (here) to clean your brushes and it works like magic! I used to clean my brushes with regular shampoo that I use for my hair but this Sigma magic (here) & (here) gives quicker results so it's a must have as it's very important to clean your brushes from time to time to prevent breakouts and other skin issues.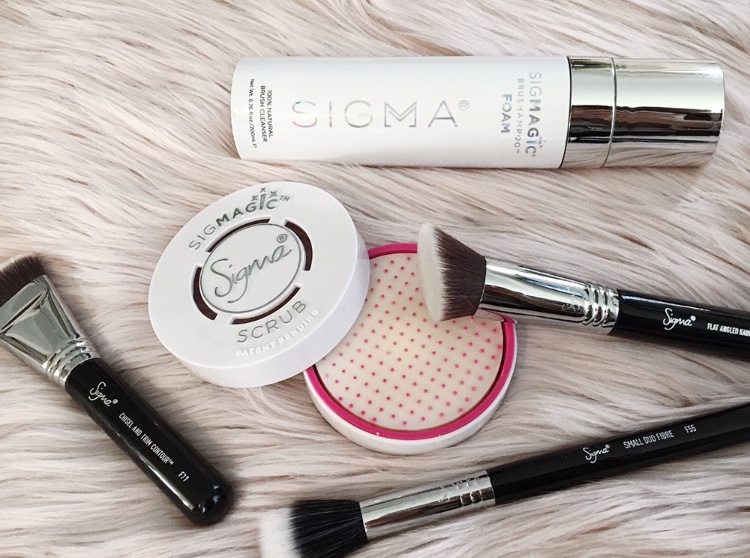 Now on to those brushes….I was stunned when I received so many and not to mention the Premium Professional kit case (here) along with bushes included as well! This kit is perfect to take with you for traveling if you happen to have extra room in your luggage and you can't go wrong with this kit (here) since it's much more organized!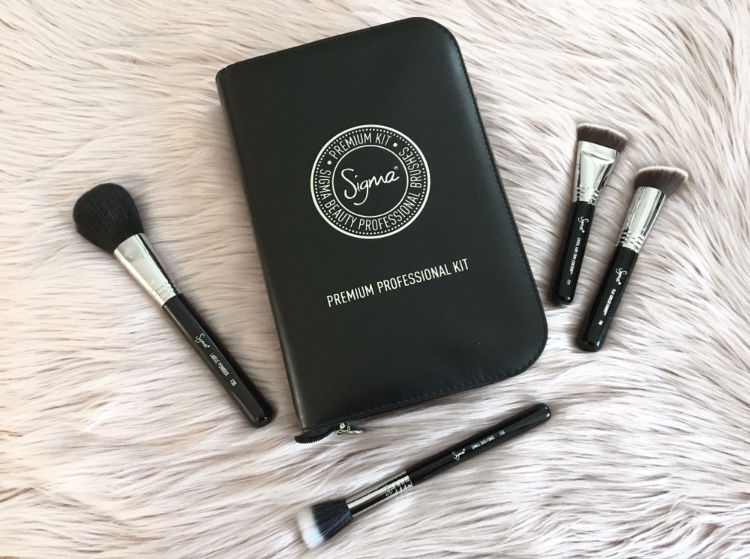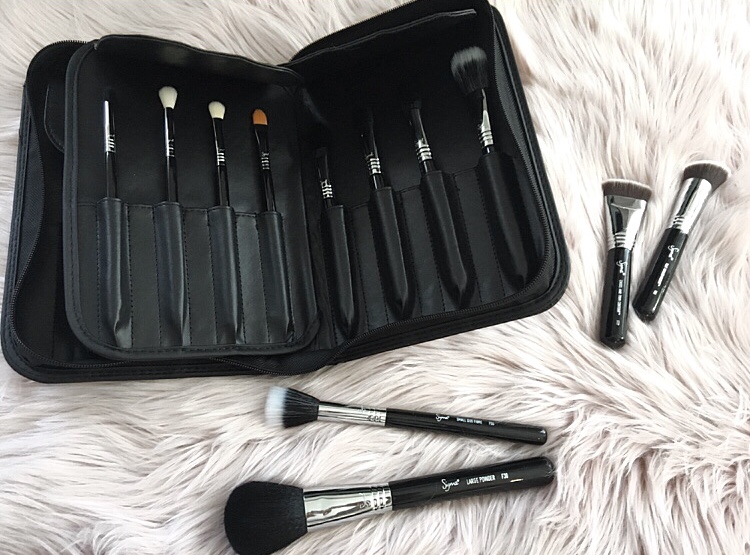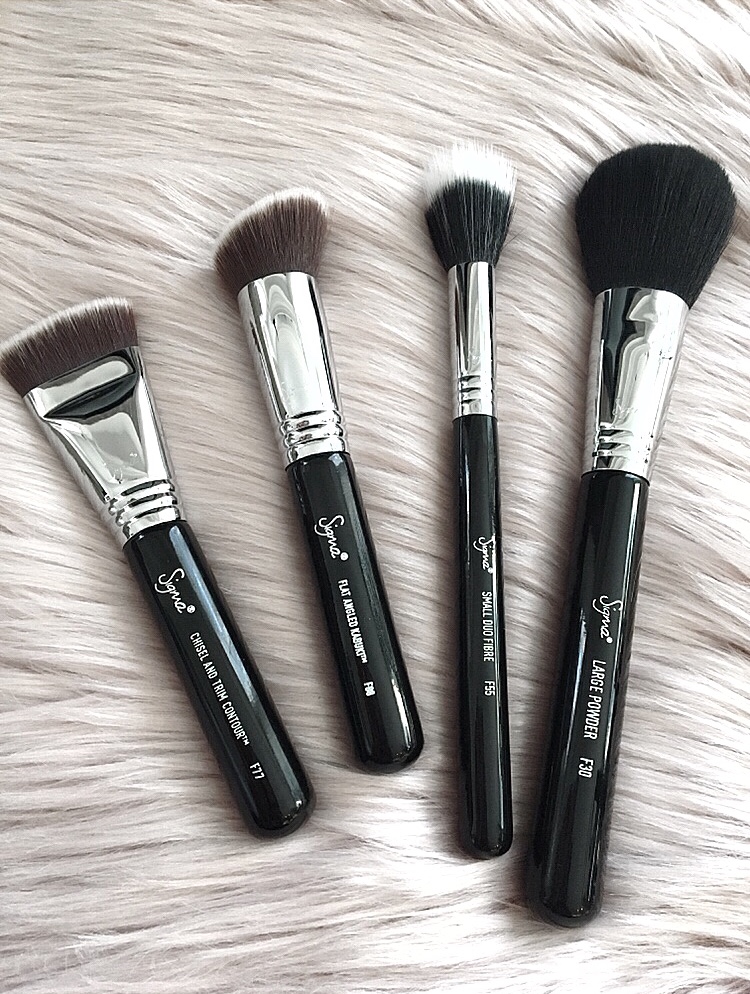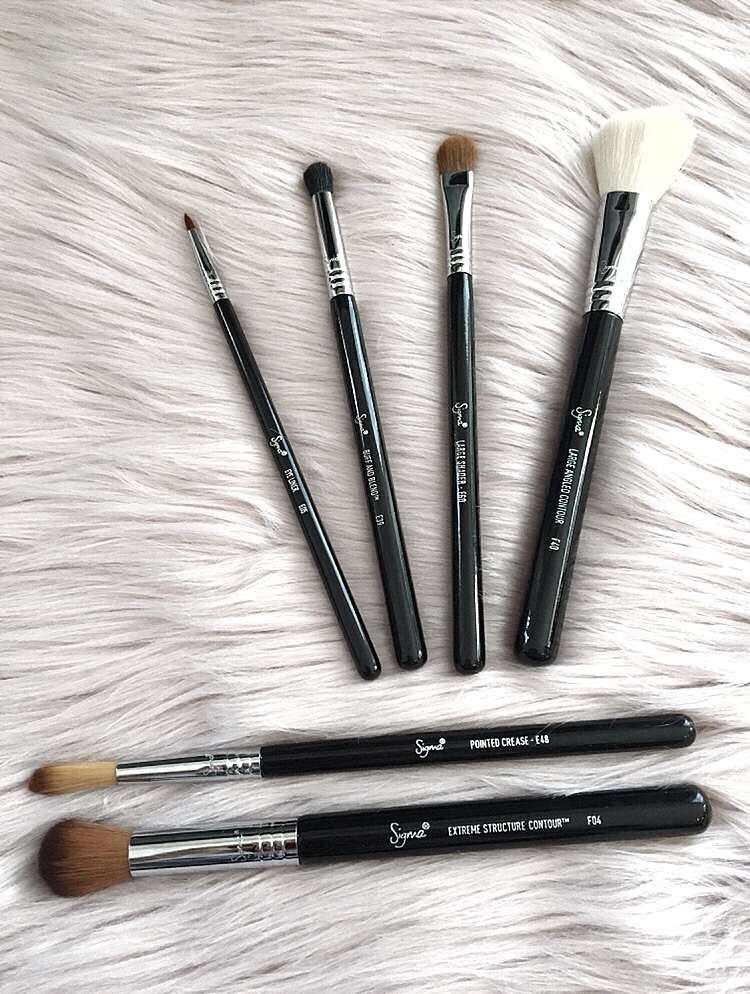 These brushes (here) & (here) will be something that I will definitely be using on a regular basis since I am so obsessed with how soft it is and how the quality of it applies your make-up nicely and gives more of a flawless look.
As for this Sigma lipstick (here), I just love this colour and it is something I would definitely wear for photoshoots and more for special events and going out.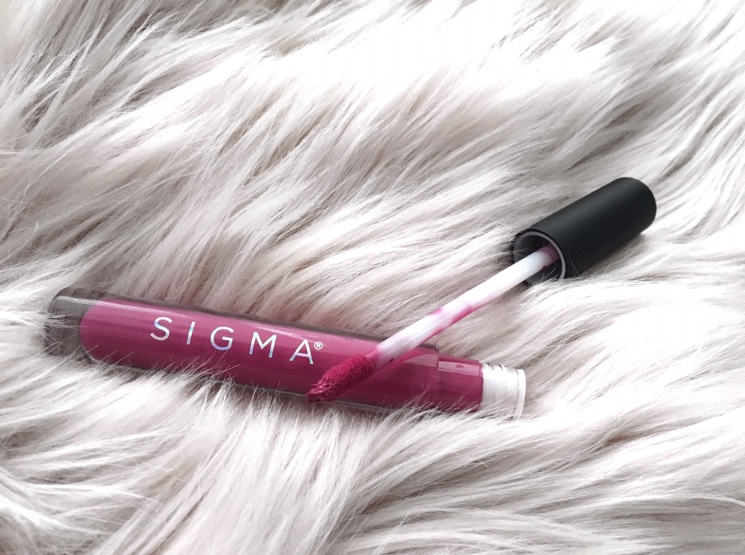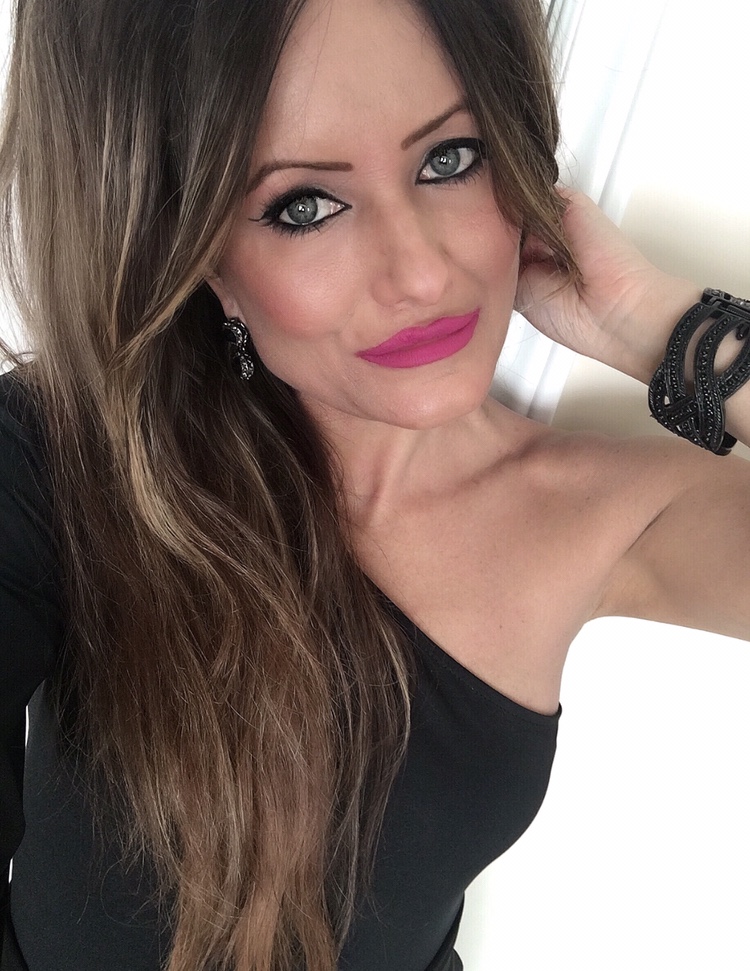 This Volume 2 warm tones palette (here) is great to have…I just love the warm tones to wear for fall season and how it has some shimmer to it. This palette is great to keep in your purse especially if you want to touch up your make-up!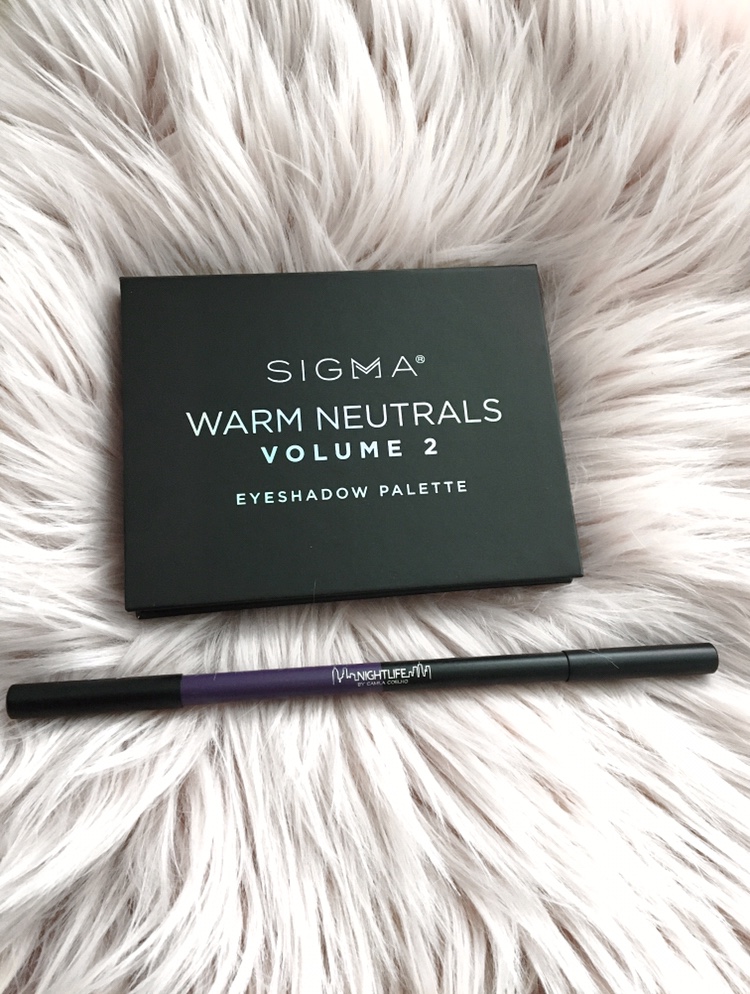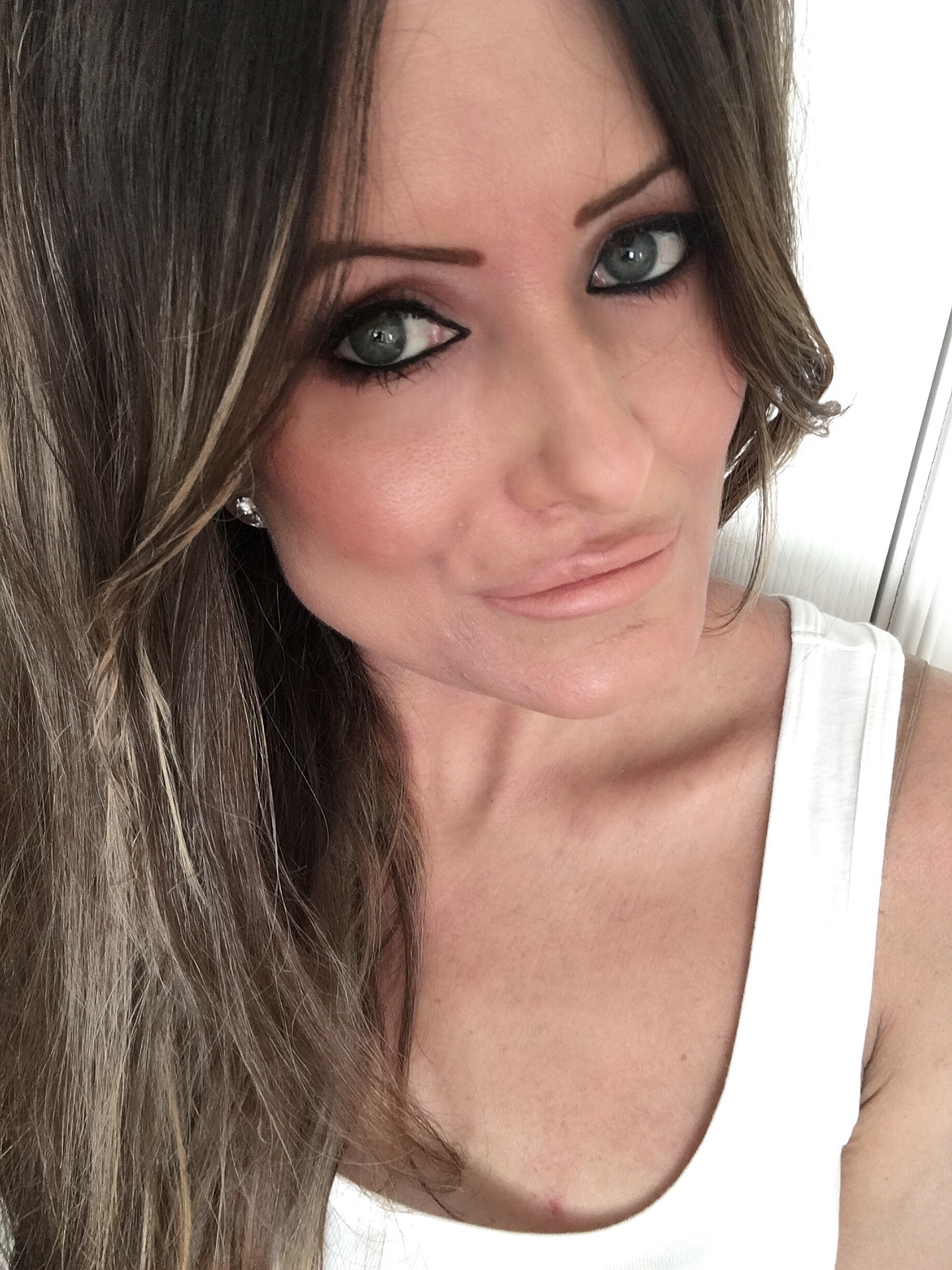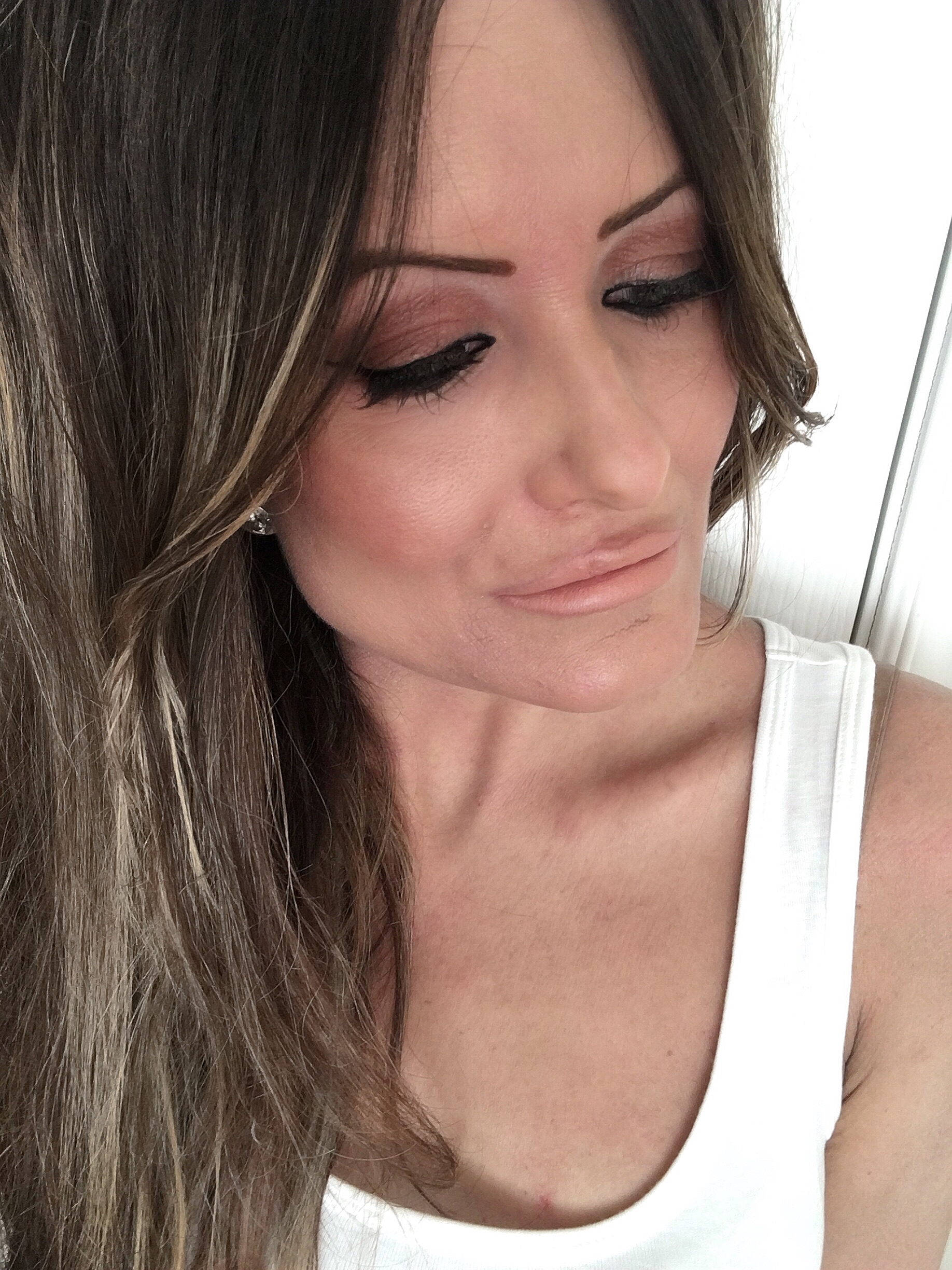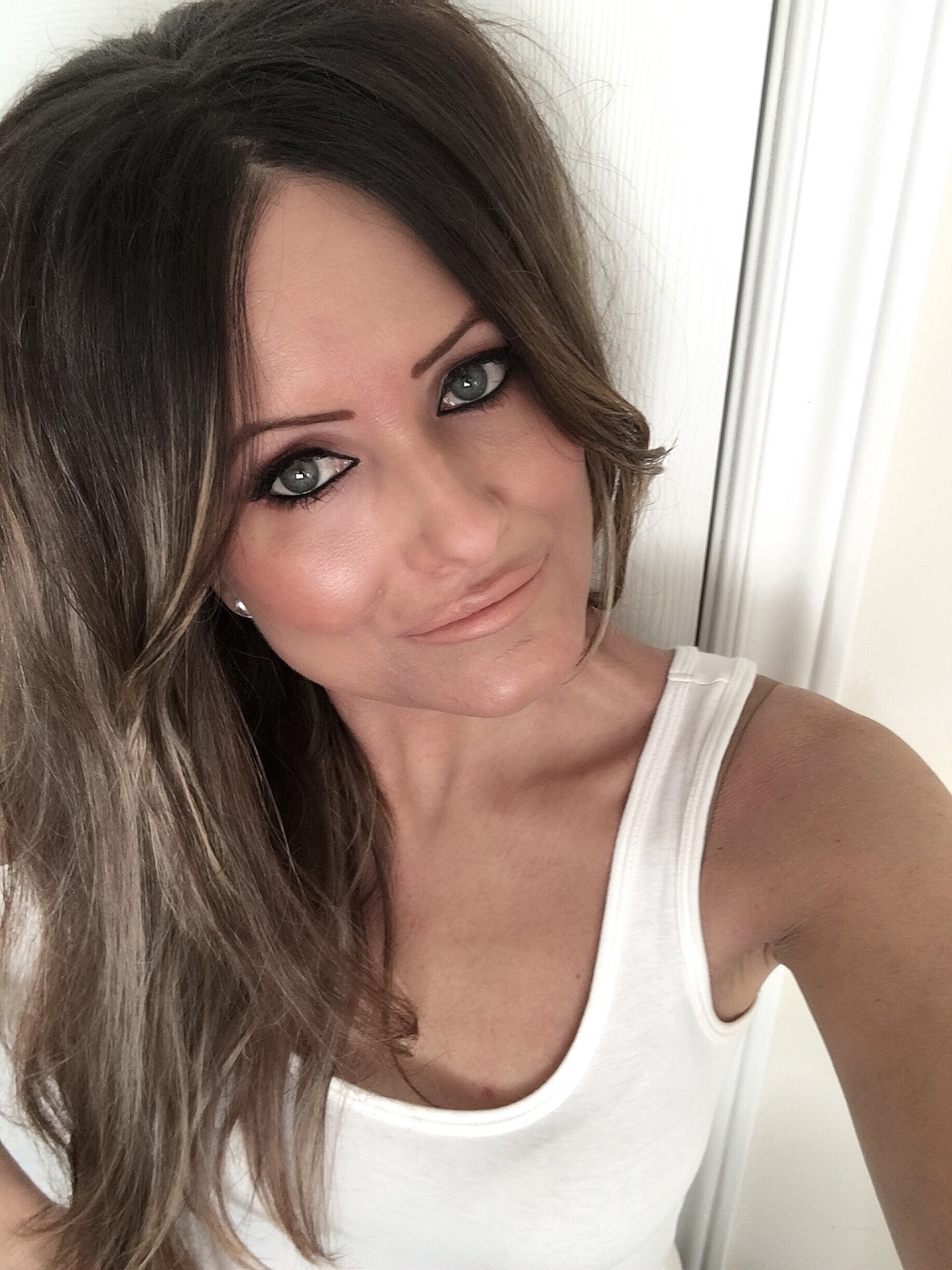 This eyeliner pencil (here) has two colours, black and purple. Unfortunately purple doesn't suit me or my style – I would say it would say it's more for girls in their 20's or those that like to add an edge to their look. I don't normally use this type of pencil because I find it difficult to apply it on my eyes. I prefer softer pencils which are easier to apply and I find they look more noticeable on my eyes.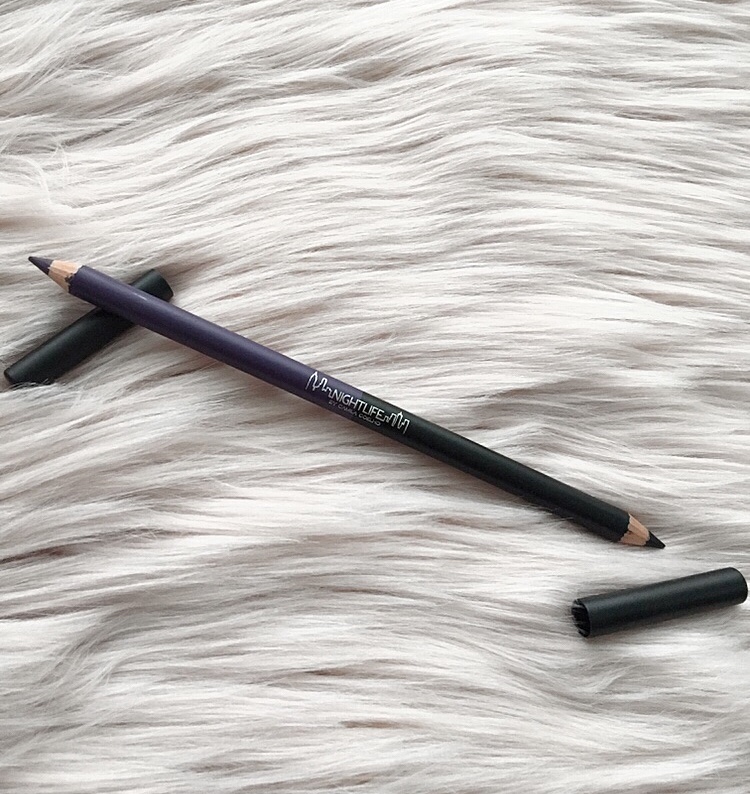 That's about it for now…have fun shopping for your loved ones! Use code: HMARZ to receive 10% off at checkout and let me know if you have any questions…you can either contact me through Instagram or email me through the contact section on my site.
Love always! xo