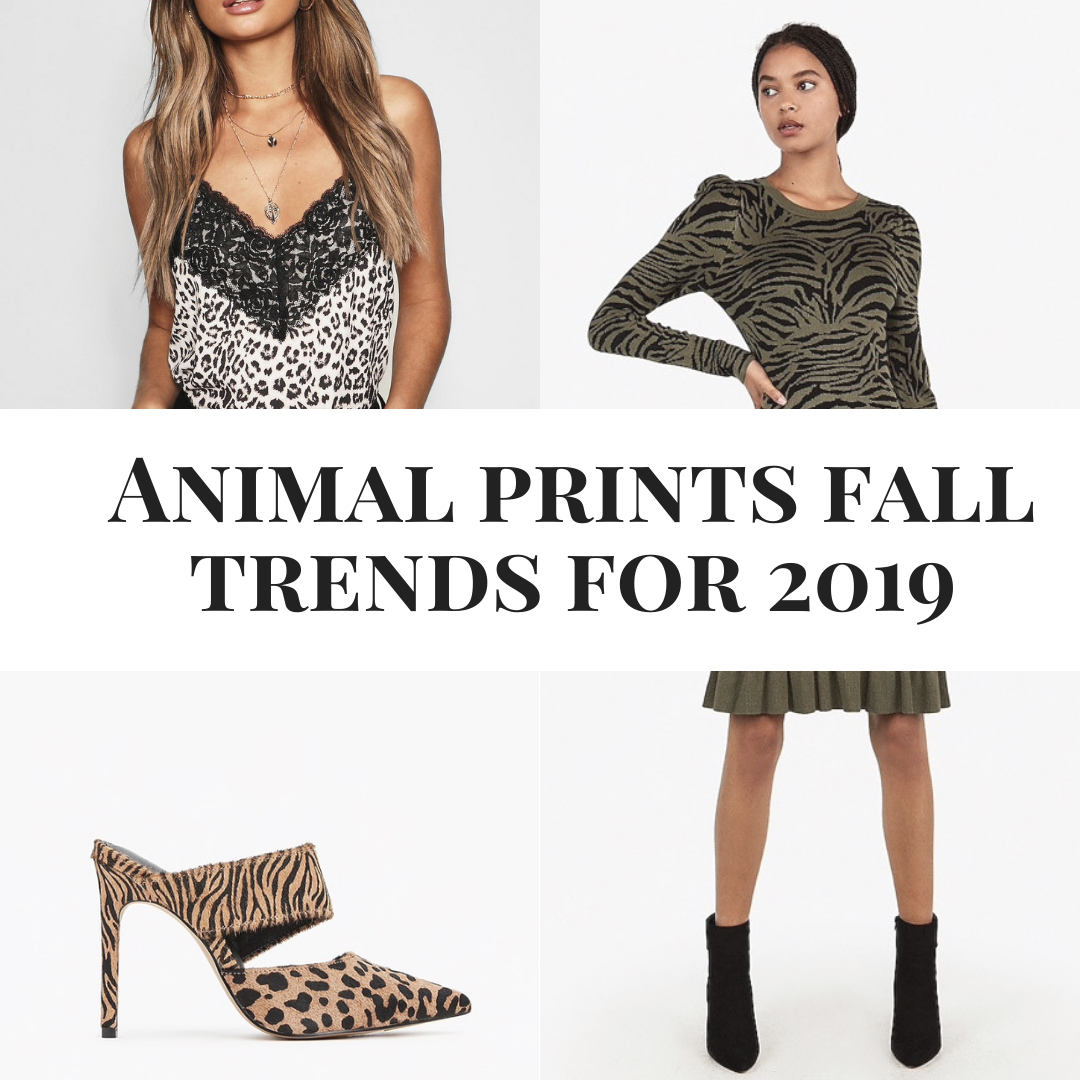 So I have been seeing all kinds of animal prints everywhere on Instagram and in the stores as well…I realized I didn't have very many and have been doing some online shopping for animal prints as they're so hot right now! I am already obsessed with them! I love how it can bring life to your wardrobe and looks so chic not to mention even super alluring and sexy!
Back in the day I used to have a lot of animal prints in my wardrobe back when I was in my 20's but got rid of them all! Now that it's back in trend (not that it ever really stopped trending) it wasn't much of a big deal and now it's everywhere! So with all that stuff I bought, I will definitely have to keep them and not get rid of them. It just depends on the style and how it's made that it may look outdated.
I have rounded up all kinds of animal prints on LIKEtoKNOW.it including zebra, leopards, cheetah and tiger prints in sweaters, jackets, tops, blouses, skirts and shoes, etc…the list goes on!