Heyyy beauties! I thought I would share with you my make-up goodies that I purchased from the Sephora Sale last month. 
I must say that I love Sephora and the brands they sell. I know they are super pricey but they are much better quality and the make-up lasts longer on your face.
This Tarte Eye shadow palette caught my eye when I was browsing the site – these colours jumped out to for me. These are my fave colours for Smokey eyes. I highly recommend these palettes!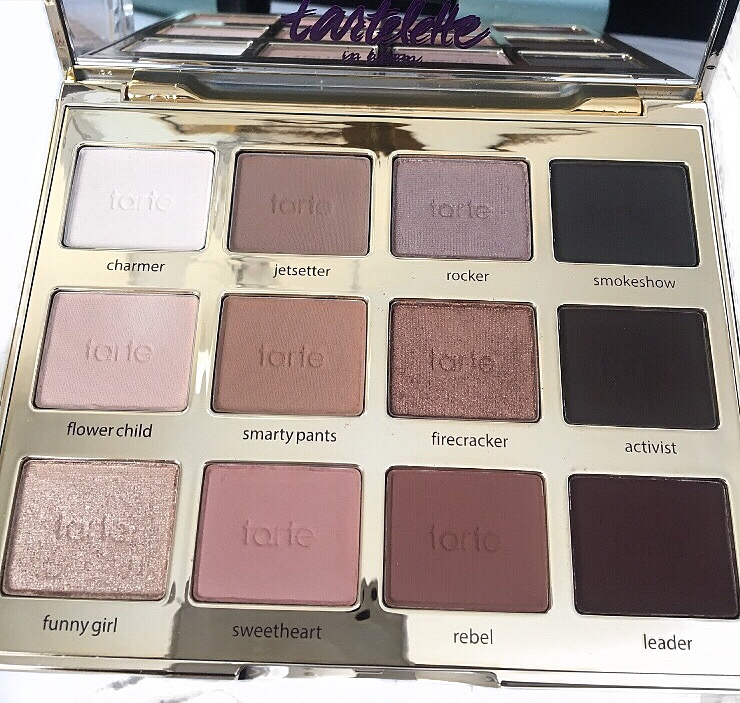 So this Anastasia Beverly Hills brows was my first time trying this product. I love using this eyebrow gel before I pencil my brows. This gel keeps your brows in place to keep your brows neat looking. This pencil is great, perfect colour and it looks more natural as well.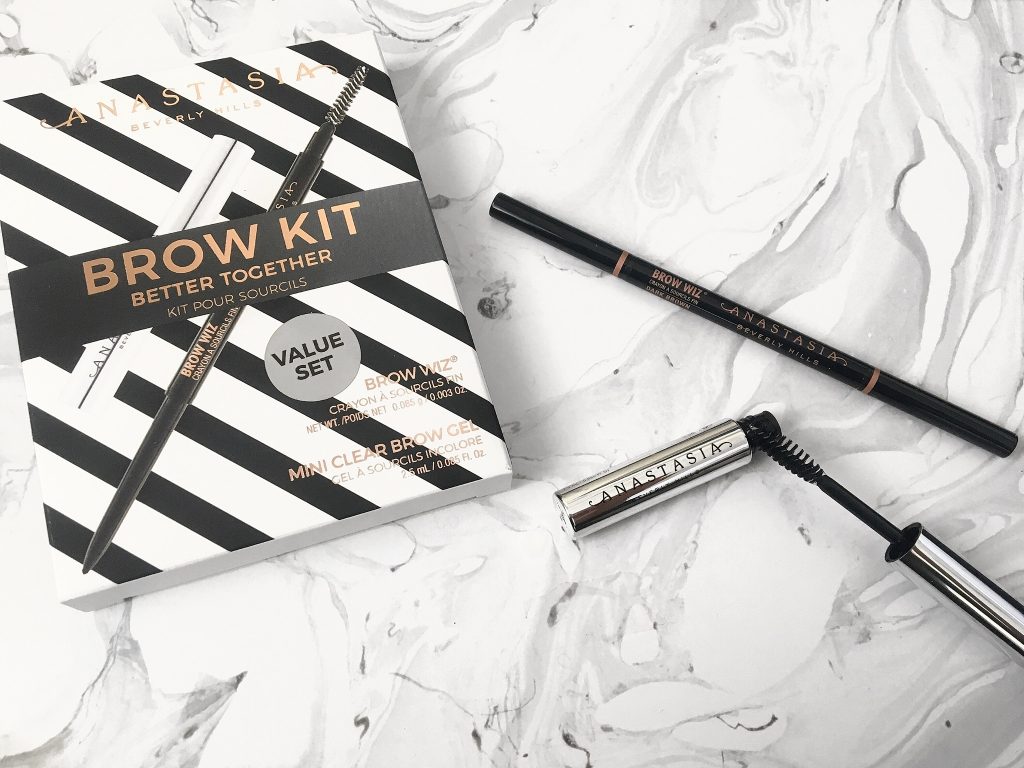 Porefession from Benefit is a must have! I've been using it for years for photoshoots. You only apply it on your bare face before you apply your foundation/concealer and powder. It really fills in your lines and pores. I find my face looks more flawless when I apply the porefession. I would say give it a try!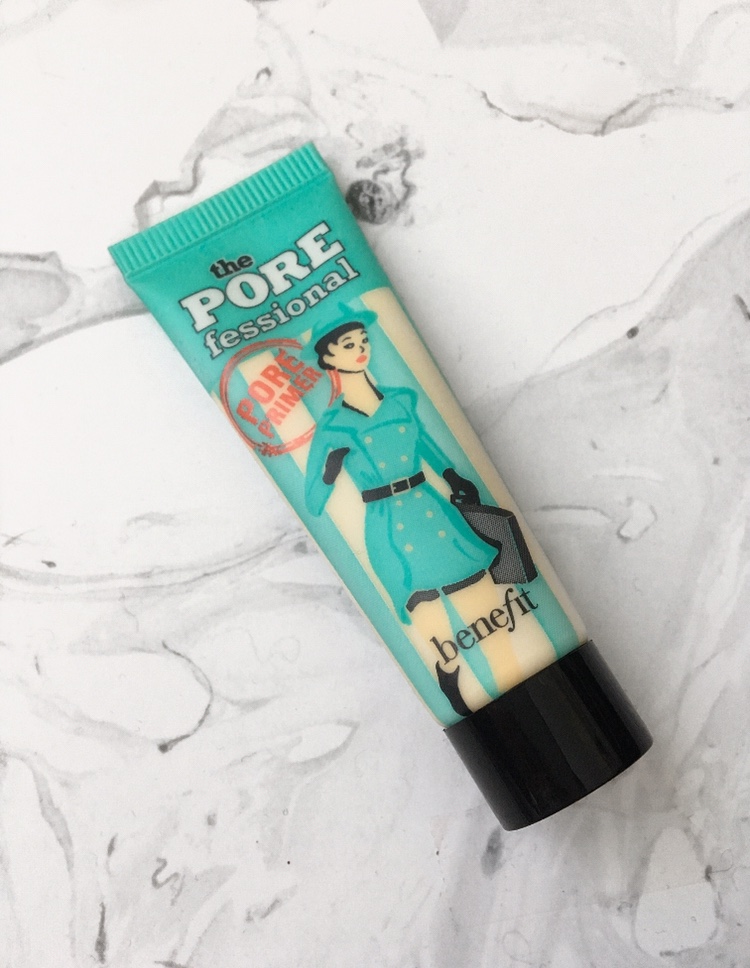 My final purchase was the Better Than Sex mascara by Benefit. This was the first time I've tried the waterproof and I love how this mascara makes my lashes look thicker and I don't have to apply too many coats. It is also very easy to remove as well.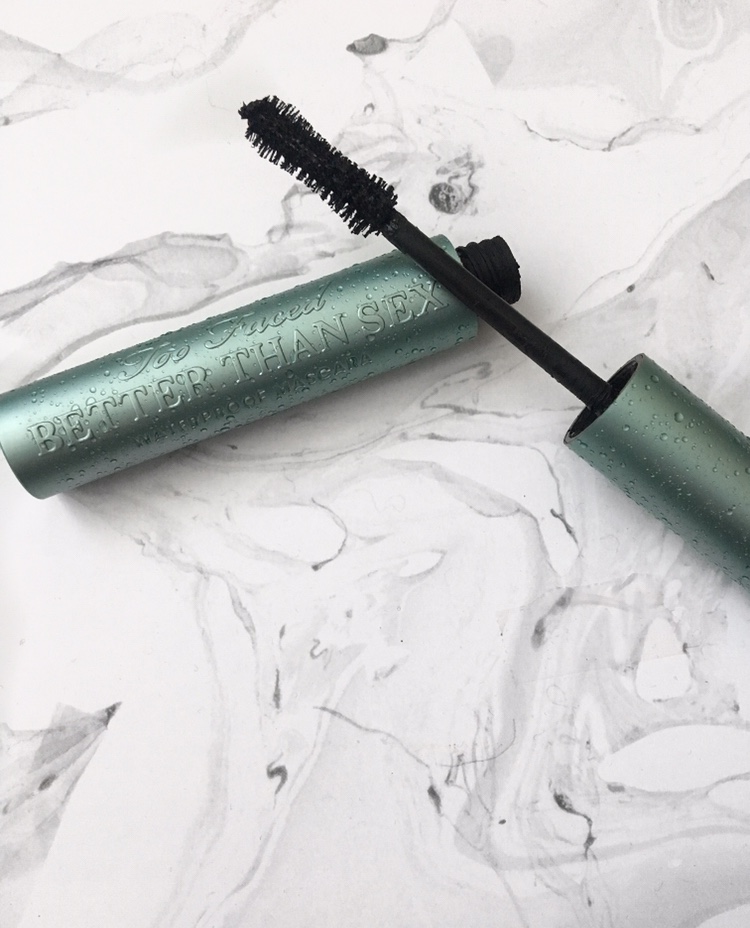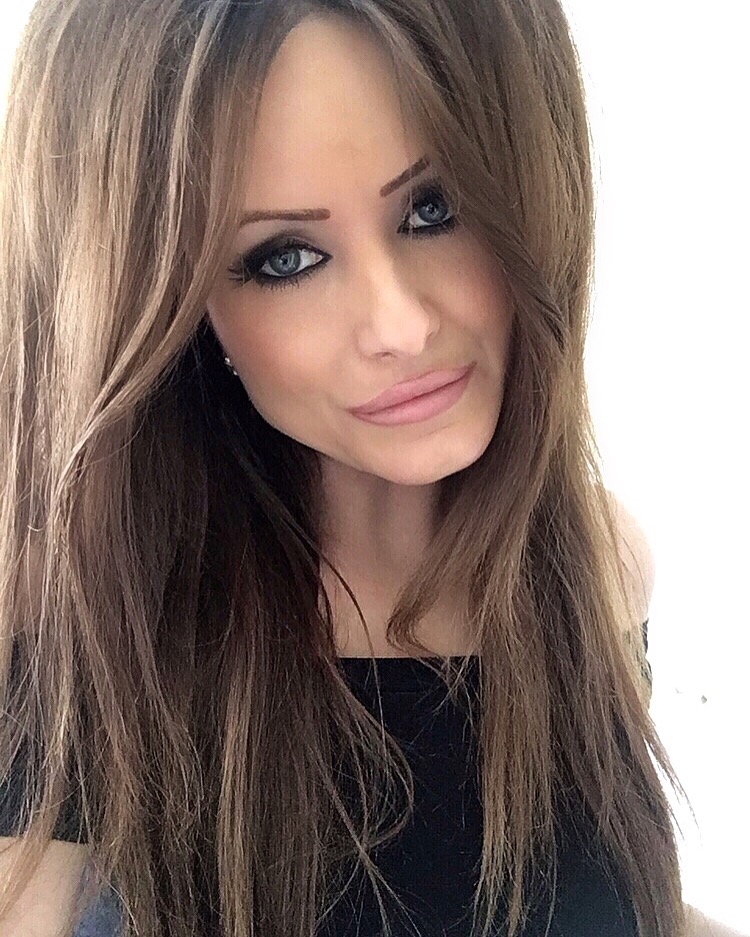 That's about it for now till next time! Lastly I've linked everything I've covered on LIKEtoKNOW it and the make-up colours I am currently wearing! Stay safe everyone! Xo
Pages: 1 2