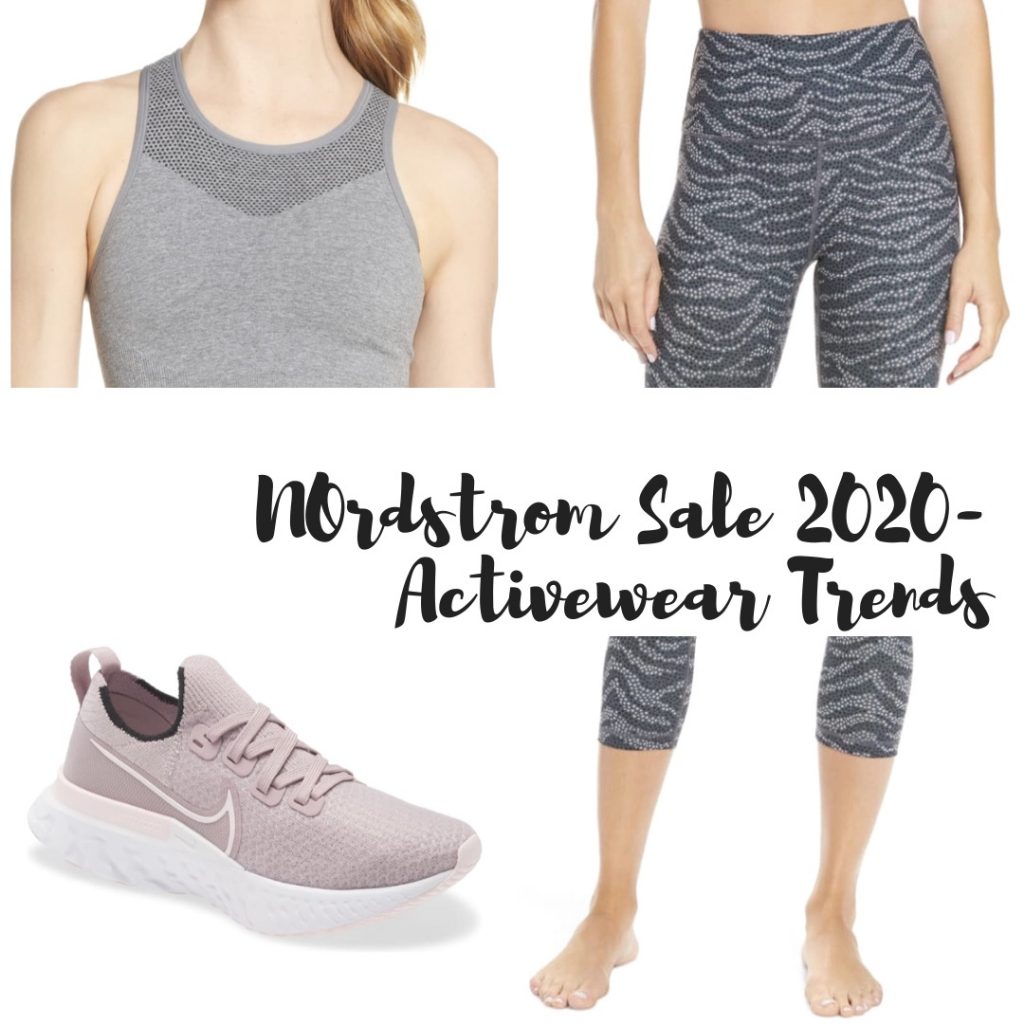 Here I am again!
I am so hooked on posting items from this anniversary sale….. since I have a lot of time on my hands! Ever since this pandemic started I have been living in my activewear but I am in need for more especially working from home. So I rounded up some cool activewear for you ladies to shop! 🙂
OH MY! These leggings are to die for totally my style!  Ladies you might like this style too! I love the v waistband and it would look super hot with a crop top along with a pair of black Nike or Adidas sneakers! Definitely a must have for me! 
This Wubby Fleece pullover continues to be popular again and again! I tried them on last year but never bought it because I ended up buying something else. I would love to get this one but it would be either the Barefoot Dream cardigan or this. I can't buy everything and breaking the bank which is not my thing. lol It comes in a creamy colour with an animal print pockets which looks so cute!
These  Alo leggings continue to be popular again but comes in a different colour every year. I have a pair from last year and it's a mauve colour. I love them for the summer and love the Moto style look.
Okay this leggings from Free People caught my eye! It's so different! I love the details and the waistband. This looks like a denim fabric and I just thought it is so cool! It comes in an olive colour.
These black Adidas sneakers continues to be popular every year and I already have a pair from 2018. Still loving them! I wear them when I go out to do errands or going for walks. They give your wardrobe more of a put together look when going out shopping especially black! They don't disappoint! 🙂 
Be sure to check everything out and only buy what you need or don't have. Happy shopping ladies! xo