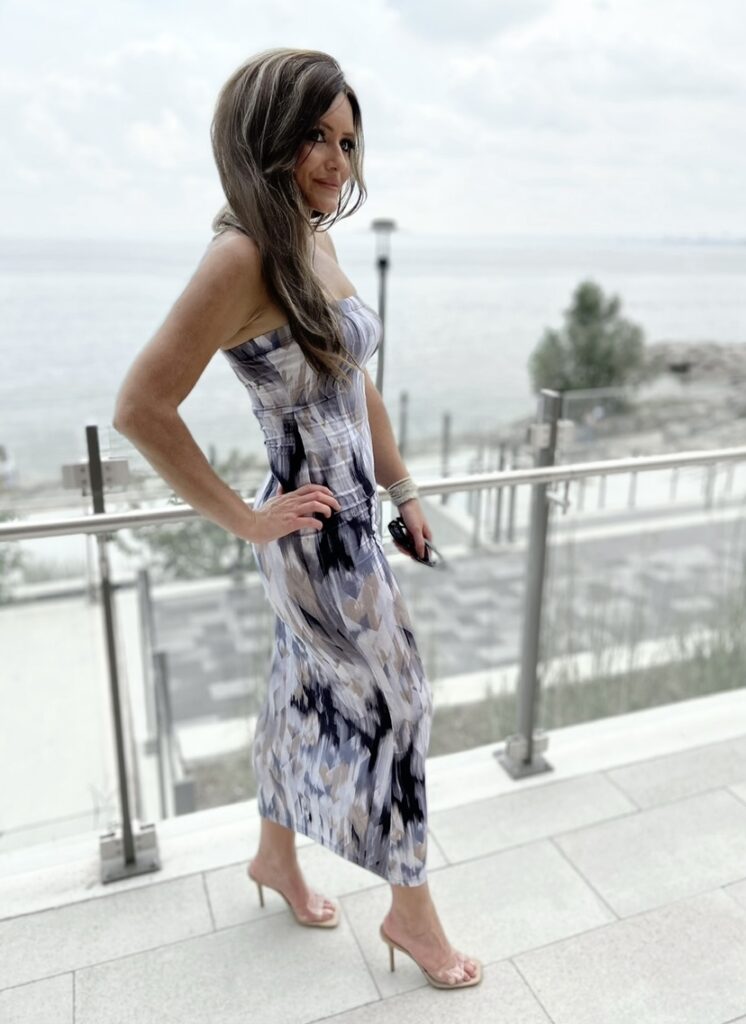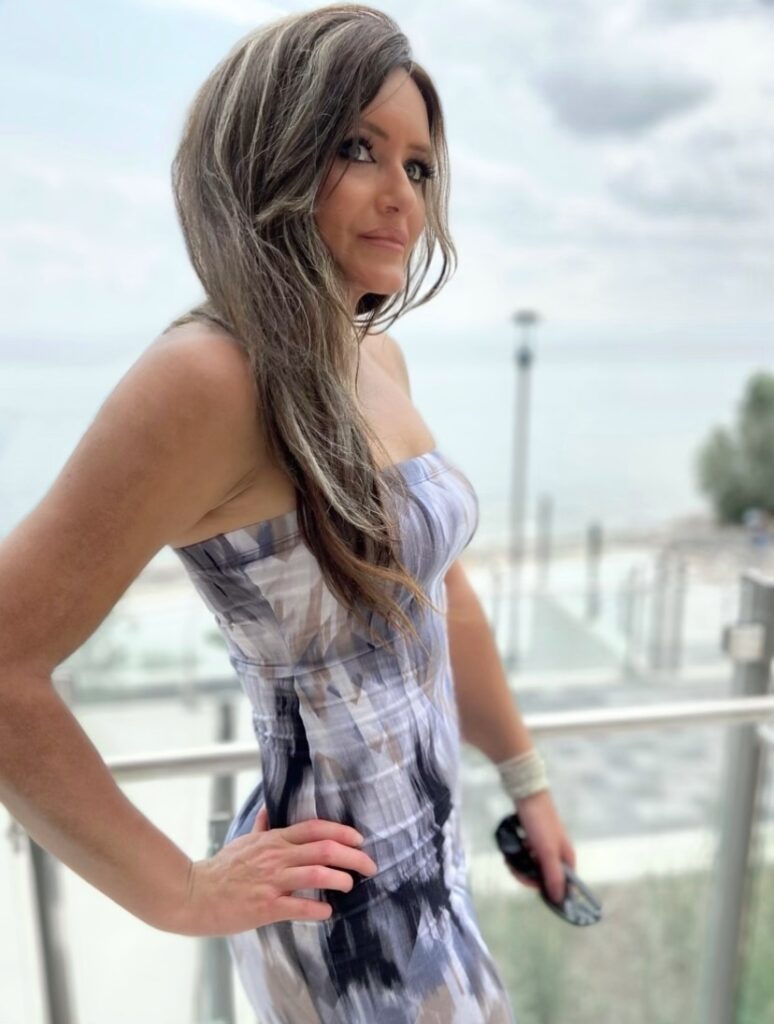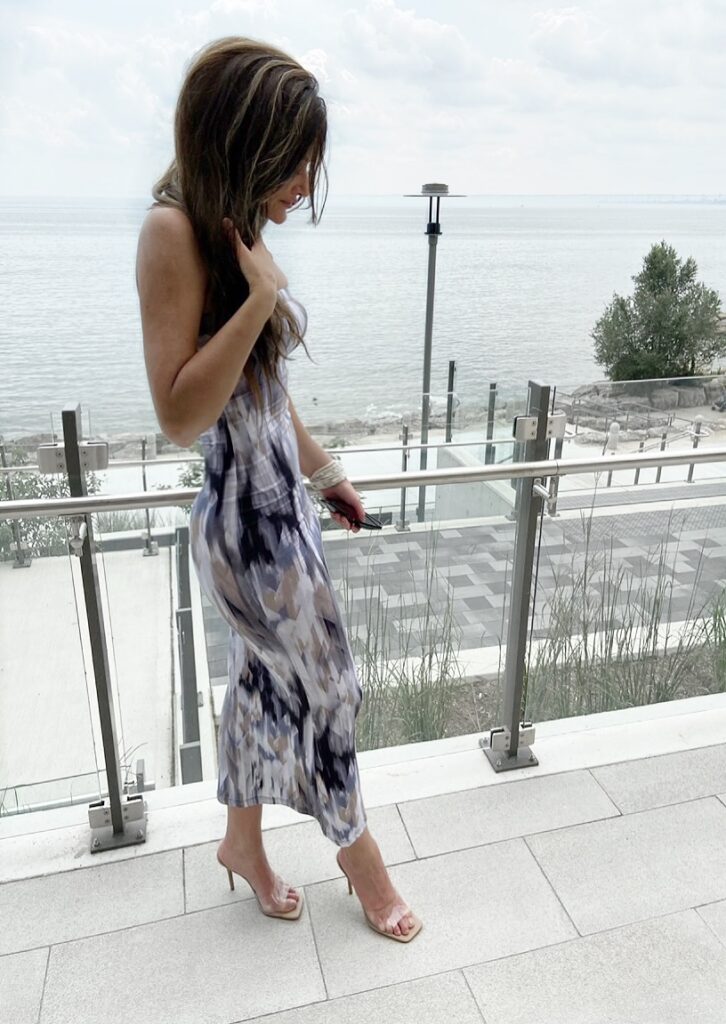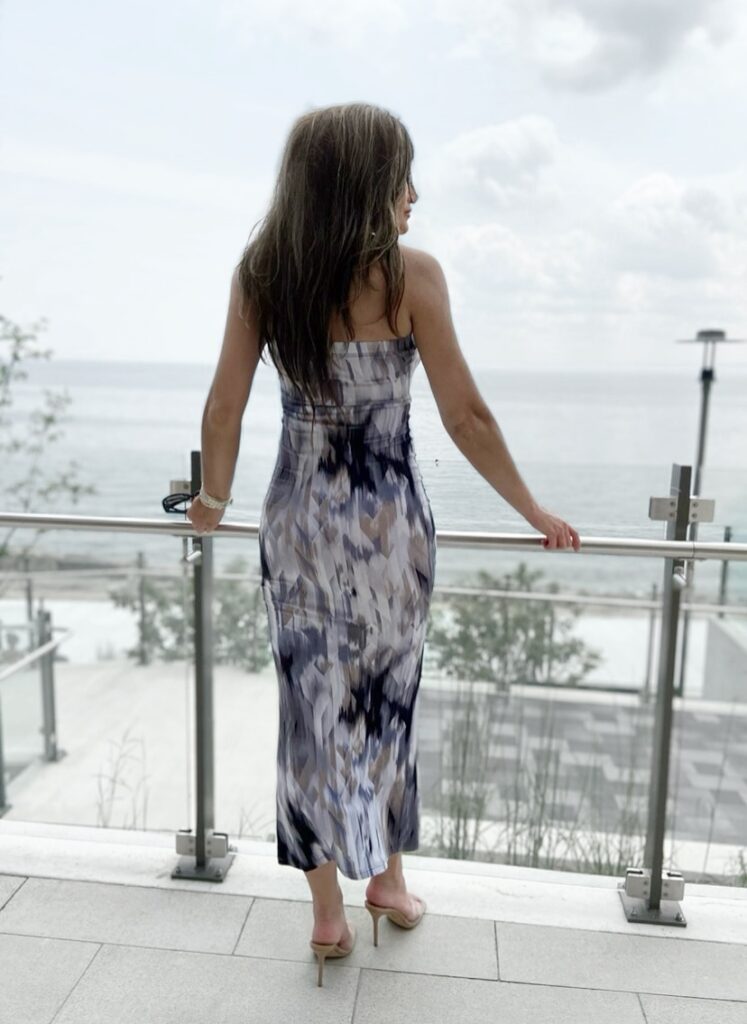 Heyyy! Hope everyone is having a fabulous summer 🙂 I've noticed this year is looking a bit more normal since 2020. My summer has been good, was able to go on a little family get away to Blue Mountain for a few days. It sure felt good to have a change of scenery…it was definitely a good time!
I have been able to visit my close friends and relatives which is nice. I find that summer is the best time to do the things you want to do before fall/winter rolls around. We don't know what Fall & covid will be like so enjoy these days!
I wanted to share with you my maxi dress with a splash of tie dye that I purchased last year from Fashion Nova. These pics were taken last summer and I didn't get a chance to post…since a lot was going on last year.
I love tie dye, I used to have t shirts, sweatshirt and leggings that were in a tie dye pattern back in the early 90's and was so happy when they made a come back! I definitely need to get a tie dye swimsuit….lol
I found more of these strapless tie dyed maxi dress on another website called Shein which is linkable with LIKEtoKNOW.it … it has a variety of colours. So be sure to check it out!
Are you ladies a big fan of tie dye?
Pages: 1 2