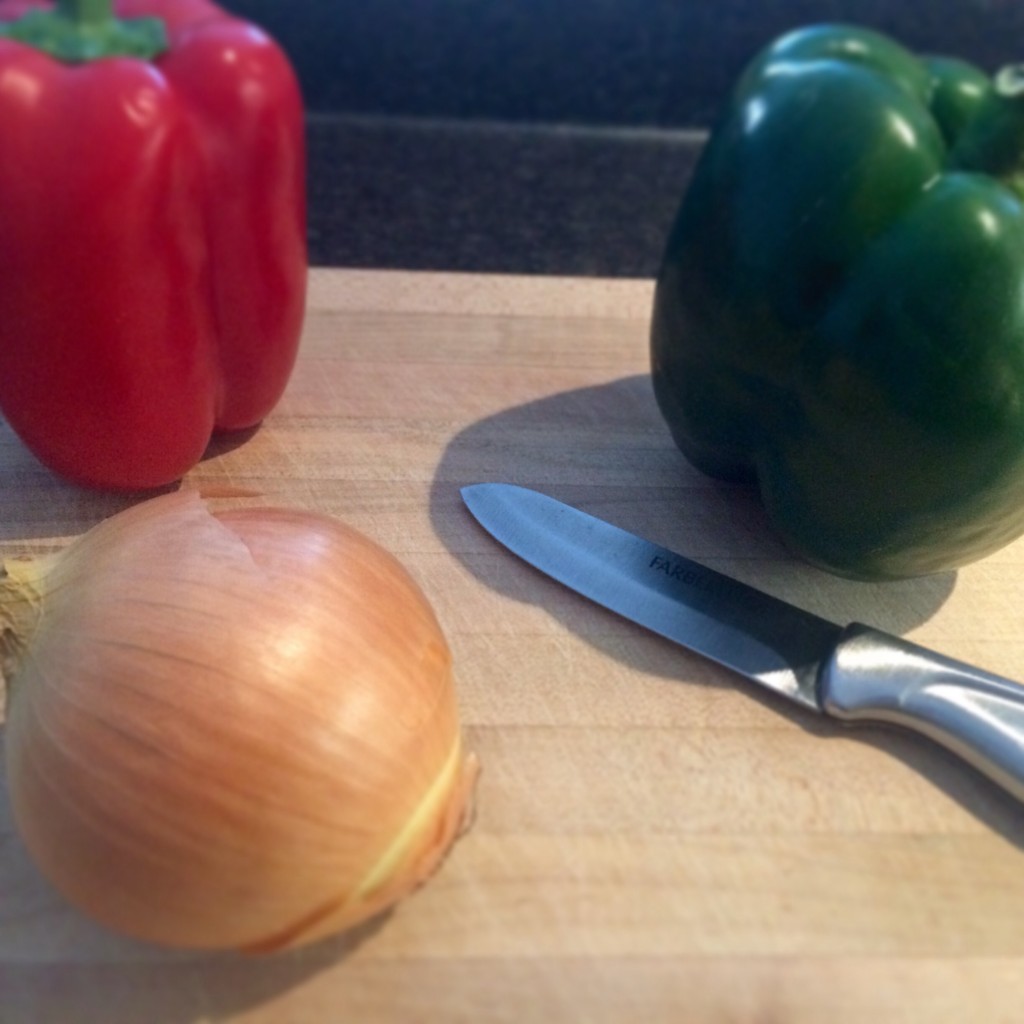 Happy Saturday! I was craving chicken fajitas for dinner tonight and thought I'd share the simple way I make them. Not only are they quick and easy to make, they taste just like the ones I always order at Jack Astor's.
All you need is chicken, onions, green and red peppers, fajitas seasoning, salsa, avocado, cheddar cheese and tortillas. Simply cut the raw chicken, peppers and onions in thin strips. I like to fry my veggies up first, place them in a bowl once sautéed, then fry up the chicken. Once the chicken is fully cooked, I add back the peppers and onions to my pan and then add in the fajitas seasoning to give it that yummy flavouring.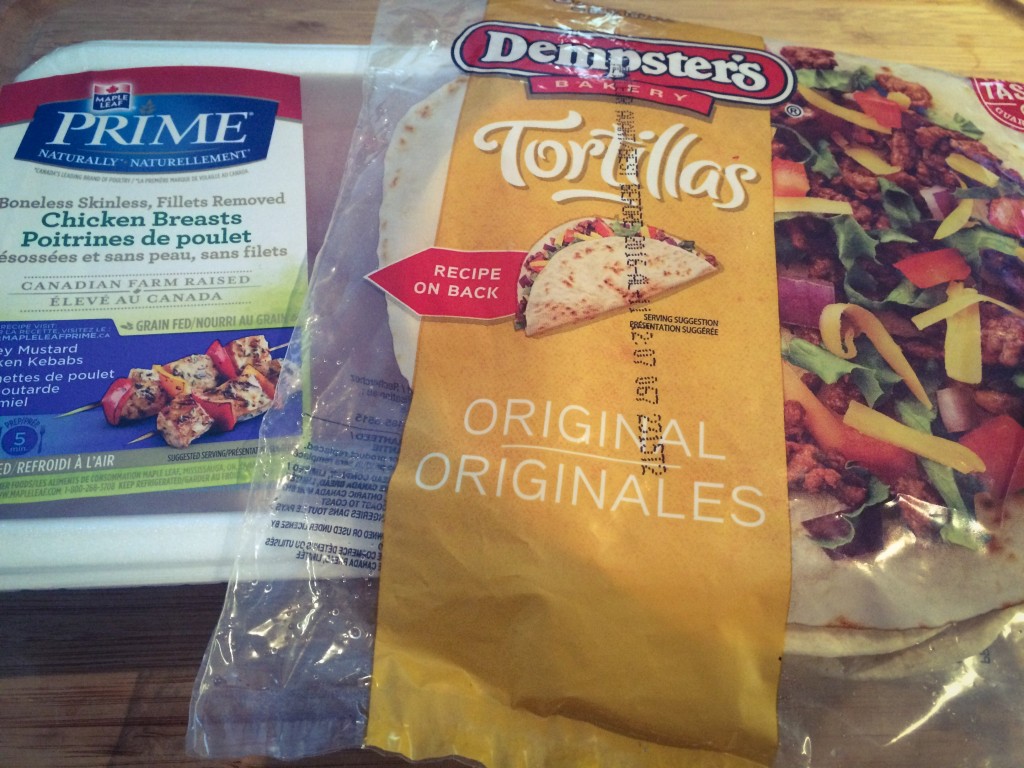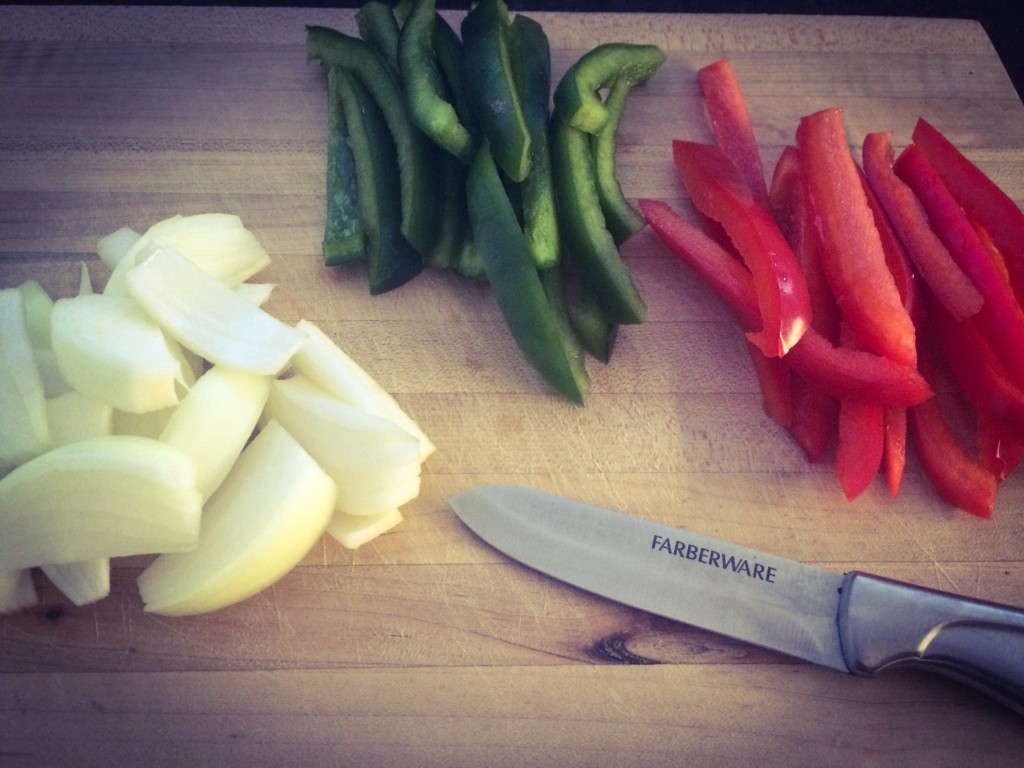 Just before you're about ready to eat, place the flat bread wrapped up in foil in the oven for 3 or 5 minutes to warm it. Make sure to keep an eye on it so it doesn't get too toasted. Once they're warmed take them out of the oven.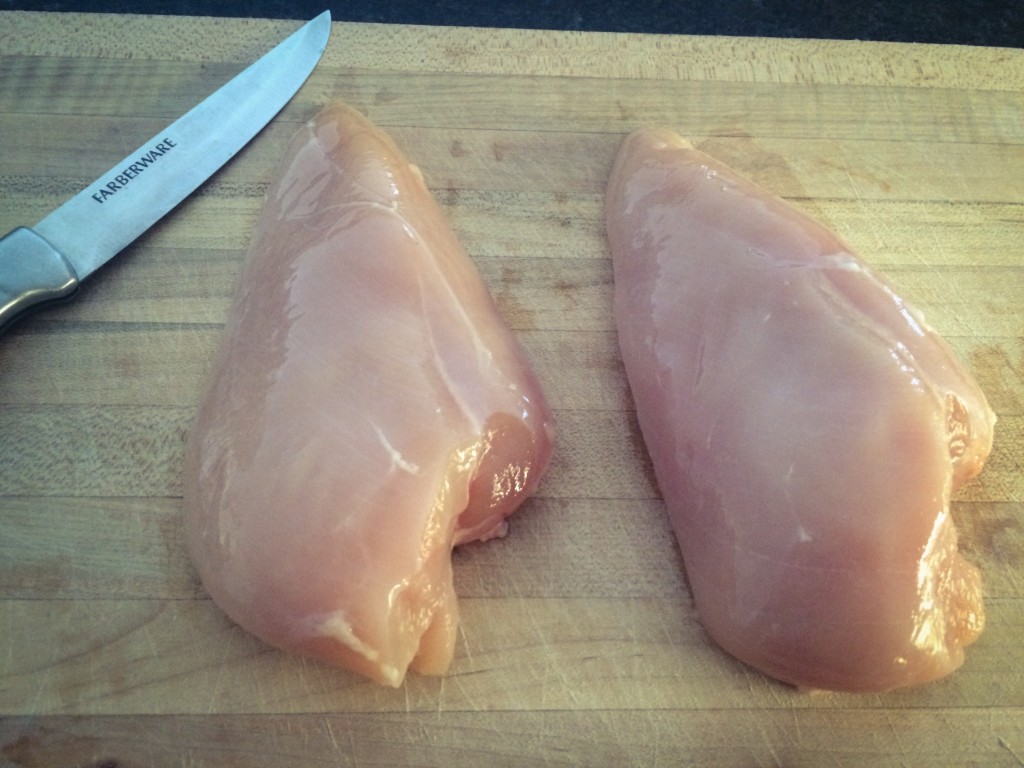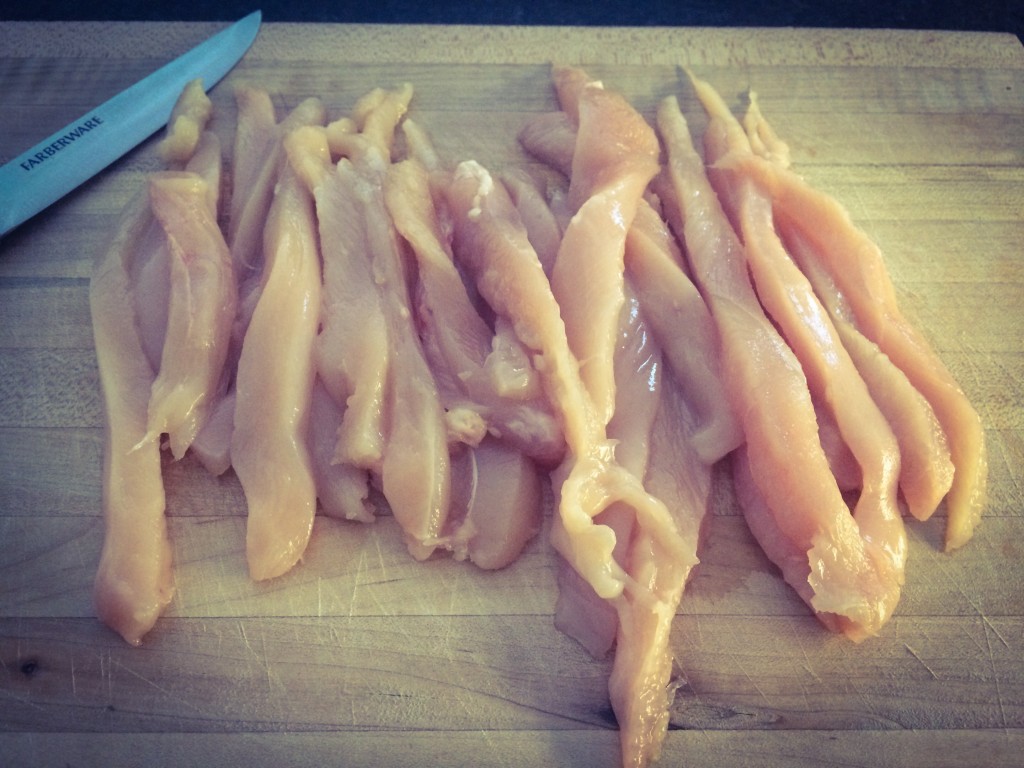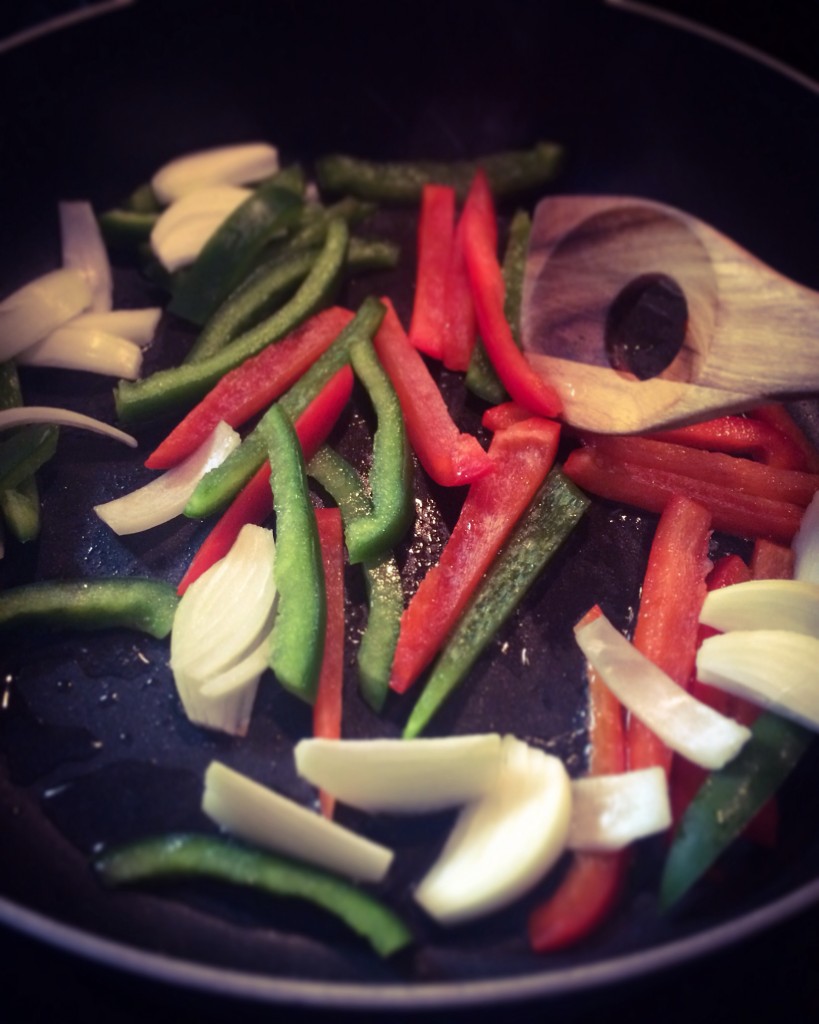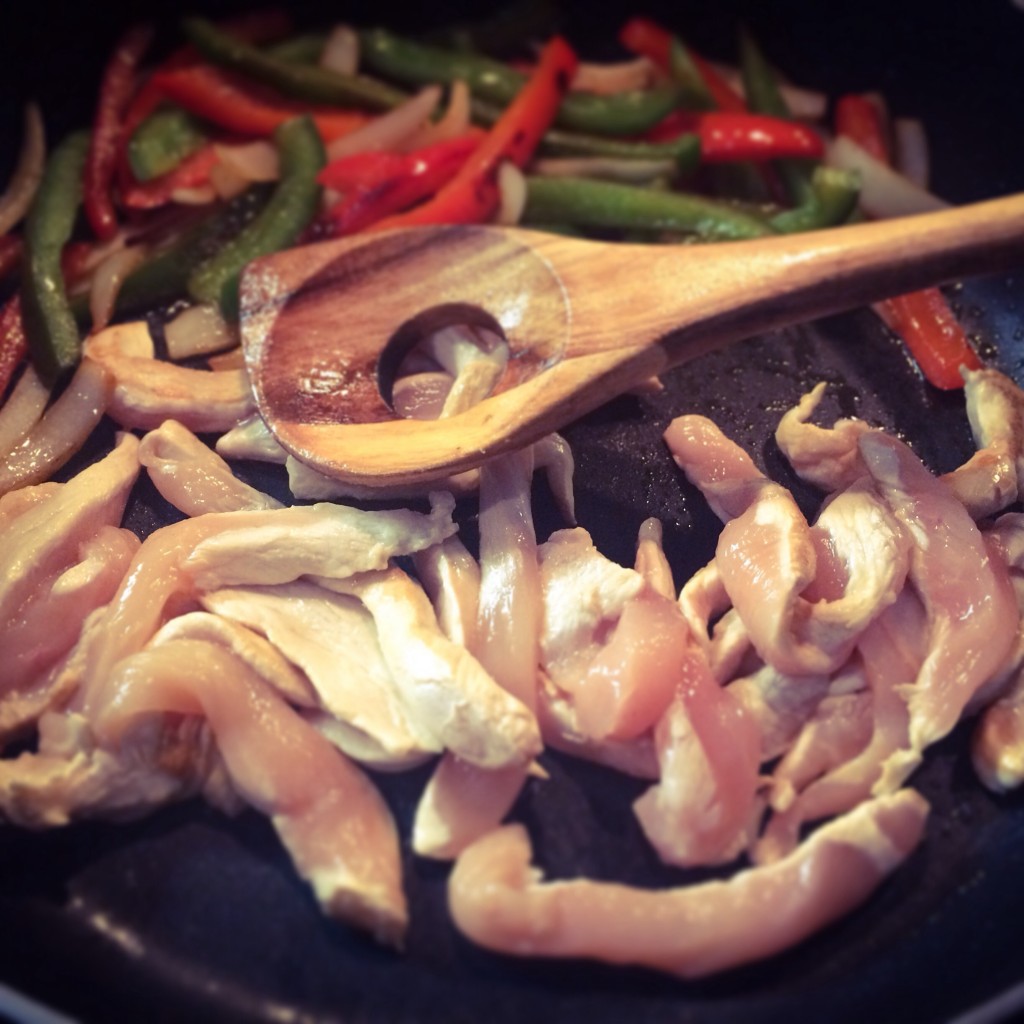 Now's the fun part – assembling your fajitas! Load up your tortillas with chicken and veggies – sprinkle some cheddar cheese and salsa. You can also top if off with sour cream and guacamole – but if you want to cut the fat and calories from your meal stick with the salsa. Then finally, fold the bottom of your tortillas over to prevent your filling from dropping out and then roll the tortilla and Voilà – dinner is served!