I recently tried the Vasanti microdermbrassion exfoliator and I totally love this amazing product! A good friend of mine has been using it for quite a while and recommend that I try it since I suffer from extreme dry skin. I only use this product twice a week to exfoliate my face to give it that fresh glow look. It makes a huge difference to my complexion and feels like I have new fresh looking skin. I love the glow that it gives off especially when I apply make up afterwards. The final look is flawless!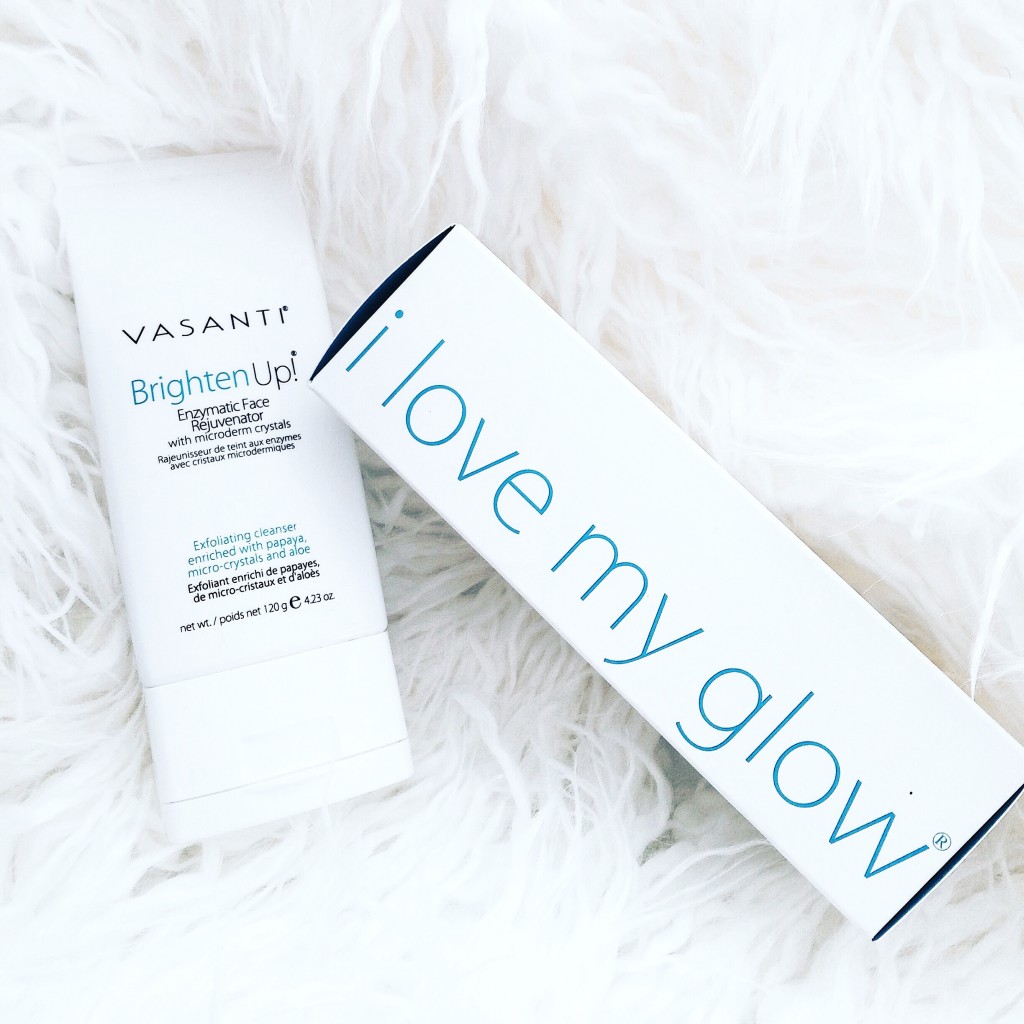 Here's how to use this product:
Wet your face first then apply the Vasanti Microdermabrassion by gently rubbing it all over your face and then wash off with water. Pat your face dry and apply moisturizer afterwards. Only use once or twice a week depending on how dry your skin is. Also if you have some scars on your face due to breakouts, you will notice they will become invisible from exfoliating the dead skin cells and regenerate new skin.
If you ladies suffer from dry skin, I recommend this product – it will change your life!!! 