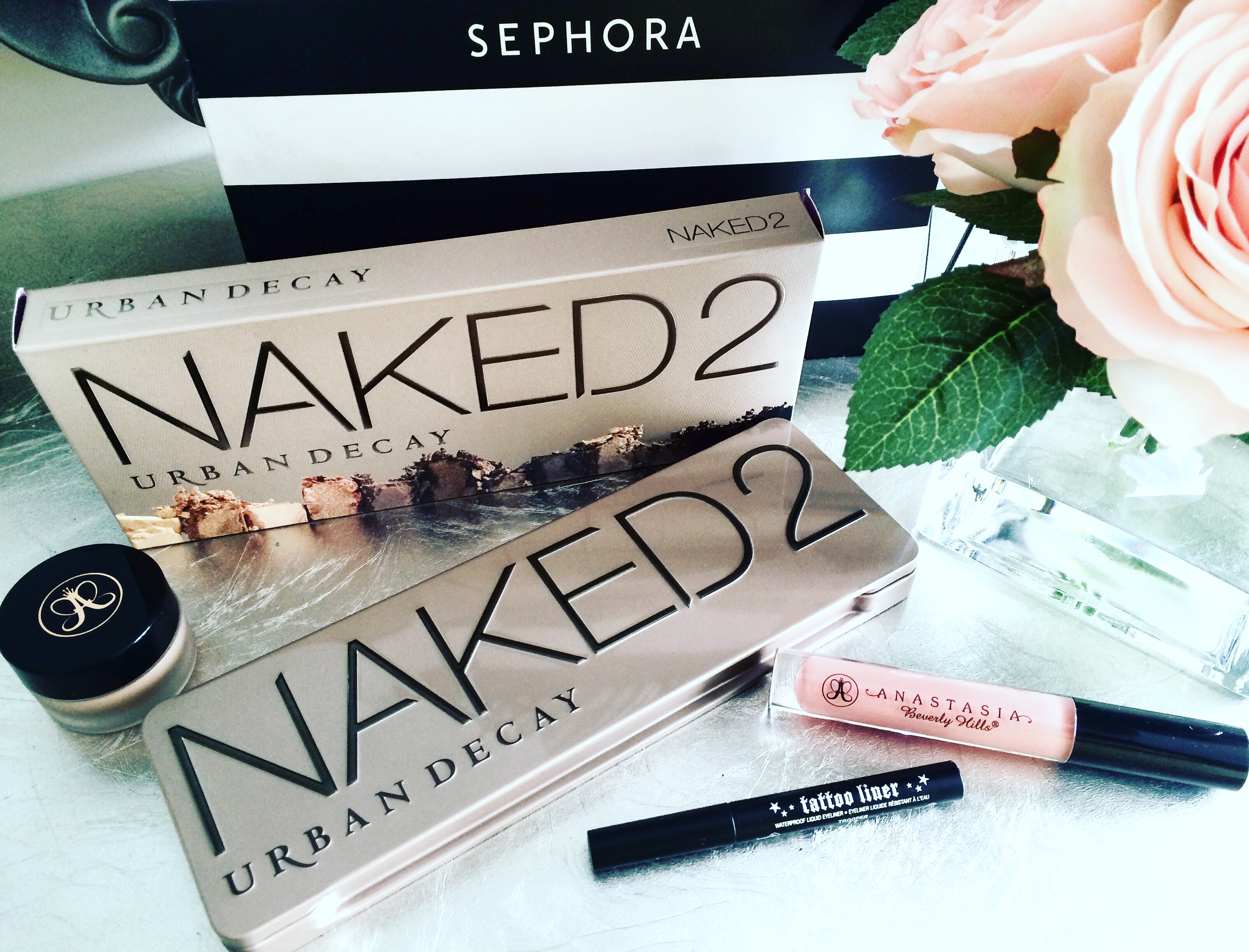 Hi everyone! I recently stopped by Sephora this weekend to treat myself to a few new goodies that I have been wanting to try out! I have been eyeing this Naked2 to go eyeshadow set and they were the colours that I normally use so I had to grab it! It is perfect for traveling since it has everything in one set and saves room when packing. I will definitely be getting another Naked eyeshadow set that has colours for a smokey eye look ! I'm already hooked!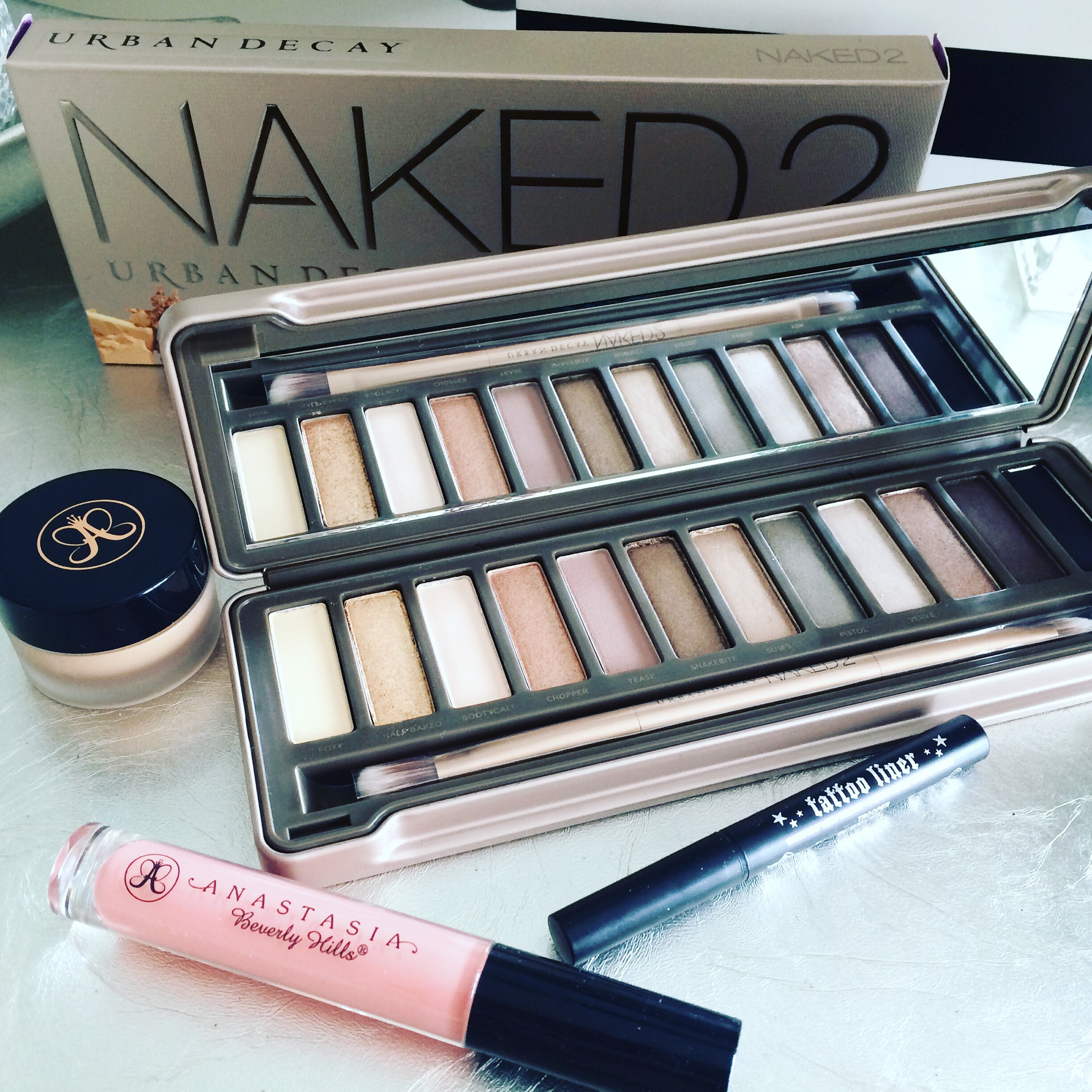 As for the Anastasia Beverly Hills products – I've seen how great it is through Instagram posts and I have been dying to try her products. I bought a concealer and lipgloss. Wow is right! I loved the concealer – it makes my skin look flawless and more of a photoshop look which is perfect for photoshoots so you don't have to spend a lot of time photoshopping your photos. As for the lip gloss – I have to say this is one the best lipgloss I ever tried! It is so nice and creamy and lasts longer on your lips. Plus it smells so nice – almost like chocolate or vanilla:) I do plan on trying more of Anastasia of Beverly Hills products next time I stop by Sephora!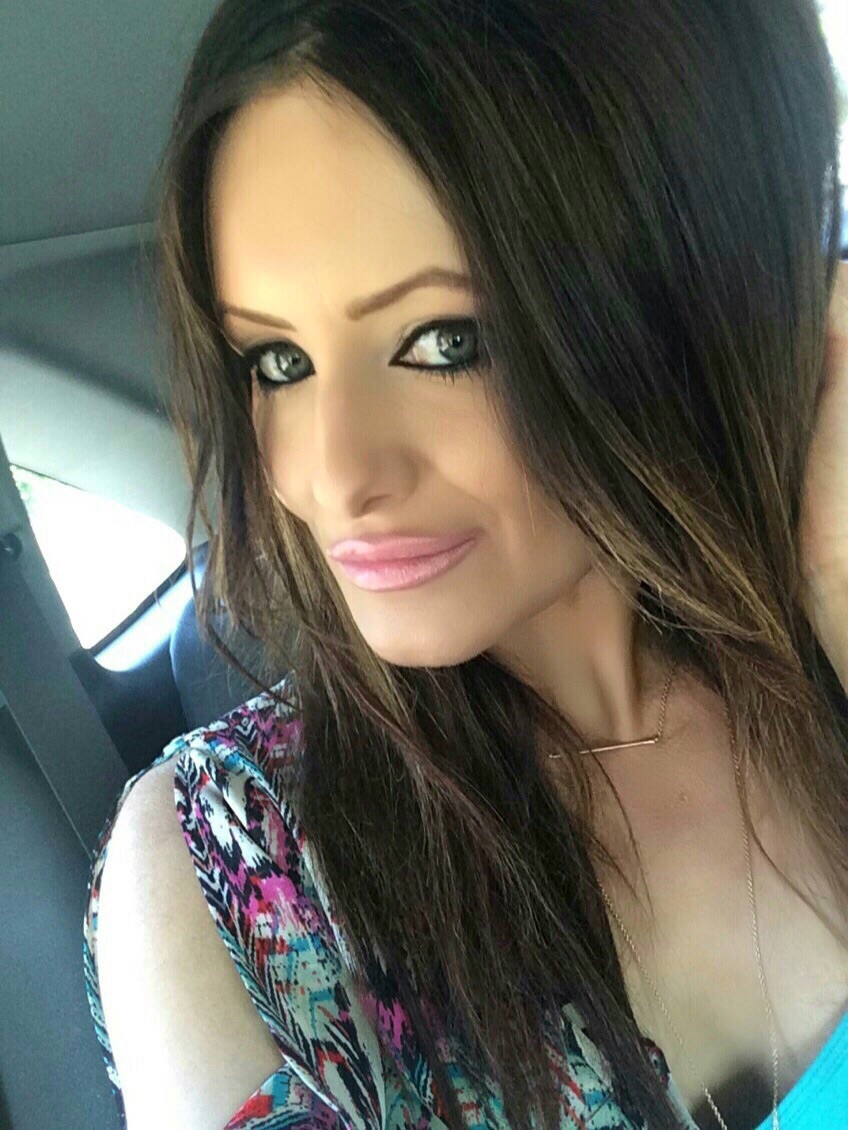 I got the tattoo eyeliner for free when I purchased my make up goodies and I totally love it! The eyeliner goes on nicely and it's easy to apply it! Overall these products are pricey but worth the money as it really is good quality.
Hope my reviews have inspired you to try something new!