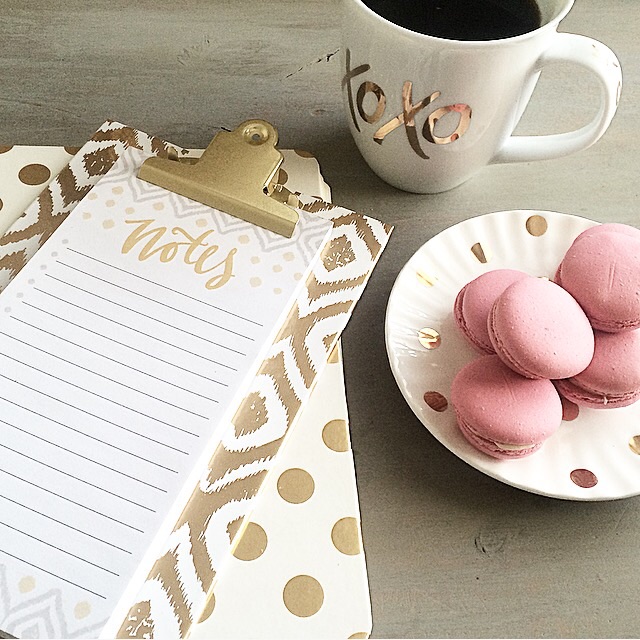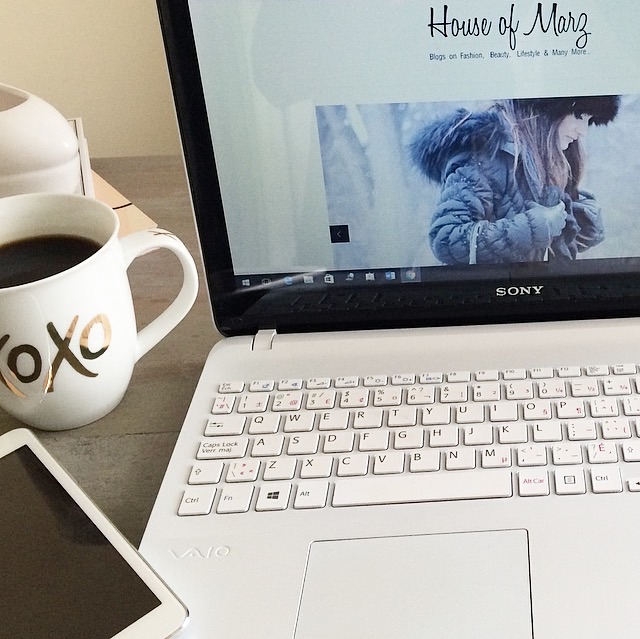 Hey beauties! I know you must be wondering what this blog is about from this title! I have to say that ever since I've started blogging for almost a year, I am inspired by many bloggers out there that I have built friendships with. Seeing them thrive just inspires me to keep going from where I have started and never give up on my dreams!
Blogging is not easy, it is becoming more than just a hobby as I am starting to treat it as a business. I feel I have come so far from last year when I first started blogging. I love how blogging snowballs into so many new opportunities – meeting new people, joining groups, participating in giveaways and collaborations. It's been so exciting jumping into each new opportunity and I've been loving the journey. One word of advice – always do your research before jumping into anything new.
If you are a new blogger that wants to grow your presence and be noticed by other brands to work with them to do paid projects but you are unsure how to find them or how they will find you InZpire Me is just the way to start.
I was at that moment myself, where I was wondering how this blogging world works – how to get noticed by brands to do projects for them and no matter how much research I was doing I was feeling a little lost!
So one day a good friend of mine who is also a fashion/beauty blogger – Debbie Savage @tothineownstylebetrue (give her some love and check out her Instagram page!) referred me to sign up for InZpire Me to get started on creating a profile to include all of my social media platforms for brands to find me and check out my blog posts to see if I am the right fit to work with them.
If a brand finds you and you are the right fit for them then they will send you a booking request and all you have to do is either accept or decline if you are interested or not. If you are unsure about a brand and want more information on what type of work they would like you to do it is best to send them a message to ask questions before you start accepting a booking request. They are pretty good with replying back to your questions and if you do accept a booking request then they will provide you all the information and instructions, deadline date and it is pretty straightforward.
As for me, this is all new to me and this blog post is my first booking request to blog on what InZpire Me is all about and how it works! I accepted this request to get started and to get exposure! I am very excited to see what InZpire Me is all about and what other brands are out there to work with.
I am encouraging new bloggers and bloggers that have been around for a while to join InZpire Me since it is free to sign up! To check it out click this link https://inzpire.me/?ref=houseofmarz and you can use me as a referral if you decide to sign up! https://inzpire.me/houseofmarz
Best of luck to all of you and it doesn't hurt to sign up InZpire Me to see what it offers you!
Love always💕