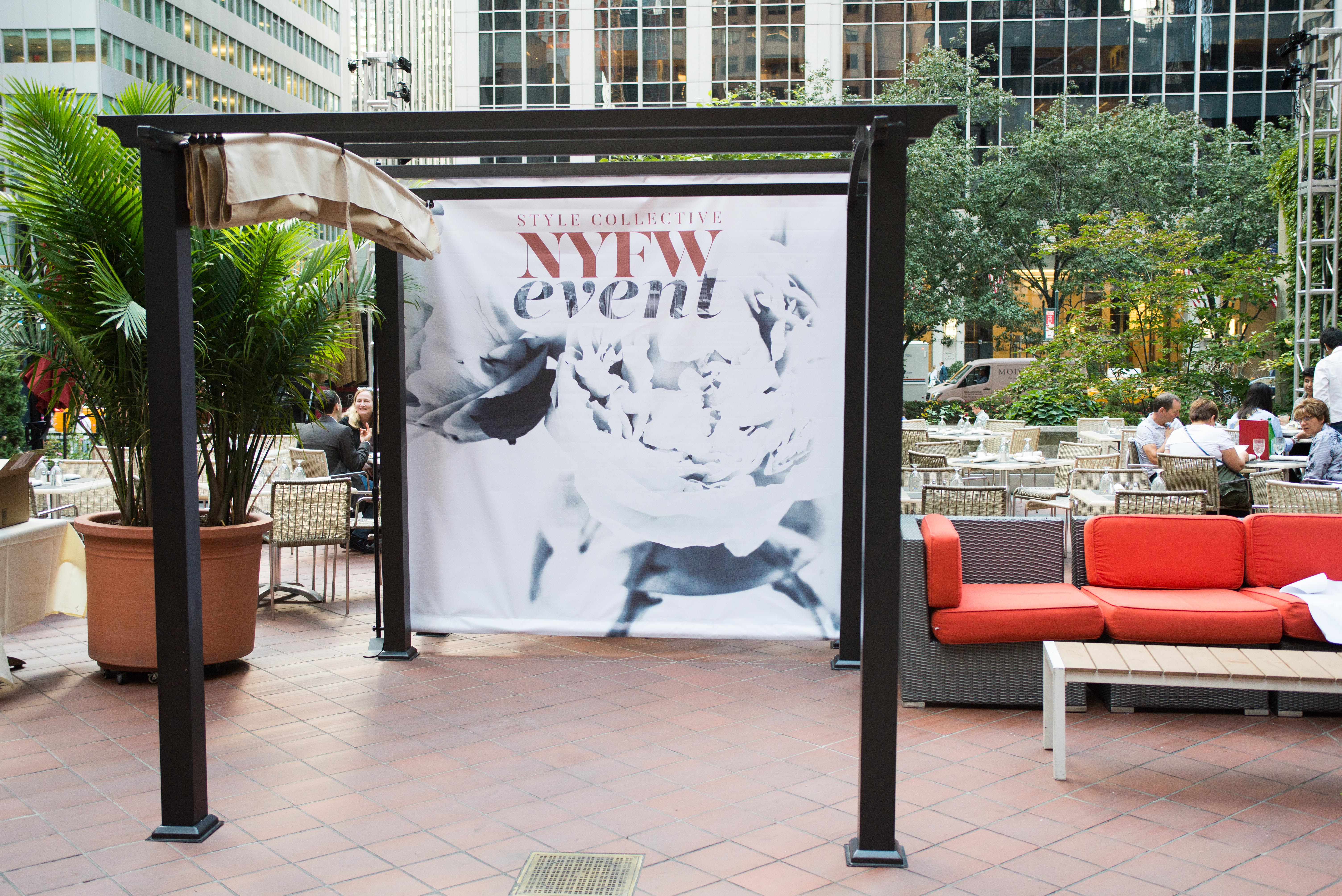 I'm still coming down from cloud nine after the whirlwind that was New York Fashion Week! It was my first time attending and I'm so excited to share my experience with you all! I thought I'd start by telling you all about my wonderful experience being a part of the Style Collective. I have been blogging just over a year now and I joined the Style Collective  network in January. It is such an awesome network to be a part of – a blogging community that connects bloggers, builds friendships and provides support.
This network has E-courses that you can take to learn more about blogging and growing your business. The forum groups are really useful and helpful…I have learned a lot from this blogging community – a community of blogger sisters! It's so empowering seeing the support and guidance we give to one another. I continue to learn everyday and I'm so grateful for everything I've learned through this group.
When I heard the Style Collective was hosting a party during NYFW, I knew I had to go! I am so glad that I attended the party as it gave me the opportunity to meet my blogger friends that I connected with on Instagram. It also gave me the chance to meet new bloggers as well. The event was located at Inside the Park at St. Bart's on Park Avenue. The outdoor patio was the perfect venue for an evening celebrating in the city. I was loving the atmosphere – from the music, to the good food and the balloons floating across the night sky.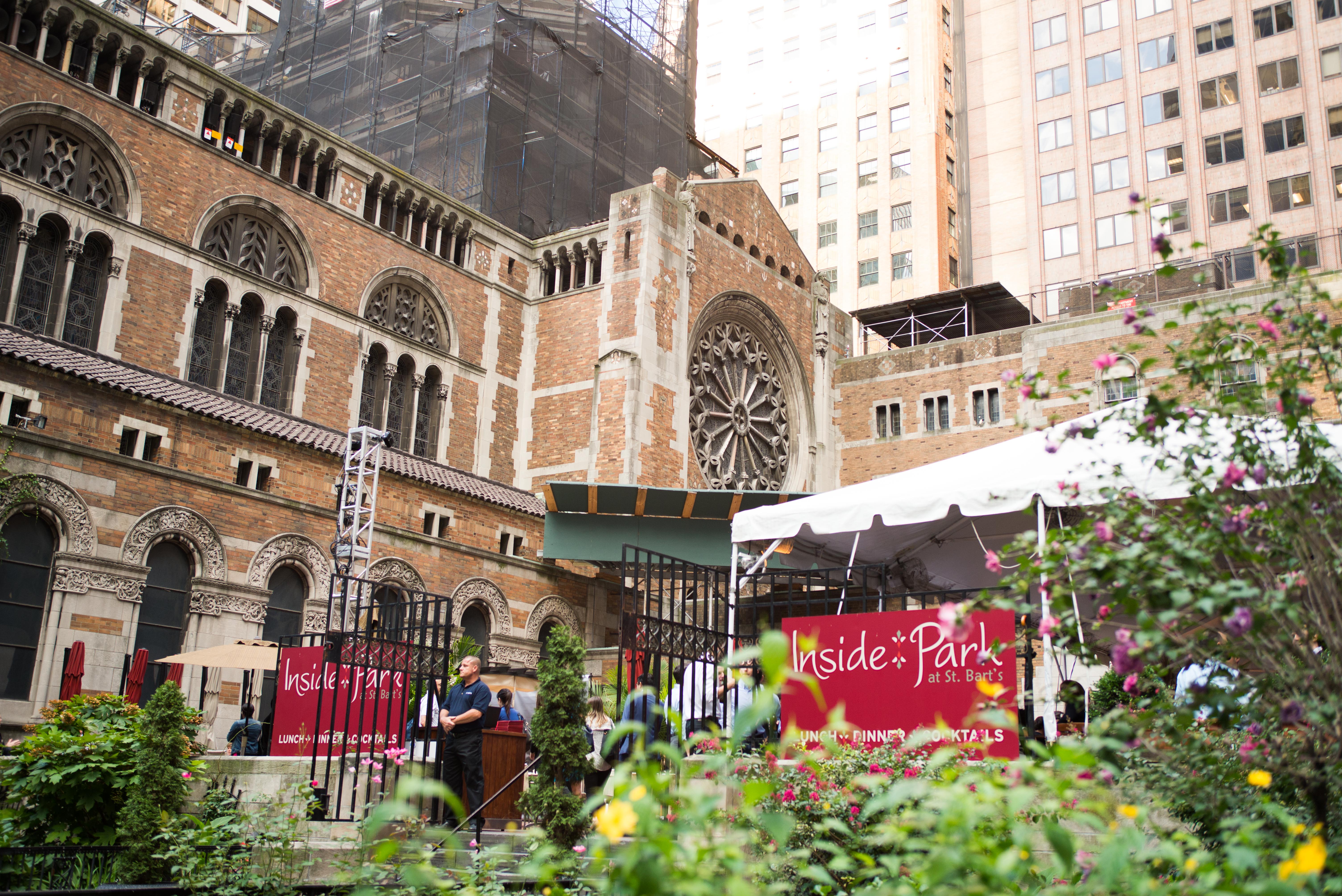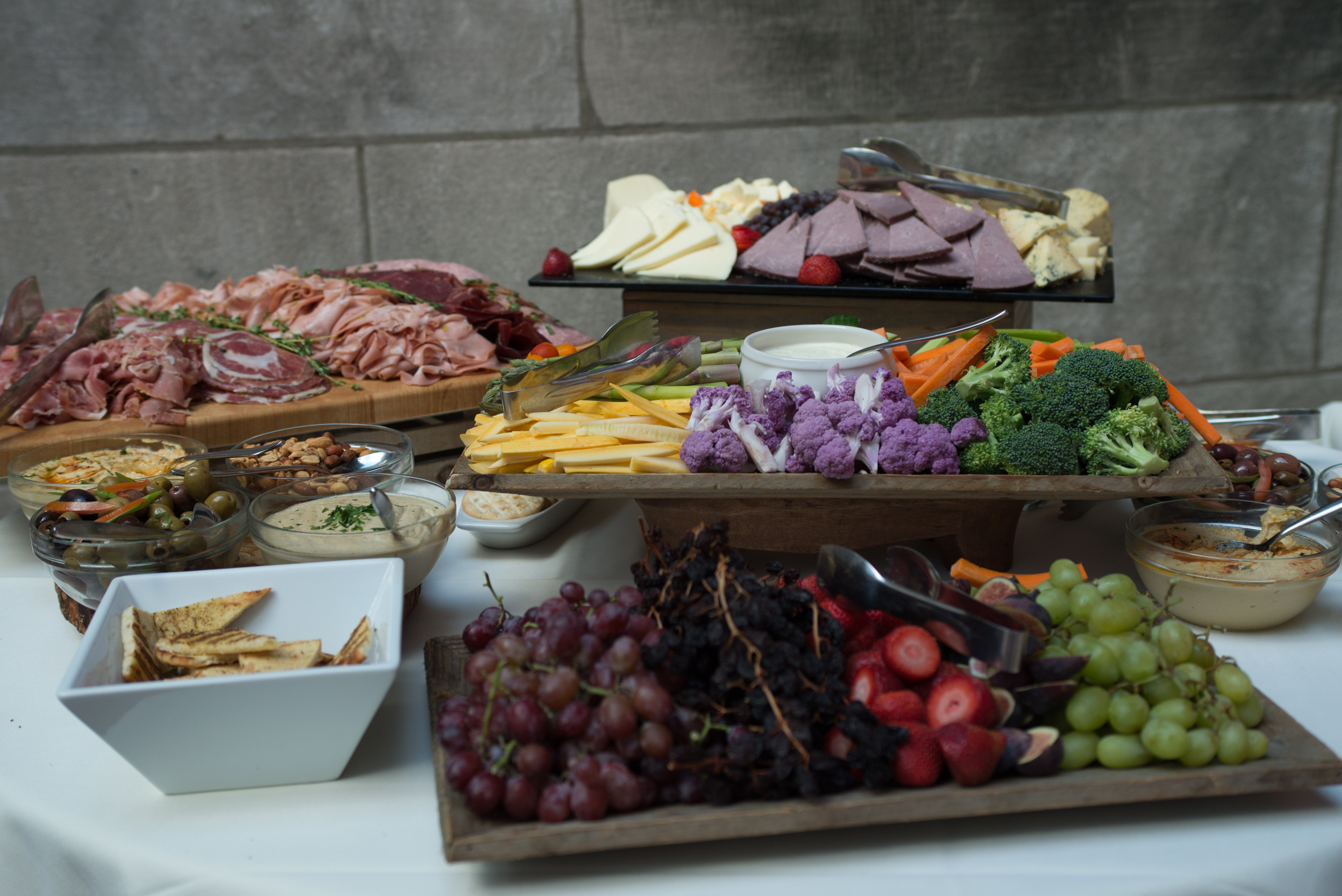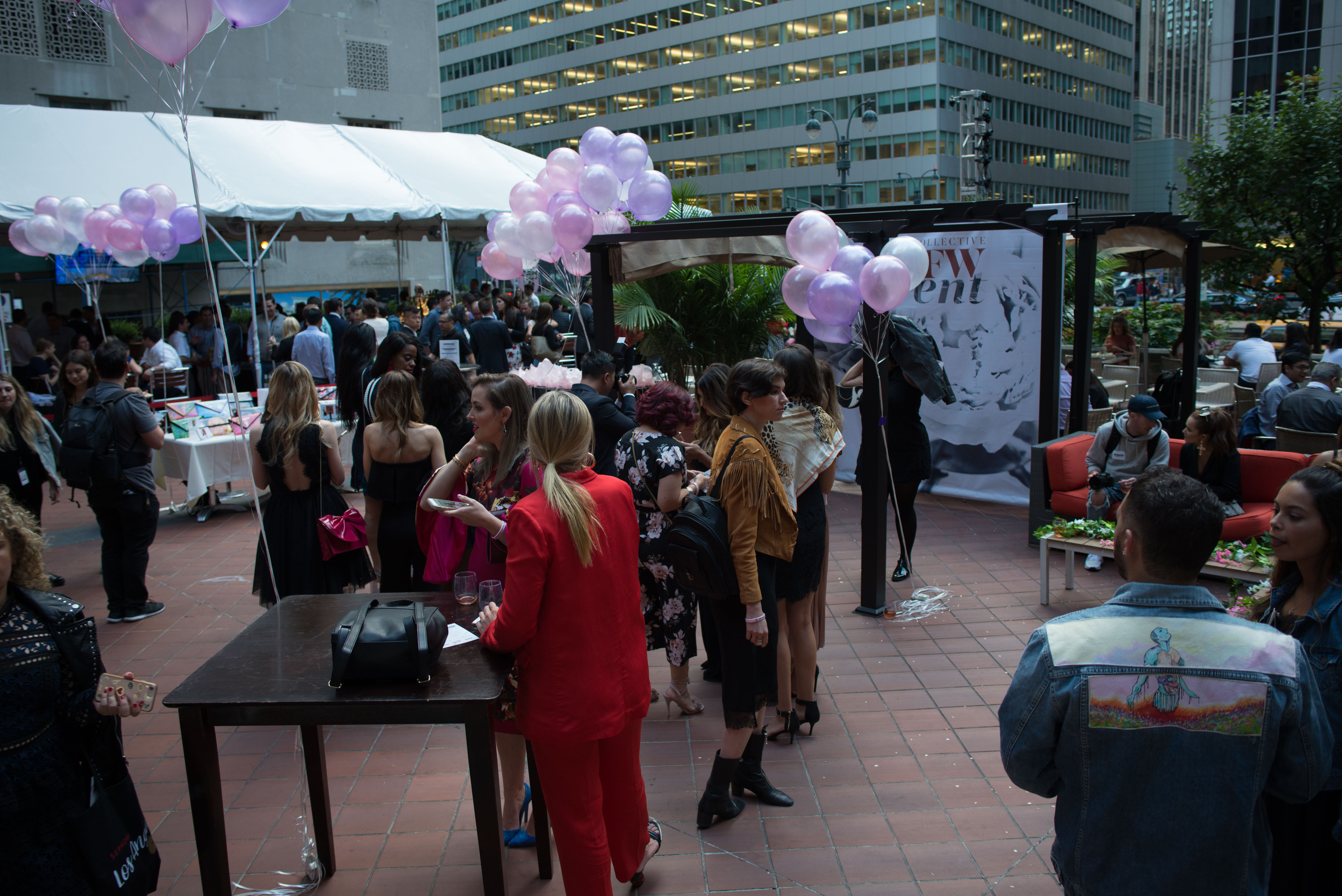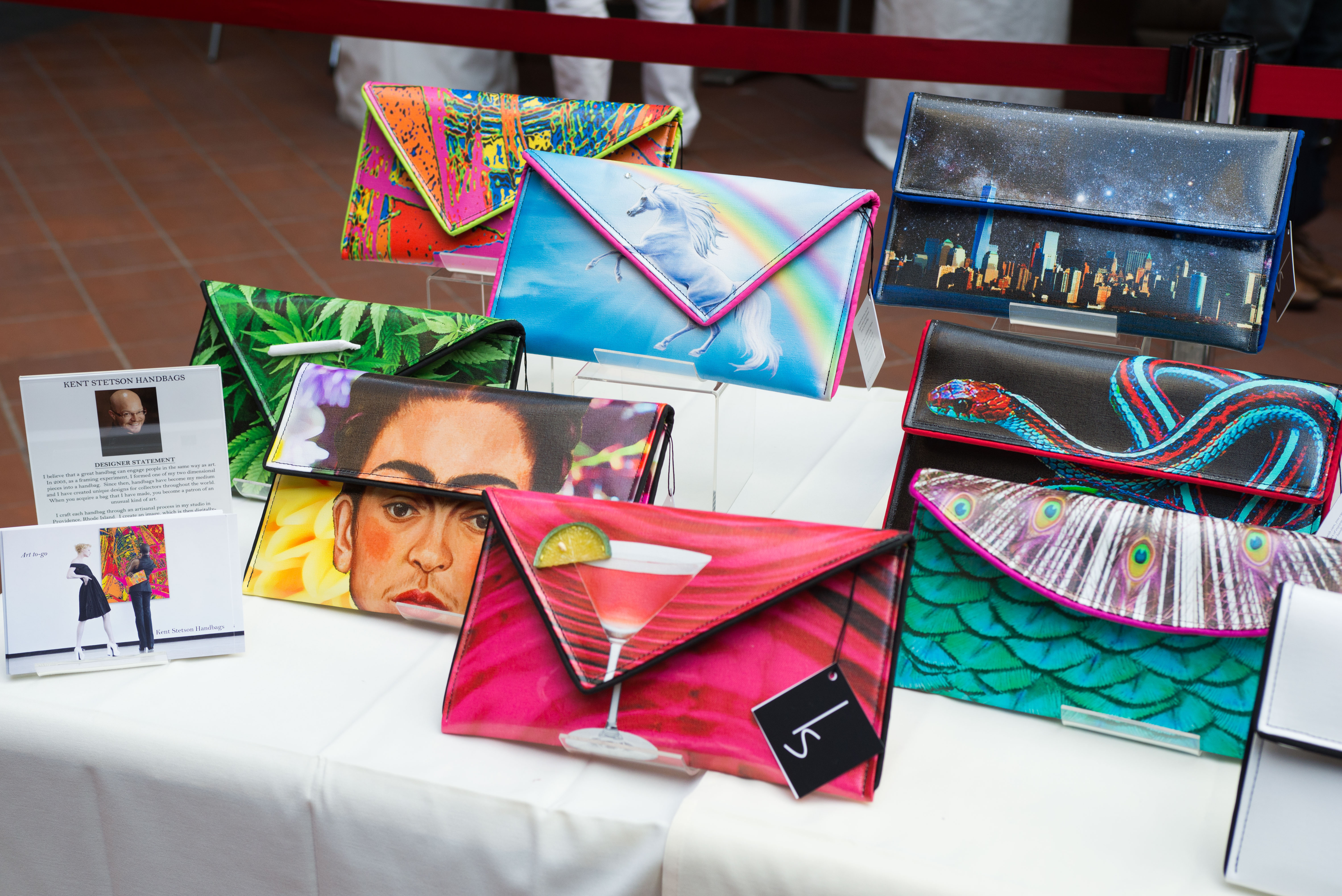 When I walked into the party, I was a bit nervous because I didn't see anyone I knew, so we walked around a bit to look for my blogger friends. My lovely friend Terra Roisin, check out Fifteen Minutes To Flawless (she has great styles and amazing blogging advice for newbies) found us and showed me another room upstairs where they had a gift bar full of freebies and goodies.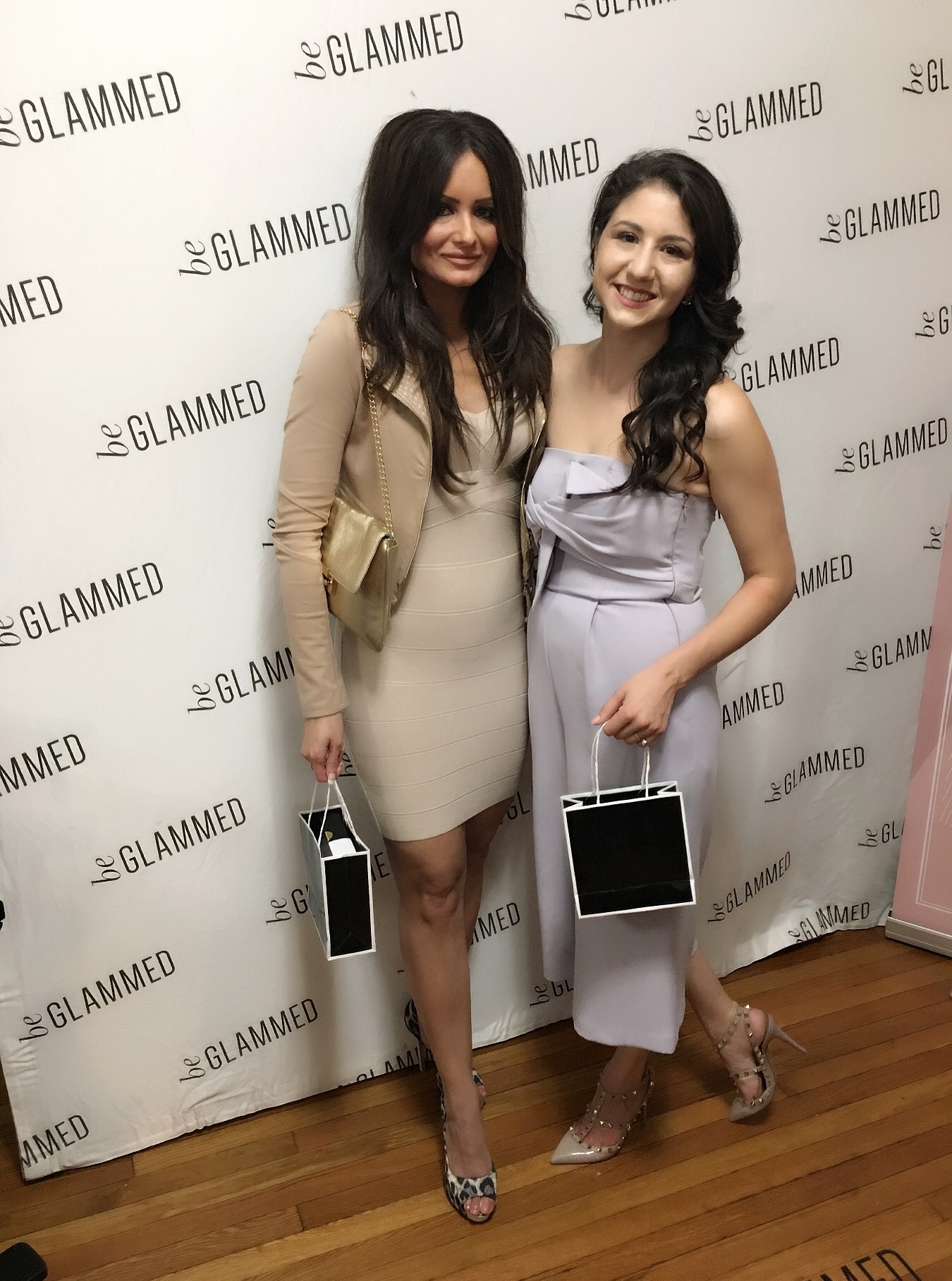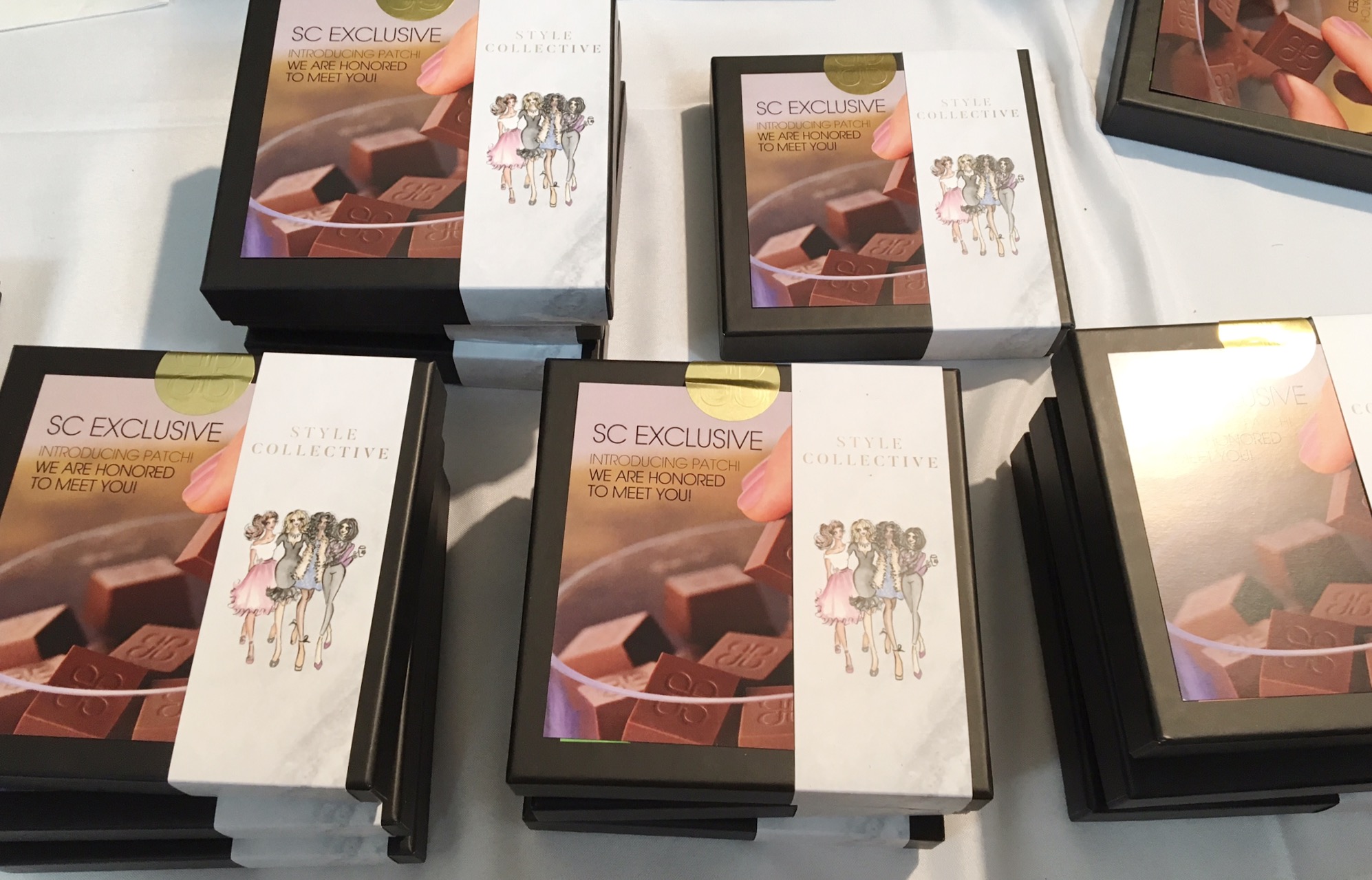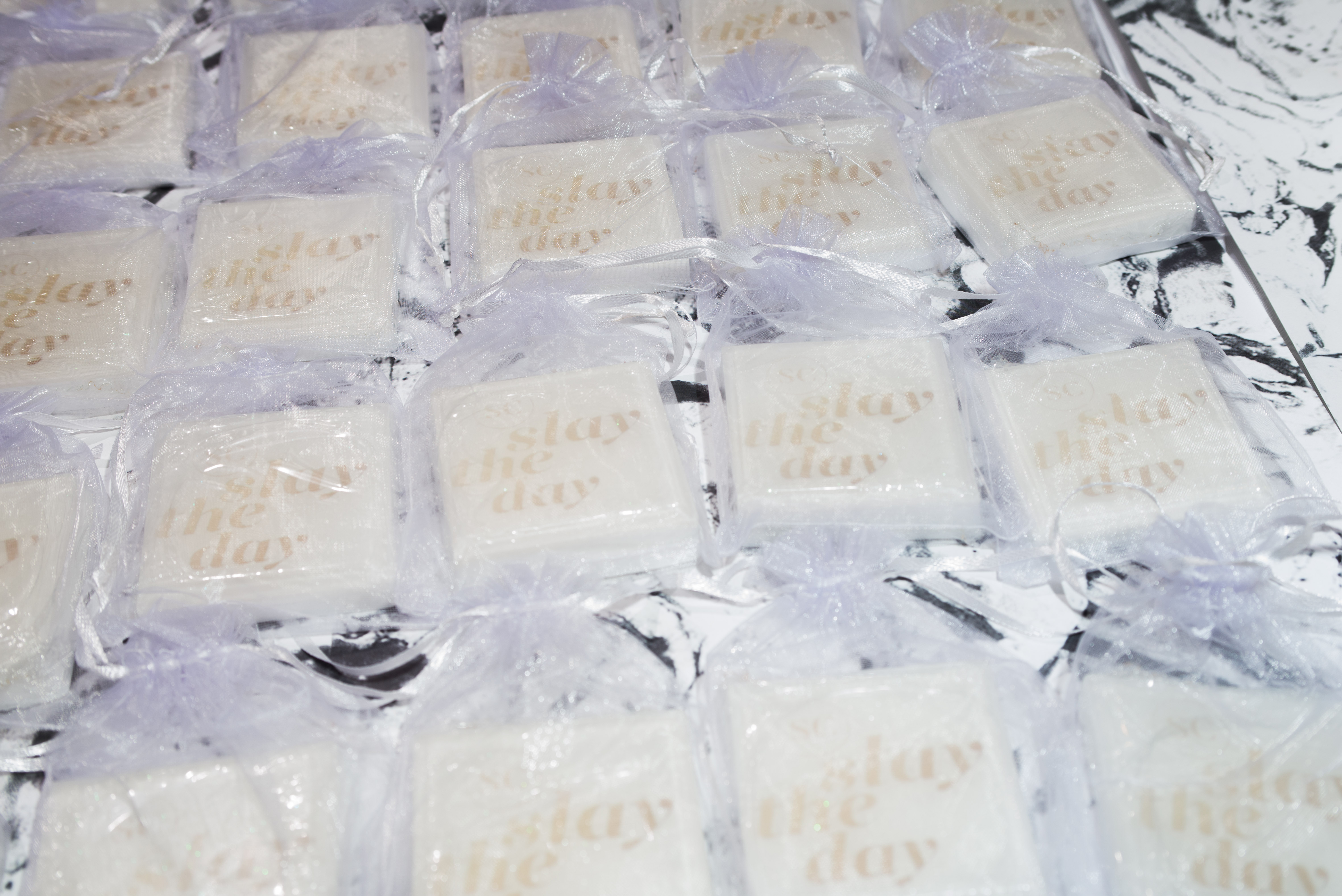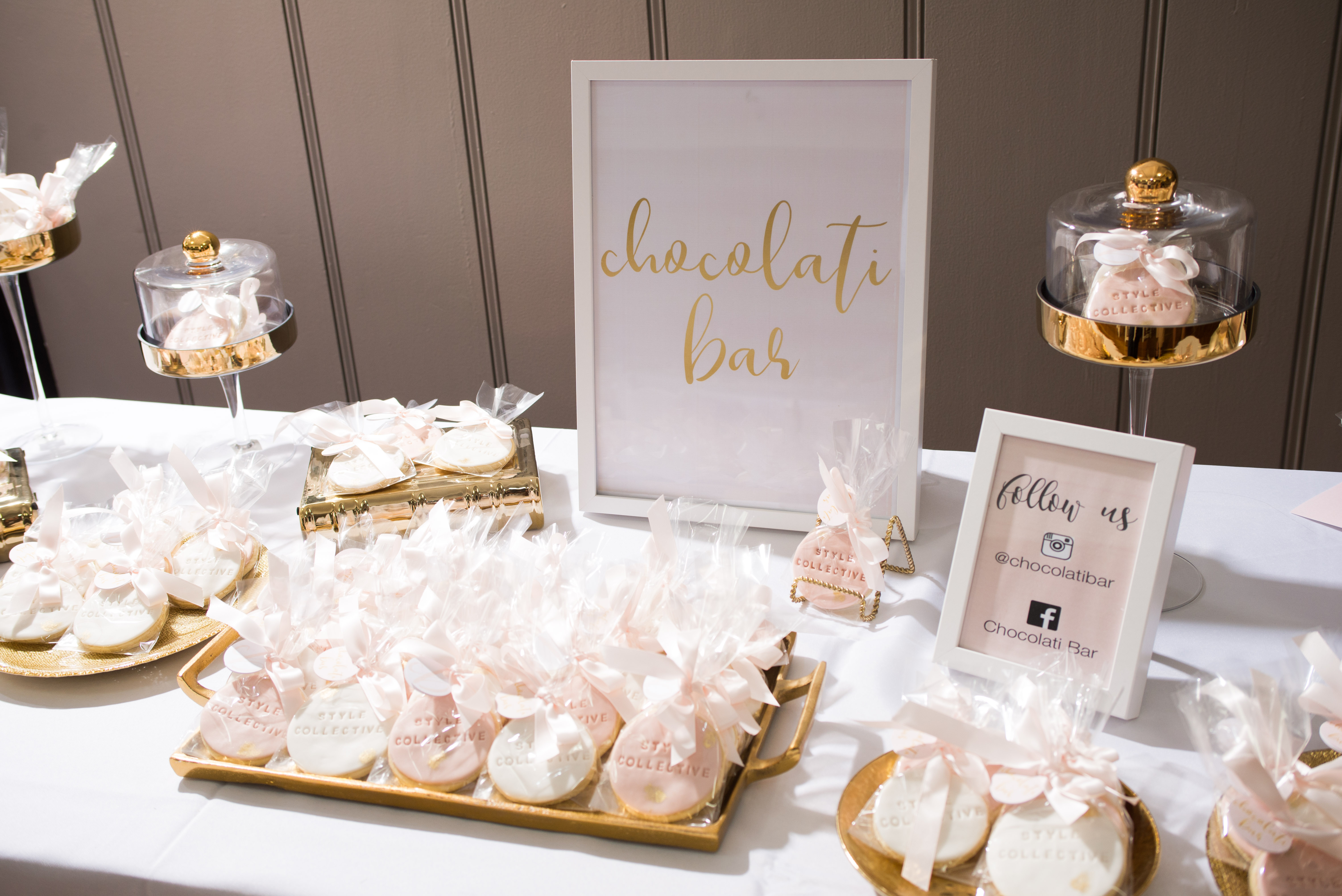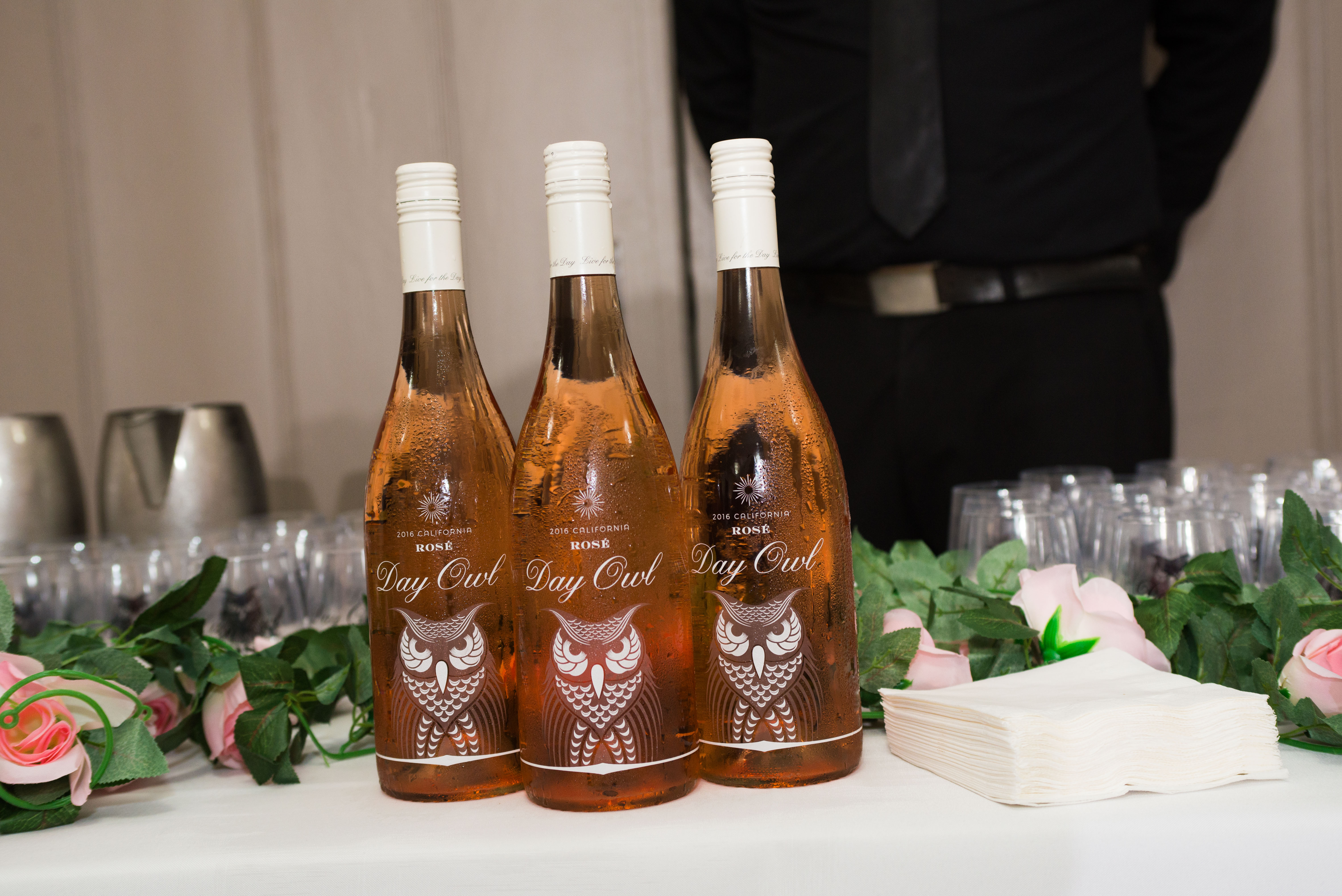 They had a little manicure and hair stylist booth to do your hair right there at the Style Collective party.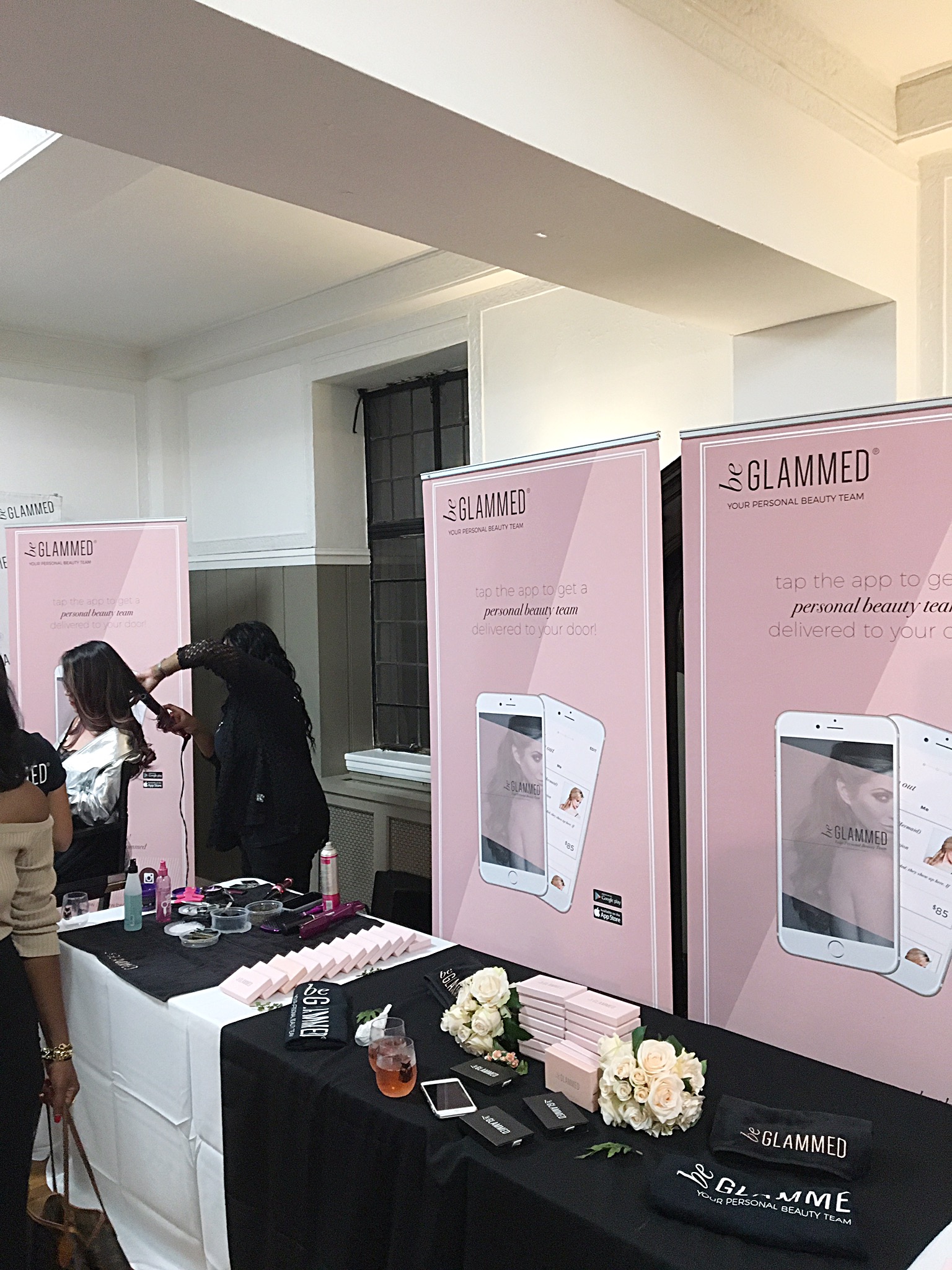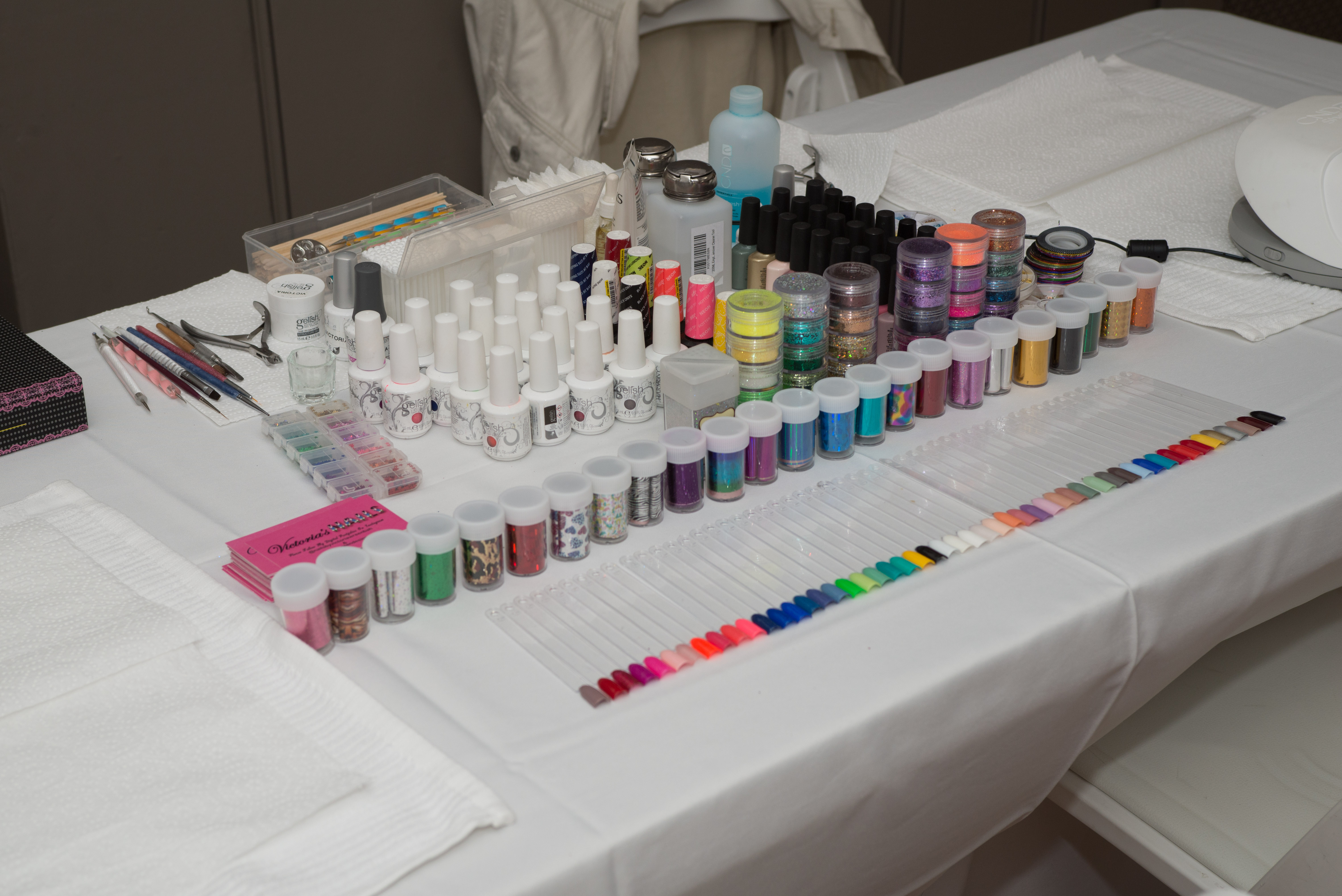 That is where I saw Annie Spano, the founder of Style Collective. She has been such an inspiration to all of us SC sisters and I just had to approach her to introduce myself! She is an absolutely lovely and sweet woman inside and out…check her out Annie Spano .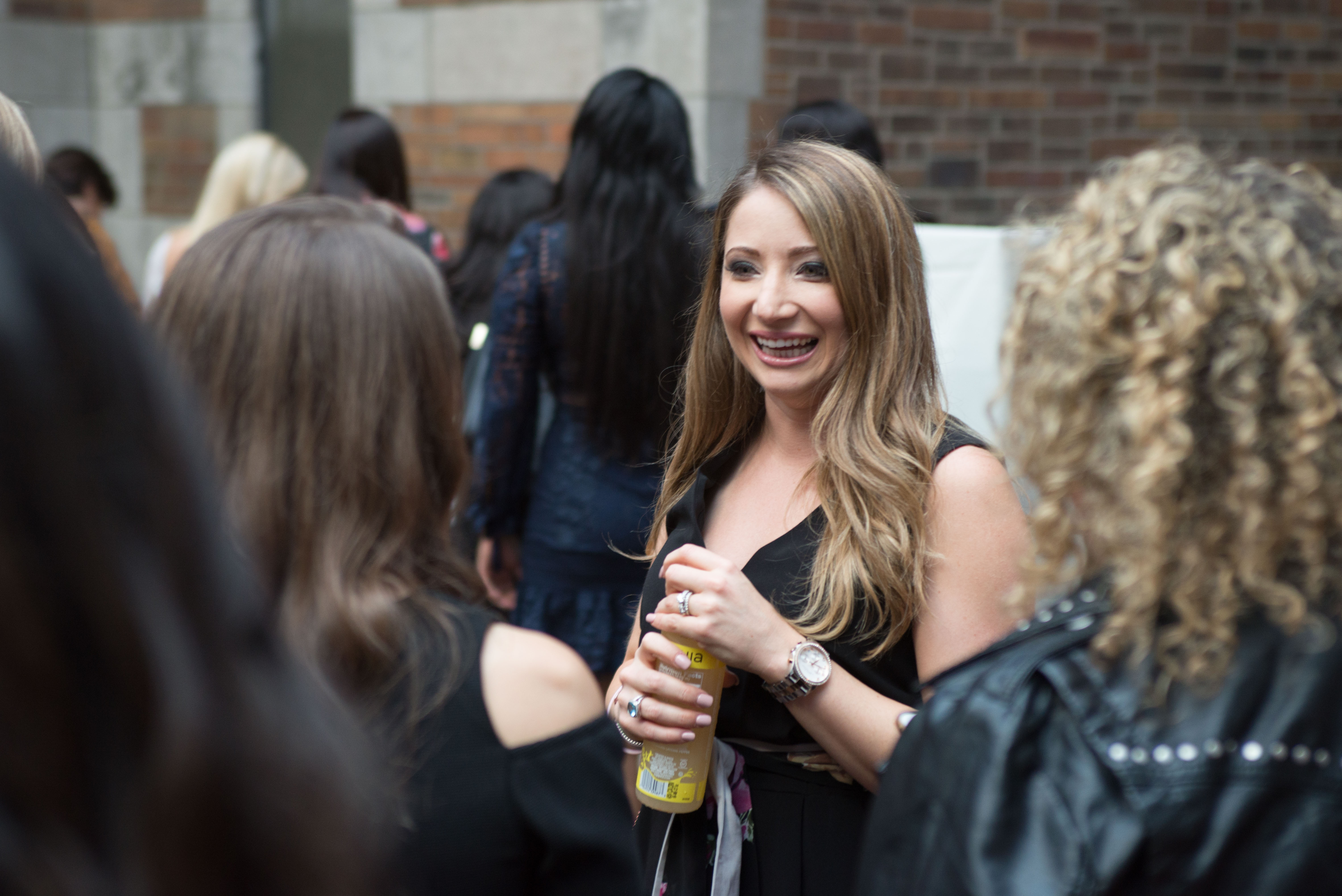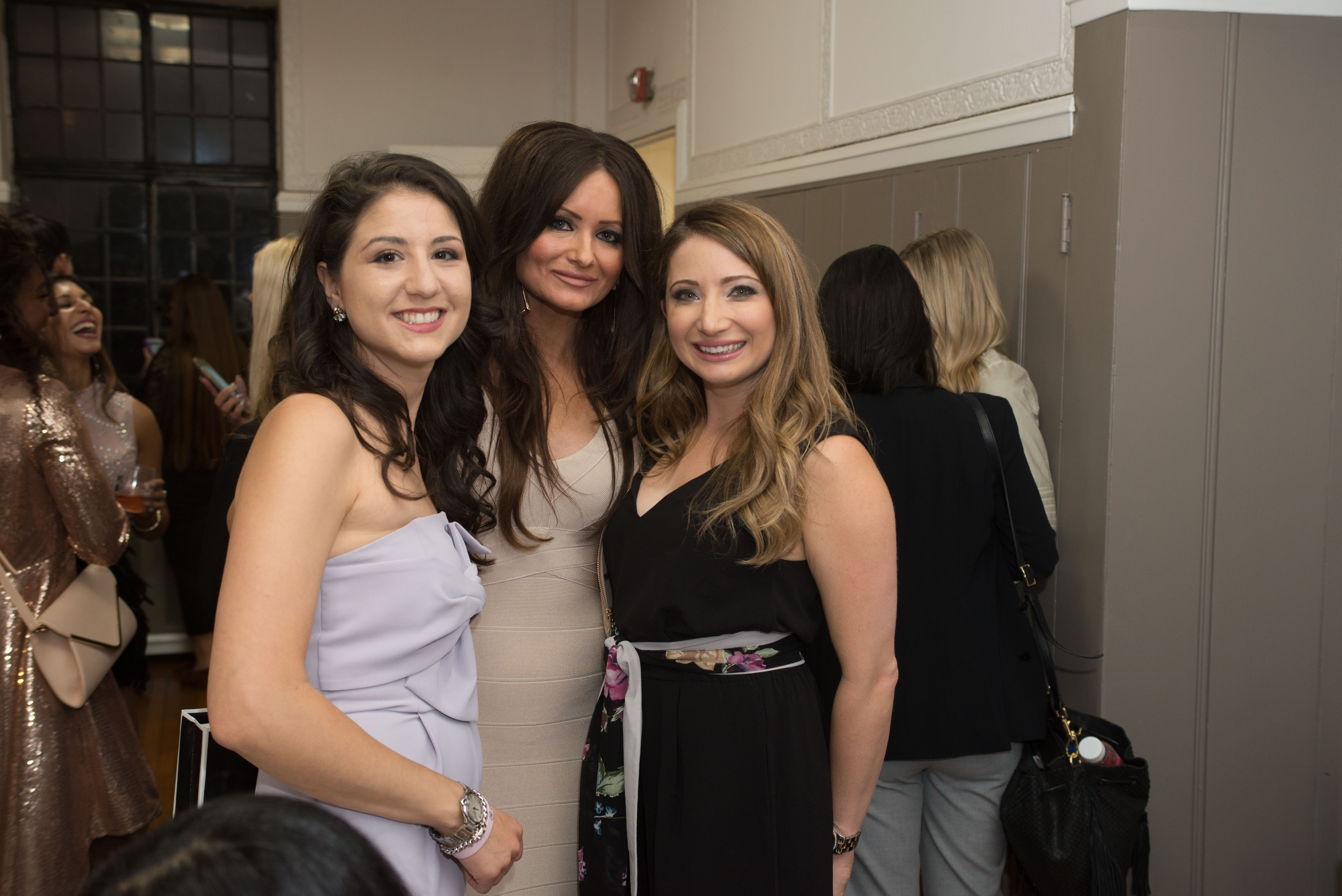 Then I started running into other bloggers I knew from Instagram – llona Shabovta who is a lifestyle blogger, check out Truffles And Tassels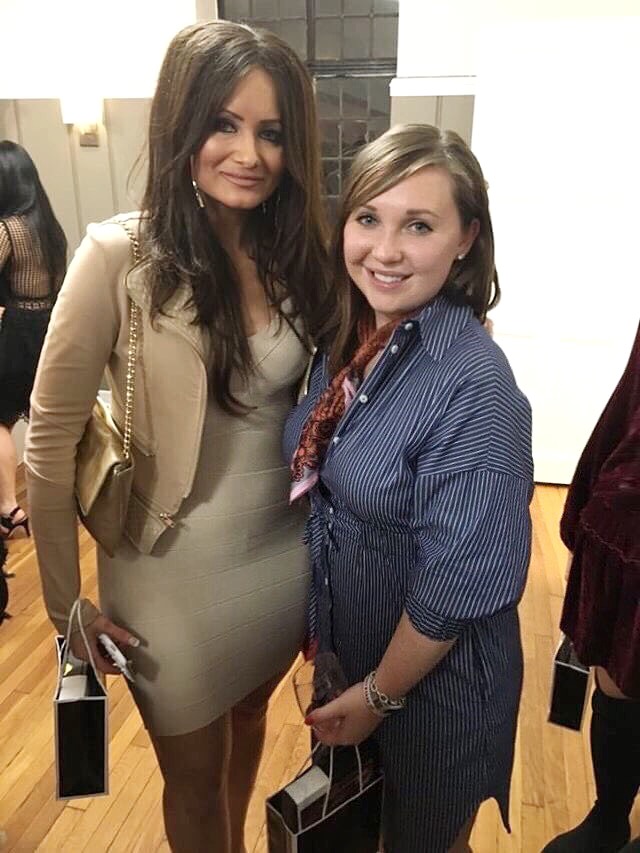 and also Nelli who is a personal stylist and blogger – check her out Styled By Nelli . She definitely has great styling tips if you ever need help with coordinating your wardrobe! She is a very sweet and good hearted woman who genuinely loves helping people develop their style.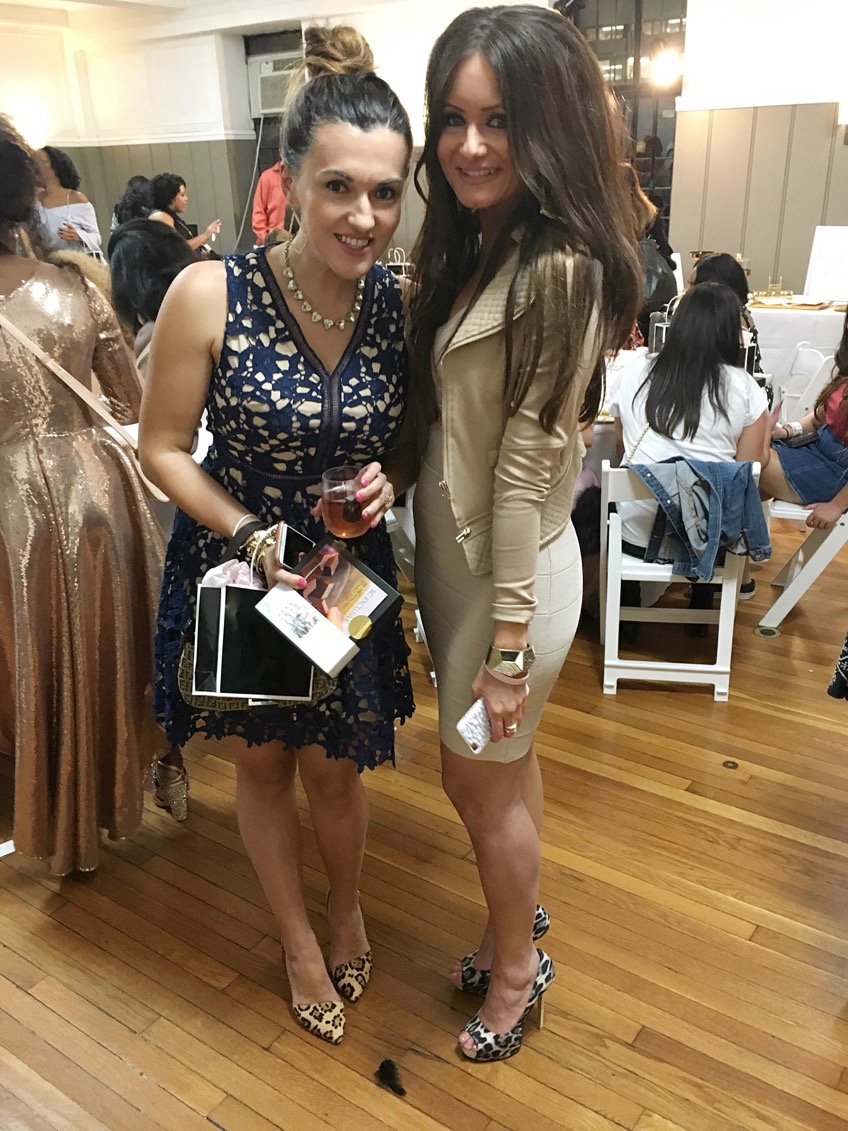 This whole evening was a fun and lovely networking event that allowed you to mingle with other bloggers and brands. They had live music outside and we danced a bit which made it really fun! Later on that night l got to meet my other lovely blogger friend, Jean Exum that I connected with on Instagram. She is so sweet and very friendly! Check out Elegant Edge – she has amazing styles and I have always enjoyed reading her blogs as she has great tips on diet and fitness.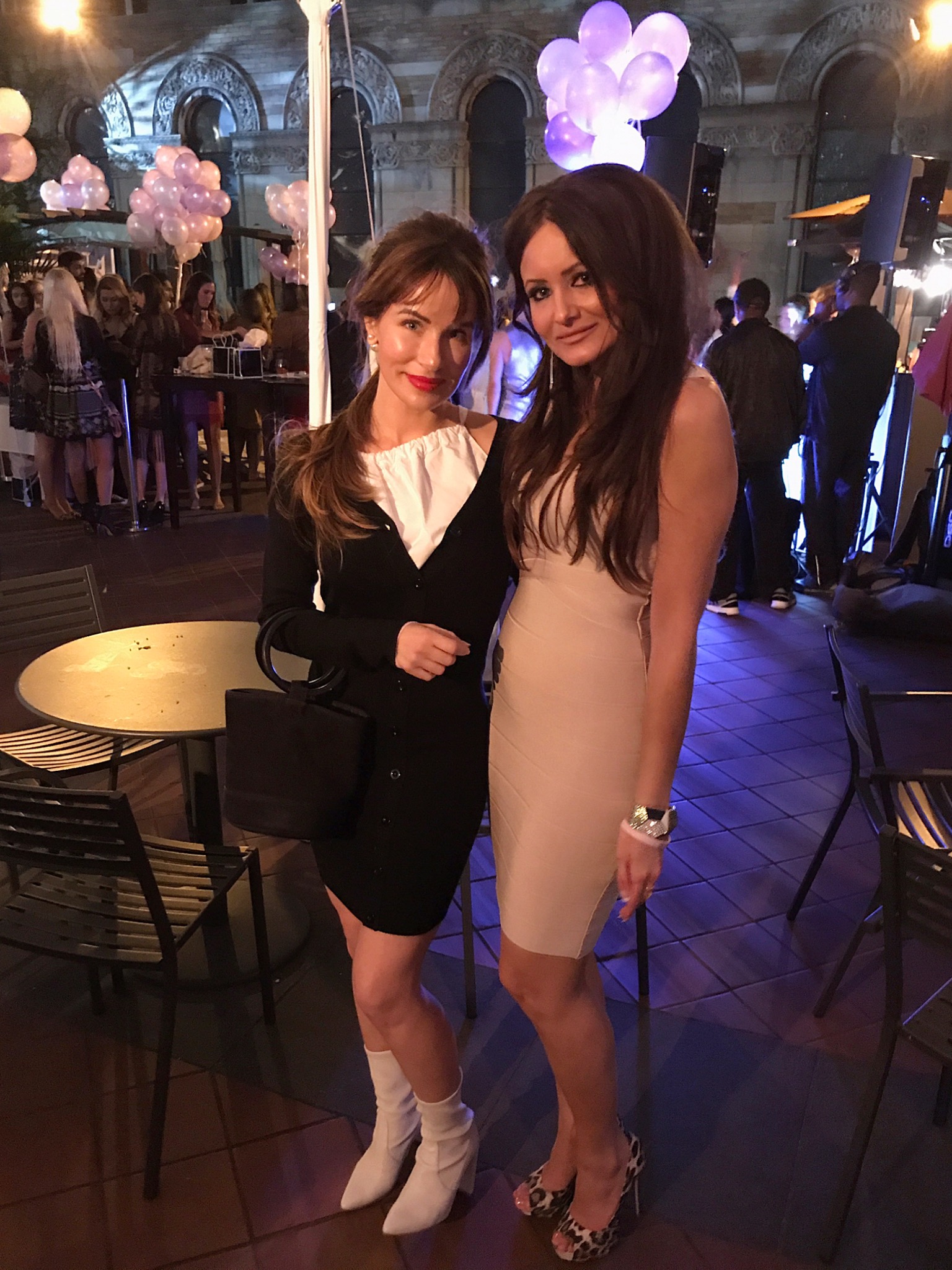 I have to say it was a wonderful experience and everyone was super sweet and friendly! I feel truly blessed that I had this opportunity and thank you to Annie for hosting this wonderful event! I would definitely do this again in the near future!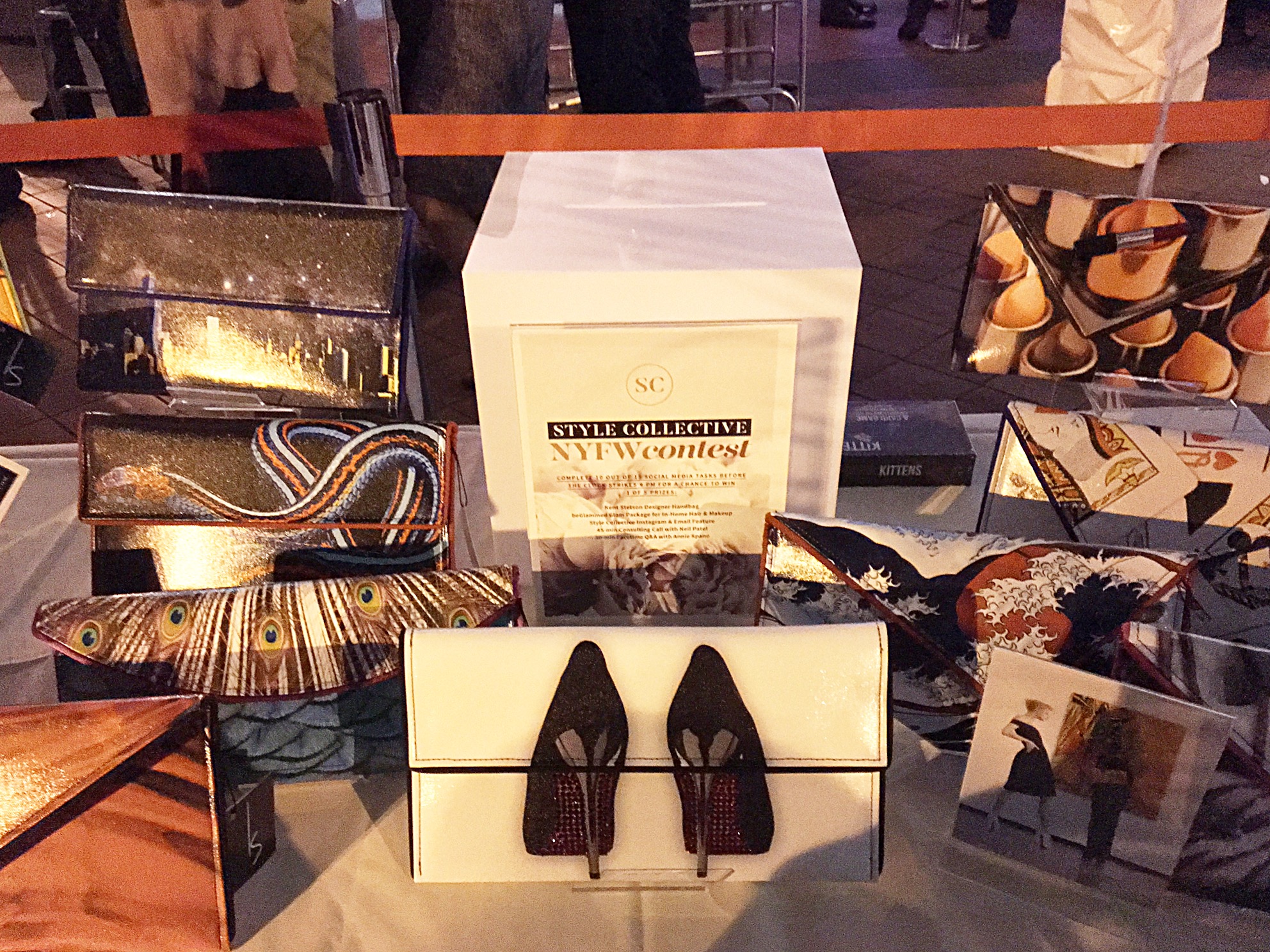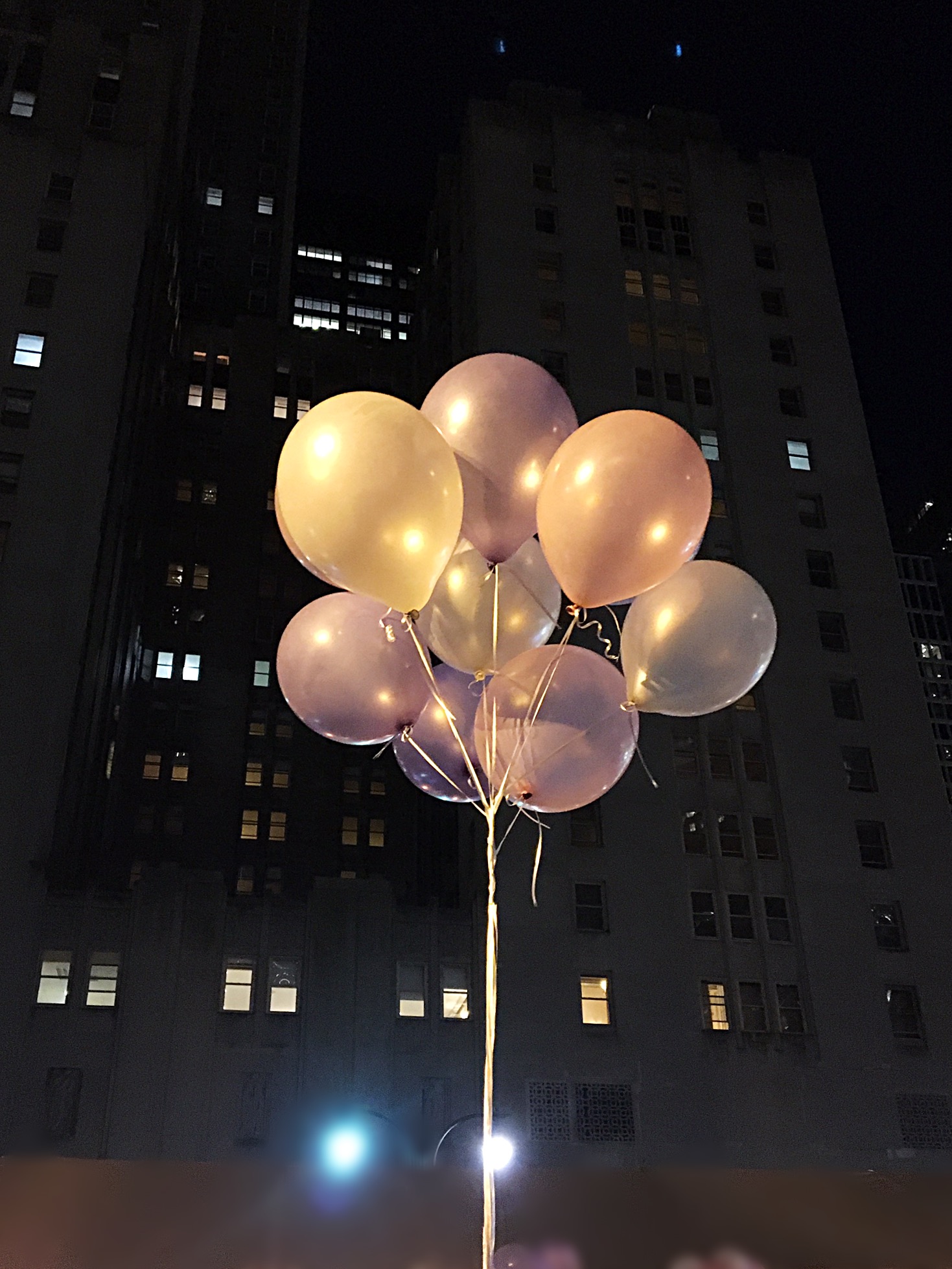 P.S. lf you are a new blogger starting out and would like to be part of this community l highly recommend you join the Style Collective. You can use me as a referral by clicking to join on my right side bar or here at Style Collective 
Love always Helena
Photography by: http://www.boraimages.com/