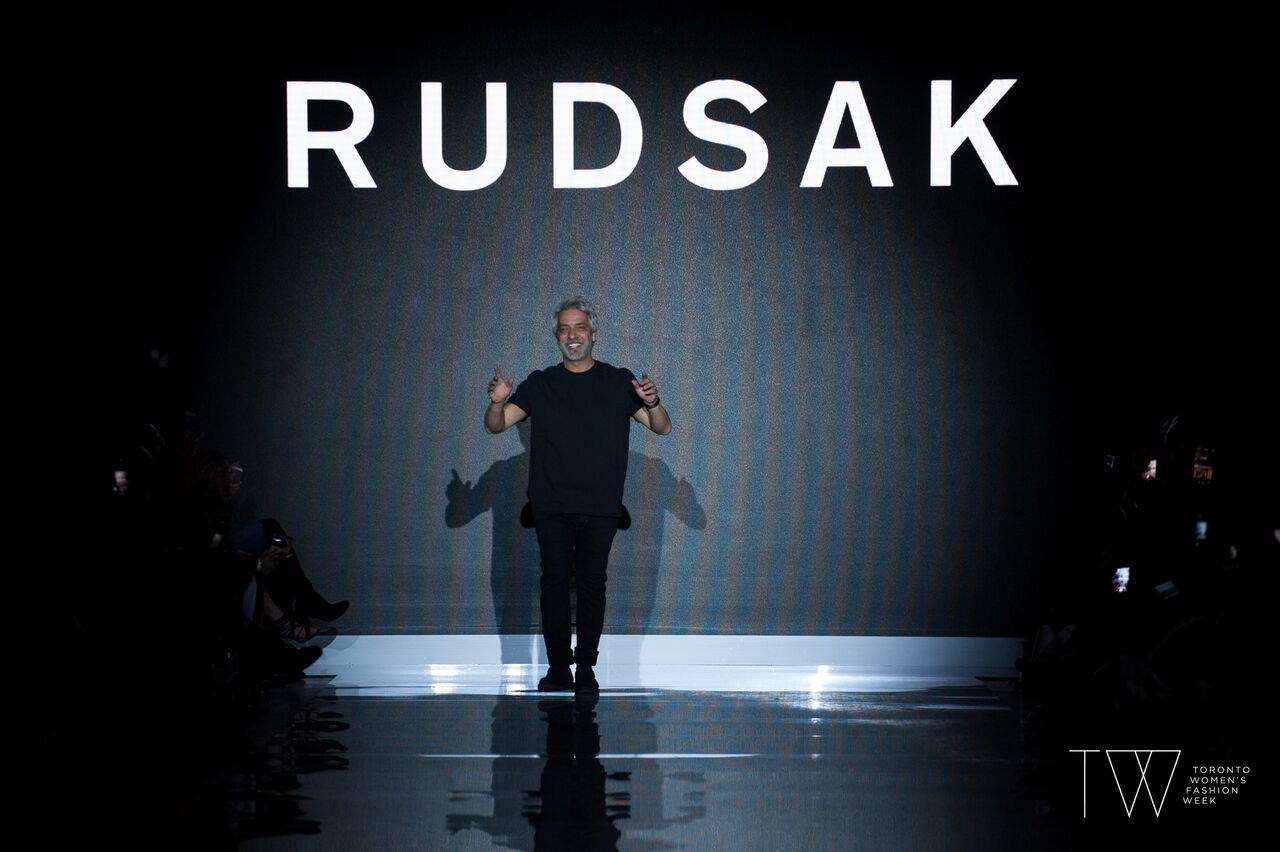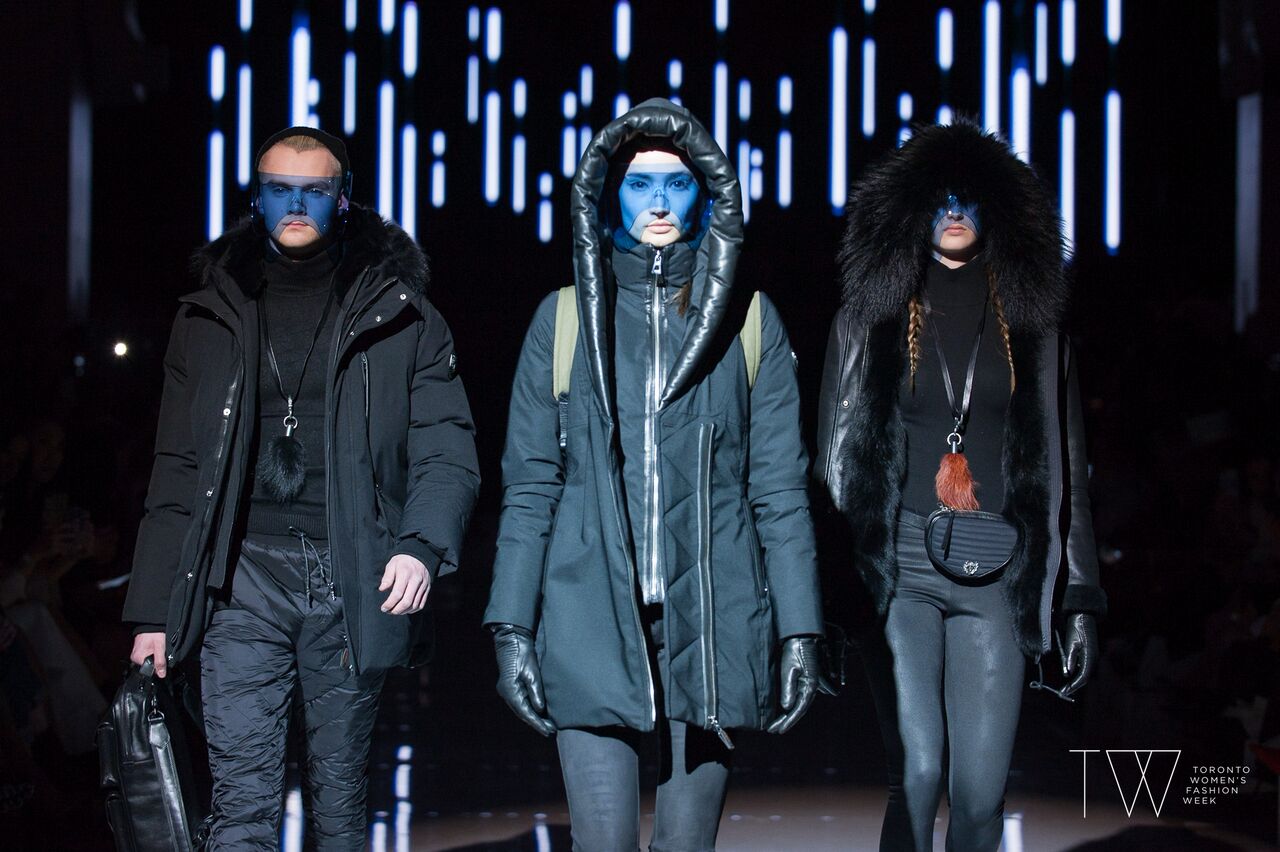 Heyyy boss babes and friends! I recently attended Toronto Women's Fashion Week. It was my first time attending and I almost didn't go because I didn't plan it well! Toronto Fashion Week was pretty cool and a little different from New York. All the shows were in the same building, not like in New York where it's all over the city. It was held in a building off Younge Street near the Toronto waterfront. They had a huge lounge area where you can sit down, grab a drink or walk around before the shows start.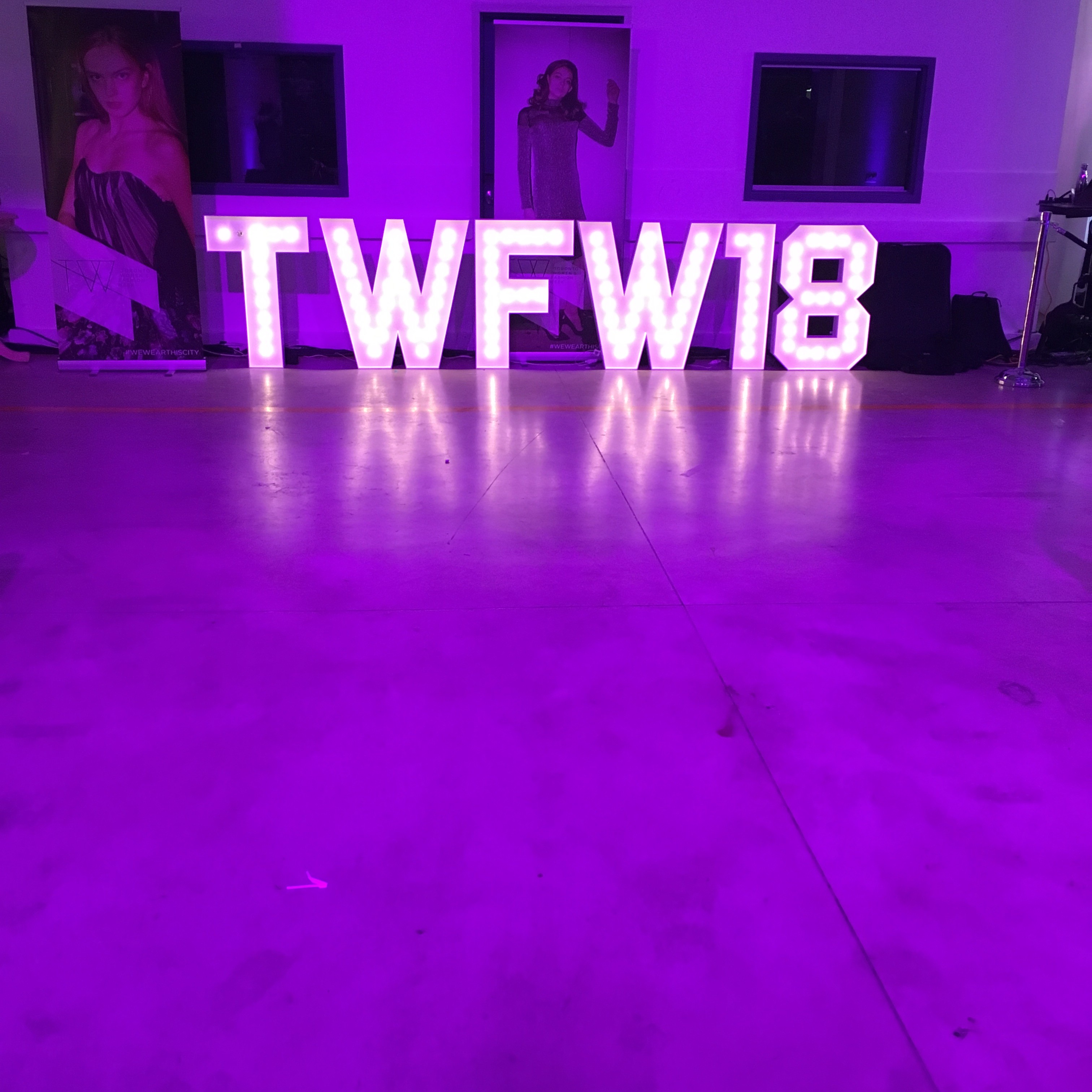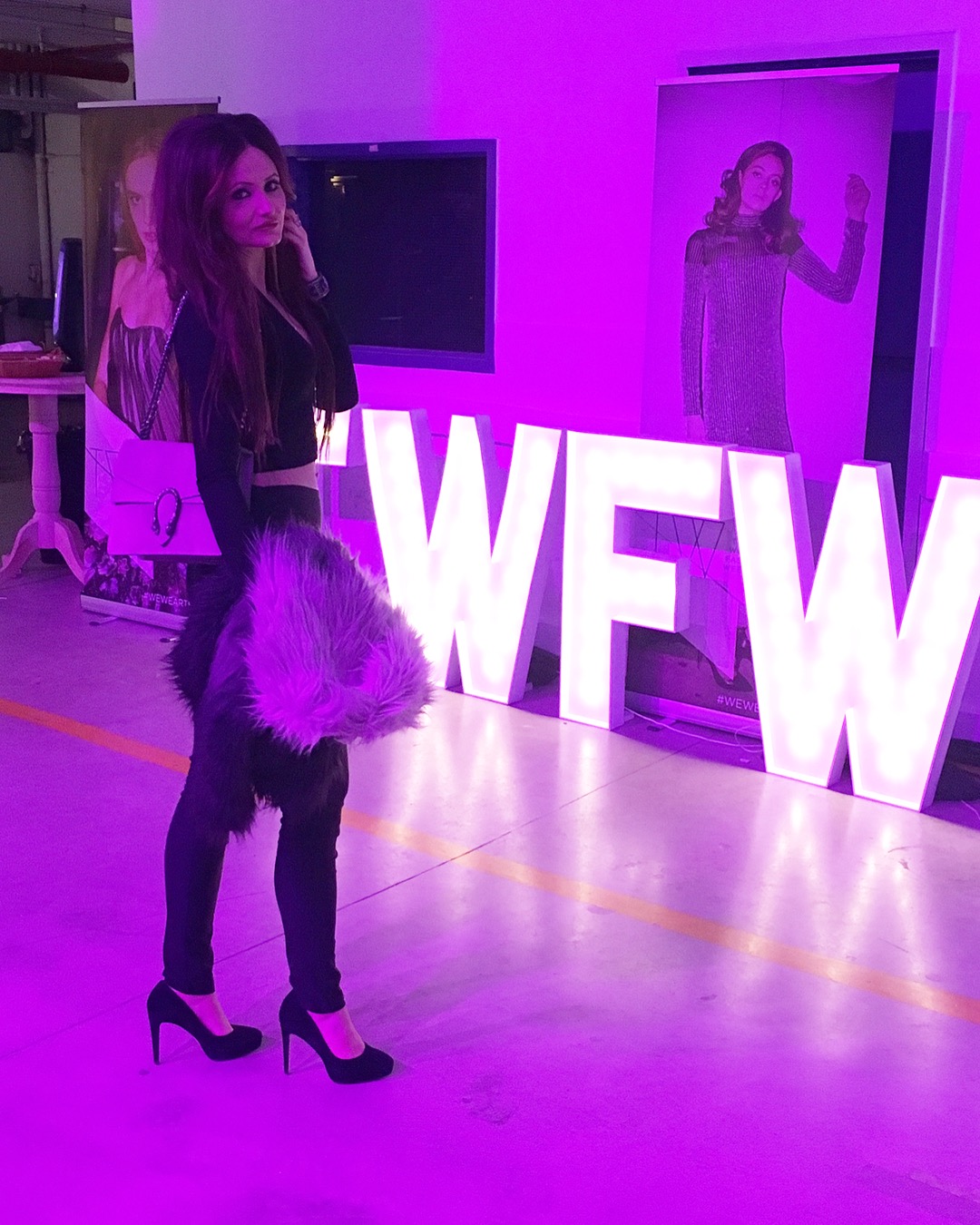 Here's what I wore for Toronto Fashion Week – a simple all black outfit with a sexy vibe to it! I purchased this crop top at Aritizia a few years ago and l love it with a pair of high waisted black skinny pants! It was perfect to wear for Fashion Week as you can wear anything you want, no rules! It reminded me of what a celebrity would wear at a red carpet event! It was fun to wear this outfit along with my Gucci dupe bag and my ombré faux fur jacket.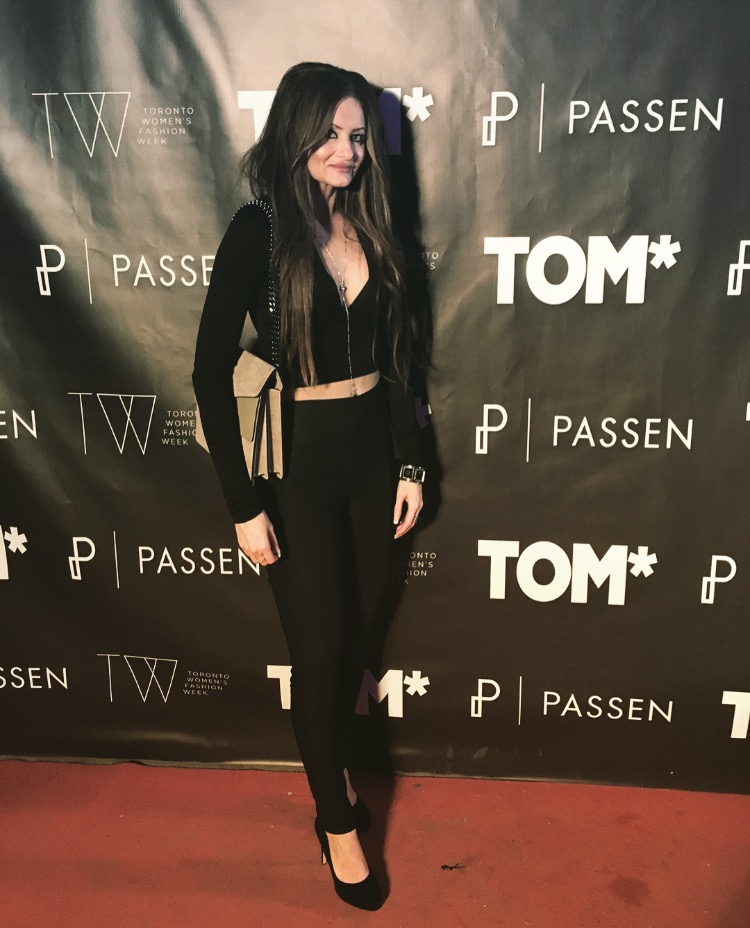 I noticed that a lot of people were wearing faux fur jackets during Toronto Fashion Week and it is so in right now! I also noticed there was a difference between what people wore for fashion week in Toronto versus what people wore in New York. People tended to dress more uniquely in New York and have their own style, whereas in Toronto, a lot of people tended to dress similar.
Ohhh here was an exciting moment at Toronto Fashion Week, Jeanne Becker the famous fashion TV host was there! I used to watch fashion television when I was in my teens and she was always on the show. She was interviewing a designer and I just had to snap this photo! And no I didn't get to meet her! lol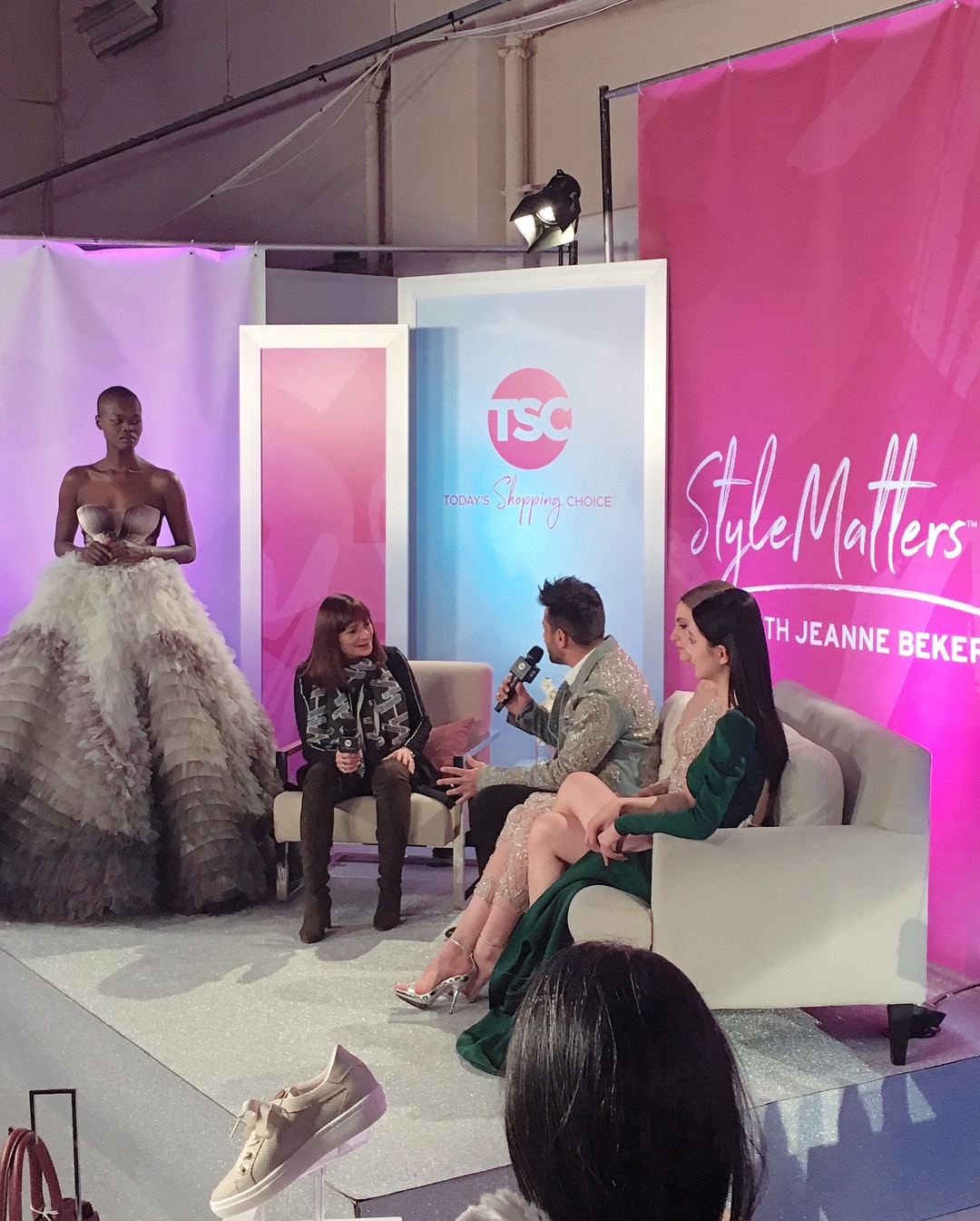 I was excited to see my fave brand – Rudsak. The show felt like it went by in the blink of an eye. They had an awesome new collection for winter 2019. I love their winter coats especially how they are designed. It's very high quality with all the details to it, from the stitching to the touch of leather and fur trim around the hood. They design their coats to fit well with a nice shape to your figure. I see that olive green, orange and reds – bold colours are going to be popular for next winter!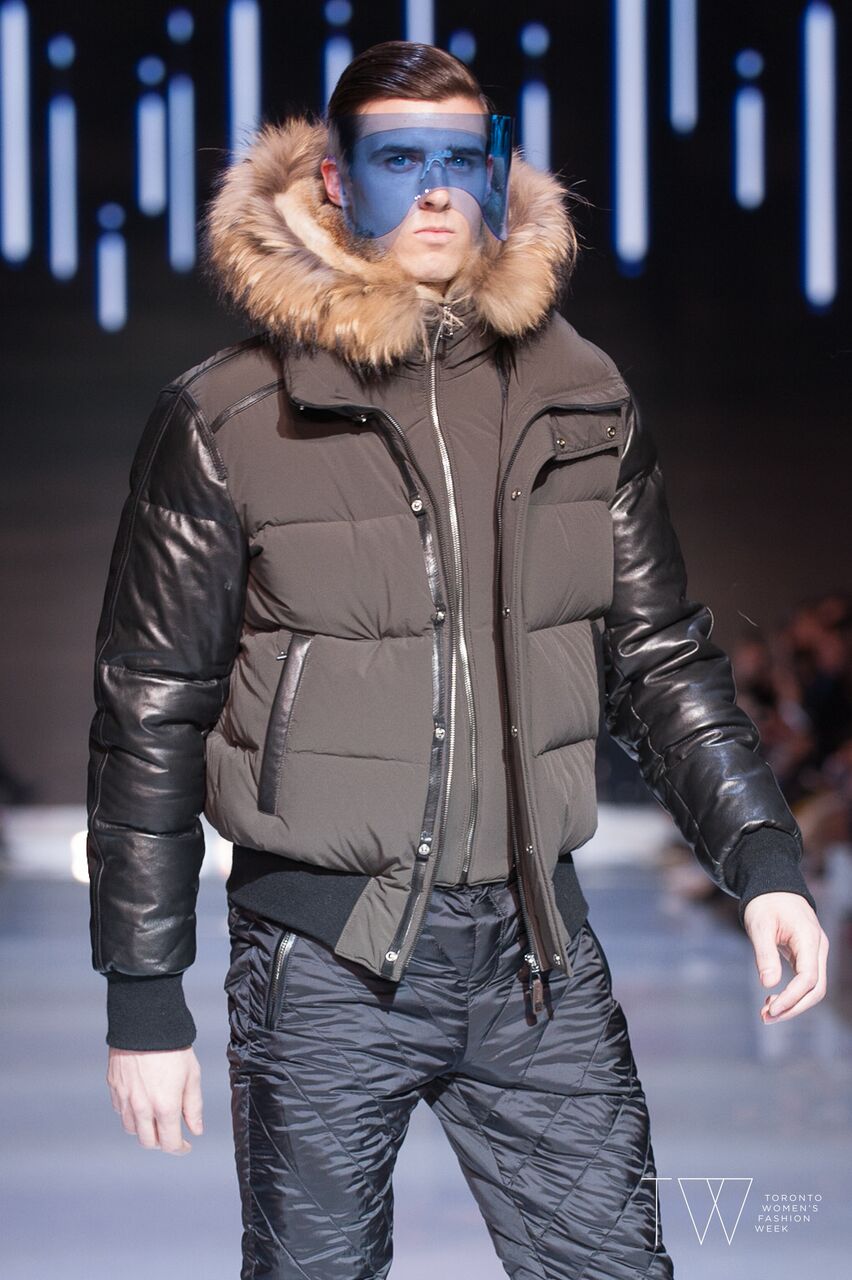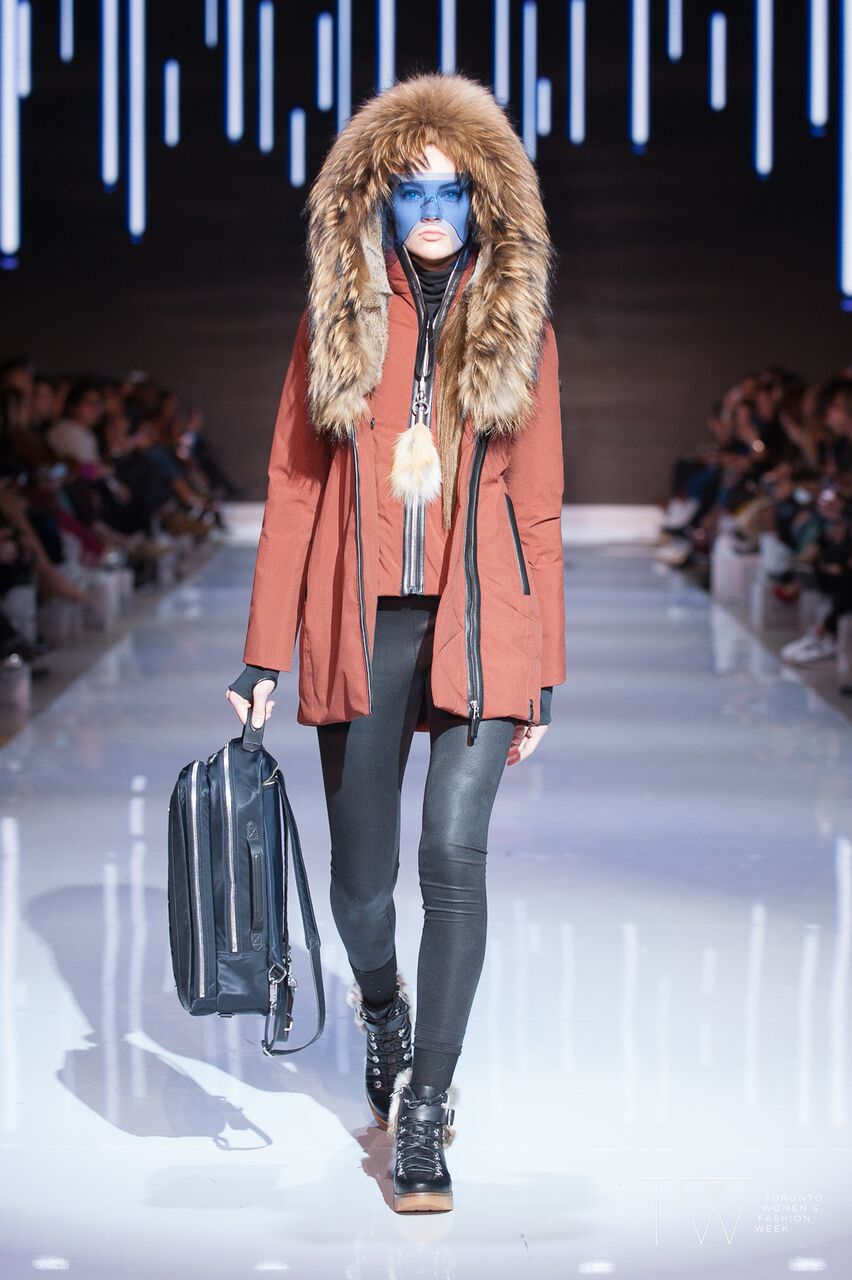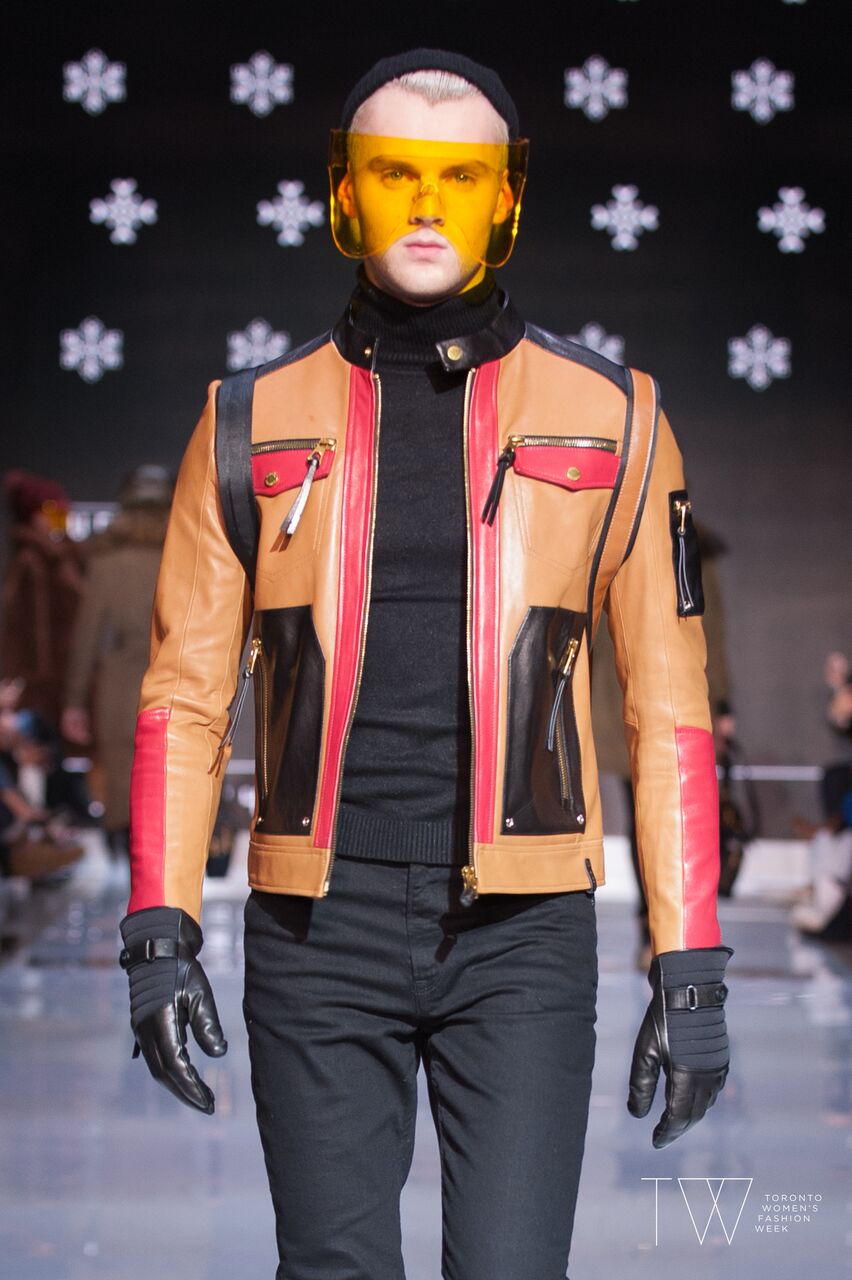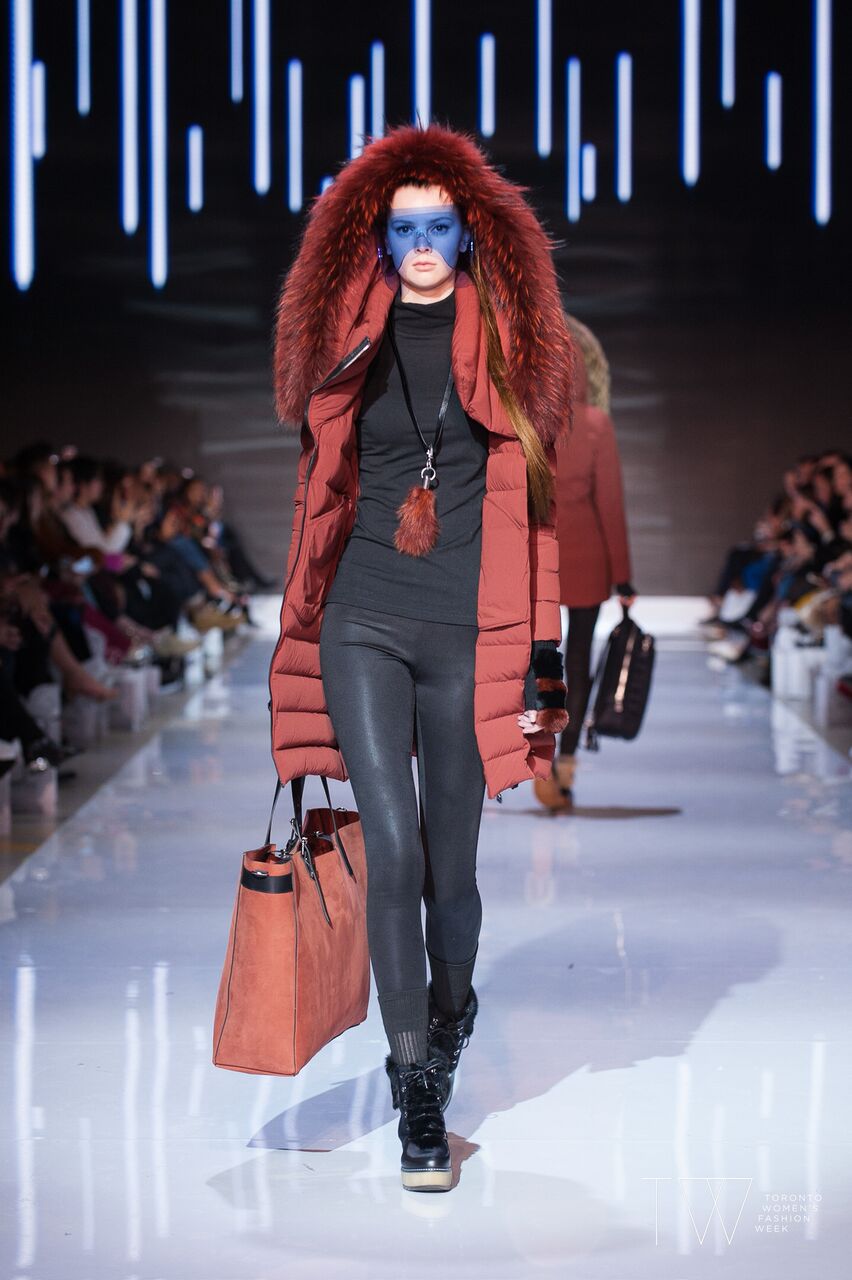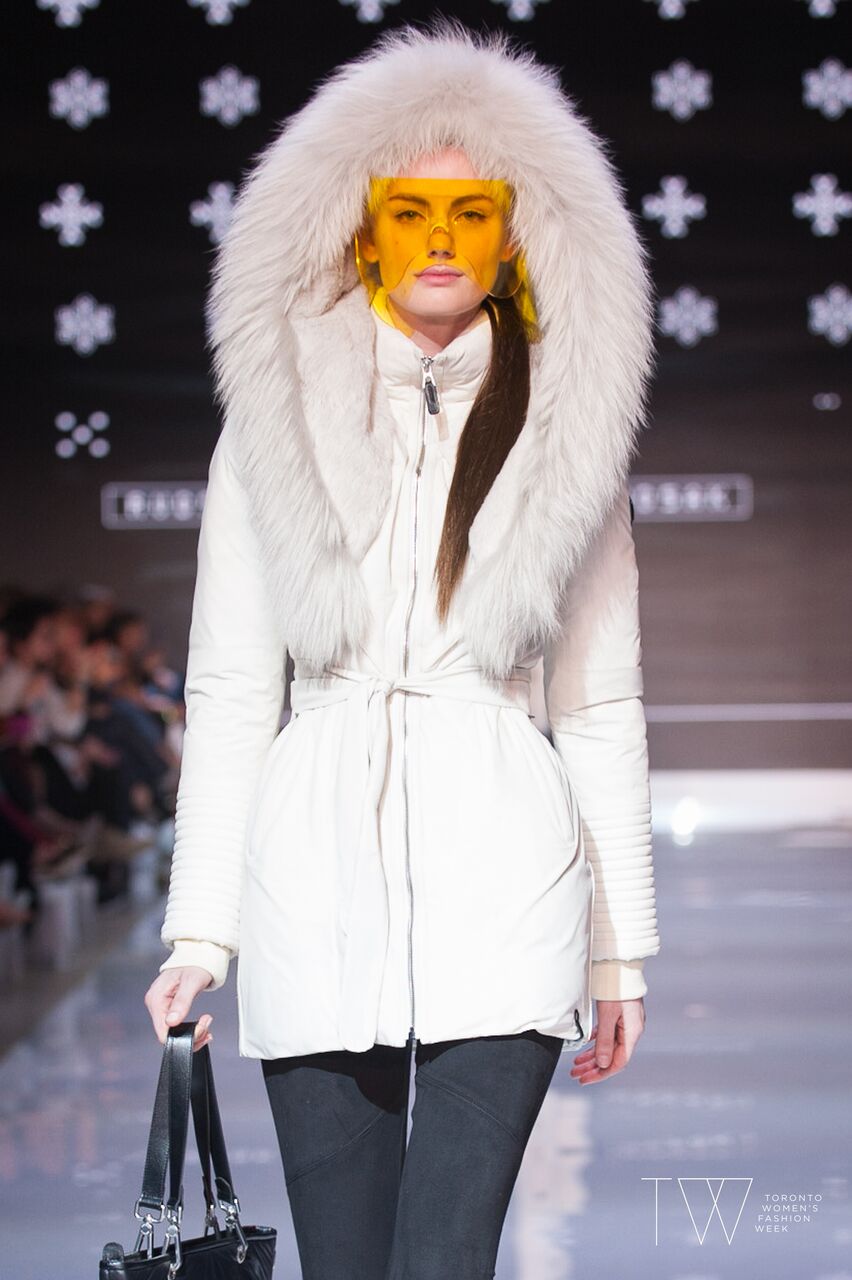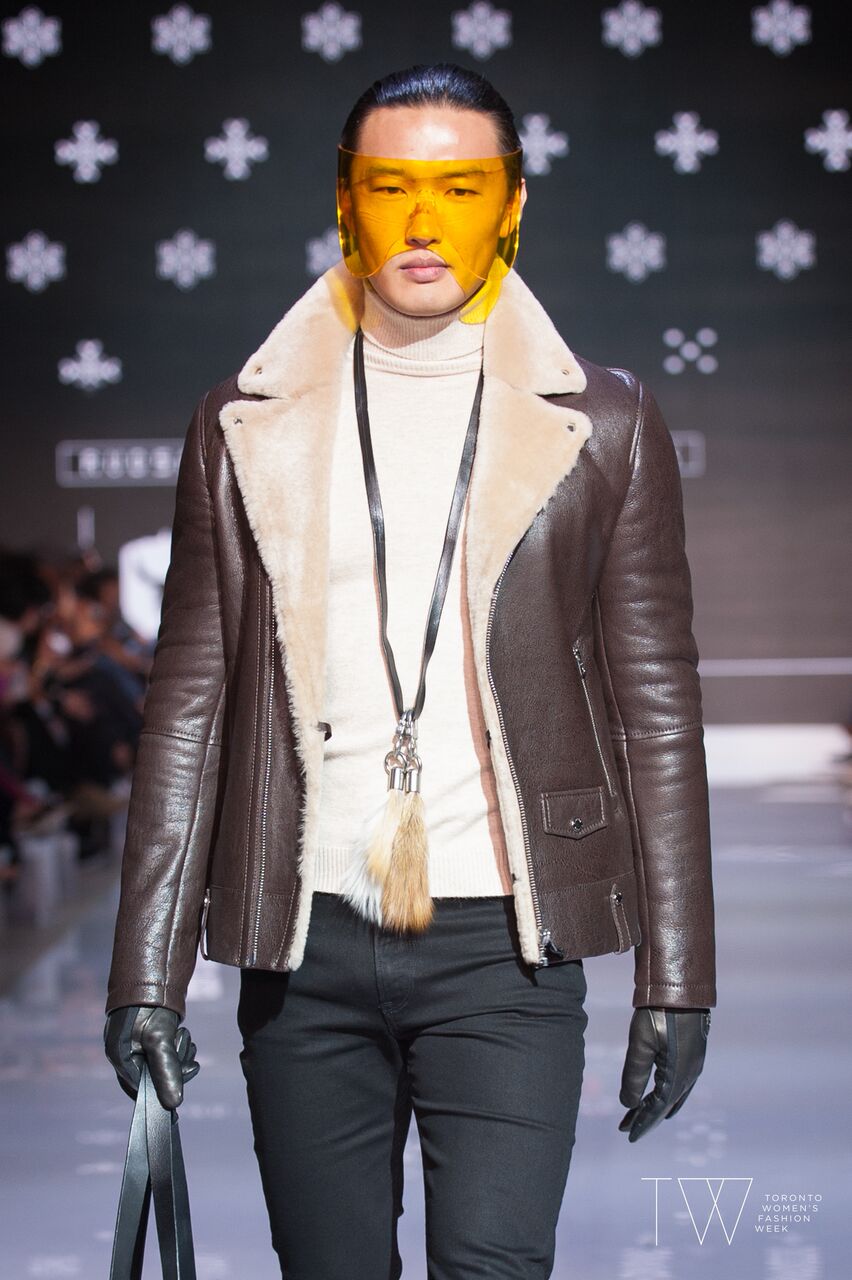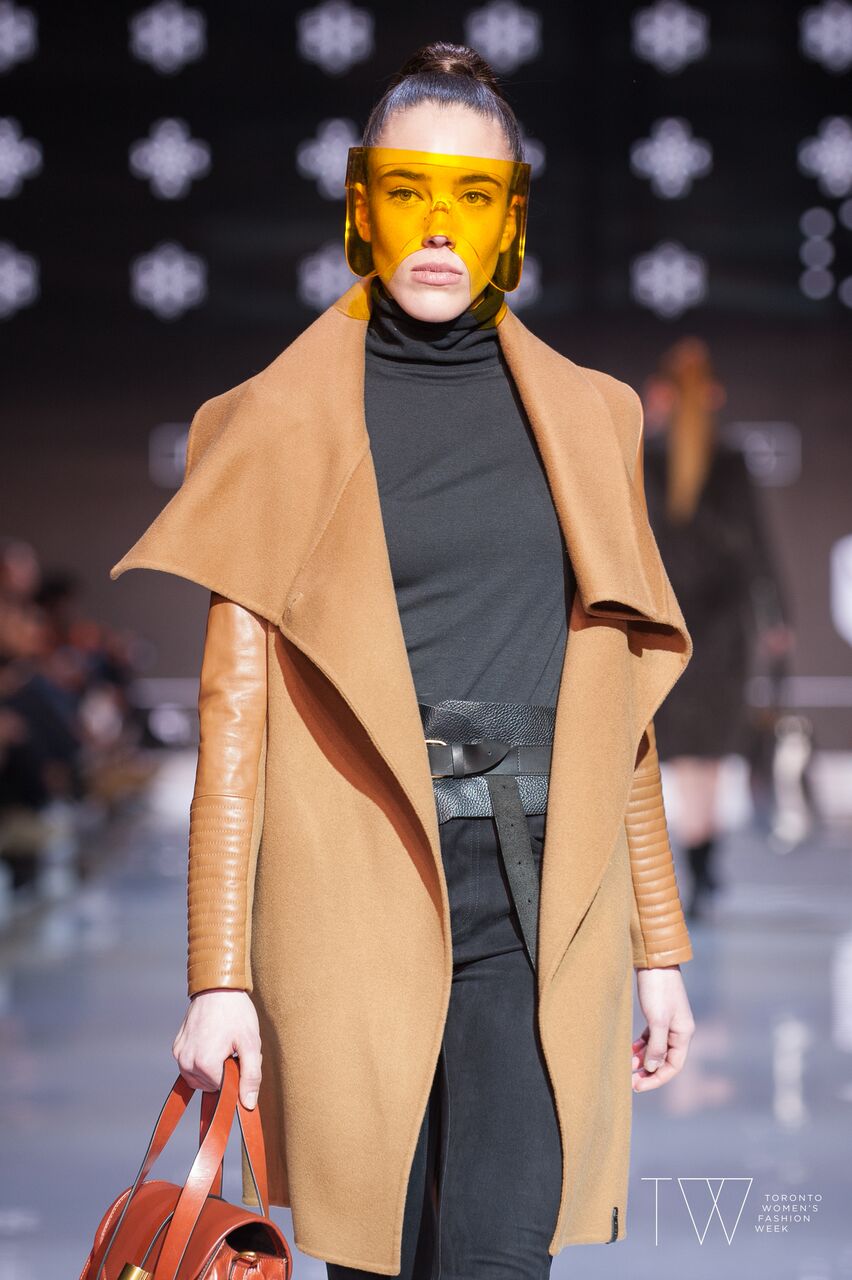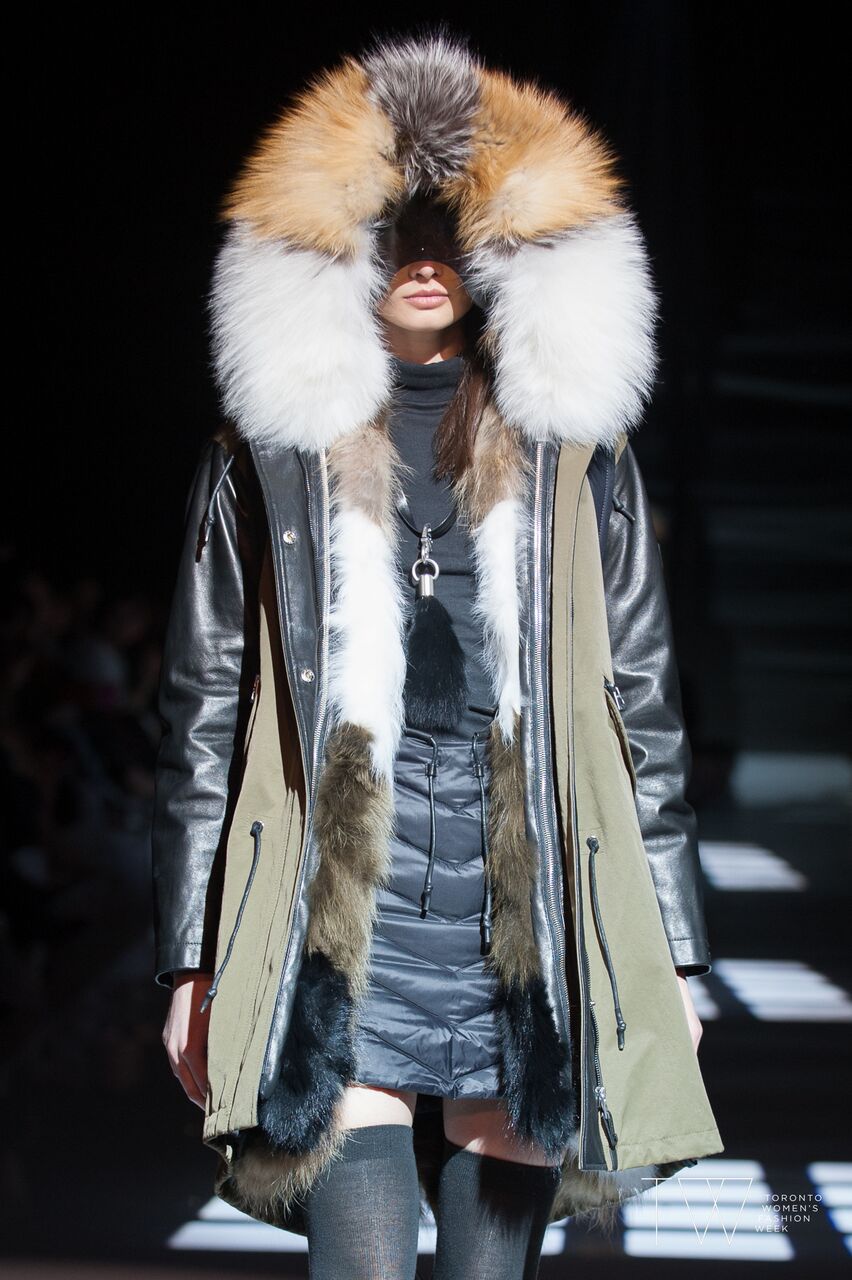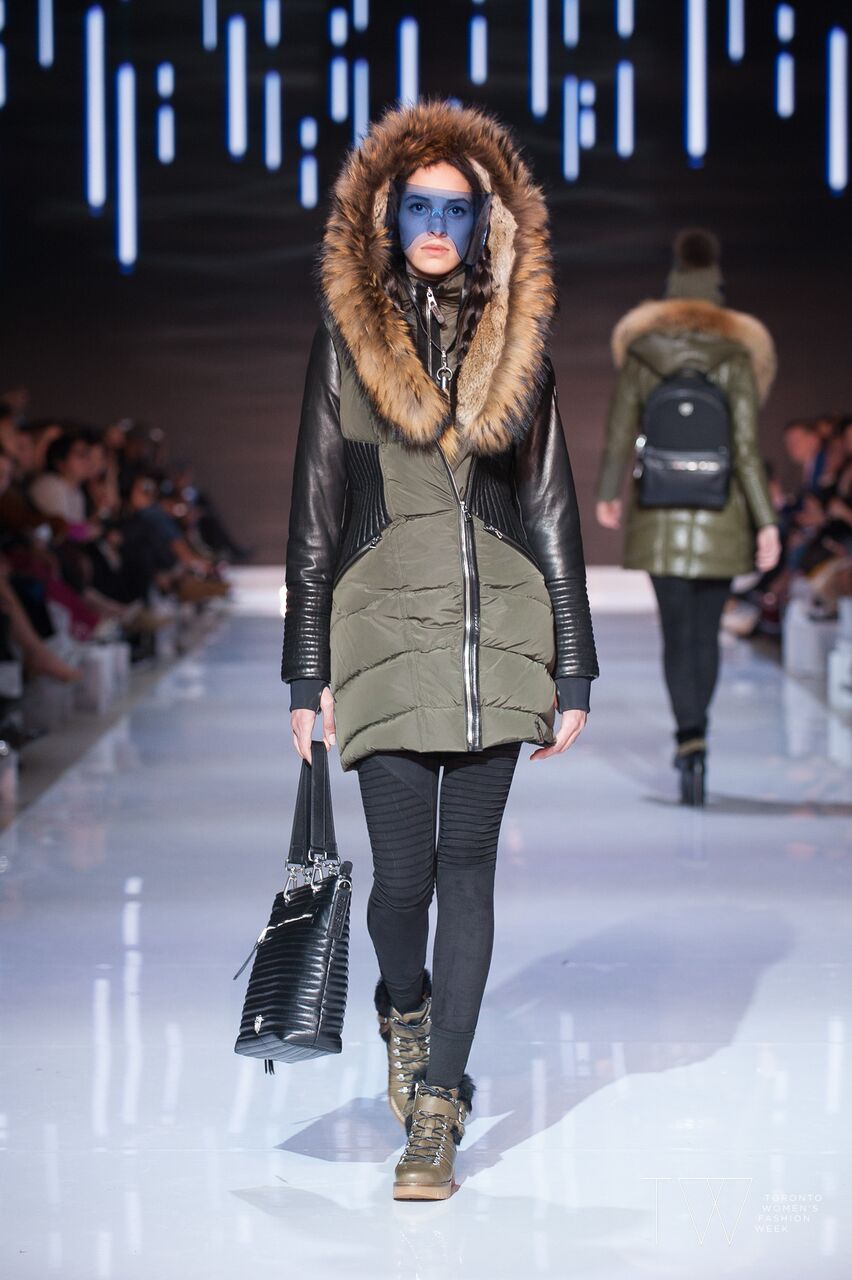 It was definitely fun to attend Toronto Fashion Week for one evening but I will have to plan it better for next time if I want to attend more shows! I was invited to several shows and even to Redken to get my hair done for Fashion week! How exciting was this?! But l couldn't make it to any of these invitations because I had to work and l can't just book time off last minute! Ahhh so sad:((( l know next time I will book a few days off in March ahead of time to attend more of these events!
Photography by: CFG Photographer