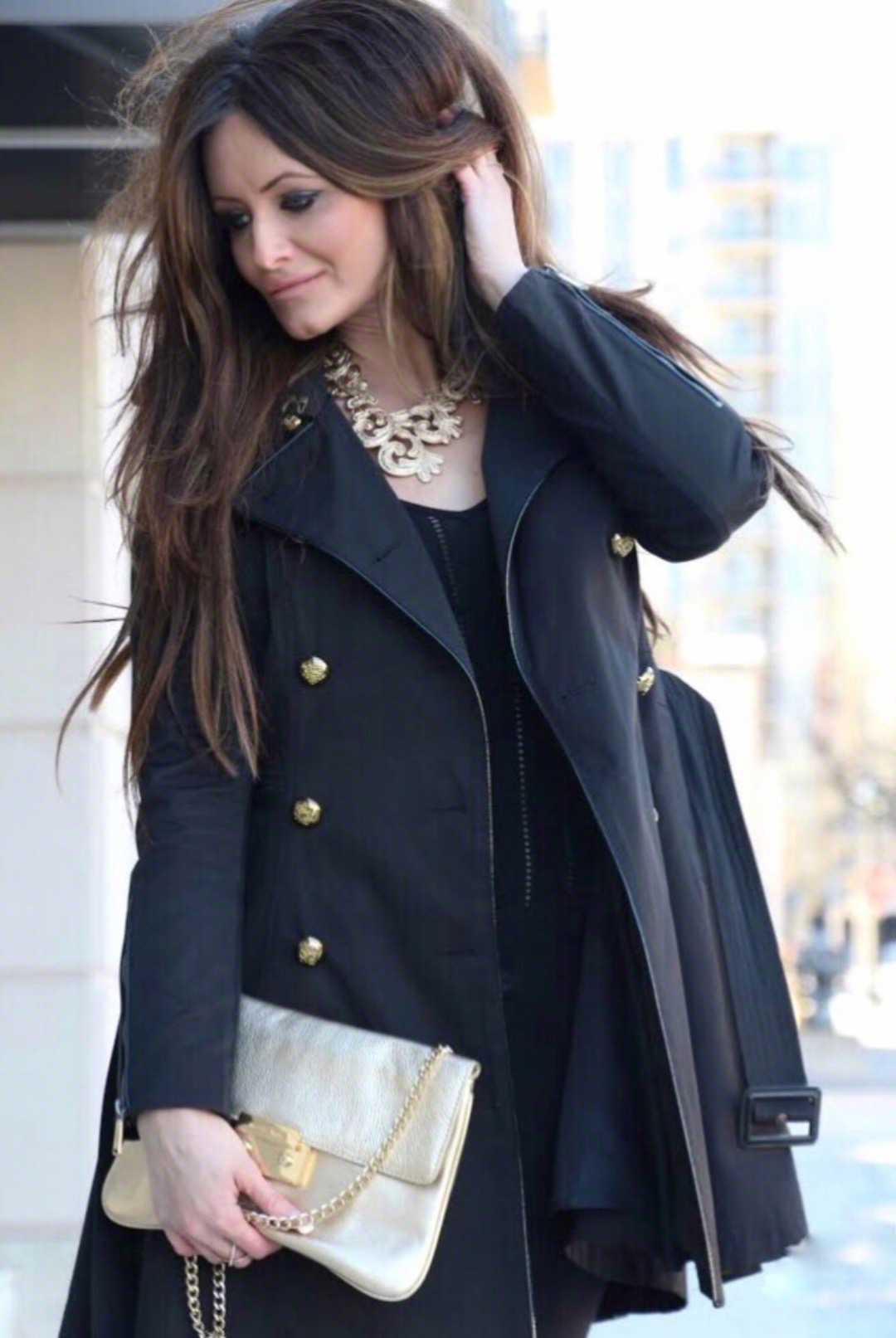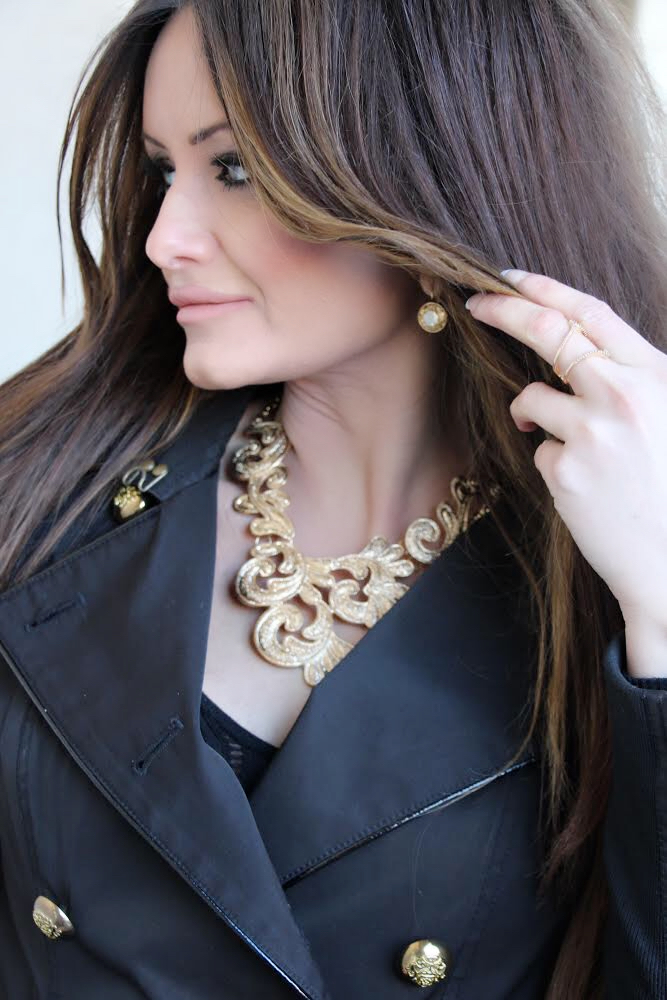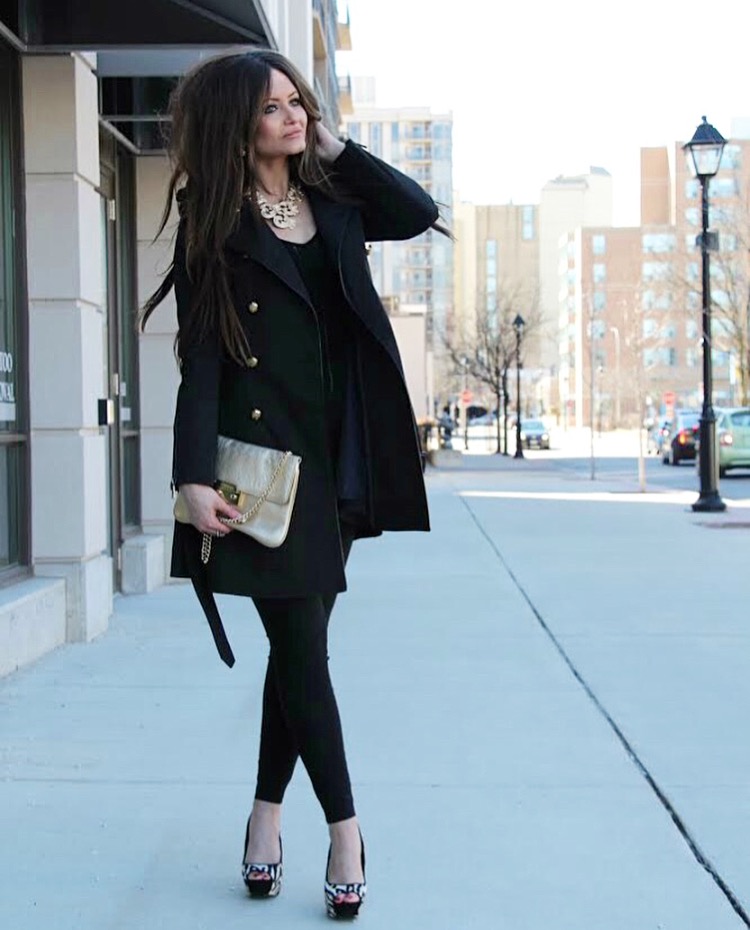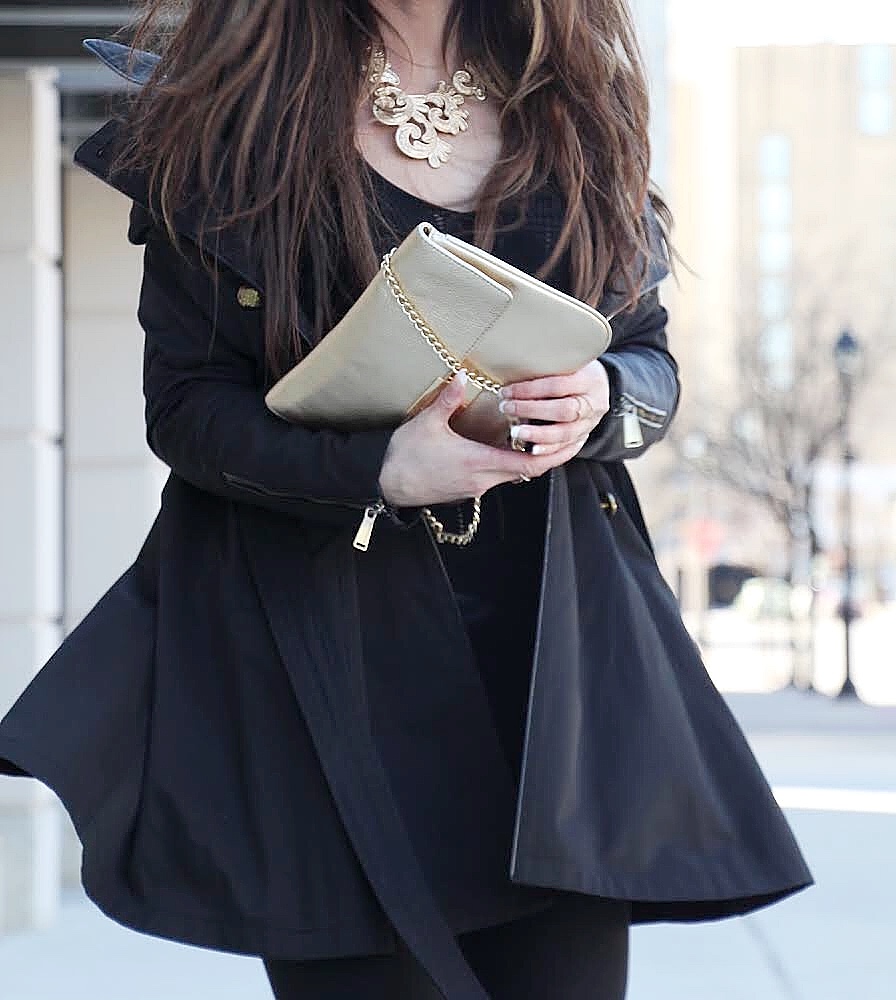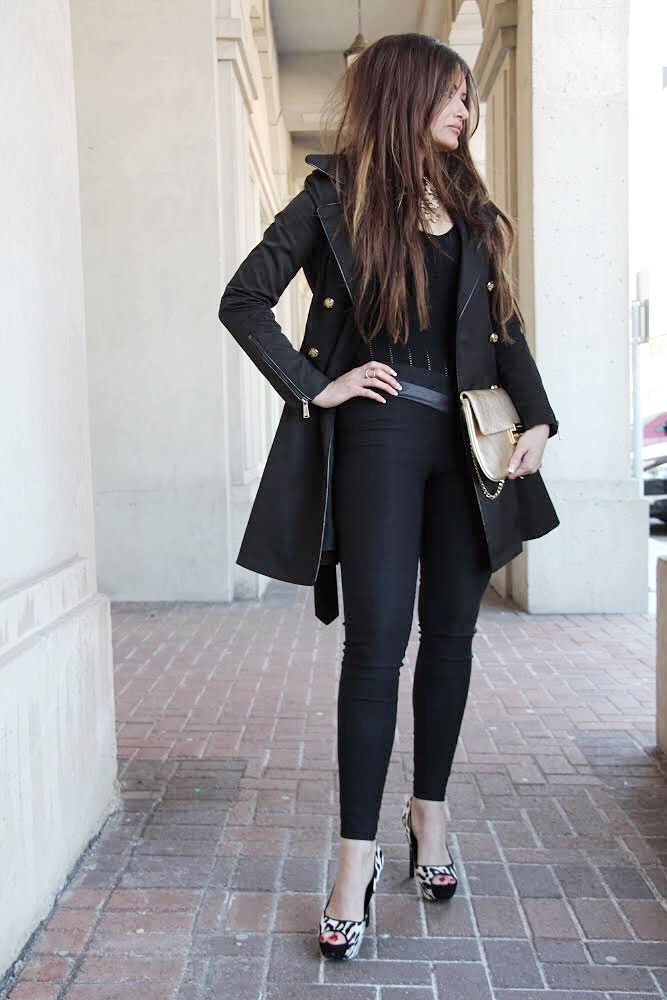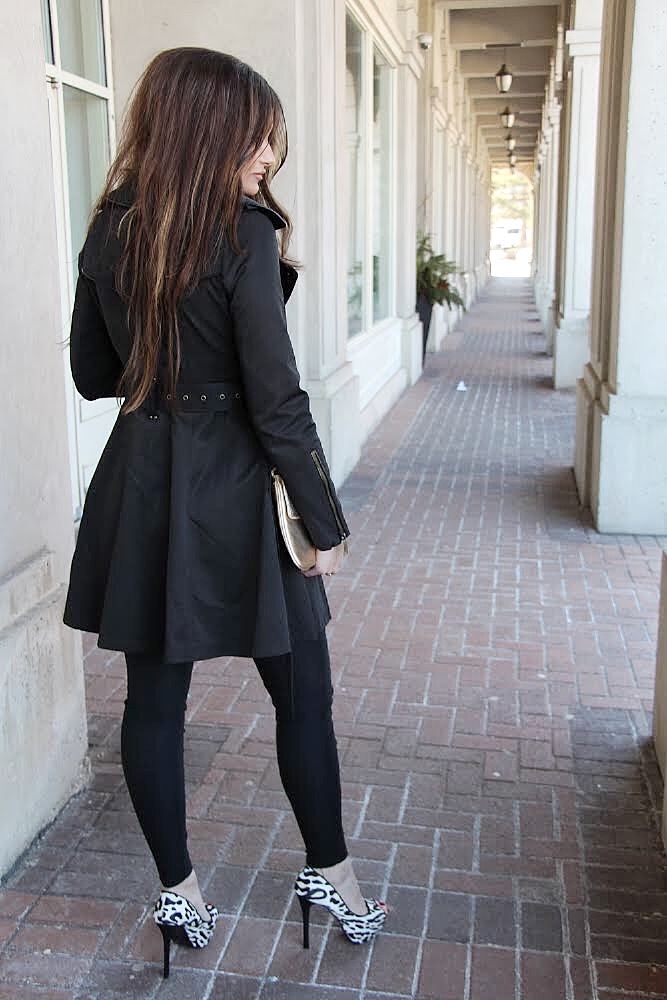 Photoshoot location: Burlington, Ontario
Trench coat: BCBG (Marshalls) (Similar here)
Necklace: Forever 21
Top: Guess 
Pants: Sirens
Shoes: Aldo (Similar here)
Clutch purse: Michael Kors
Spring has finally arrived! Yay!!! I'm already feeling excited about it and I am so over the cold and snow! I am looking forward to a new transition with finally wearing a variety of spring colours since I always wear a lot of black and grey during winter.
I wanted to share with you ladies this beautiful trench coat I found last year for spring but I never got the chance to do a shoot of me wearing it. I found this trench coat at Marshalls for $140 and it's from BCBG. I am soooo picky with trench coats and I guess you could say I am just an overall picky person lol. When I tried on this coat, I just fell in love with it! I love how it fits perfectly on me. The twirl look is soooo girly and fun! It gives off a rich classic look like you just stepped out of Vogue magazine! It's so alluring and so luxe in all black with a pop of gold accessories. I wear this coat often to work during the spring season and it can be worn with a pair of dark skinny jeans to dress up a causal outfit!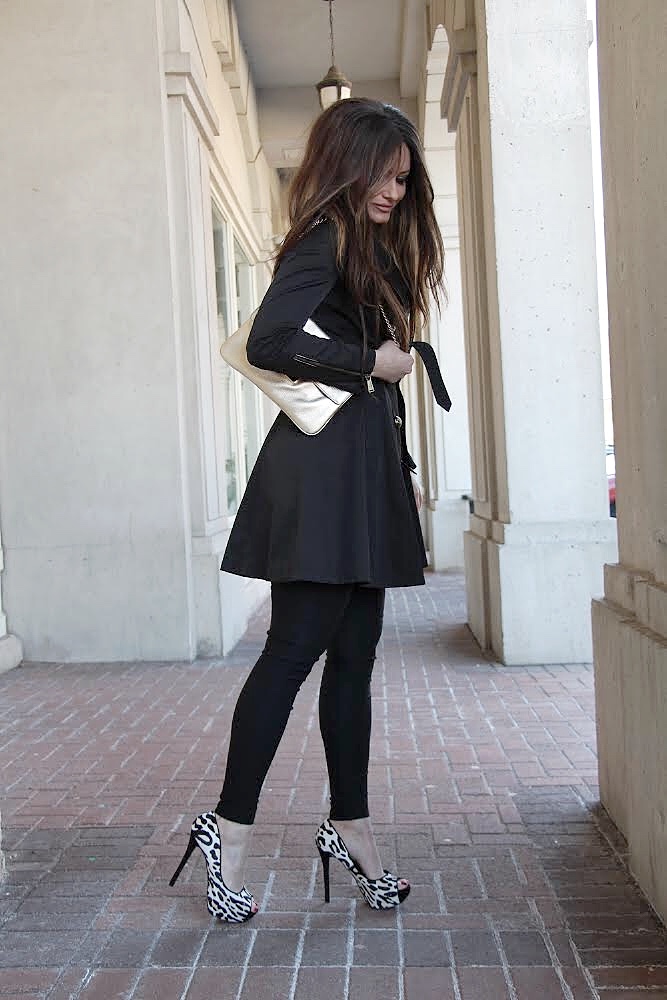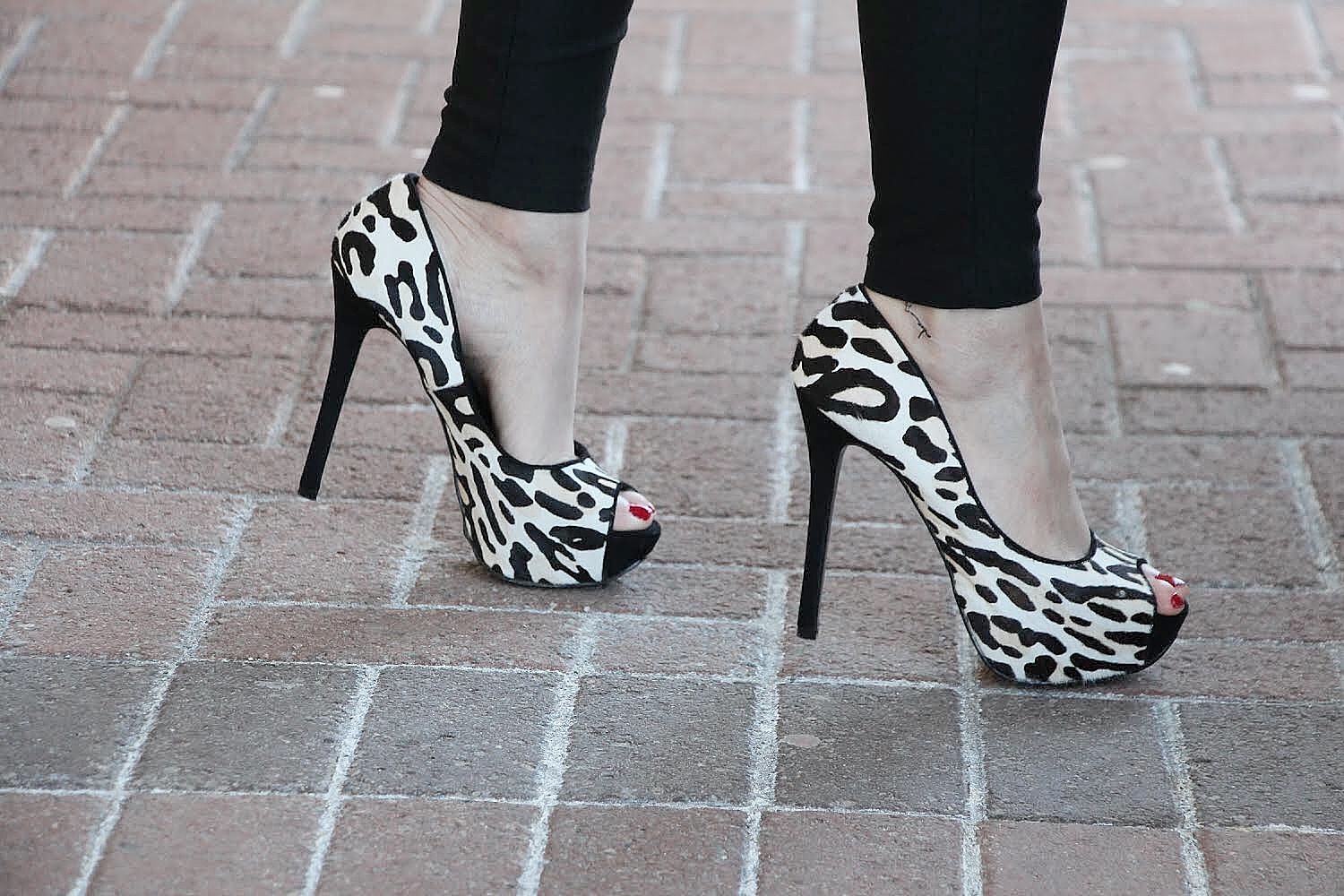 Ohhh and before I forget…these calf fur leopard print shoes l am wearing are from Aldo! I've had them for a few years and only wear them on special occasions. My mom spotted them on the sales rack for $29 at the outlets and told me that I should try them on. I wasn't quite interested at that moment (who knows why?! Lol) she said it would look nice with an all black dress or a pair of black pants. So here I am wearing it with all black and I'm still in love with them!
I was unable to find the exact same coat on LIKEtoKNOW.it so I linked up similar ones.