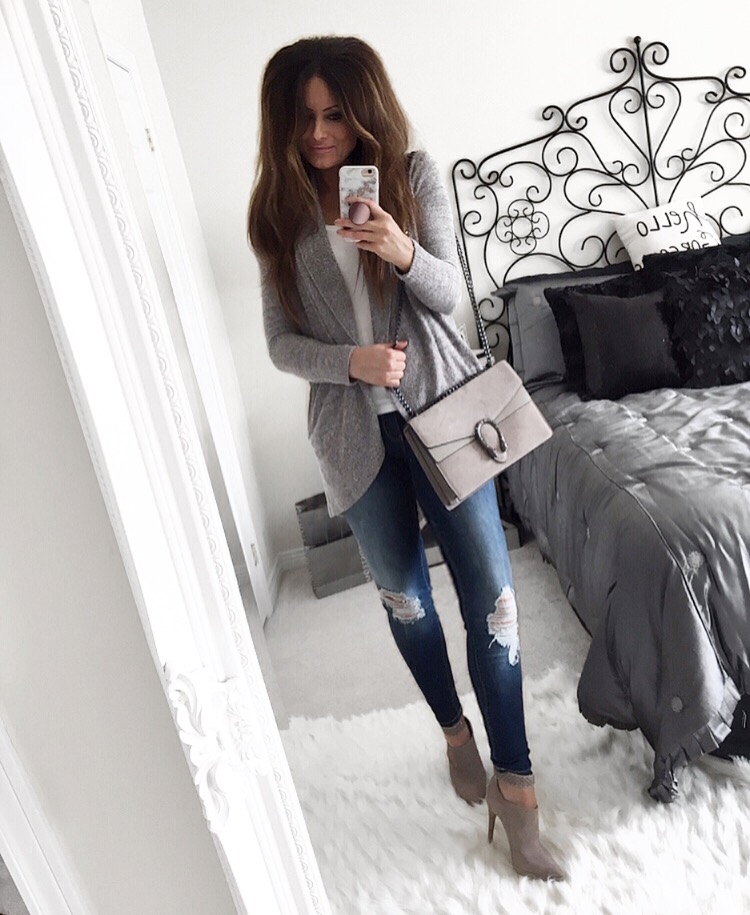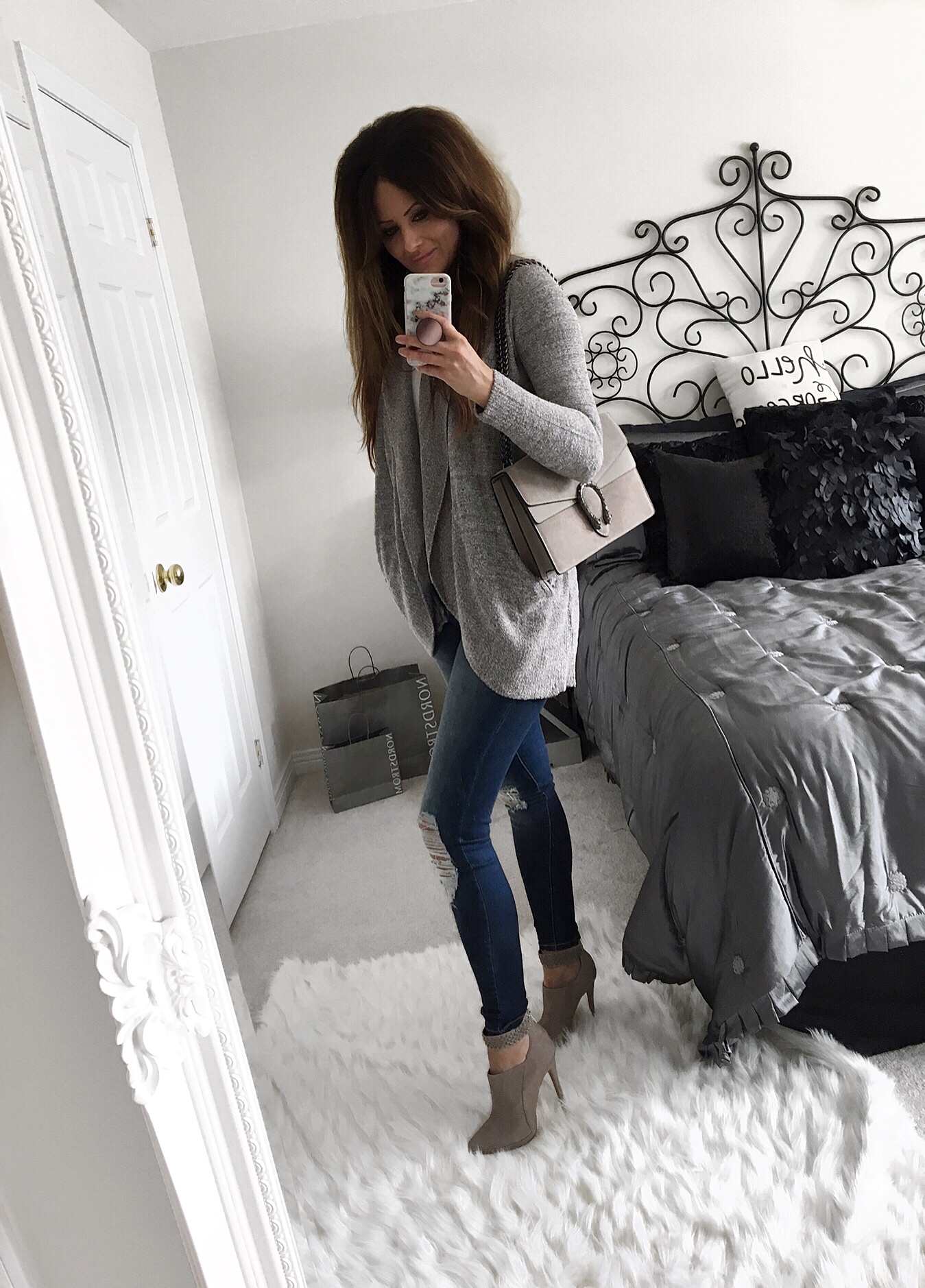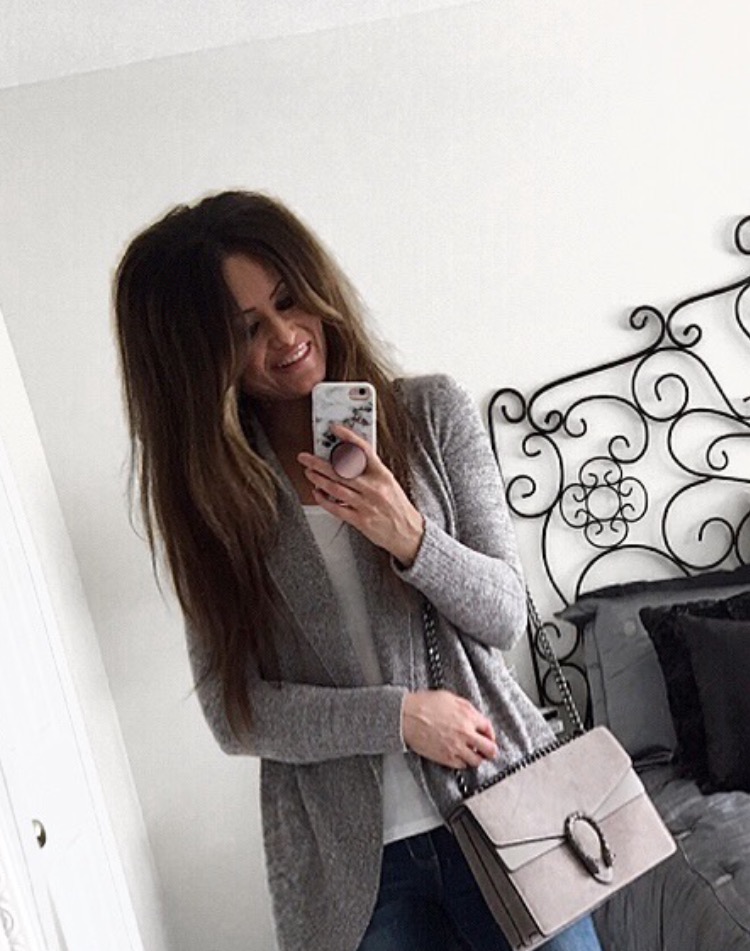 Hello Beauties! I know here I am still posting more Fall items! This is the last week of the Anniversary sale and the prices will soon be back to original. So be sure to take advantage of this last week and grab whatever items you have had your eye on! Last Chance!
I wanted to share with you the sweaters/cardigans that I was browsing through and rounded up for you to shop.
Wow…once again I have so many favourite…from this sale that I wish I can have them all. Yes, this Anniversary sale can be addicting to some people but I have will power! Lol I am choosing certain staples carefully so I get long time wear and am able to mix and match with what I already have in my closet!
So here are my faves that I have on my wishlist ….. No, I won't buy them all at once as I am on a very strict budget! So, one at a time on each pay day I treat myself to something! Yup, that's how I roll when it comes to shopping these days! lol
I have been eyeing this Barefoot Dream Cardigan (here) for a long time, actually since last year! I love how it looks…a soft fabric and cozy vibes to it. Plus, they have so many variety of colours it's so hard to decide which colour to get. This cardigan is very popular and selling fast!
As for this State cut out sweater (here) this is so out of the oridinary that I don't have anything like this in my closet! I love how chic it looks and it would look amazing with a pair of faux leather leggings which I recently purchased (here) This would be a really comfortable and stylish Fall staple!
These high waisted jeans are popular and they look like they fit perfectly! They come in pre-washed (here) and in dark colour (here) the pre-washed are my fave!
Black denim is a big hit for fall/winter and l bought myself a pair! I rounded up a few (here) & (here)
Take a look at all of the items I rounded up on LIKEtoKNOW.it to shop! Sweaters are selling fast and be sure you grab the ones you really like! Happy Shopping ❤️