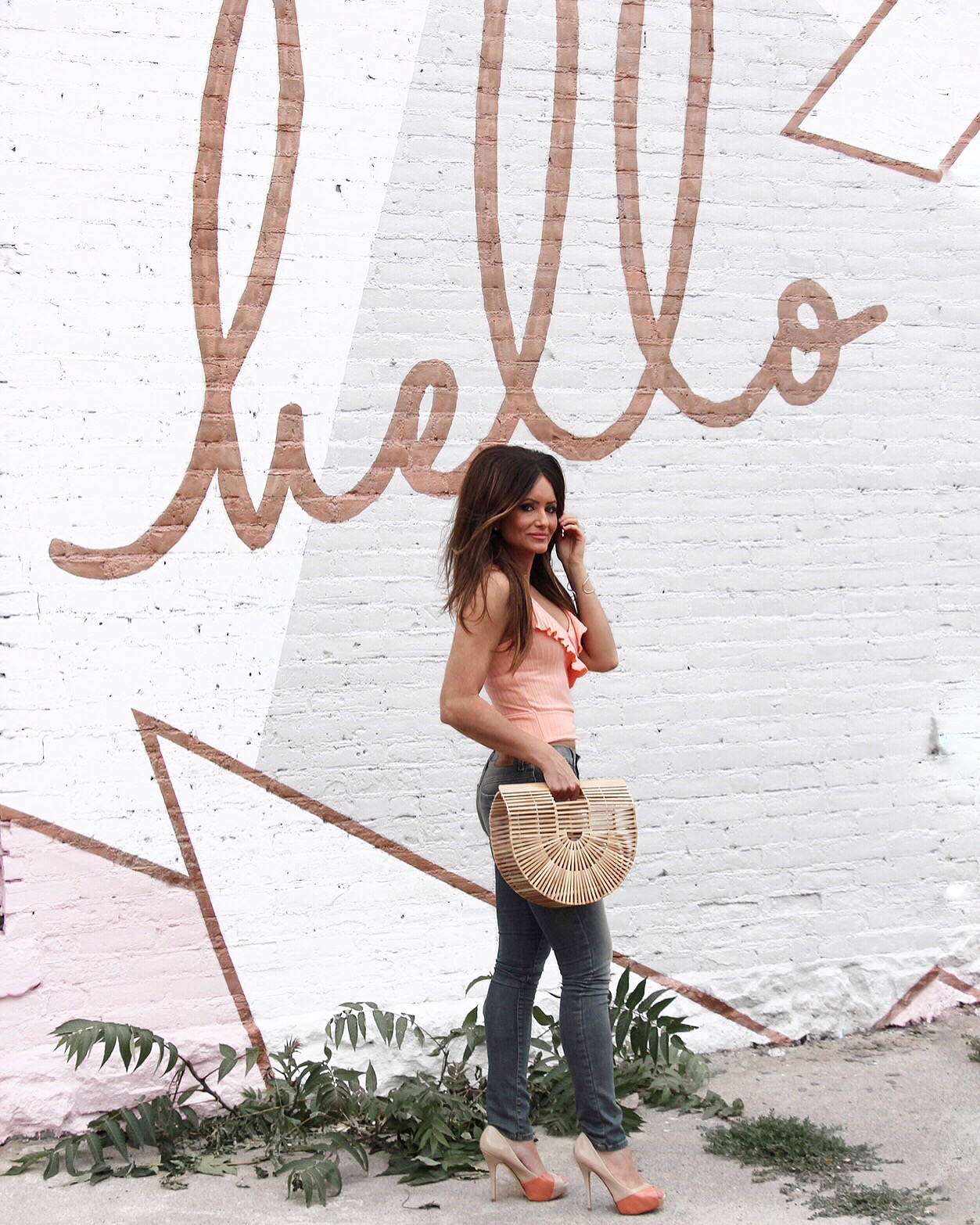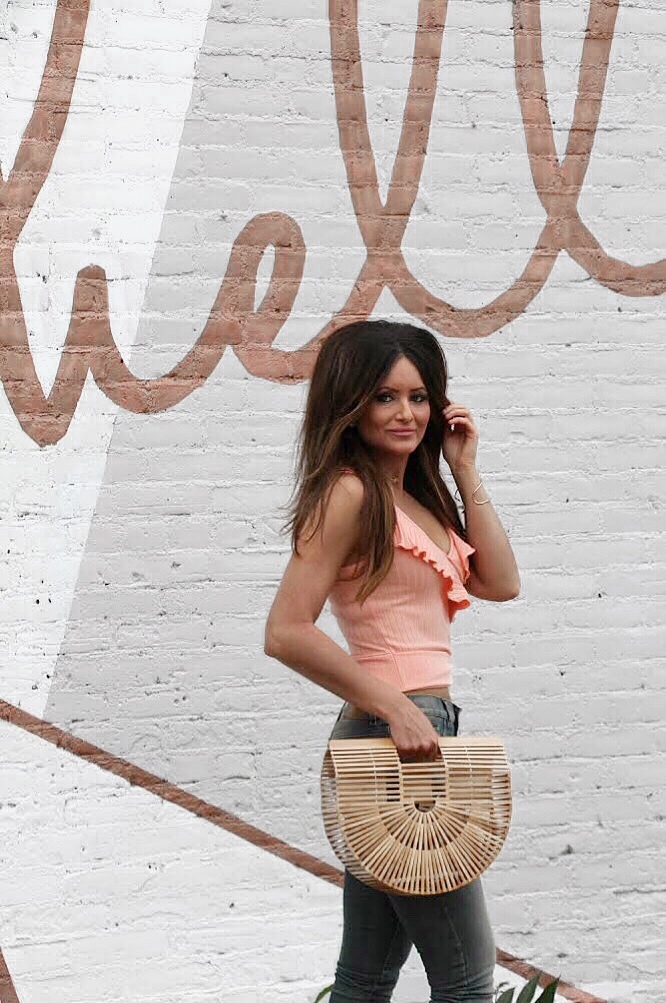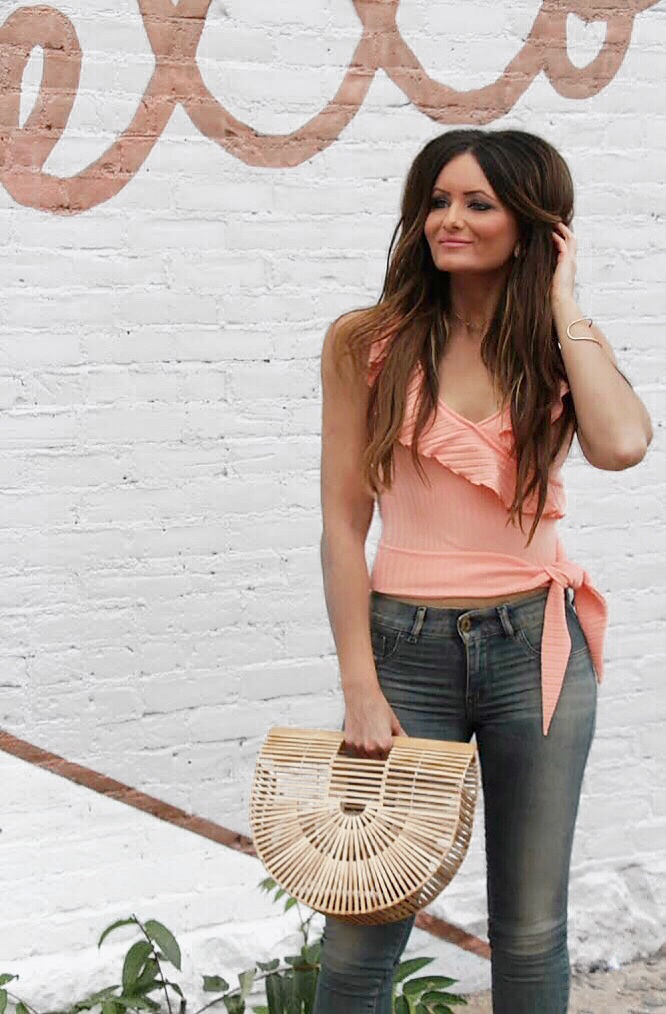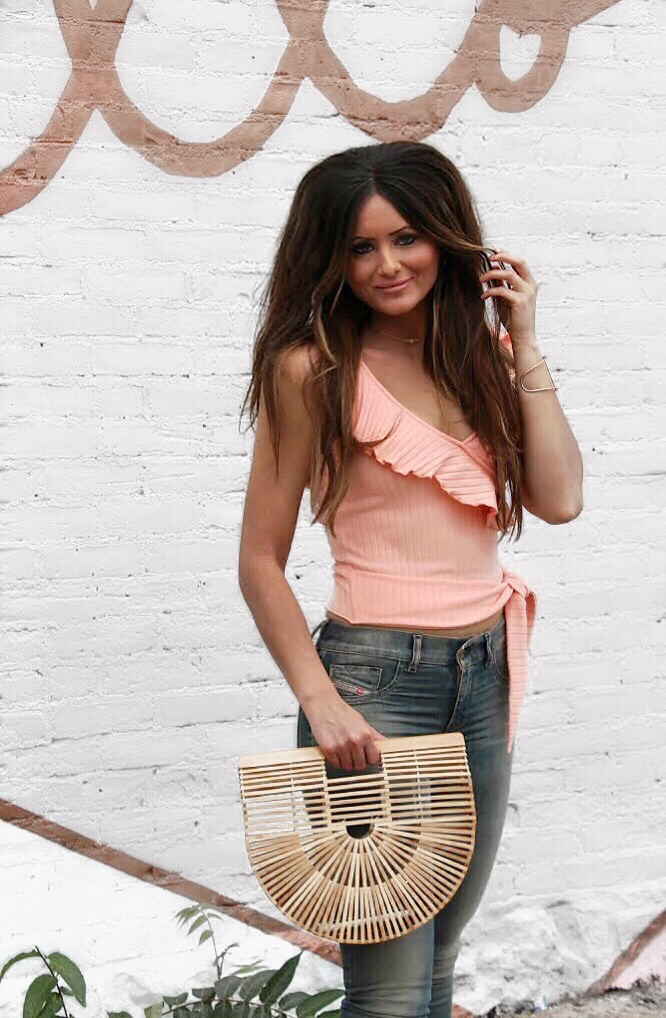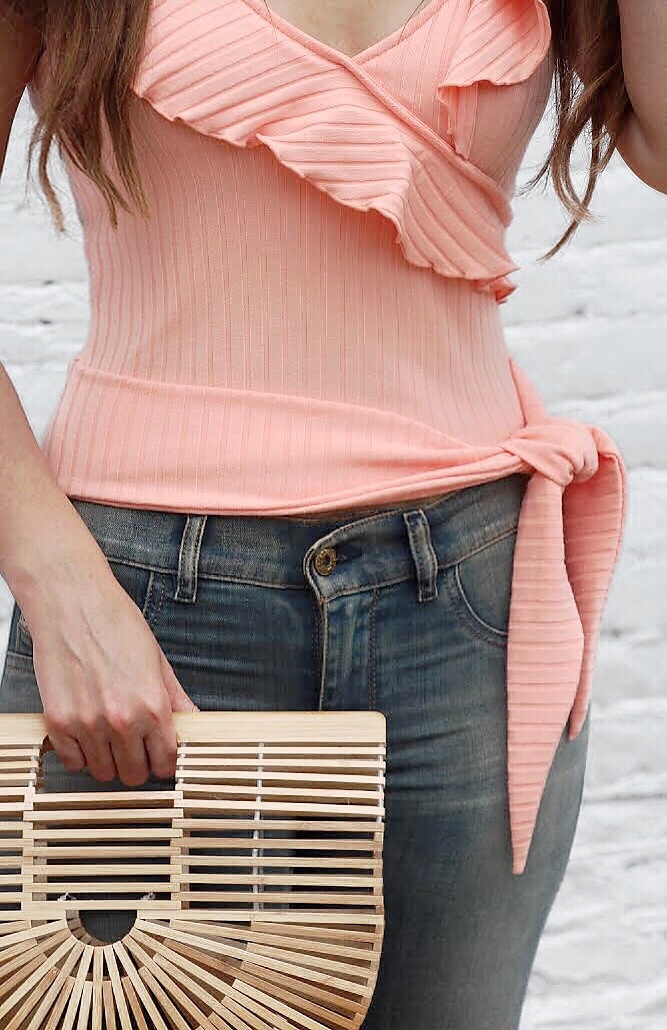 Photoshoot location: Hello Baked, Downtown Hamilton
Top: Nordstrom (here)
Jeans: Diesel (here) & (here)
Shoes: Aldo
Purse: EBay (here) & (here)
Hey friends! Hope you all are having a great summer and able to take a break to enjoy yourselves! As for me, I was off for 3 weeks and I am back to work this week! It flew by like crazy! The weather here hasn't been the greatest for the first two weeks….it was overcast most of the time with some rain

l definitely picked the wrong weeks to be off! I was feeling a bit off for the first two weeks…not much energy during the day and I have been sleeping in a bit. It gave me a chance to relax, get together with friends/family and spend more time with blogging.
The only fun thing I did was shopping at the outlets in Niagara Falls with my Mom, it was actually a bit sunny that day! I did find awesome deals and bought some new stuff!  I had the chance to stopped by at Nordstrom in Toronto with my friend to take advantage of the last day of the Anniversary sale! I purchased another pair of Vince Camuto booties and a sweater for fall. No more shopping for me for awhile!
Now onto my outfit details…I just love this peachy top that I recently purchased from Nordstrom, it was on sale for $17 and I just can't get over how cute it is with the ruffle details to it. It comes in black as well but you know me I have so many black tops and thought I should have something with colour since it's summer after all:) lt can be worn with a pair of white pants or even a cute skirt or shorts. However you wish to wear it for whatever mood you are in – you can go with a casual look or a bit of a dressy look!
That's about it for now until next time! Xo