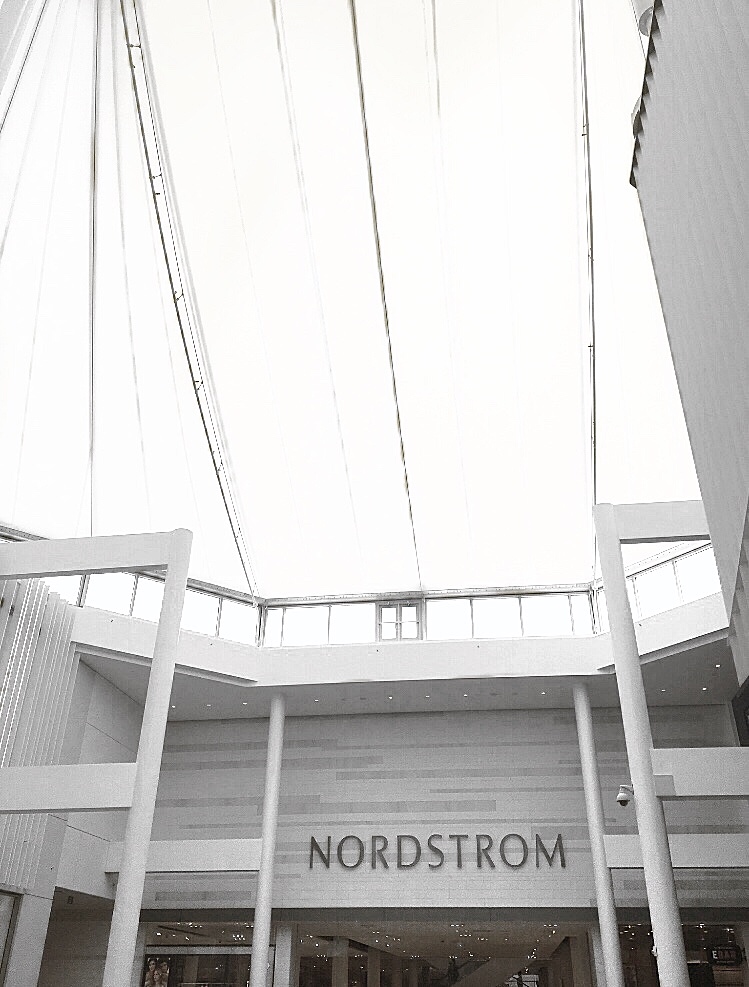 Yay!!! The Anniversary sale is now open to the public! It  is absolutely going crazy! A lot of the items are selling so quick to the point that your size may no longer be available and I even have a hard time ordering certain items I like and certain sizes.
So check it out and if your lucky your size might still be available! I was told that once the items are "out of stock" they don't restock unless the items are returned so here's to hoping that someone will return your fave item 😉  If you still have the items on your wishlist and it says no longer available in this size, don't remove it off your wishlist. Keep checking because you never know it could be back in stock if returned. Now it's the time to get busy shopping for new Fall/Winter staples that you don't have in your closet – you'll definitely need to add a few! I have rounded up the top picks that are trending this year for you to shop to get ready for the Fall and Winter. Don't feel you have to go crazy buying a bunch of stuff because other bloggers are buying tons of stuff that are trending for Fall/Winter. It is our job to show you certain items that are trending and giving you ideas to help you to spice up your wardrobe that you already have in your closet. As a blogger I am not the type that goes crazy buying a bunch of stuff then having to return a lot of the items I don't really need. I will get a few things from this sale, this year it will be mostly on active wear and casual stuff to wear for outdoor activities, doing errands and gym as well. I don't have enough of those type of wardrobes because I always buy the usual stuff like jeans, tops for going out, anything for work and I definitely need more casual wear.
So this is the first week of the Anniversary sale opened to the public (it ends August 4th) then the prices will go back to the regular price! Be sure to sign up for a Nordstrom card (here) if you haven't yet, to shop for these awesome sales happening! I am rounding up various Fall/Winter items for you to check out and shop here on LIKEtoKNOW.it Simply click on each item that catches your eye and it will direct you to the Nordstrom site to purchase the item. Just remember if you are unsure of the size even though you checked the sizing chart, you are better off purchasing two items and can return the one that doesn't fit you!
Lastly, just sending a friendly reminder when shopping online please consider using  my links on LIKEtoKNOW.IT  I only make a small commission from these retailers and it helps me to keep my blog running. Also it just helps you to shop quicker when you use my links and it directs you to the site for you to make a purchase quicker. Thank you for shopping with me by using my links at no extra cost to you.
That's about it for now and stay tuned for more round ups! Enjoy your shopping 🙂
Jackets
Sweaters
Cardigans
Booties