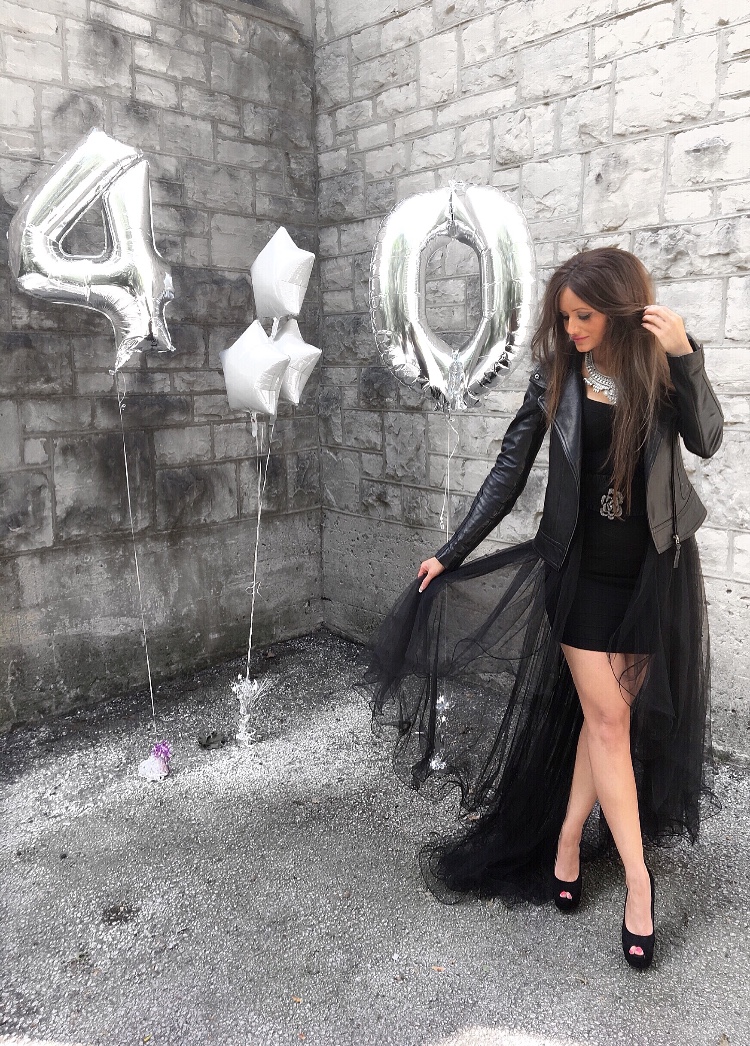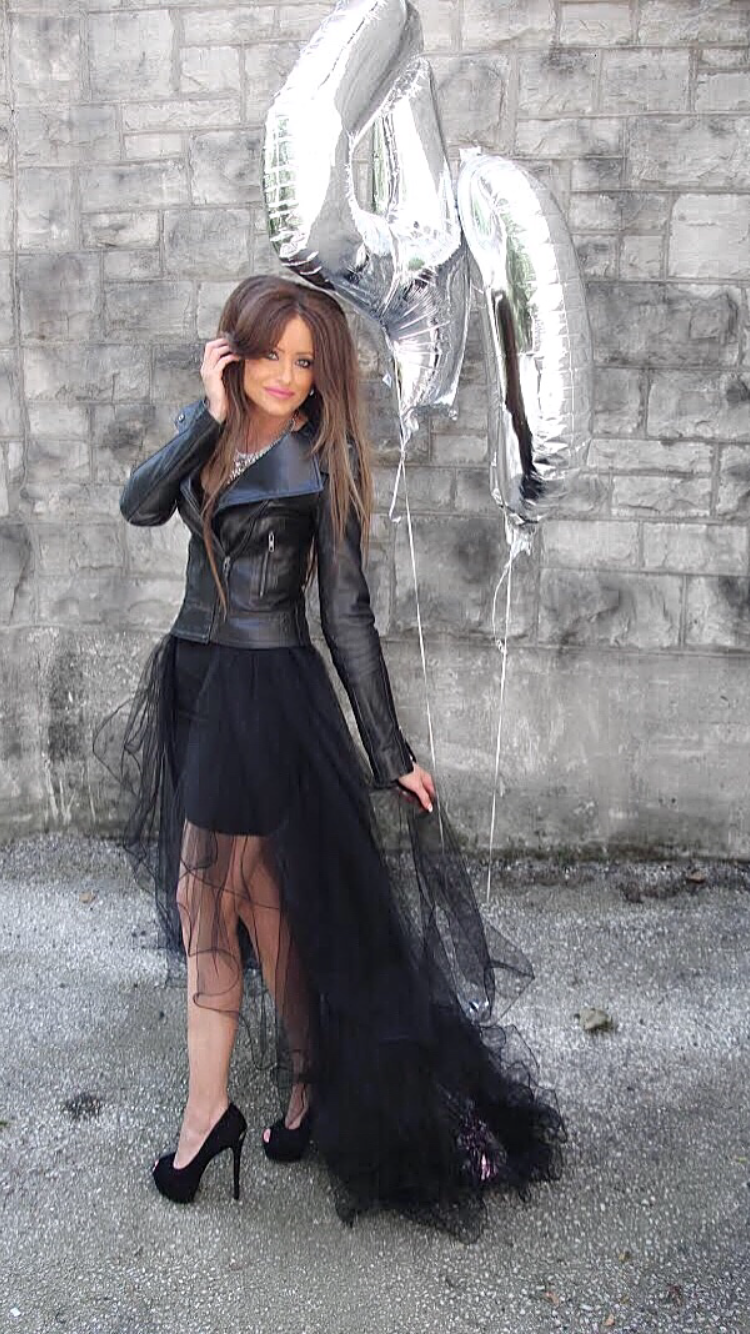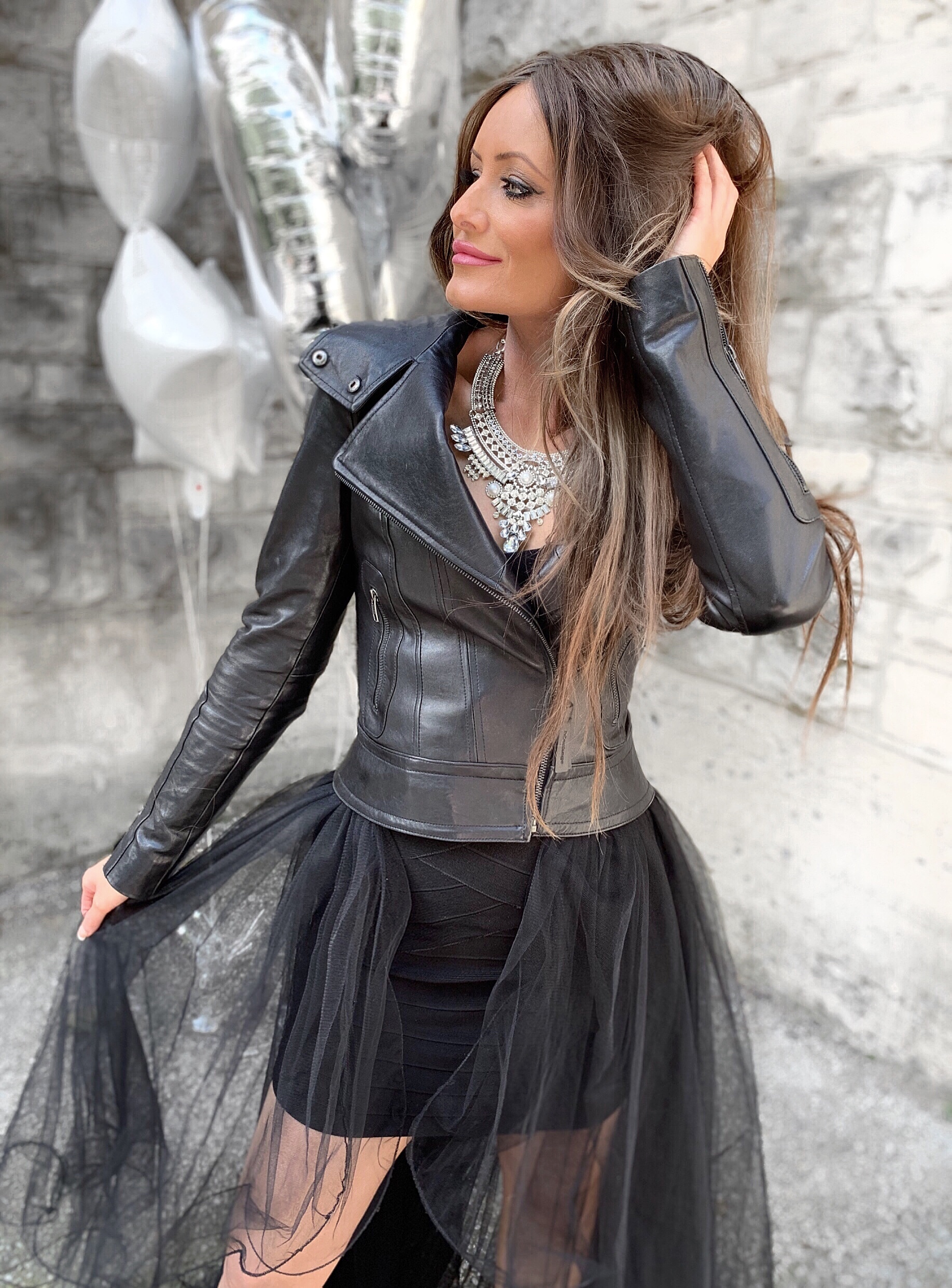 I am proud to say that l just turned the BIG 40 on August 28th! So hard to believe…..it's such a big number and yes! Just a number right?! 40 is the new 20? or 30? whatever they say…or however you feel!!!
People have asked me how does it feel to be 40? Lol Honestly, nothing different…same as I was a week ago or a month ago and same feeling when I turned 30 but to me this milestone feels like a new beginning, kinda like New Year's. l know it sounds a bit strange but the way I look at this is that I am very lucky to be where I am now…..especially that l have health issues. As some of you may know that I suffer from Lupus and have to take better care of my mind, body and spirit. I have to be more stricter with my diet by paying attention to nutrition and avoid the bad stuff ( junk foods) at all costs, only treating myself on special occasion because your body/metabolism changes as we get older. Our energy level changes, so poor diet makes it worse which is not good for Lupus. I exercise more often to keep my Lupus under control, also to increase my muscle mass, keeping myself strong and to be stronger down the road. I know that after turning 35 your muscle mass starts to deteriorate….it's very important to keep active. They say exercise keeps you feeling younger and looking younger longer. I know that's so far away for me to be worrying about old age but that's just me I've always think far ahead and want to prepare myself because I want to be able to enjoy life down the road when I retire from work to travel and get involved in volunteer work.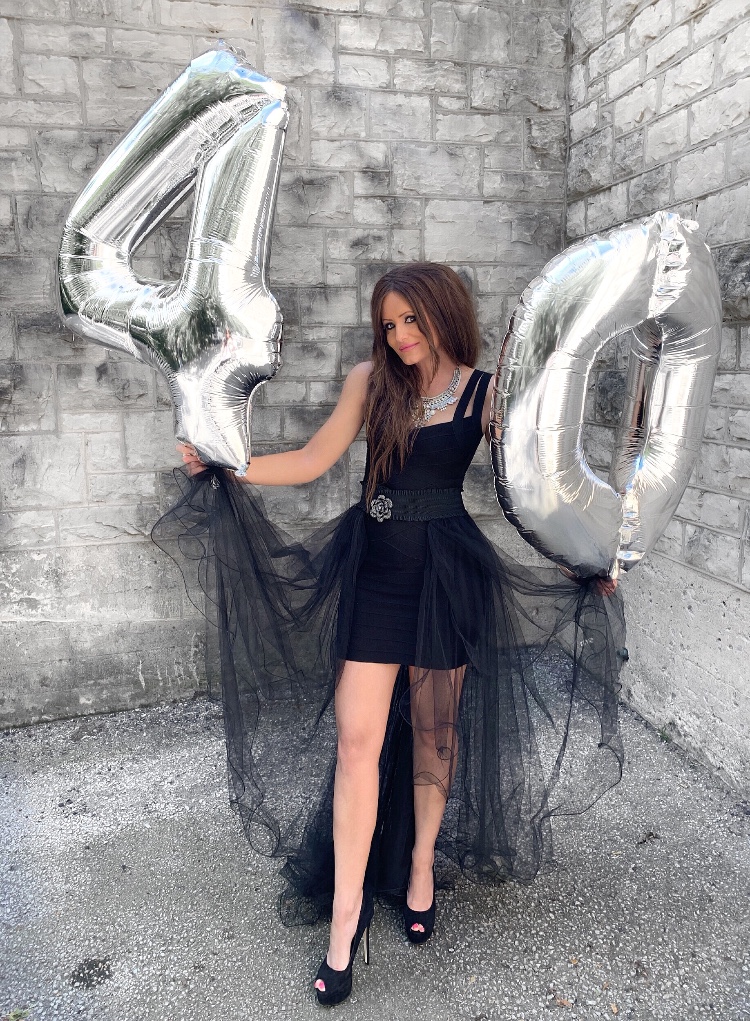 I know some people think 40 or 50 is old, everyone has a different mindset of age but I believe that if you have that type of attitude saying "I'm old" you will feel old and look old so rather having that attitude its best to just look at it as a number. I remember turning 30 it didn't bother me at all and I actually loved being 30 because it's not too young or too old, I felt more confident than when I was in my 20's. So when I got to my late 30's turning 40 l find that I am even more confident…I think the older you are the more confident you feel about yourself and who you are, just stop caring what others think, just be your own person and do what makes you happy in life!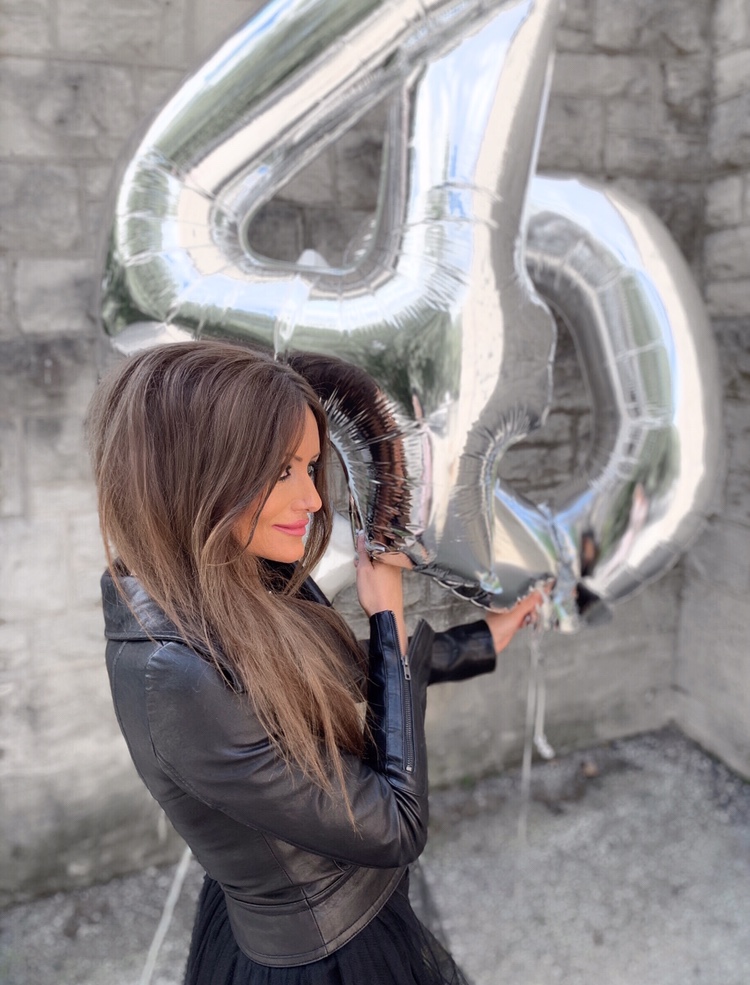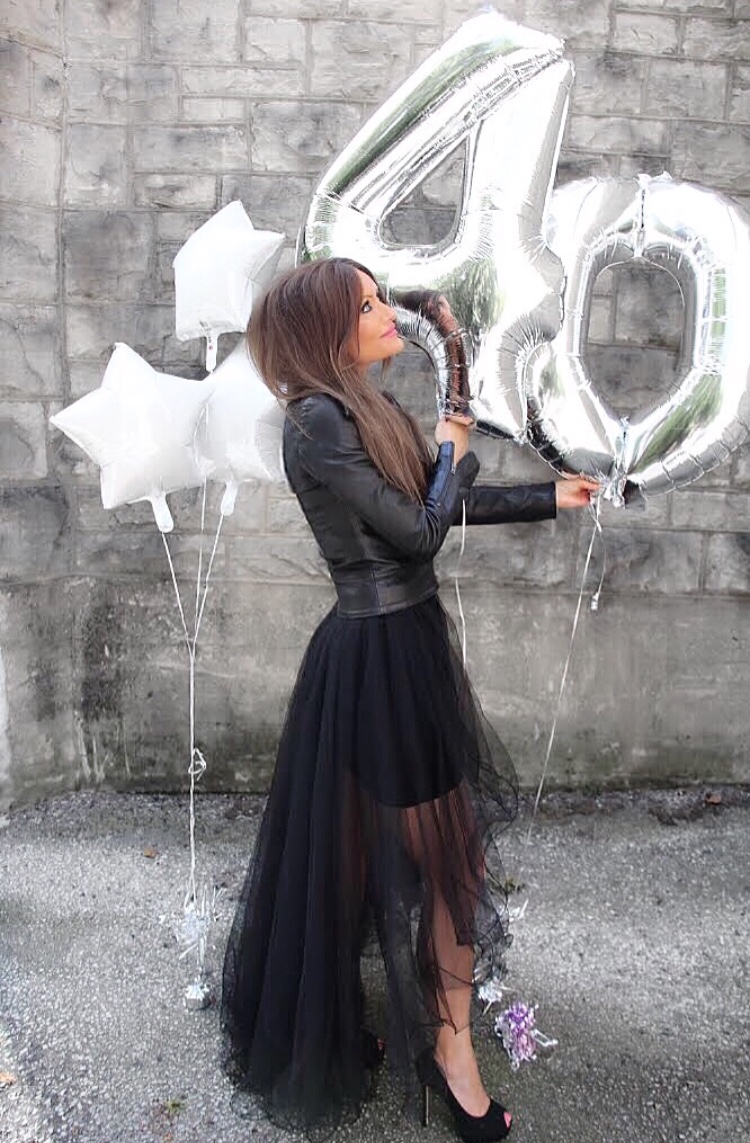 The only thing I remembered that bothered me about being in my 30's is that I was still not married and I had gotten out of a relationship that I thought was serious. I dated on and off throughout  my 30's which was not easy trying to finding the right person. I found the guys I was meeting were shallow about my profound hearing loss. It was harder to have a social life because a lot of my friends were married and I had to go on dating sites to meet guys which is not fun at all.
A lot of times I have felt like I was being judged by certain people with the fact that I was not married or had children. I was not going to settle for anyone just to be married. I guess there is no age limit that you have to be married by. Not every married couple has children and there is nothing wrong with that. Times have changed and it's not like in generations past where you felt you had to be married before 25 or you were considered an "old maid" but times have changed! Women want careers, want to be established.
I think it's all in God's hands and I just take it day by day, keep praying! You only know yourself that you are a good person and what makes you happy! All that matters is be happy, do the right things and the right person will come your way eventually:)
So here's to hoping that this Forty-Licious will bring amazing things my way!!!!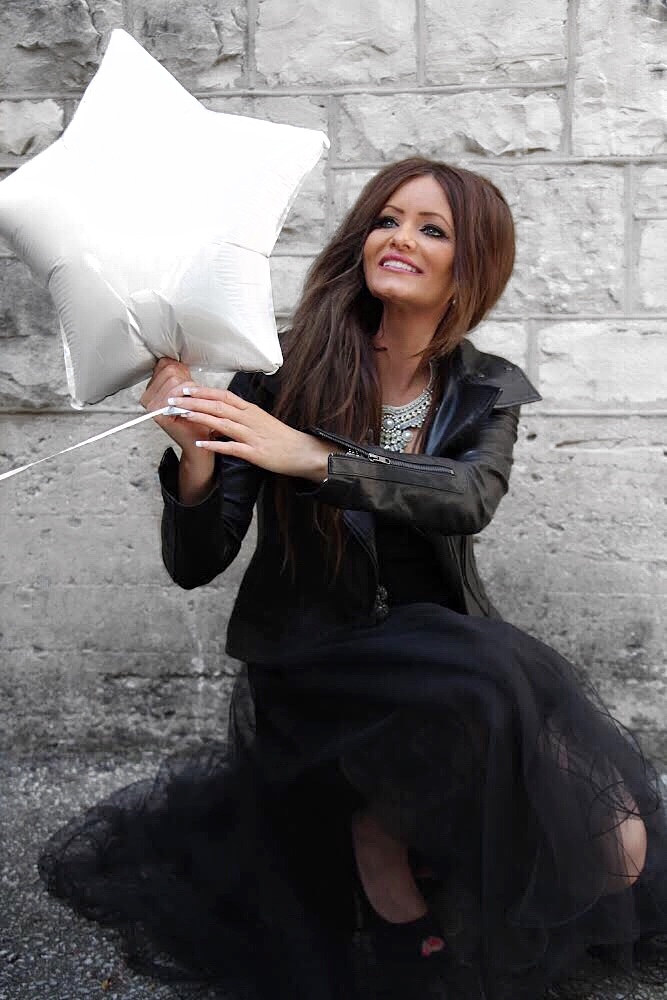 I wanted to share with you my photos. I recently did a photoshoot for my 40th Birthday with these crazy balloons! It was my mom and sister's idea for me to wear this tulle skirt for fun! I had a blast with two celebrations one with family and second with friends…it was a Birthday to remember! I am truly blessed to have a wonderful family and great friends to celebrate with me!
Did you remember a milestone birthday and how you felt about it?