Happy Thanksgiving weekend to all my fellow Canadians! I was searching for the perfect appetizer for our family thanksgiving dinner when I came across this healthy appetizer on Pinterest from It Doesn't Taste Like Chicken. I didn't have all the ingredients so I tweaked the recipe a bit. These cucumber avocado rolls are so easy to make and the perfect appetizer to avoid holiday weight gain!
All you need is one cucumber, four avocados, a peeler and some spices. I bought the Titan peeler – it's great quality and so easy to peel with!
You can either mash up the avocados or put them in a blender or food processor. Once you slice your cucumbers into layers, cut them in half (otherwise it is too long to roll up). Next Spread the guacamole on the cucumber slice and roll it up. No tooth picks needed!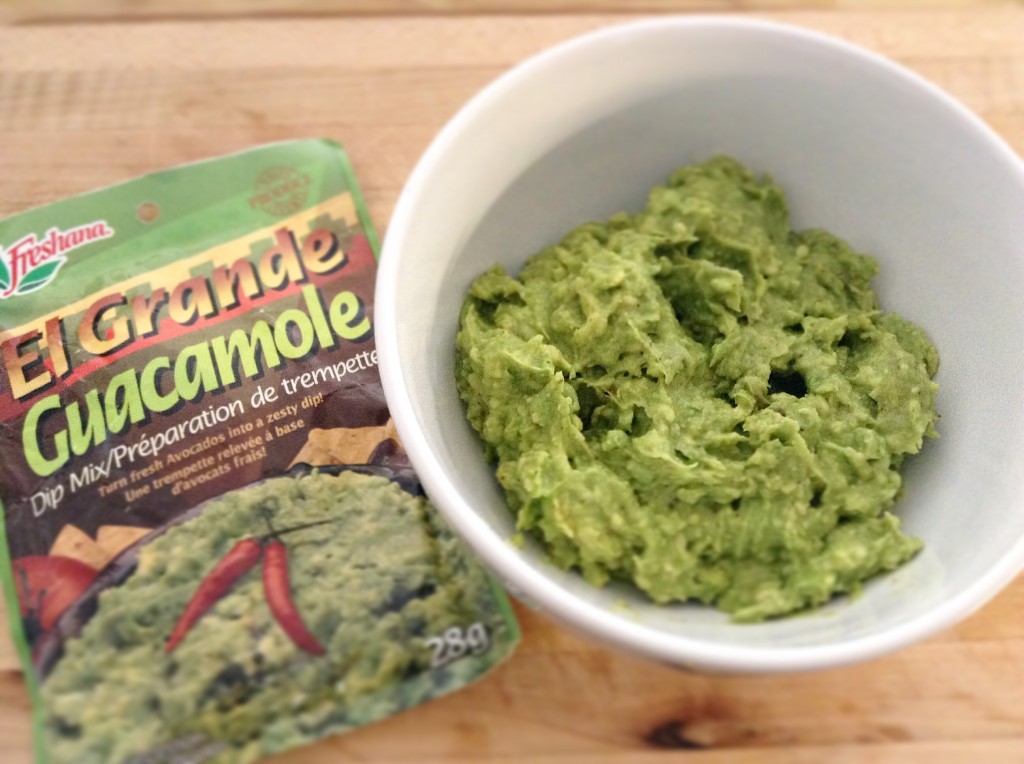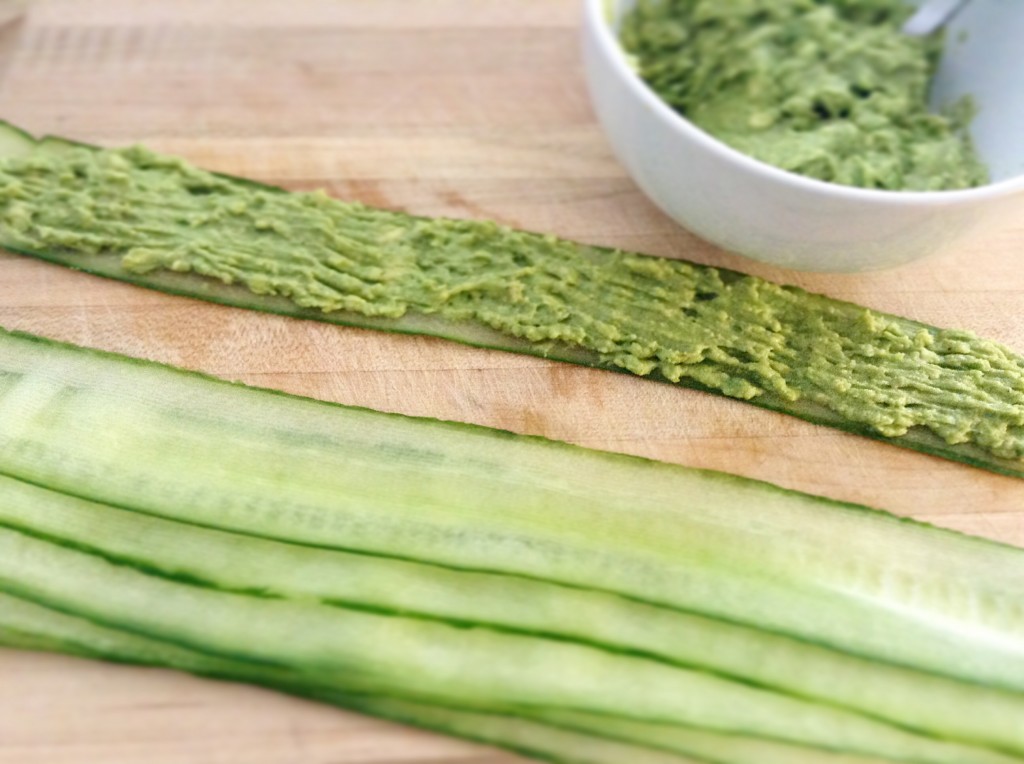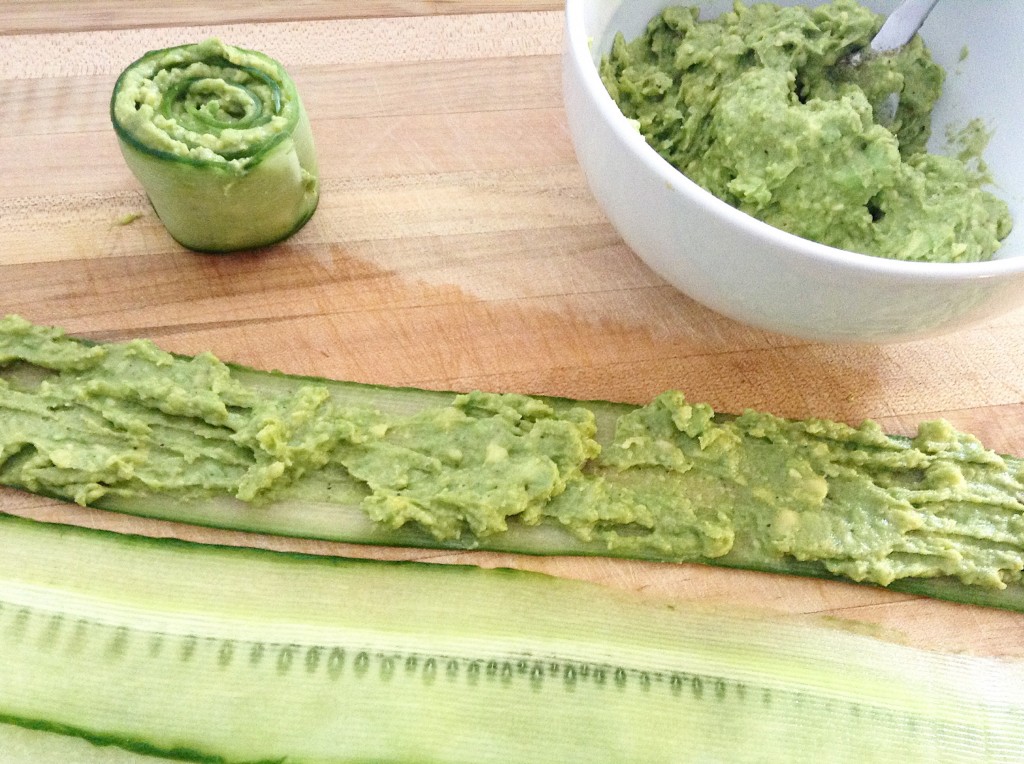 Here's the ingredients I used:
Produce:
1 cucumber
4 avocados
1 clove Garlic (if you wish)
Spices:
Sprinkle of Guacamole dip mix for flavour
Pinch or two of pepper
1/4 tsp Salt
Garnish with paprika to finish it off