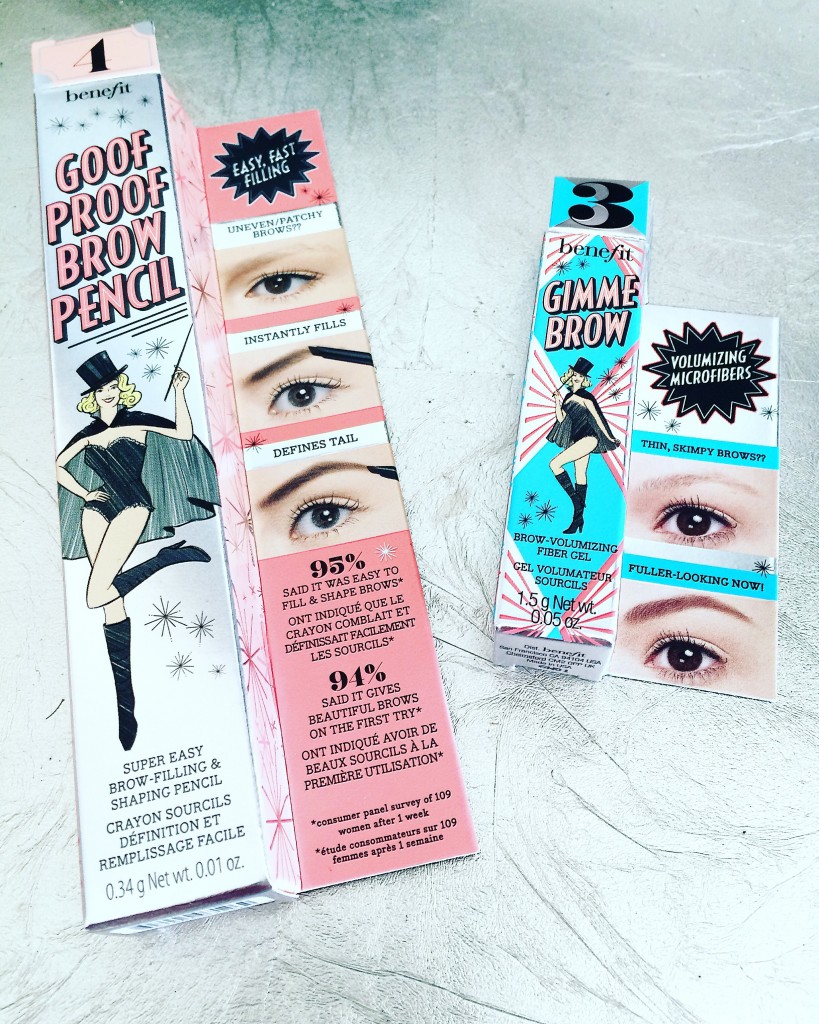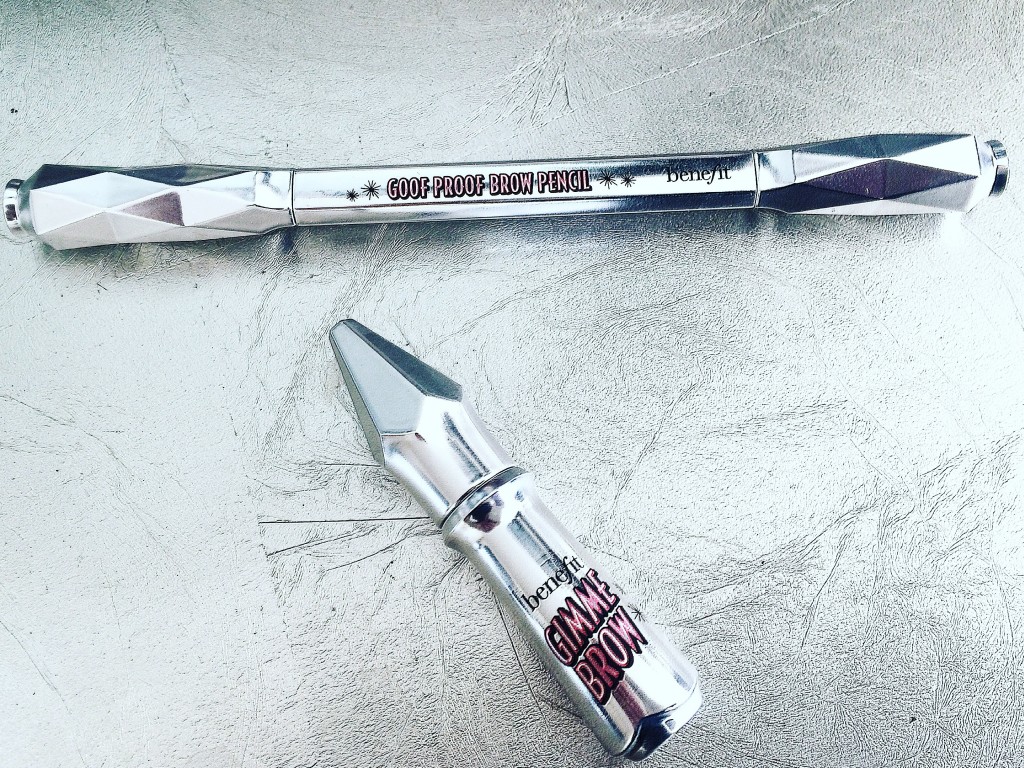 Hey everyone! I thought I would share my reviews on these two eyebrow products I recently purchased at Sephora.
This Goof Proof Brow Pencil caught my eye and I've been wanting to try this for quite some time along with this Gimme Brow volumizing fiber gel brush. It is pricey! So I thought I would grab the small one to see if I like it. I used my gift card that l got for Christmas! Gotta love using gift cards! Haha!
As for the Gimme Brow volumizing fiber gel, I totally love it and how it goes on nicely to keep my brows in place before I pencil them. That Goof Proof Brow pencil has a brush at the end so after I finish penciling my brows I use that brush to blend it in so it doesn't look harsh like its painted on especially since I have fine eyebrows. The colour is perfect as it matches my hair! Hope that my tips of penciling eyebrows with with these products has given you an idea what to do step by step!