I'm excited to share my recent road trip to our Nations Capital with my family. Ottawa is one of the most beautiful cities I have visited and whether you are from Canada, or planning a trip to Canada, Ottawa is definitely a city you have to visit. It's been so long since I was last in Ottawa – almost 20 years ago! At that time we went for the Canada Day celebrations they host every year. I must say, if you are planning on visiting at some point- July 1st is the time to visit!
When I was younger my Dad lived and worked in Ottawa for almost a year. He came home on the weekends to visit us but it was not easy. We didn't move because I was in my last year of highschool and my sister was going to be starting highschool the next year. It would have been too hard for us to start over meeting new friends and leaving our old friends behind. So eventually my Dad transferred his job to Toronto and moved back home.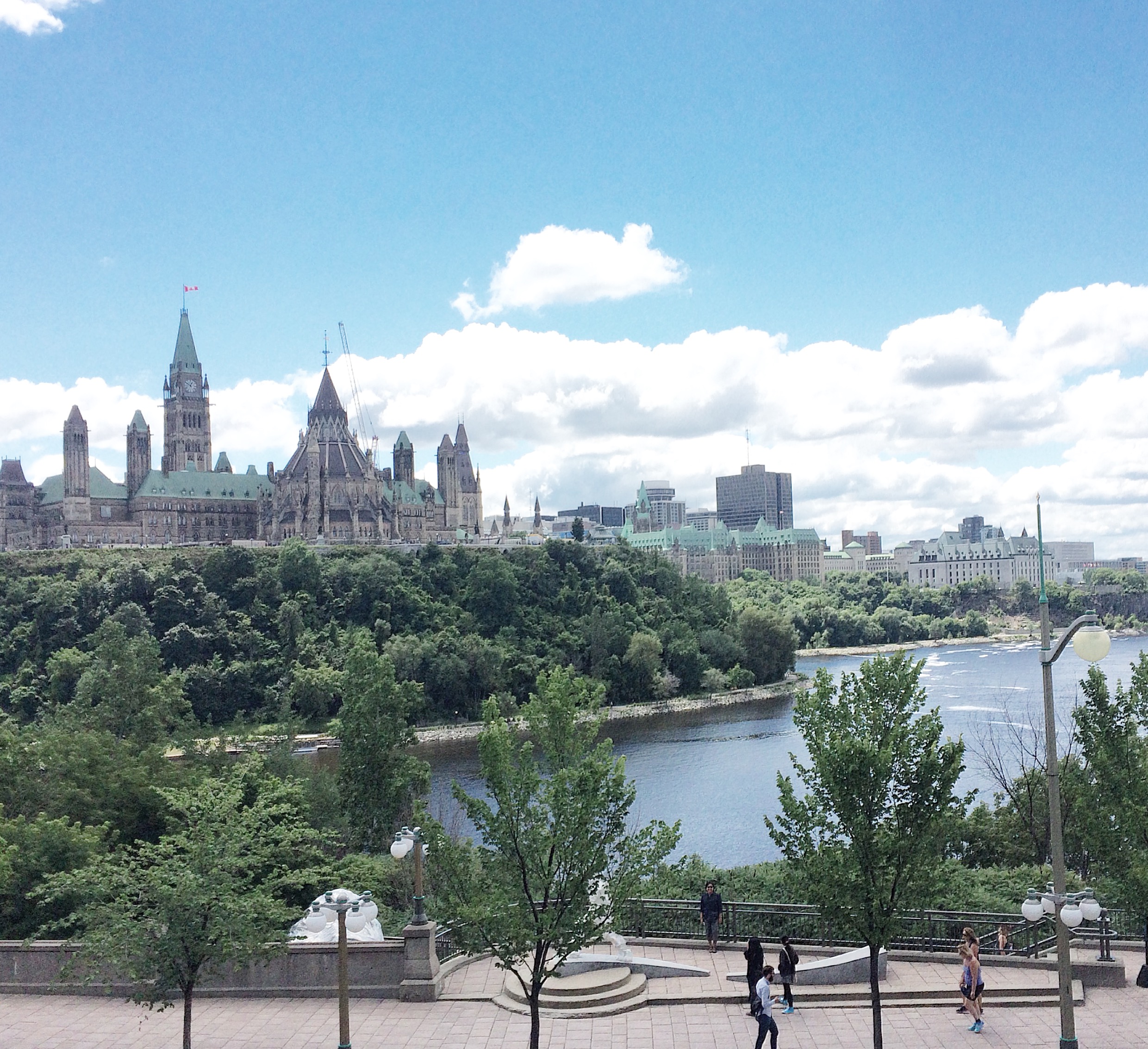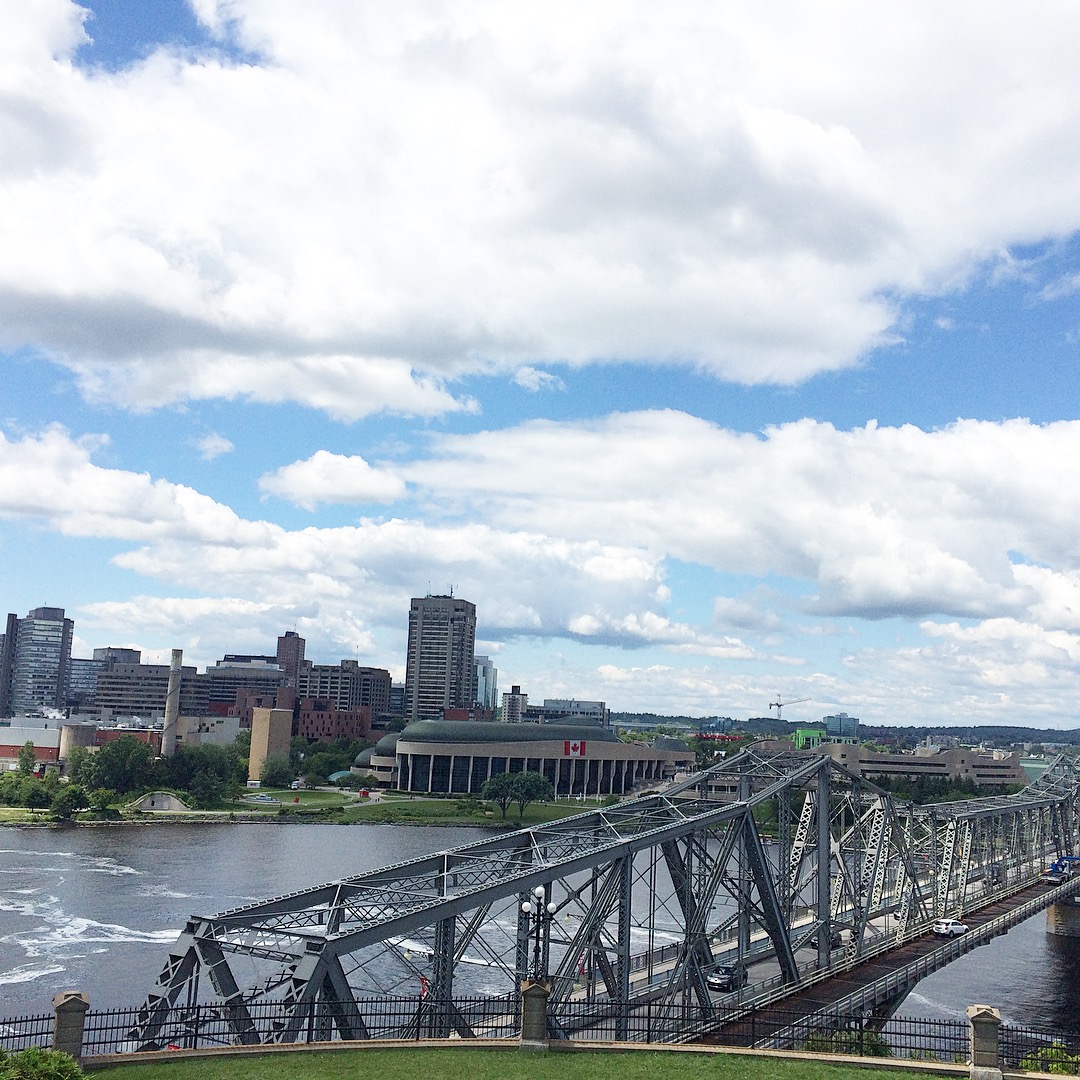 It's funny because back in those days I didn't really like Ottawa, it was just not my type of city to go to – oh and let's not forget that it's even colder than where I am living now! Winter is a great time to visit because they have the Winter Carnivale, but boy, is it cold in the winter! I have to say it was so nice to visit Ottawa after 20 years and I was actually excited to go because Ottawa is such a beautiful city and very clean! It reminds me so much of Europe and it made me feel like I want to go back to Europe. I plan on saving and hopefully next summer I can plan a trip! Ottawa is definitely one of those cities you can just walk around and explore the different little areas. It has a lot of beautiful detailed buildings and locations -which made for the perfect backdrop for photoshoots.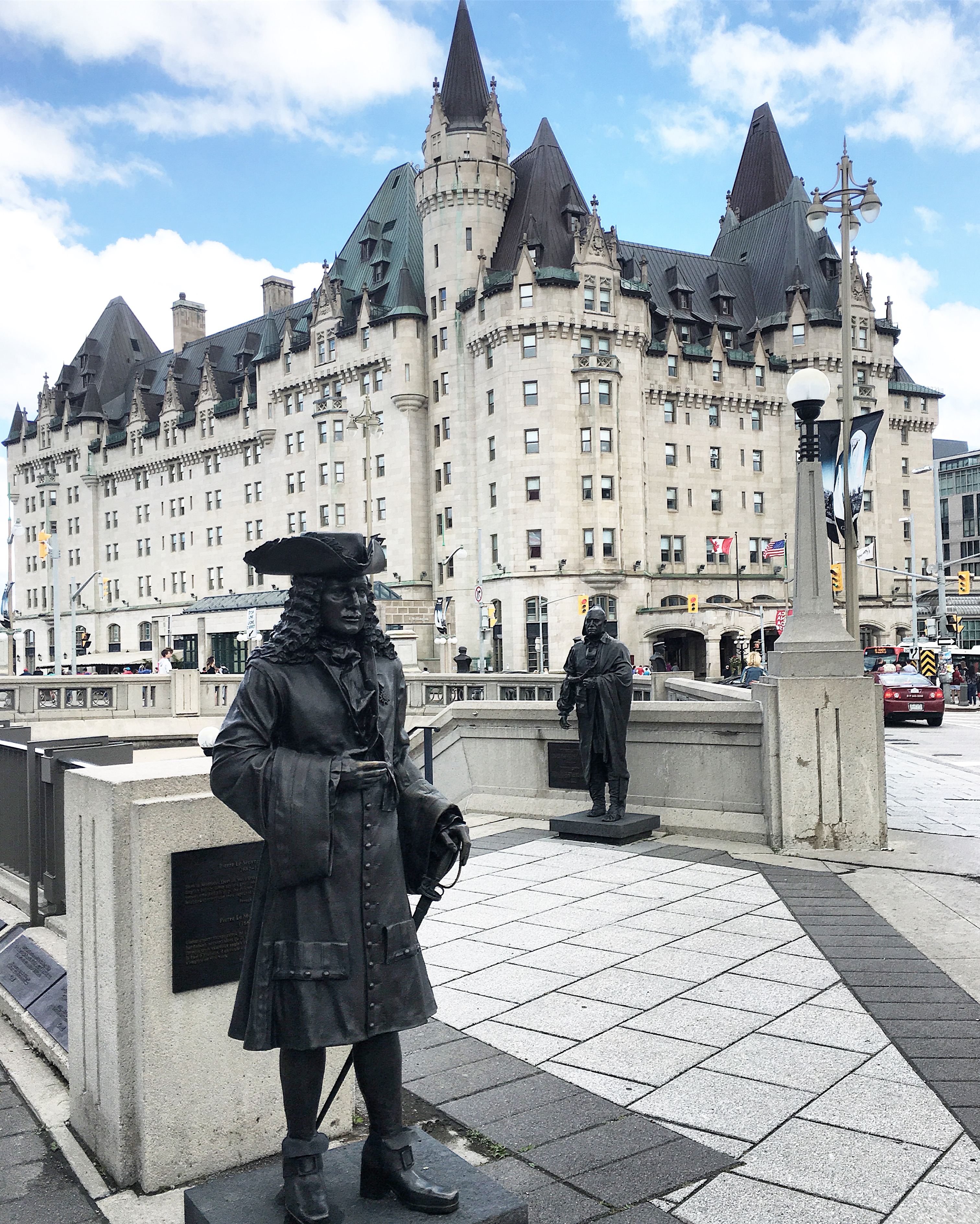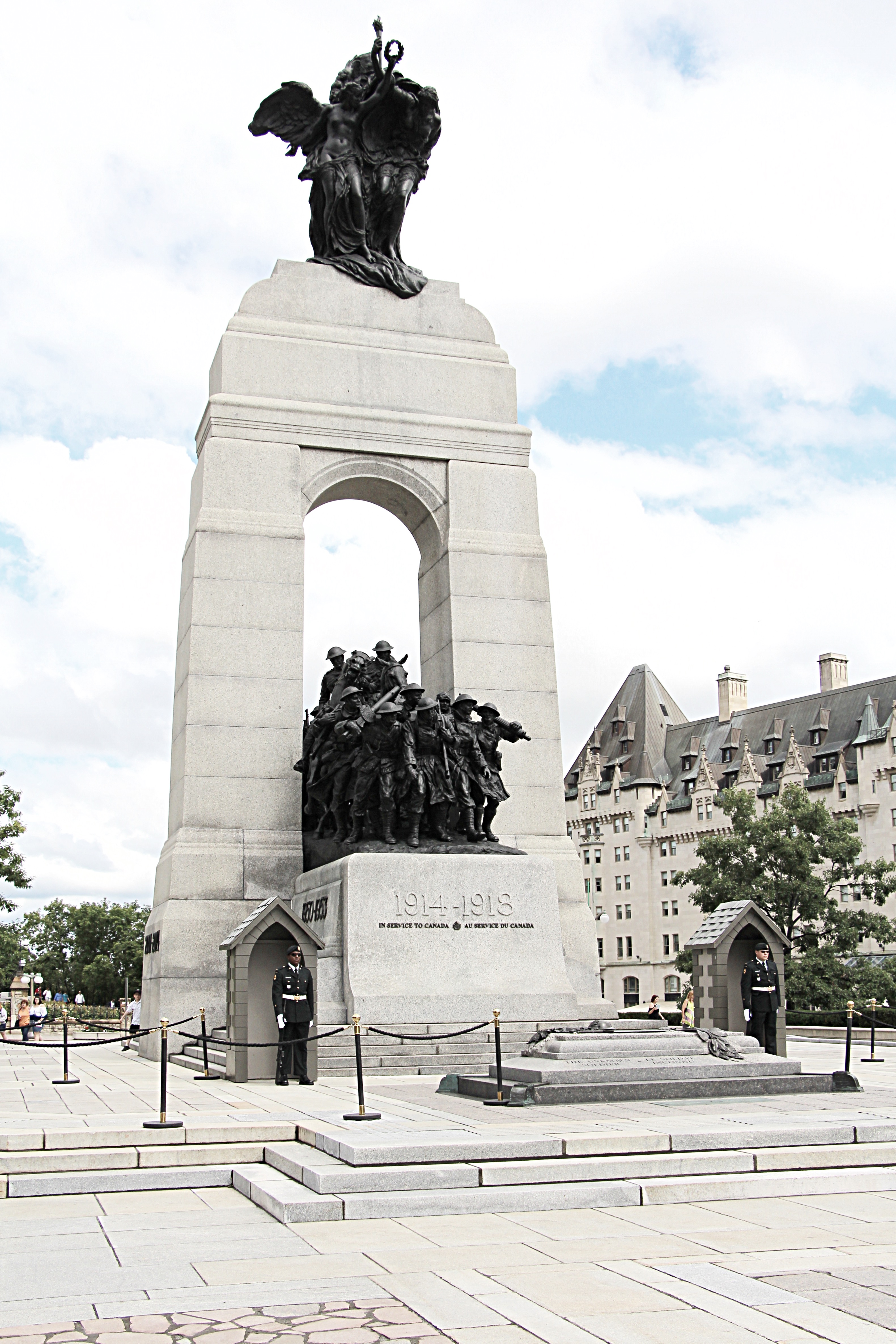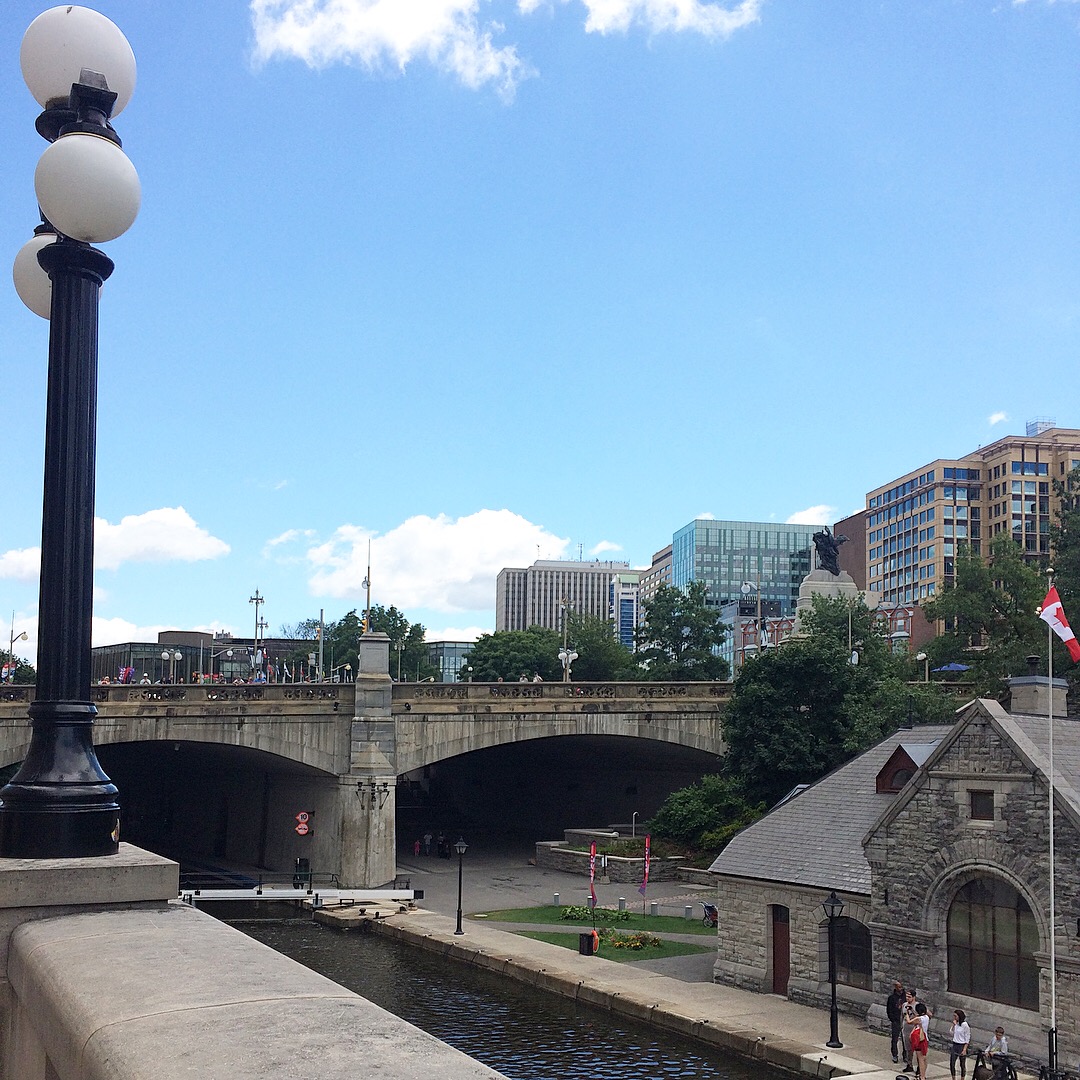 Unfortunately, the weather wasn't the greatest. It rained like crazy when we arrived in the evening. We even walked in the rain to the restaurant for dinner without umbrellas! I was definitely not too happy about that…you know why?! It ruined my hair! haha. Yep, it got a little frizzy! I managed to run in the rain even while wearing my wedges, it was a mad dash looking for roofs to walk under to avoid getting more soaked! It was totally crazy, but a fun memory!
The next day it was sunny in the morning, but the temperature was pretty cool – heck I had to wear a jacket! But it was good that it wasn't blazing hot or else it wouldn't be much fun walking around exploring the city. We actually did A LOT of crazy walking to the point I was having joint pains in my left knee and muscle pain in my right calf. Then my hips were hurting me and omg I was wearing flip flops…my feet were killing me! I don't do well wearing flats! Everyone always thinks I'm crazy for wearing heels or wedges all the time, but in all honesty, I'm so used to it that they're more comfy than flats!
We did bit of shopping downtown at the Rideau Centre Mall. I was so excited they had Nordstrom's as it gave me a chance to check out the Anniversary sales happening. You should be proud of me – I didn't go crazy shopping because I am always watching my wallet and saving up in my "shopping fund" for some things I've had my eye on that I want to purchase. They also had an Off Saks, with tons of amazing bags, shoes and sunglasses, you name it! This mall is right near the very popular Byward Market, where local farmers sell all fresh fruits and veggies. There's also vendors in tents selling all sorts of neat things and let's not forget all the cute bakeries, coffee shops and restaurants – it's a hot spot to explore! Oh, and a stop at the BeaverTail hut is a must! Deep fried dough rolled in cinnamon sugar, shaped like a beaver's tail and topped with so many different options – need I say more?!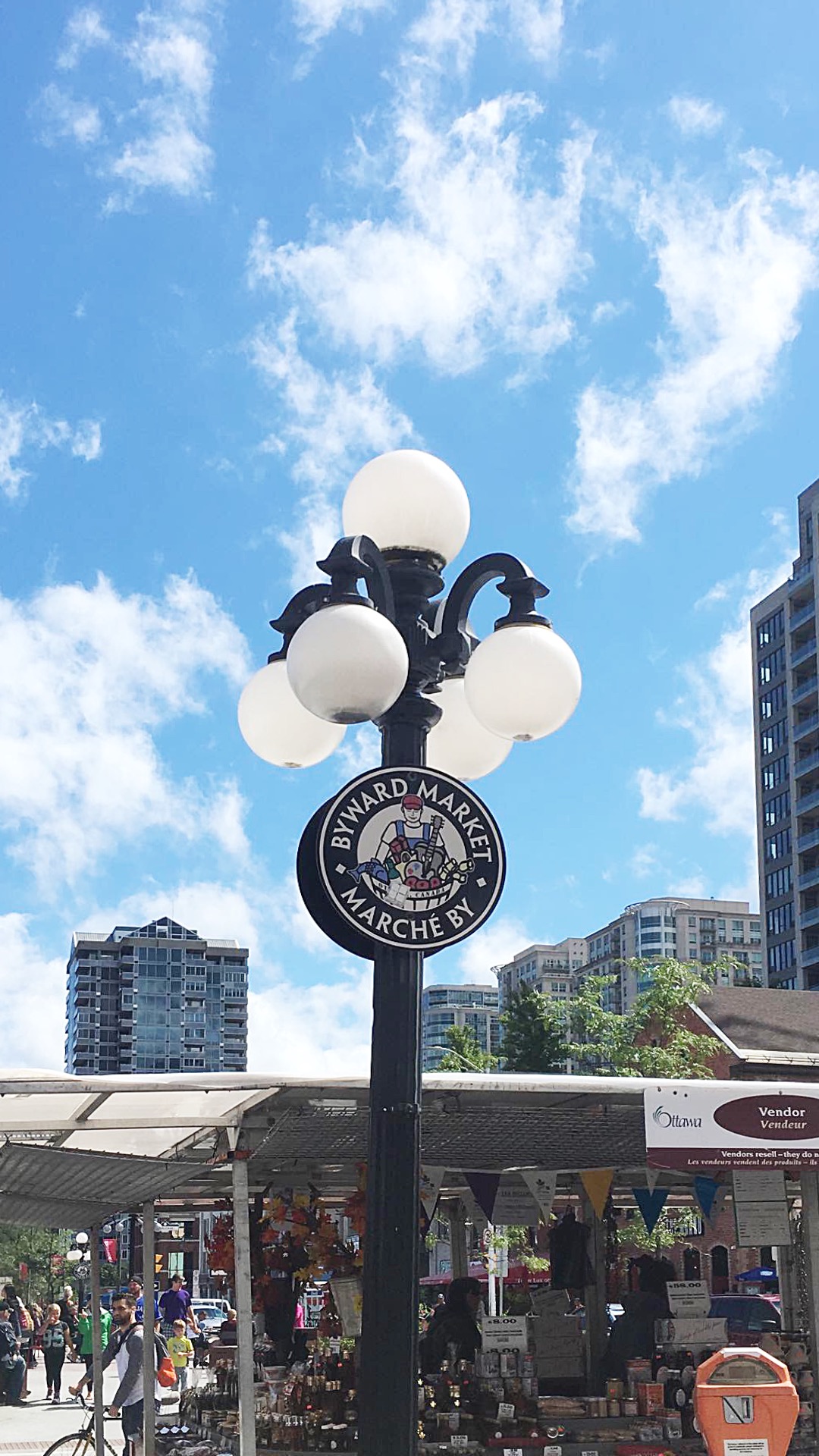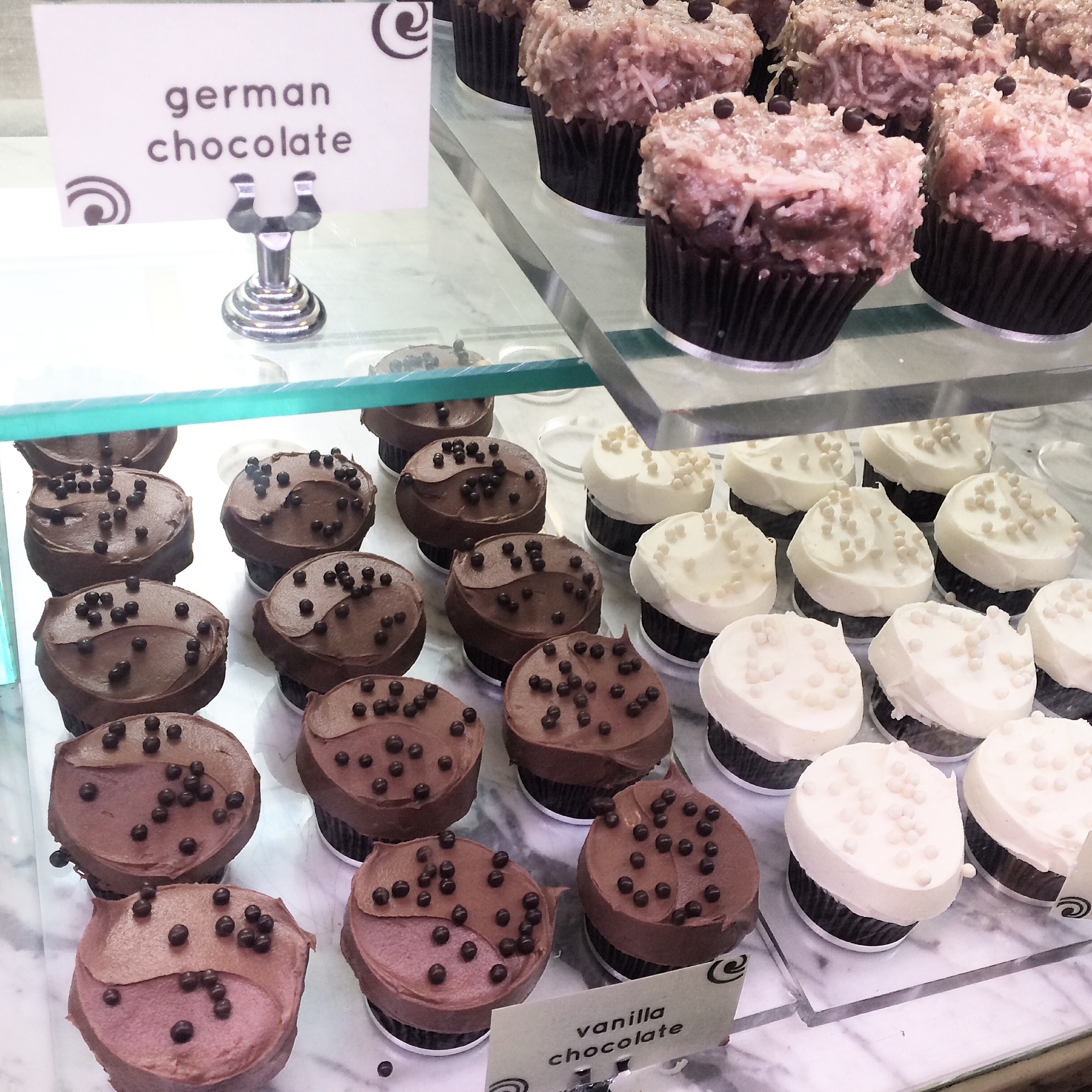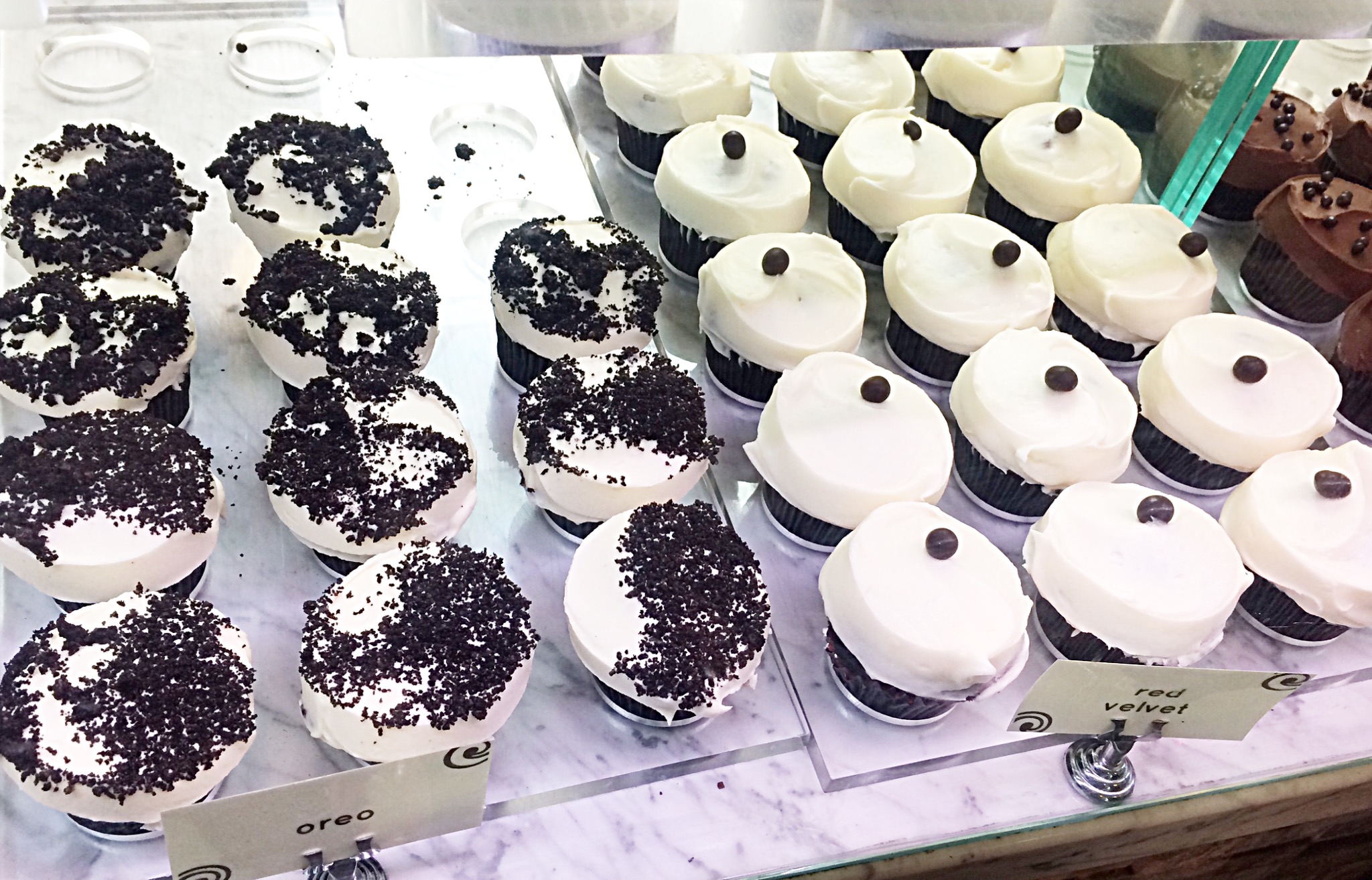 Later on that afternoon we decided to walk over the bridge to Hull, Quebec because they had this cool museum (The Canadian Museum of Civilization) that I wanted to do some outfit photoshoots. While walking over the bridge we spotted this park with all these Garden sculptures so we decided to check it out! It was absolutely breathtaking and happy we stumbled across it! It sure was a long walk, I thought I wasn't gonna make it because I was getting tired and a little sore. We took a break before going over the bridge. It's about a 10 minute walk over the bridge which is not bad. Funny I was thinking back in those days when I was in Ottawa with my family we walked that far to my Dad's apartment each day. It didn't feel like a long walk until now. It must be age! lol. It sure did bring back to good memories!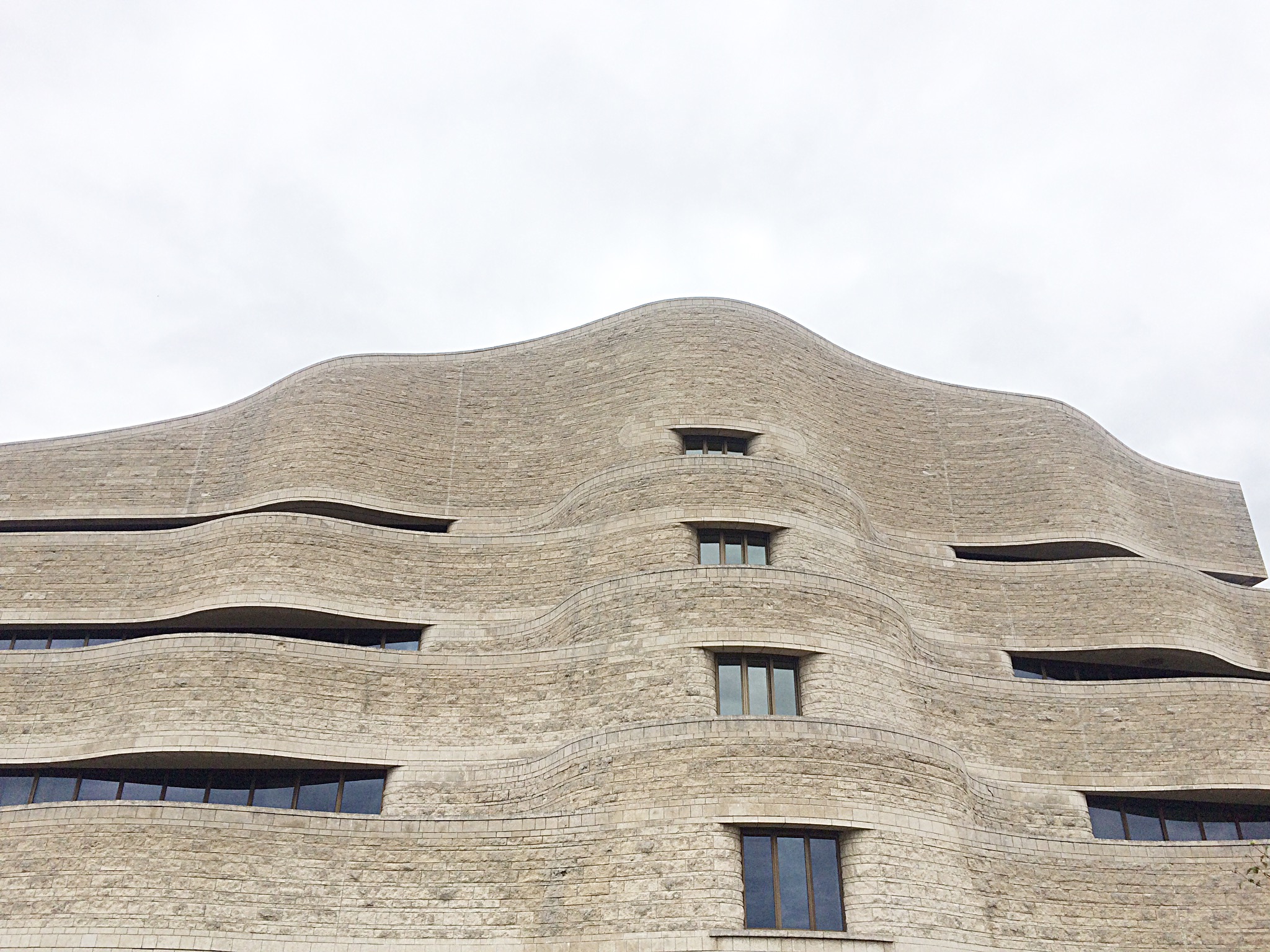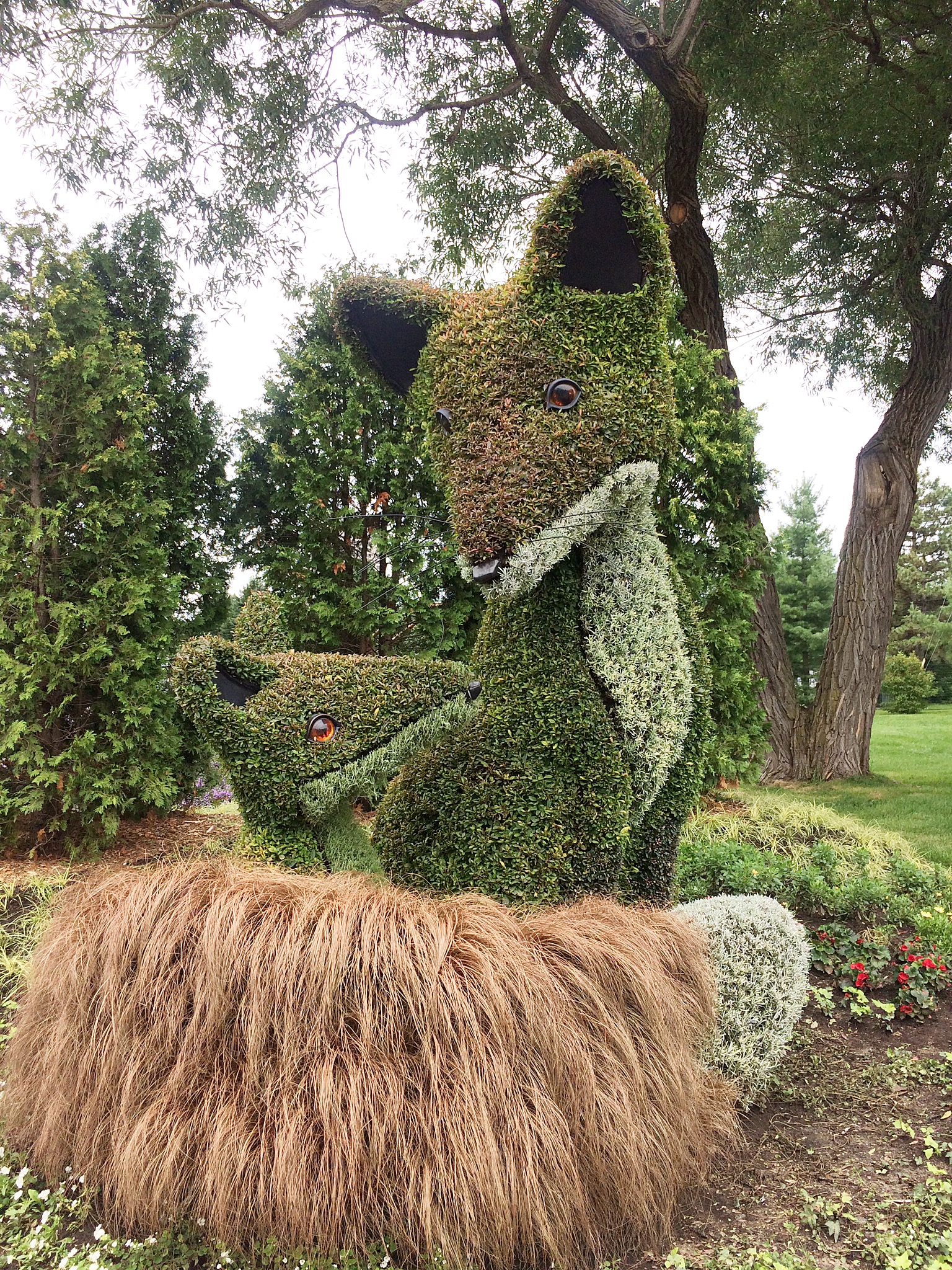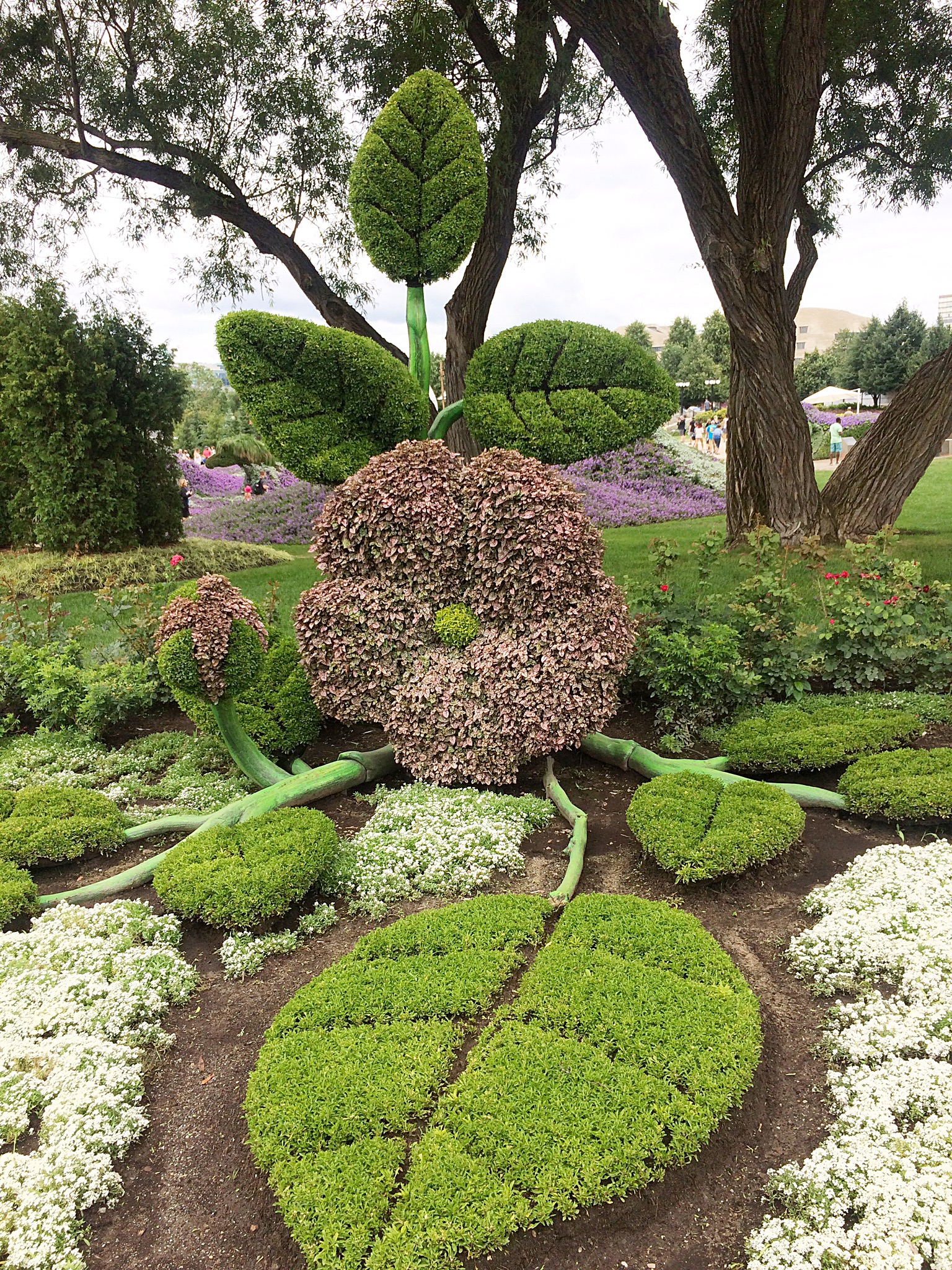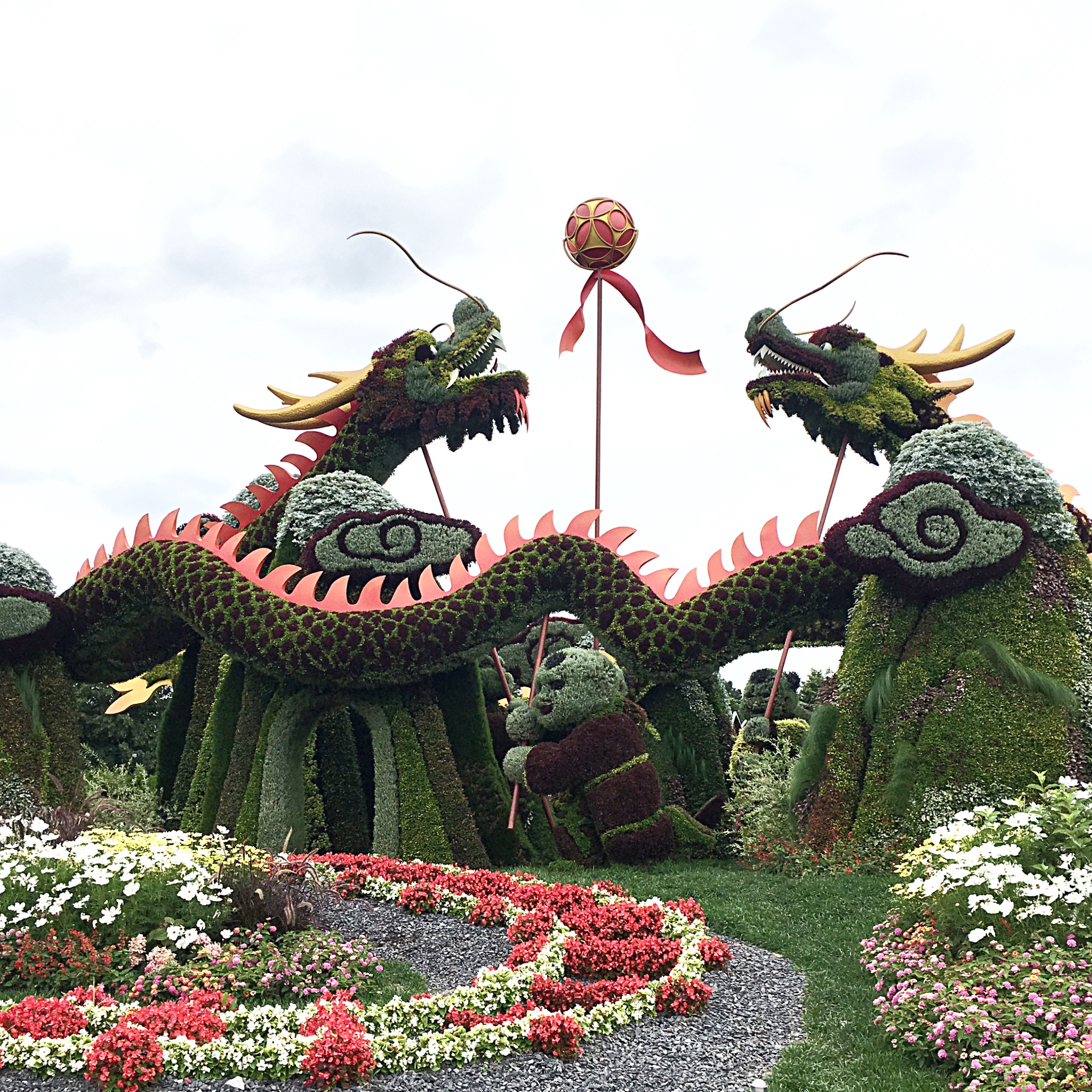 If you ever plan on visiting Ottawa I recommend going for 3 or 4 nights if you want to do a lot of sightseeing around the city, visit museums, art galleries and a tour of the parliament building.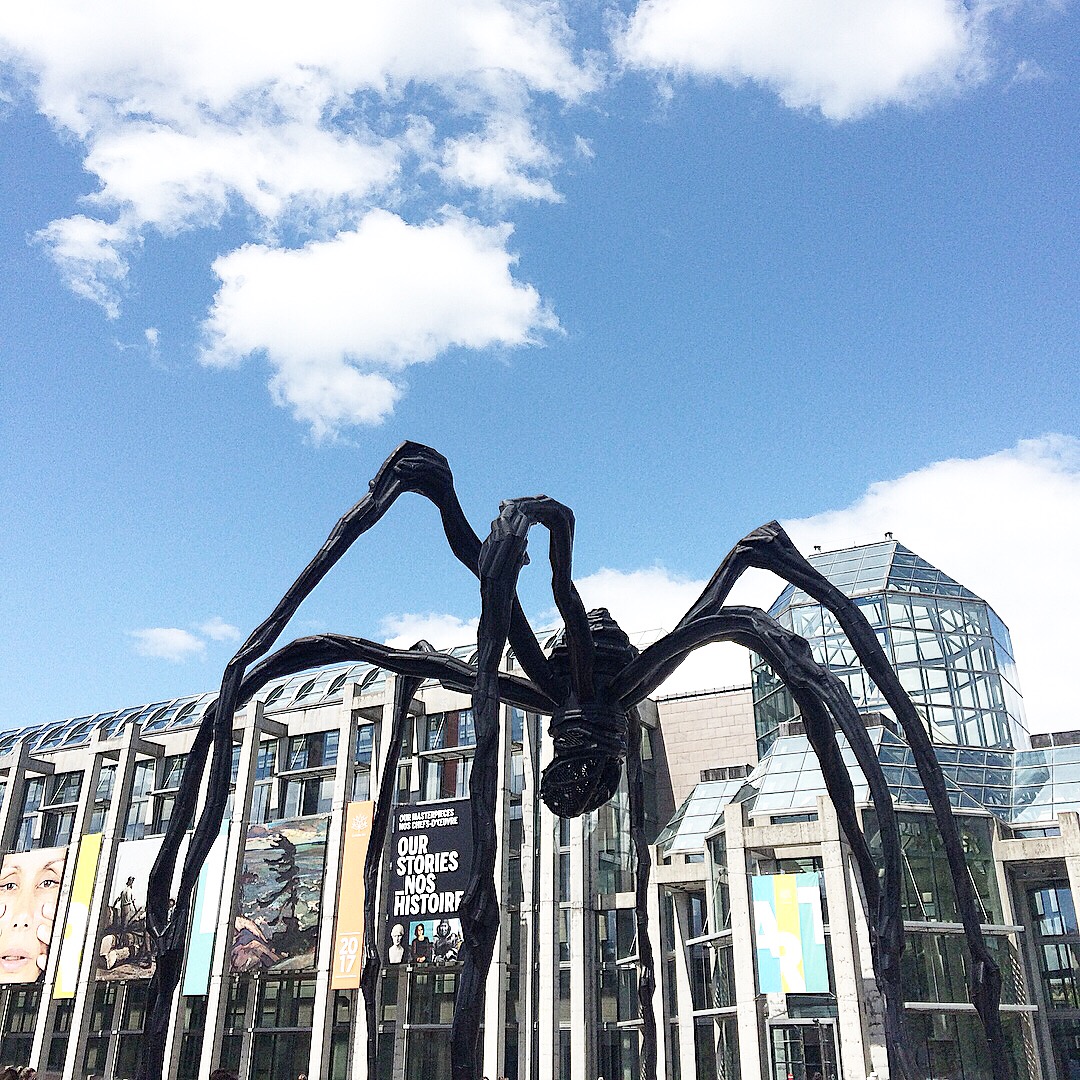 Speaking of the  parliament buildings, every Wednesday afternoon at noon they have a huge yoga class that anyone can attend for free! Unfortunately we didn't know about it but we did walk by it! It was pretty interesting!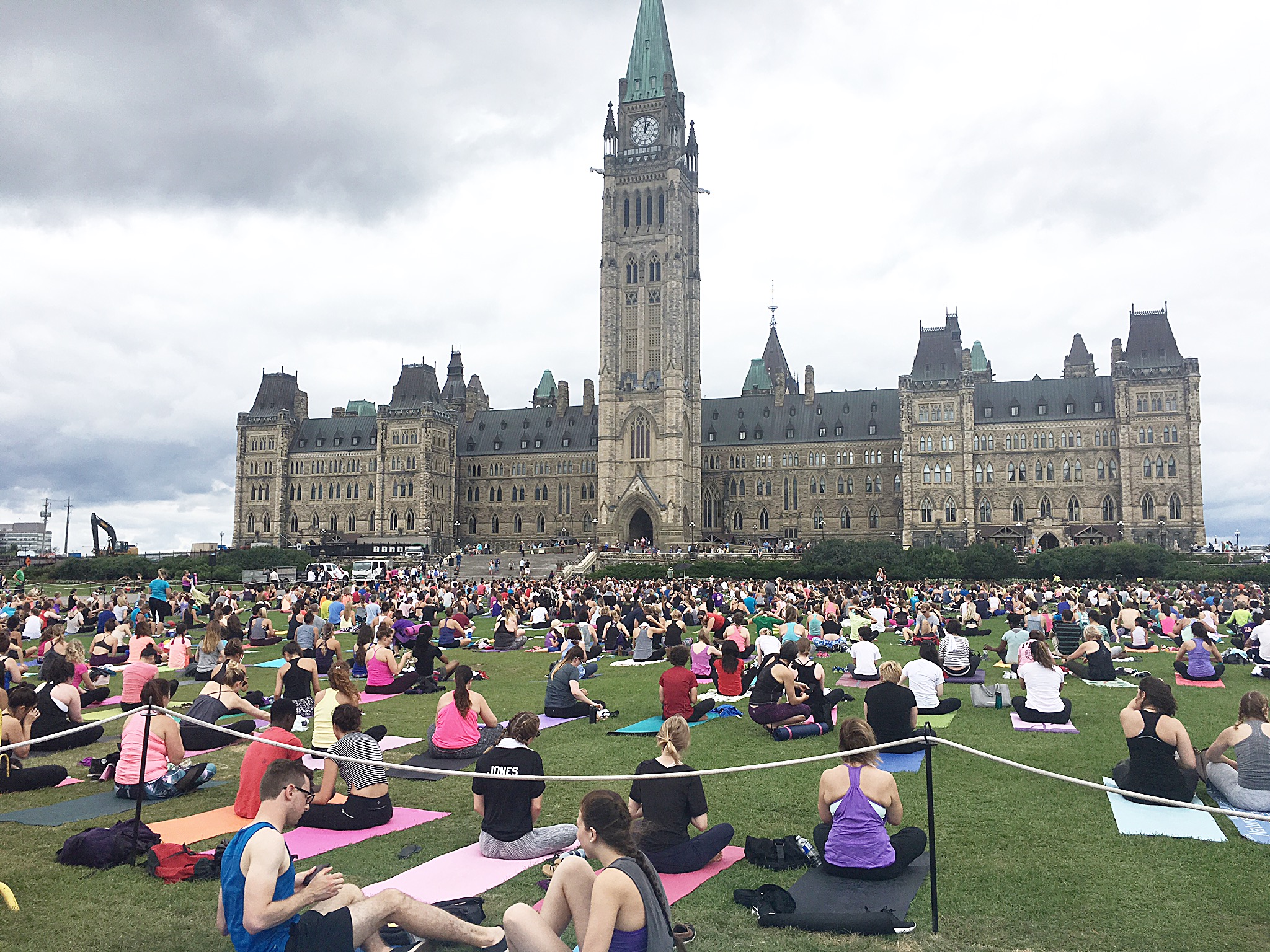 There's so many neat places to check out – you can tour the Canadian Mint to see how our currency is made, take a beautiful river cruise (best at sunset). Also at night we went to see the Northern lights show on Parliament Hill – which was a nightly light show on the parliament buildings that tell the story of Canada. It's all part of the Canada 150 celebrations this year as our great nation turned 150 this year!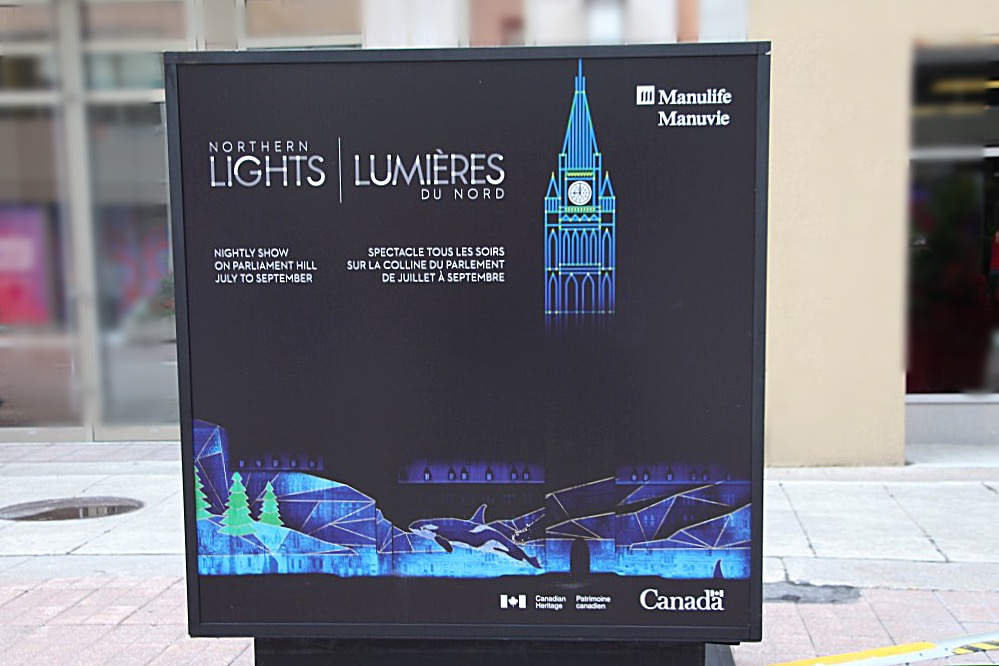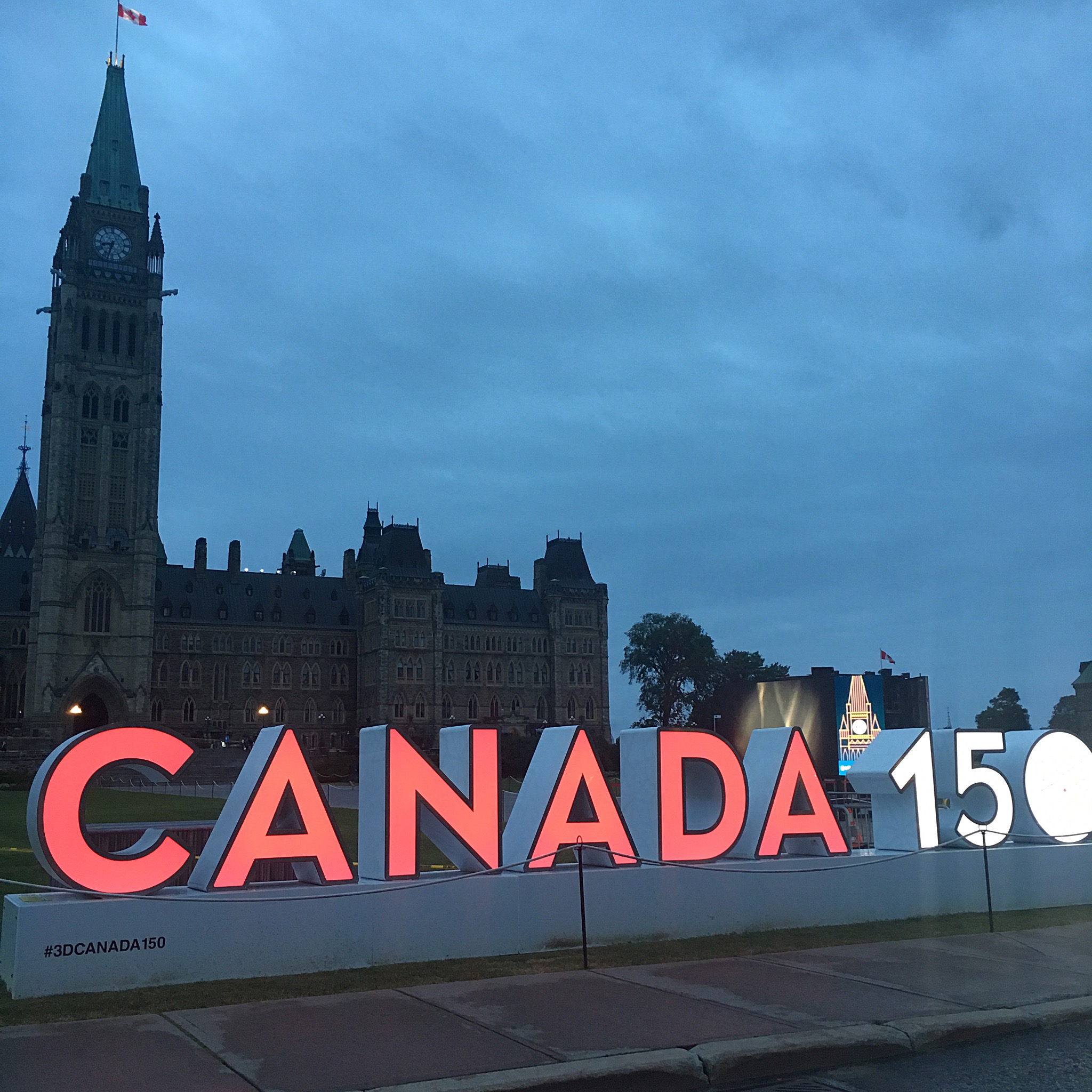 Lastly, if you're visiting this summer be sure to visit Hull, Quebec and check out the gardens I mentioned earlier – Mosaicanada150 Gatineau 2017. They also have a really nice casino in Hull, Quebec if you are into casinos. We didn't get a chance to go to the casino because we did so much to the point we were so exhausted! Next time for sure when I go back!
I hope you enjoyed my road trip adventure and until next time! Love always xo
P.S. Trust me on the BeaverTails 😉