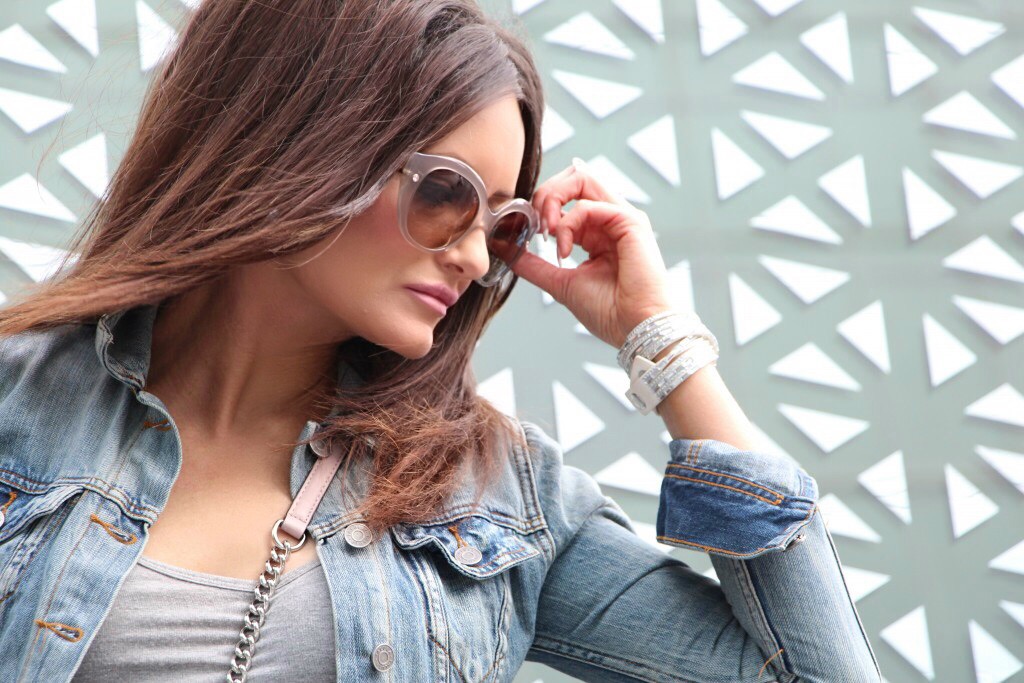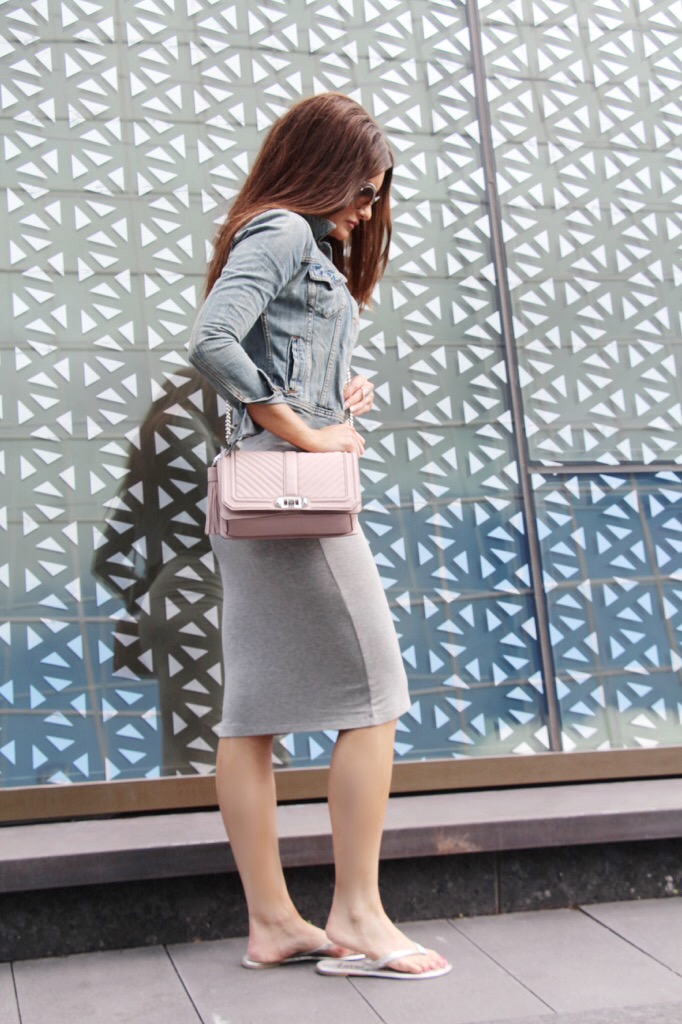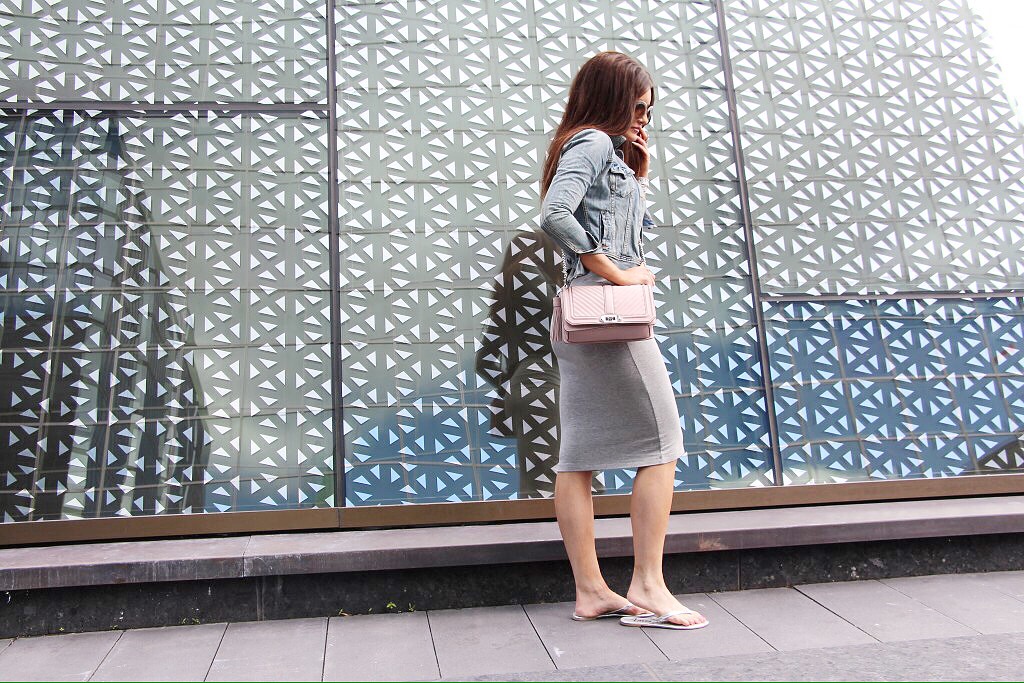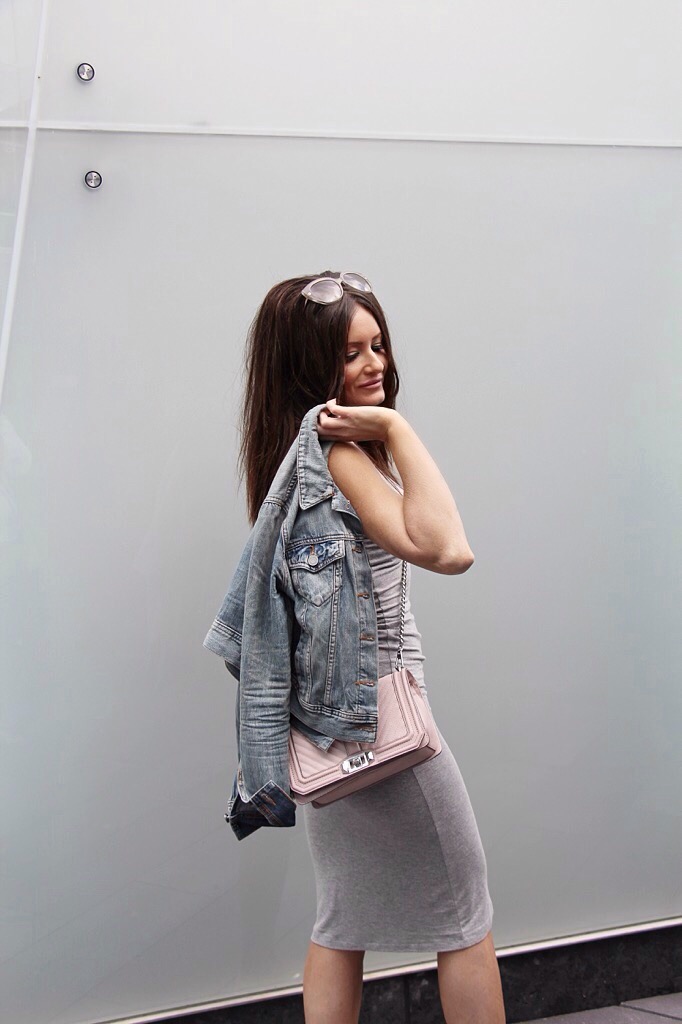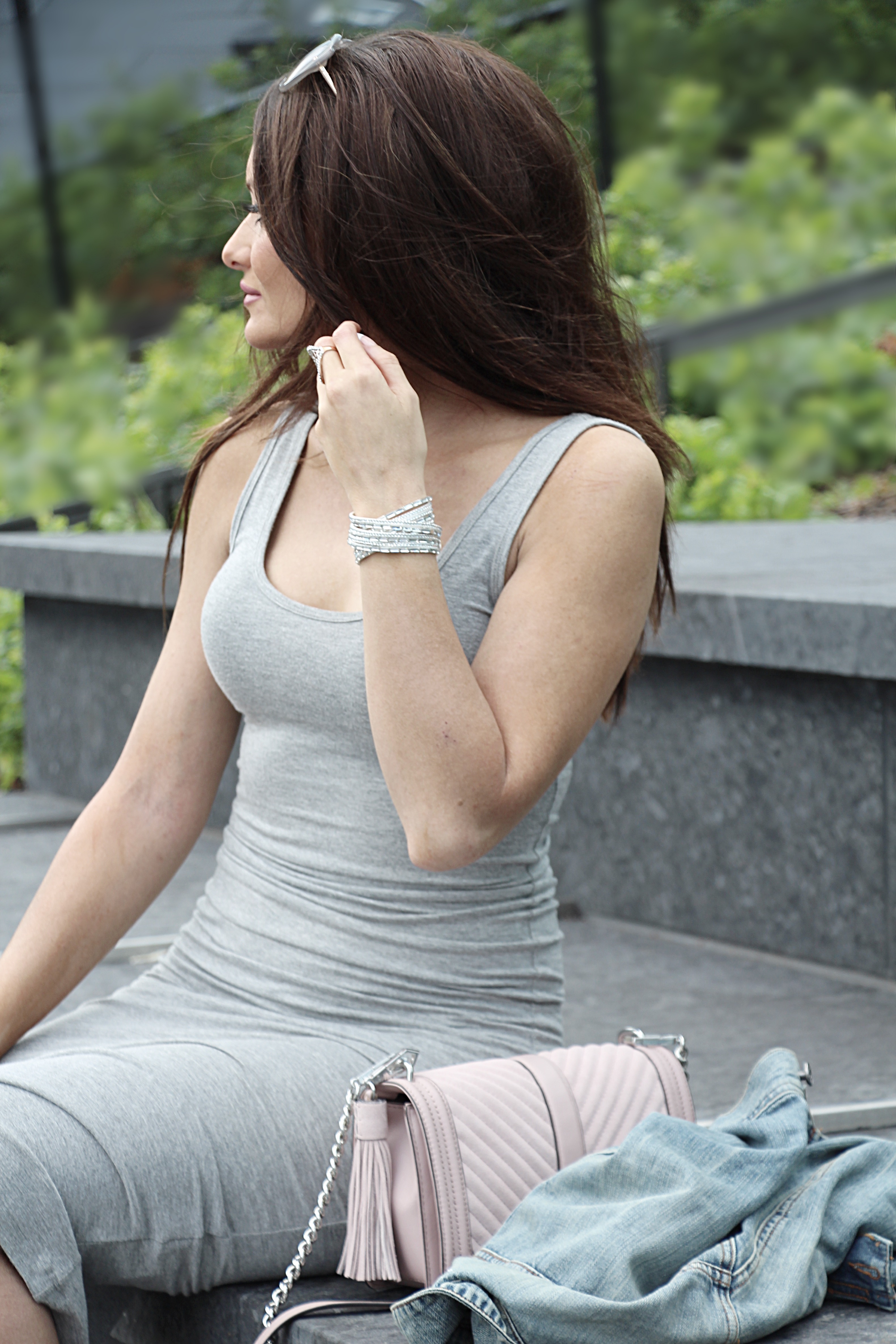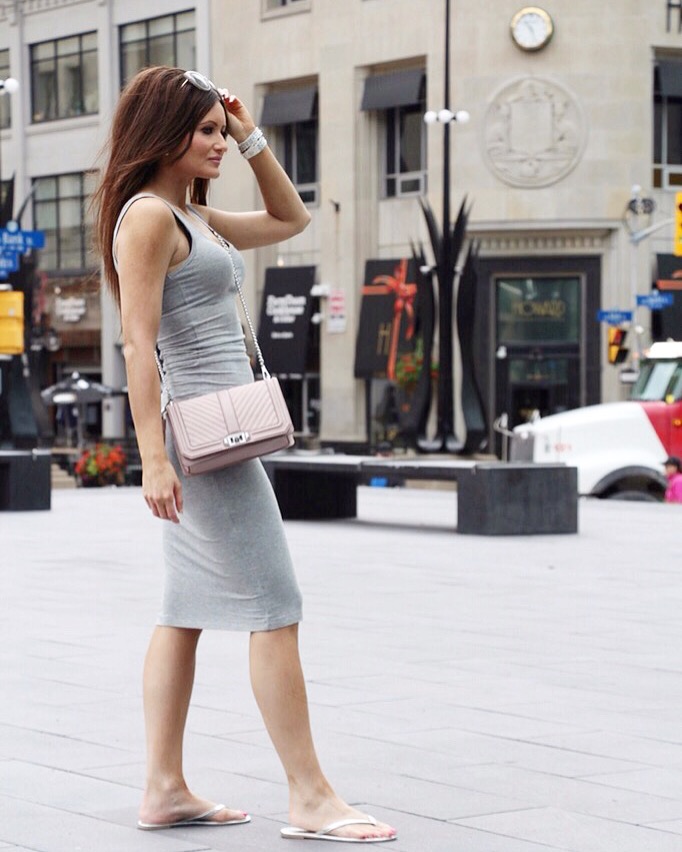 Photoshoot location: Ottawa, Ontario 
Dress: Forever 21 (here)
Purse: Rebecca Minkoff (here)
Bracelet: Boho Betty Click here to use code HOUSEOFMARZ to receive 20% off at checkout! 
Sunglasses: Kate Spade (here)
Flip Flops: American Eagle
Jacket: Aritizia (TNA) (here)
August has been crazy busy with birthday celebrations and it continues on Monday with mine! I had a friend from Italy who came to visit for two weeks with her husband. It was really nice to see her after 5 years! I will be catching up on my blogs and doing some more outfit shoots real soon! This month is flying by like crazy!
Now onto the topic of fashion! I love wearing simple fitting tank dresses and I am obsessed with them! I love how it flatters your figure – why not show it off and feel great in what you wear! I purchased this dress last summer from Forever 21(here) for only $9.00! You can pair this dress with a cute denim jacket (here) on chilly summer days!
What I love about this simple dress is that you can make a cute outfit with a nice looking cross body bag (here) and add cool accessories! I prefer wearing flats with this type of dress since it is very casual or you could even pair it with stylish running shoes! You can actually be comfortable in it and look stylish at the same time! Hope my post of this simple dress has given you some ideas of how to make an outfit chic!
Shop my look at LIKEtoKNOW.it and stay in the know!