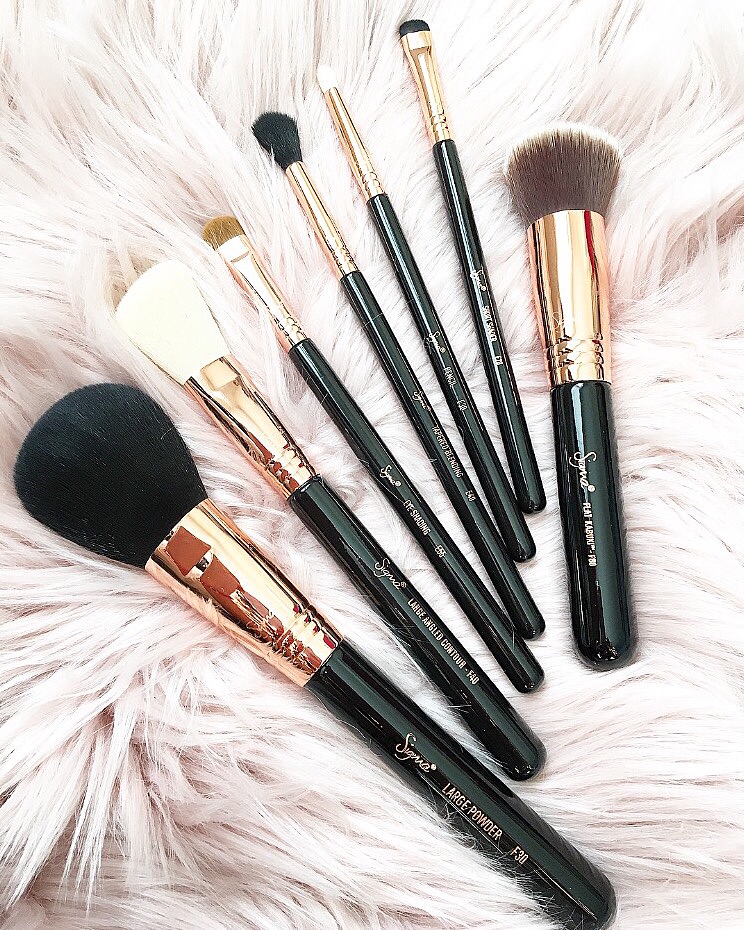 Disclosure: l receive commission for purchases made through the affiliate link in this post. All of my reviews are coming from my own opinion.
Heyyy beauties! I'm excited to share with you my reviews on Sigma Beauty. They approached me and sent me some of their products to try. I have to say their brushes are amazing! I cannot describe how amazing they are compared to the brushes I already have. These brushes (here) help apply my make up nicely and gives more of a flawless look! Also when I use these brushes, they feel so soft on my skin and not rough which can feel hard on your skin especially if you have sensitive skin like me.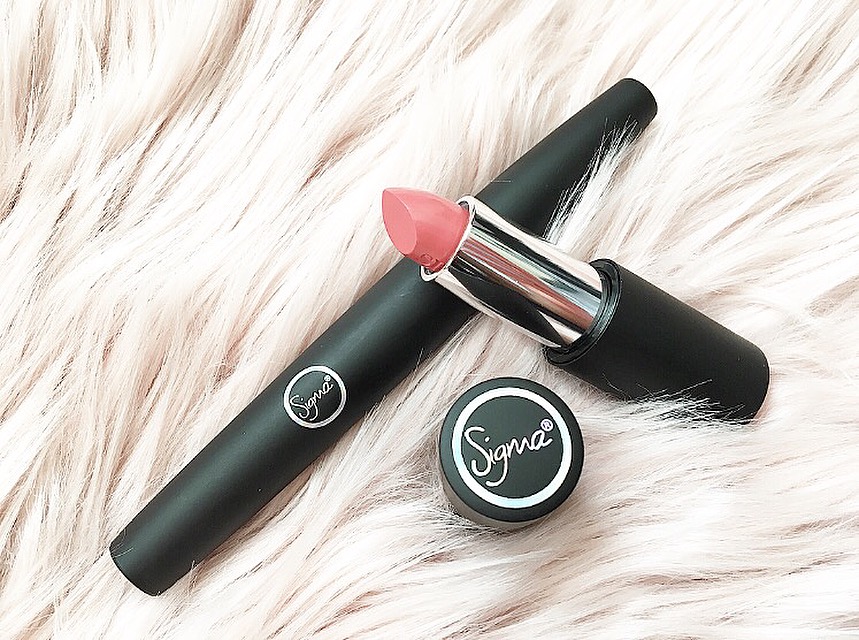 This power stick lipstick (here) is one of my all time fave colours since I am more into pinks and nudes as they suit my skin tone. They have a variety of types of lipsticks and colours as well.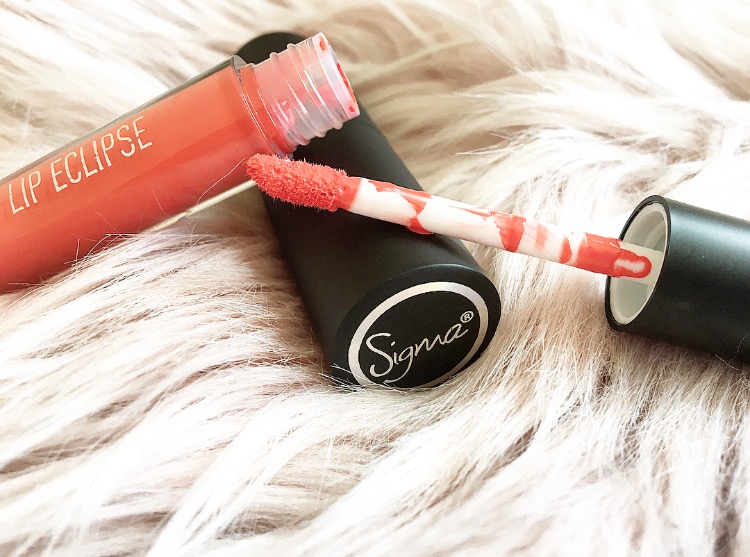 Bright coloured lipsticks like this lip eclipse pigment gloss (here) are not an everyday wear for me. They are fun colours for me to wear for photoshoots to spice up my look. I also love their mascara (here) as it applies nicely to my lashes without any clumps. I am already in love with Sigma Beauty products and I definitely need to purchase more brushes and a few new eyeliners as well.
Use code: HMARZ to receive 10% off at checkout for any purchases (here) at Sigma beauty