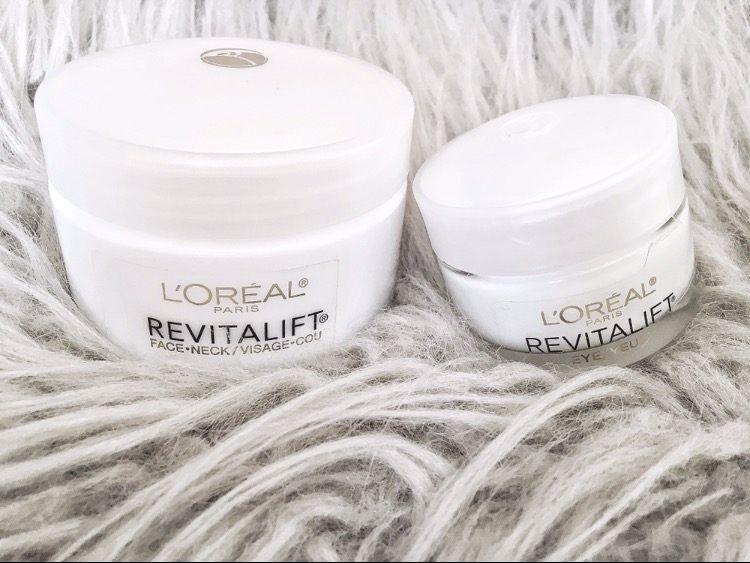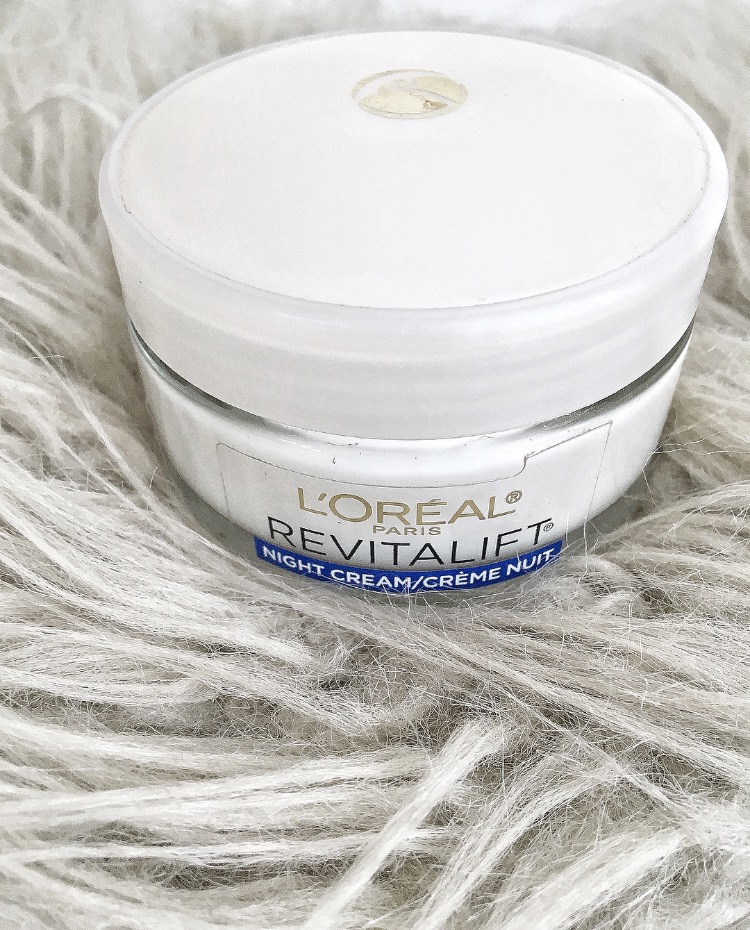 Ok, so I'm bringing up a topic that most of us don't want to think about…aging! No one looks forward to aging, but it is something we have to face eventually – it's a natural part of life that no one likes. Some people age gracefully well, while others wear their age and some opt to go under the knife or get Botox/fillers done.
As for me, I'm now 38 years old and I've noticed some signs of aging around and under my eyes! Before it was dark circles and now "wrinkles" are showing! My skin has always been dry and it's even drier now to the point that it's soooo dehydrated that it feels like I had a sunburn especially the tightness feeling and flakey skin…it actually feels like sand paper. It's definitely not a pleasant feeling and I find myself having to exfoliate my skin twice or 3 times a week to remove dead skin off then apply moisturizer.
Well about 2 months ago, I woke up one morning feeling the tightness and puffy feeling around my eyes. I was actually afraid to look in the mirror and when I finally looked at myself, it totally FREAKED me out because my eyes were puffy. I saw more wrinkles under my eyes as you can see in this pic here.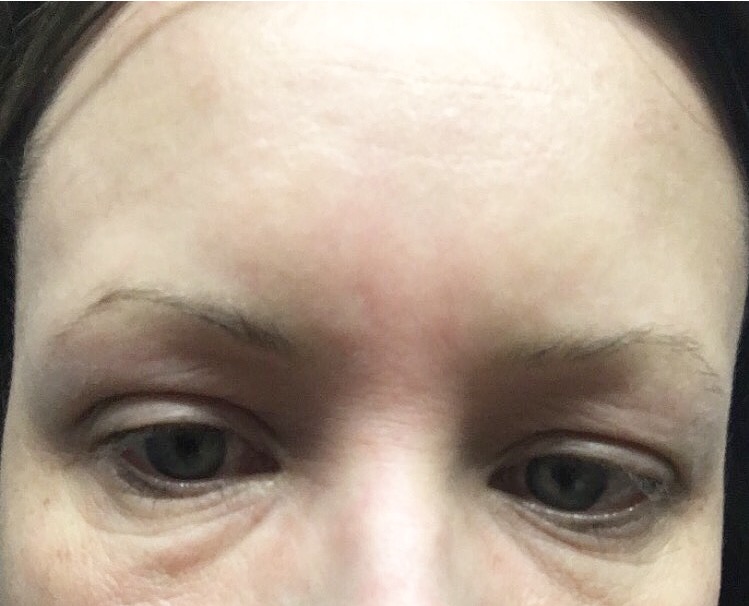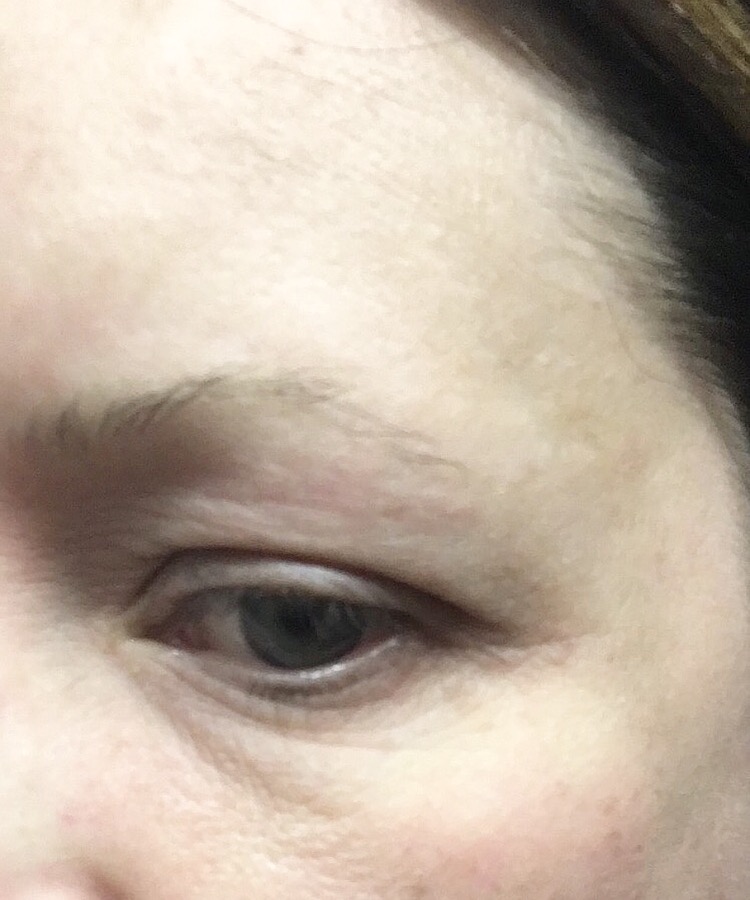 I felt like I looked like I was a lot older before my time. I was like "ok, what is going on?!!" I even took pics to show to my mom freaking out saying to her that I look old for my age and not like someone in their 30's! She said you just woke up, maybe you are reacting to something (I do have a lot of sensitivities and allergies). I was like it didn't look like that last week or the week before or a month ago!
I've had some people say to me that if you're skinny you will get wrinkles. I honestly think it's a myth and don't believe that. My one friend said it has nothing to do with being skinny. She said it could be that I'm not sleeping properly, eating properly, or stressed out and that my skin is just very dry that I need a good moisturizer. To be honest, all of that is true and most likely the cause. My main regret was sunbathing and using tanning beds too much in my late teens and early 20's. I haven't had a real tan in years and only use self tanning cream during the summer season.
I was thinking, okay I have to start using aging creams because I am too scared to get Botox/fillers done around my eyes. I never liked the puffy look. Plus it's expensive to maintain and l have heard horror stories about fillers around the eyes – that it can stretch out your skin and after the fillers wear off, eventually your eyes get more sagging looking. Now they have amazing anti-aging facial treatments if you don't want to go under the knife or ween off getting Botox/fillers.
So I would rather go get a facial once in a while and use a really good aging cream that will disminish the wrinkles and remove puffiness around the eyes. The only thing I've had done to my face was lip injections to correct the scar from my clef lip (Read here) which is as far as I would go.
Like I mentioned, I wanted to find a good anti-aging cream and I just so happened to spot both of these L'Oreal aging creams  (here)  & (here) which contains rentiol at Marshalls – they were actually sitting together on the shelf! I thought maybe these were there waiting for me to buy them, it was calling me! One is for your eyes and other is for your face. It came out to $38 in total for both creams. Such an amazing deal to try out for the first time ever!
I wanted to share my before and after pics (no filters added) to show you the progress in my skin especially around my eyes. I have been using this cream for a month now and I started noticing the results after a week, it was improving!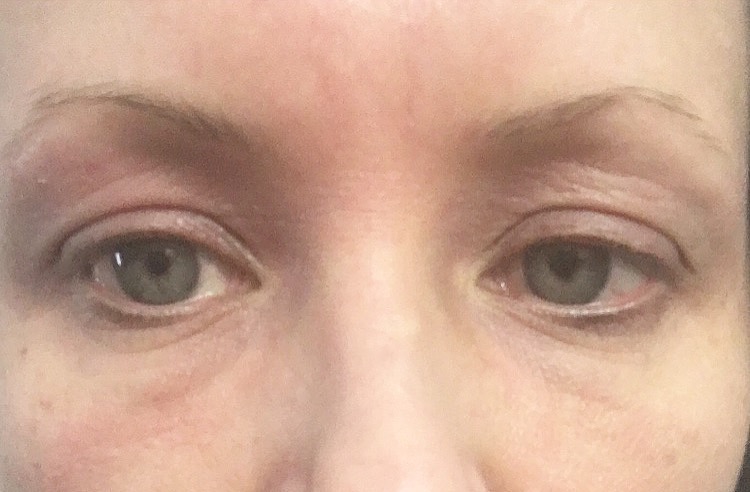 Week 1: After using the products, signs of improvement showing.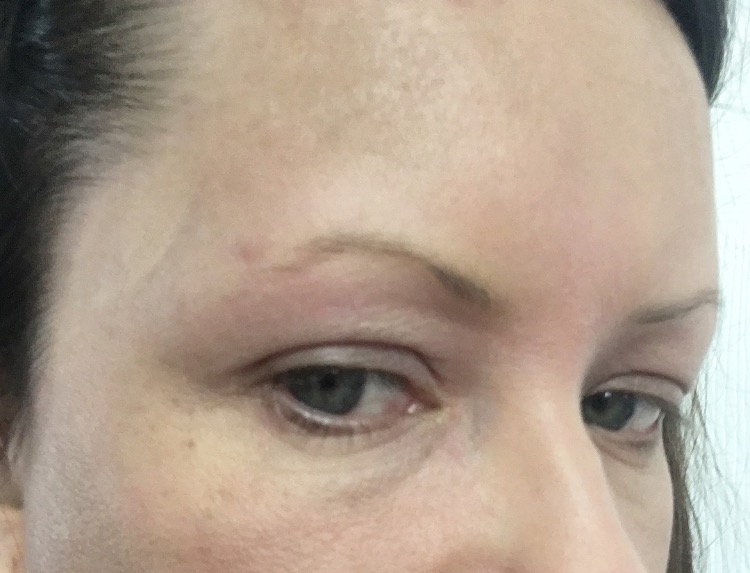 Week 1: Right eye-wrinkles fading away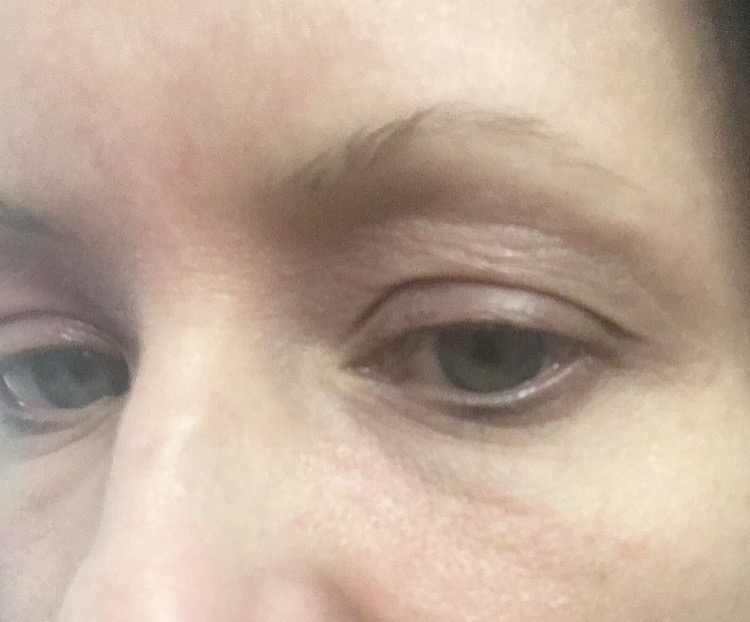 Week 1: Left eye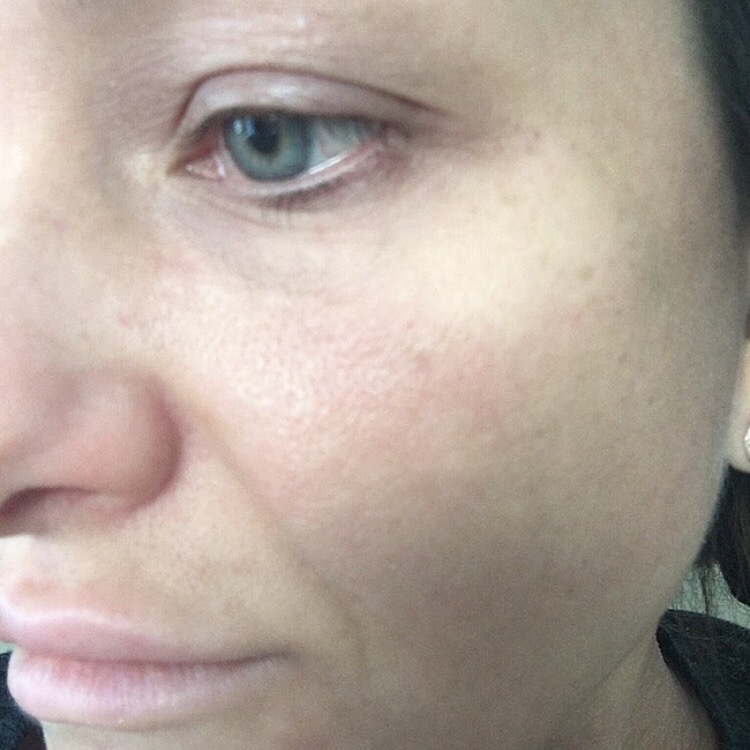 Week 4: Showing more improvement with eye area and pores starting to shrink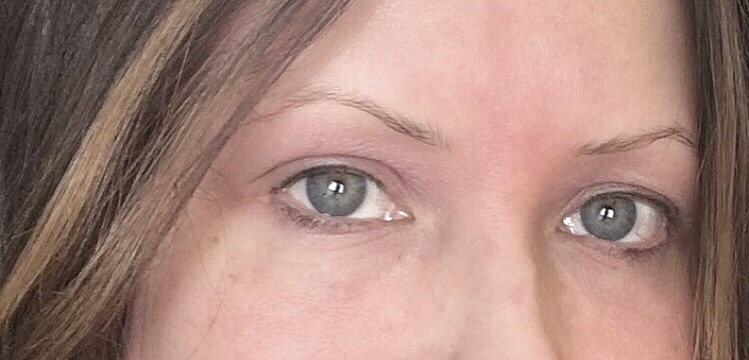 Week 8: Less dark circles and wrinkles have diminished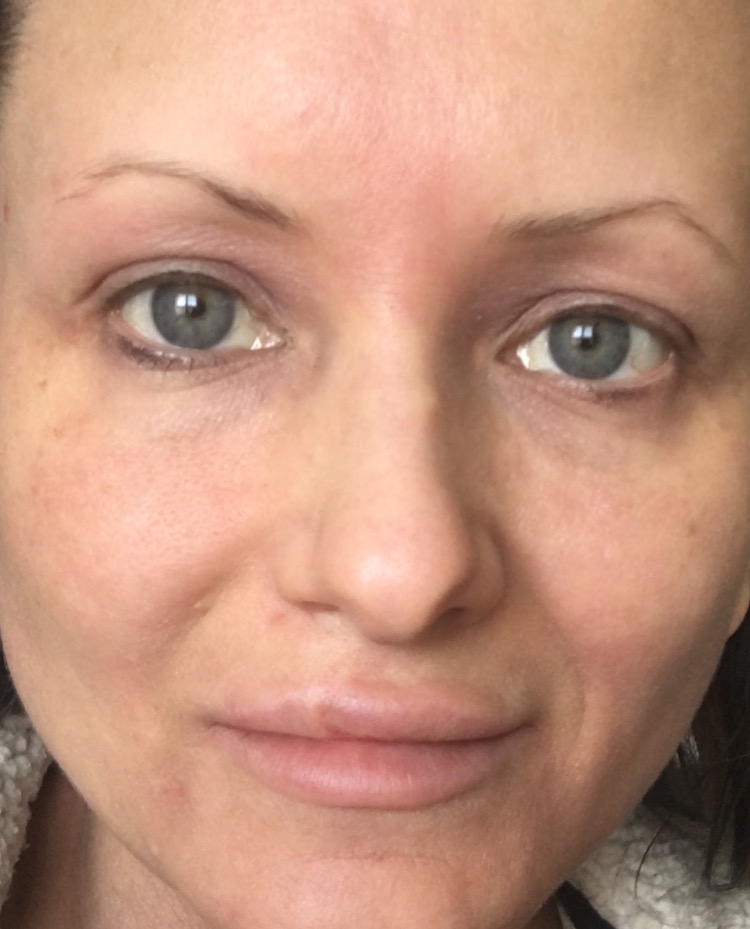 Week 8: Texture of skin looks smoother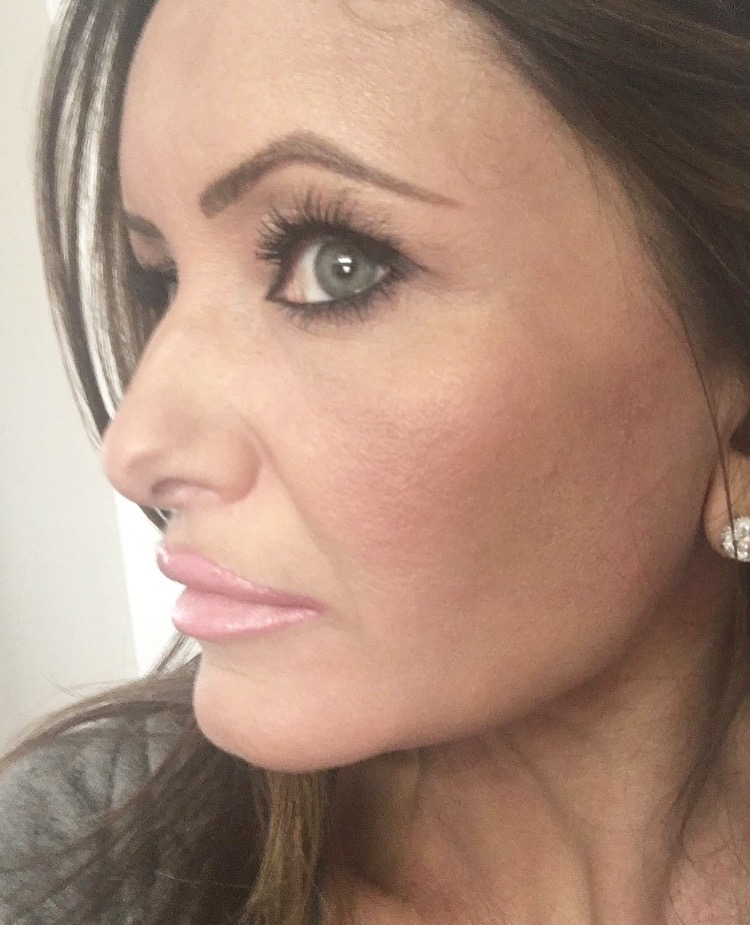 Week 8: Left eye-wrinkles looks less noticeable even with make up on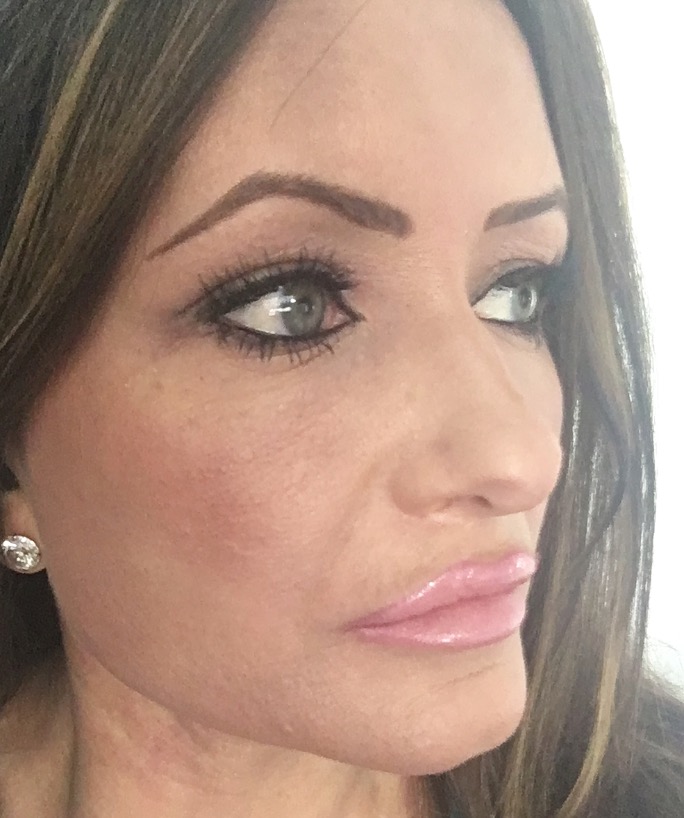 Week 8: Right eye
I noticed when I wake up in the morning my eyes have not been puffy looking anymore and I've noticed my pores are less noticeable and face looks more firmer and tighter! I have been watching what I eat especially watching my sodium intake in my foods (I always read labels before I buy). Plus, reducing stress and trying to get enough sleep during the week. It's not easy because there are some of those nights I have a hard time falling asleep right away (especially when it's that time of the month…ugh!!!!). So weekends are my time to sleep in a little to catch up and exercise for an hour. I am very happy with the results and I truly do believe these aging creams do actually work even though people say it's a waste of money because they don't work which is not true at all! I've heard stories from other people about their experiences in other aging creams they use and it worked for them. You just have to keep trying different kinds to find what works for you and stick to it for awhile, be committed to taking care of your skin and you will see the results. But remember it's about lifestyle/diet/stress too and sometimes you have to make changes in that to see improvements in your skin. Someone once told me that "Happiness is the key" to having a life long youthful look!
Ladies what do you do to fight aging in order to maintain a youthful look?