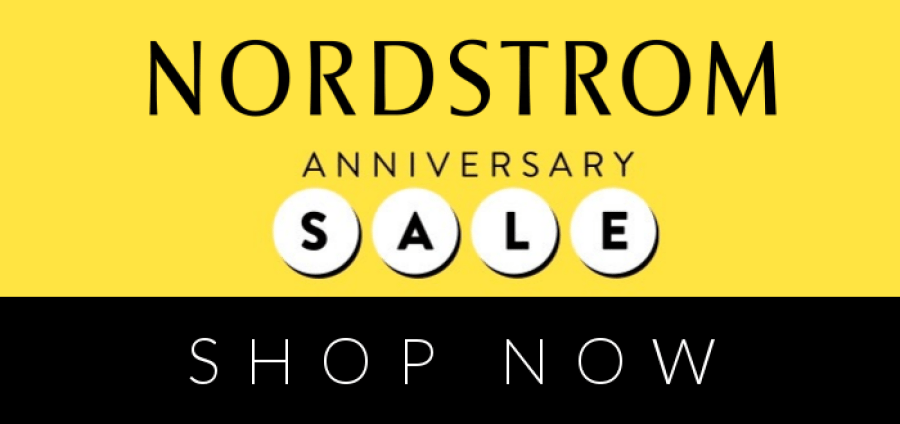 Hey friends!!! Yay – the Anniversary sale is finally here! Firstly, be sure to scroll down at the end of this blog post to enter to win a Nordstrom $500 Gift Card Giveaway!
Now it's the time to get busy shopping for new Fall/Winter staples that you don't have in your closet – you'll definitely need to add a few! I'm sharing my top picks for you to shop to get ready for the Fall and Winter as Summer is going by so quick and fall will be here before you know it! I know so sad:( But hey, look on the bright side, you will get to wear all of your brand new fall finds from this sale, how exciting is that?!
Okay, this is the first week of the Nordstrom Anniversary sale (it ends August 5th) then the prices will go back to the regular price! Be sure to sign up for a Nordstrom card (here) if you haven't yet, to shop for these awesome sales happening! I am rounding up various Fall/Winter items for you to check out and shop here at LIKEtoKNOW.IT Simply click on each item that catches your eye and it will direct you to the Nordstrom site to purchase the item. Just remember if you are unsure of the size even though you checked the sizing chart, you are better off purchasing two items and can return the one that doesn't fit you!
Boots
Handbags
Jeans
Sweaters
Jackets
Happy Shopping and stay tuned for more round ups on more new items! And don't forget to enter this giveaway below! xo
Nordstrom $500 Gift Card Giveaway
The Hosts
The Blue Hydrangeas | Sylvie in the Sky | To Thine Own Style Be True | It Starts with Coffee | Christina B TV | Pout and Powder Blog | The Lush List | Tanya Foster |
The Middle Page Blog | Bag O Pediatricks | Cashmere and Jeans | Living With Claire | Moda MD | A Byers Guide | Camellia and Pearls | Whats for Dinner Esq. |
Glam Optometrist | We Love Eyes | House of Marz | Dawn P Darnell | StyleElixir
The Giveaway
I've teamed up with my favorite bloggers to offer you a $500 Nordstrom gift card just in time for the sale! Use the widget below to enter the giveaway. The more "tasks" you complete, the more entries you will receive. Make sure to do the actions in the Rafflecopter before marking that they are done! The giveaway is open to US residents only. Contest runs between 7/13/2018 and 7/27/2018. Good luck! The winner will be announced (on the widget only) one week after the giveaway has ended.  If you have any questions about the giveaway process, feel free to e-mail April at hello@thebluehydrangeas.com
a Rafflecopter giveaway