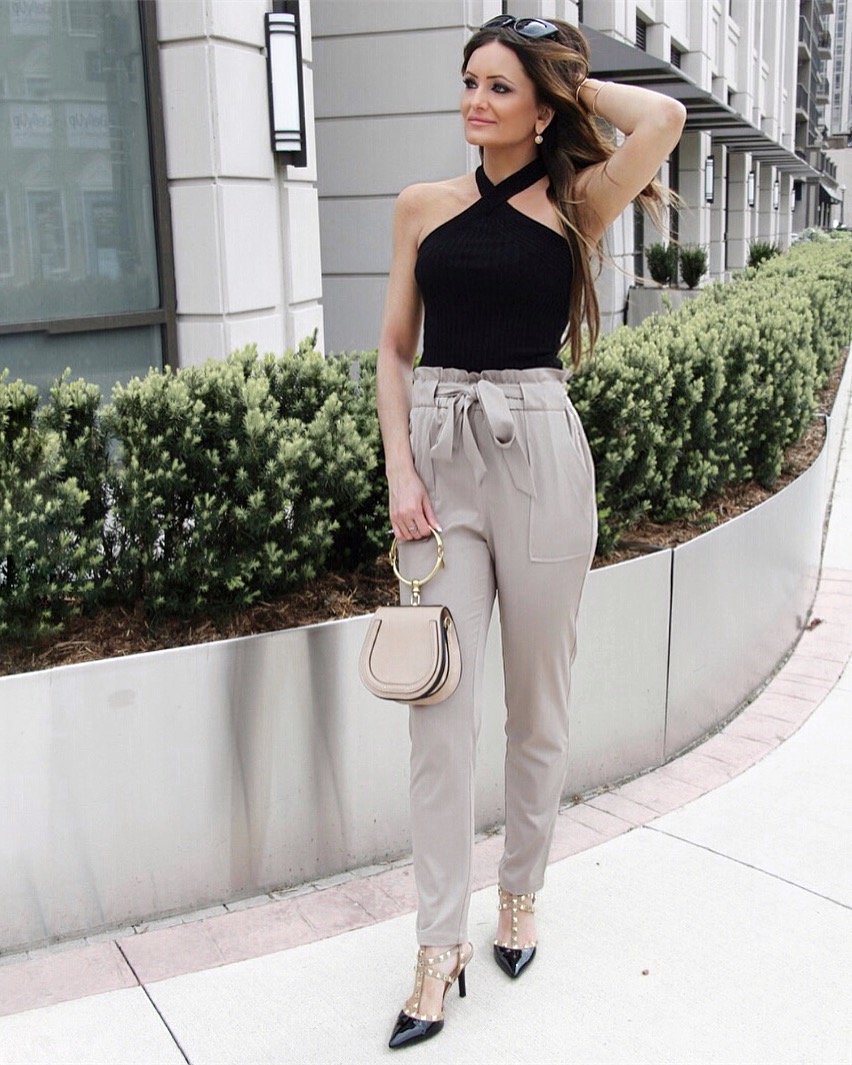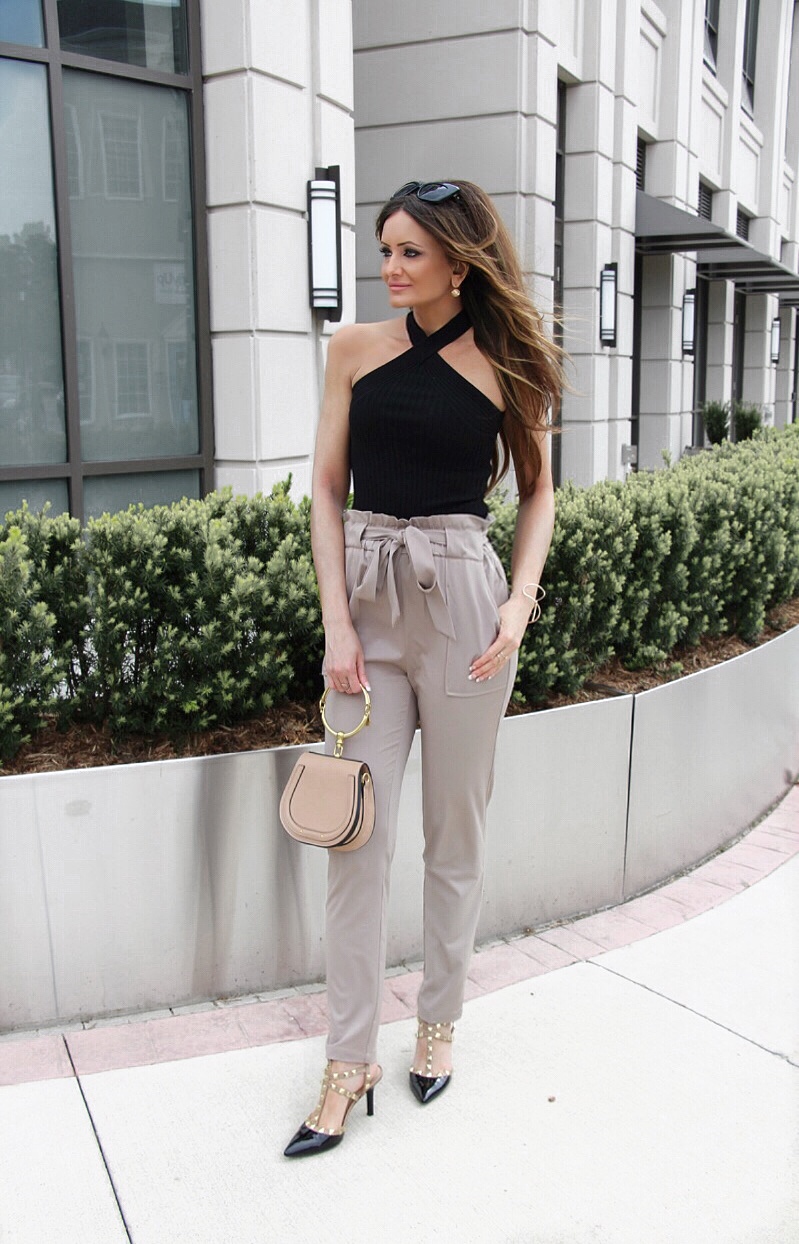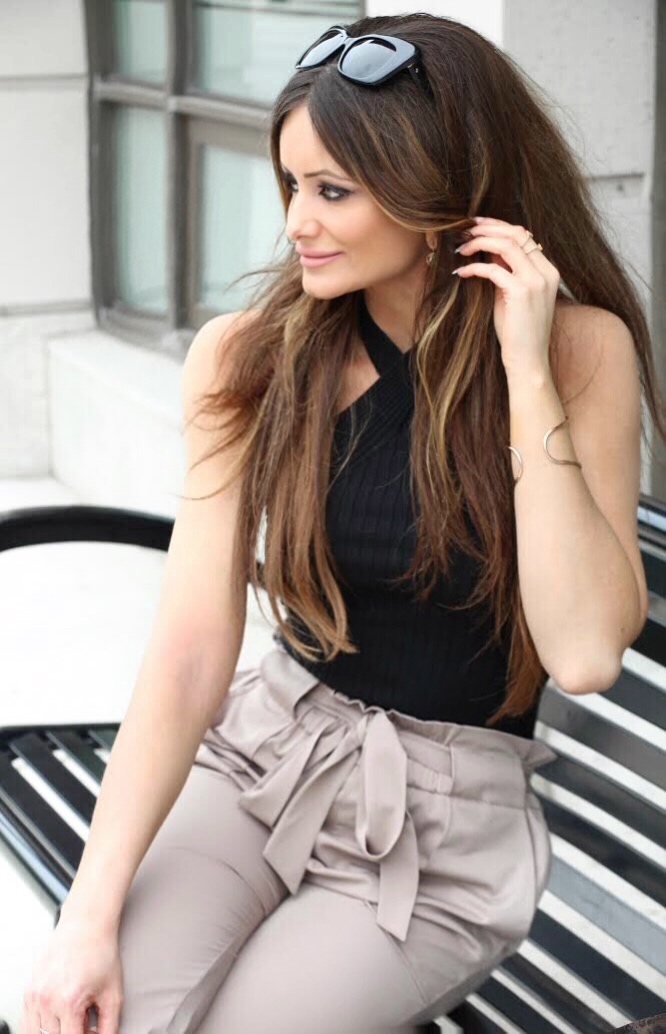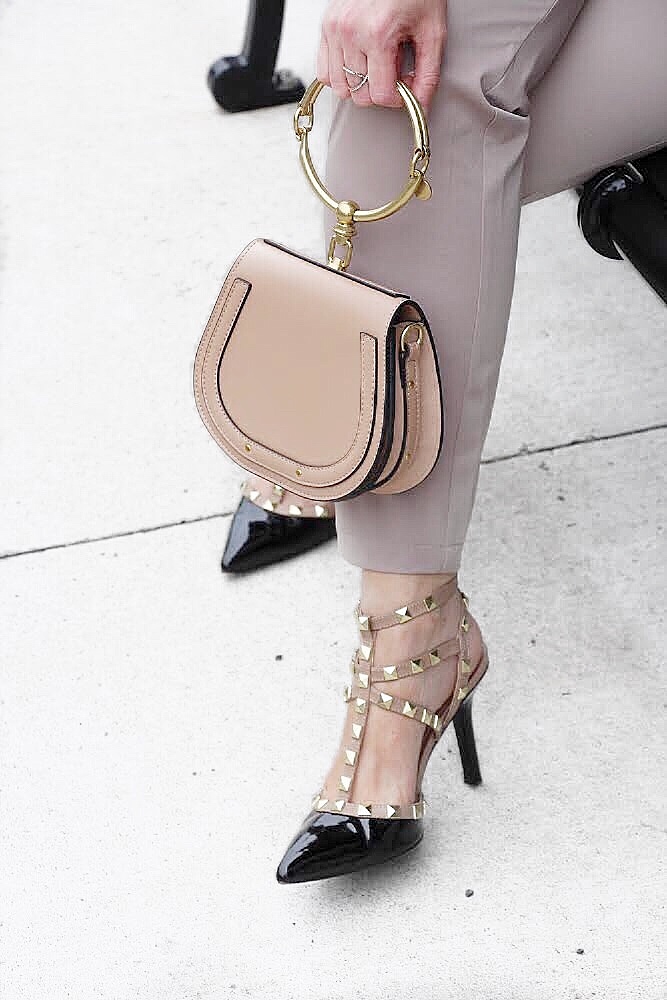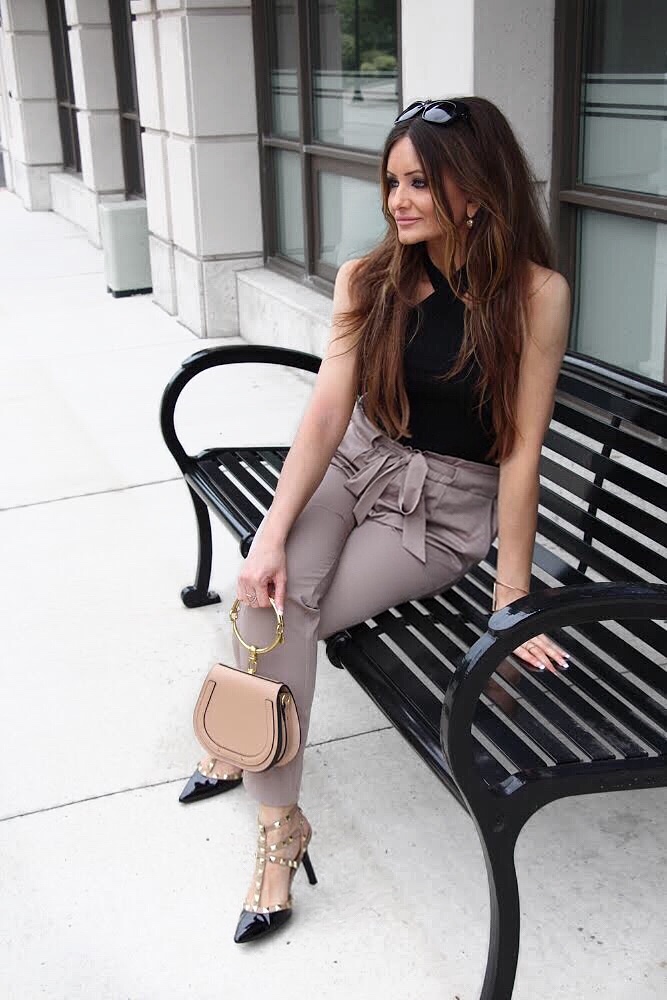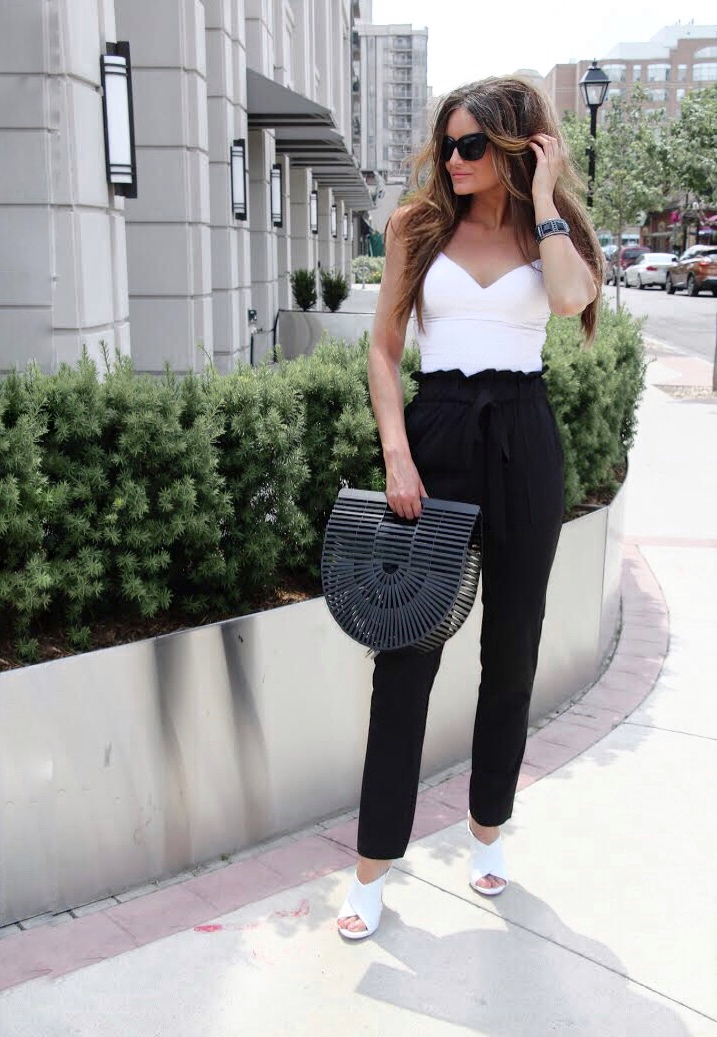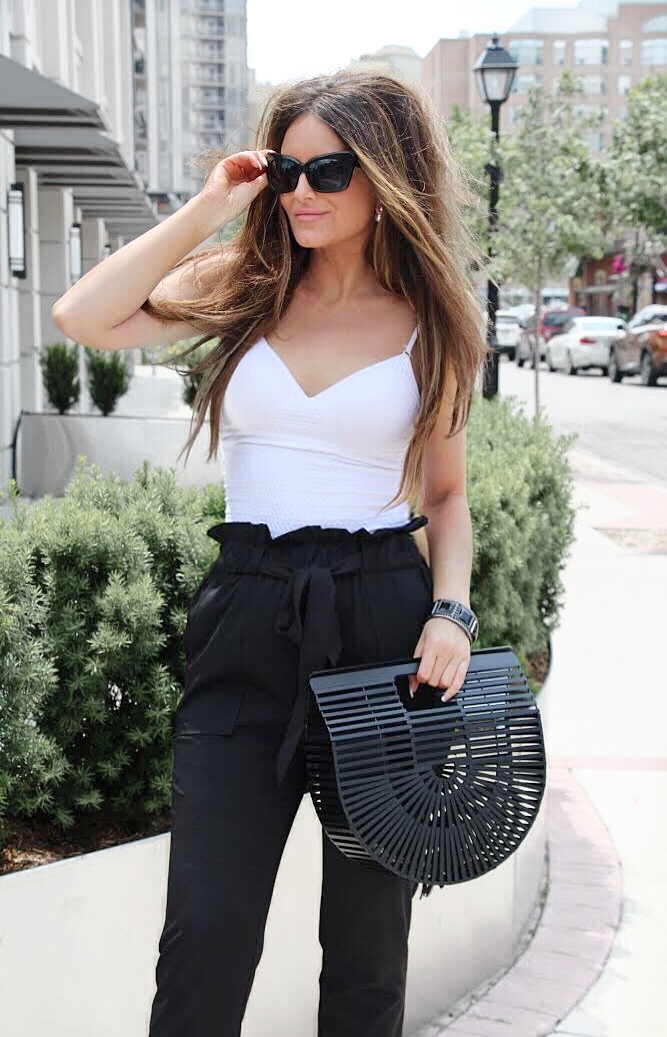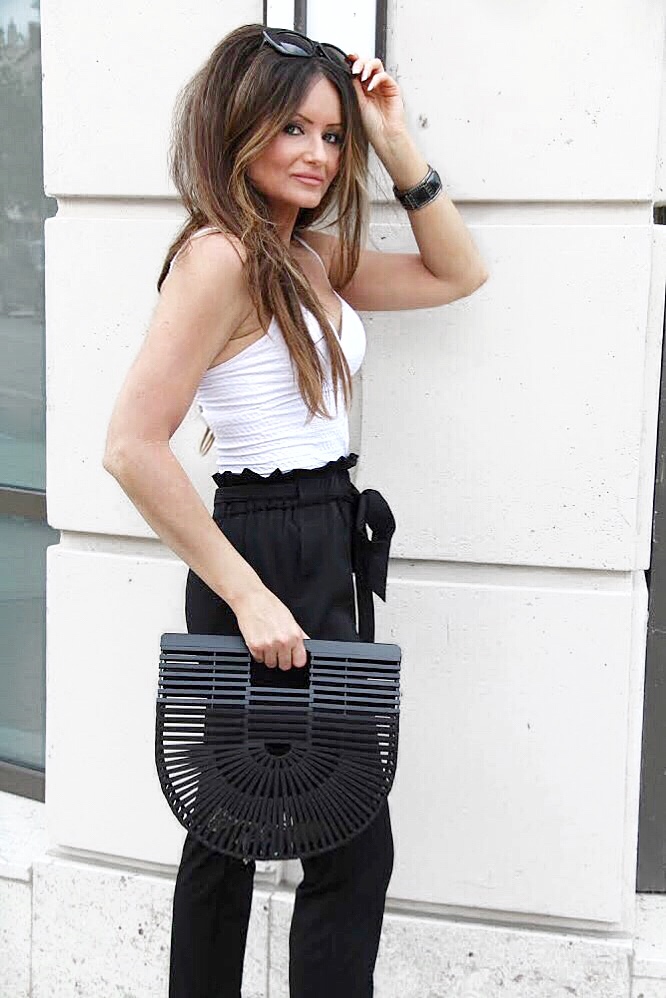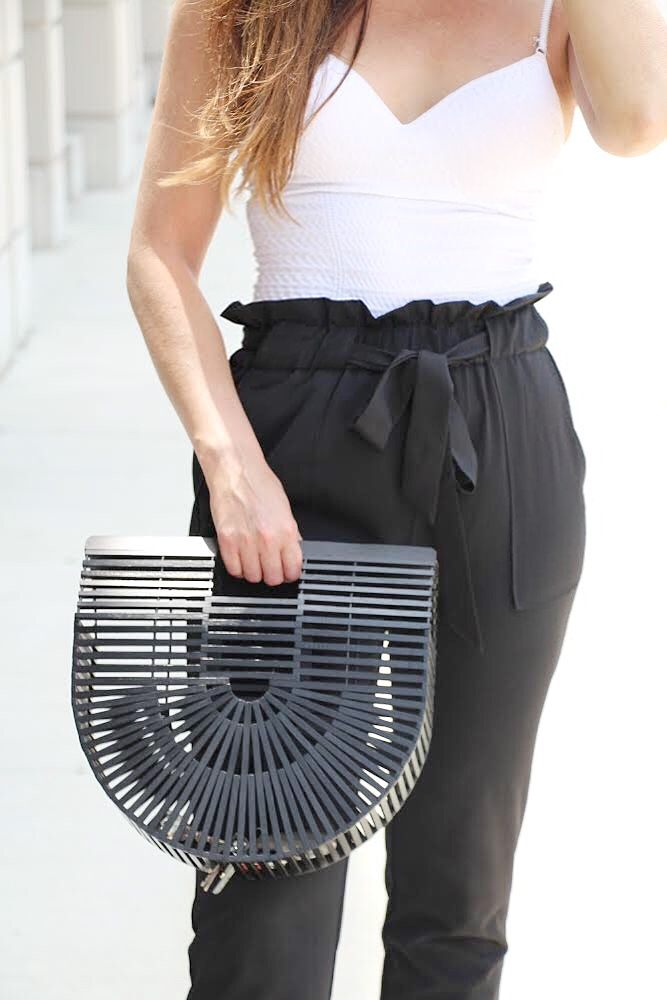 Photoshoot location: Burlington, Ontario
Tops: Guess & Le Chateau
Pants: Mendocinoto (Similar here) & (Similar here) & (Similar here)
Shoes: Sole Society (Here) & Shoe Dazzle (Similar here) & (Similar here)
Purse: EBay (Here) & Chloe Dupe (Ali Express) (Similar here) & (here)
Sunglasses: Kate Spade
Heyyy beautiful friends! I hope you all are having a great summer so far and enjoying shopping the Nordstrom Anniversary sale. Just a reminder to enter the giveaway in my previous post (here) to win a $500 gift card! There are quite a few fall items that I have been eyeing to purchase from the sale! I feel like I need to refresh my wardrobe because as I was starting to clean up my walk-in closet I found clothes I have had for over 5 years that I haven't worn in ages – so that means it needs to go! They are still okay to wear, but I am just bored of them and need new items! Gosh help me here! lol
So if you've been following me for a while I'm sure you've noticed that I always wear tight skinny pants. I thought I would loosen things up a bit with these paper bag pants! I must tell you ladies that you definitely need to own a pair or two in different colours! Why? Because they are AHMAZINGLY comfy and so chic to wear to work! They're the perfect pant to wear when it's that time of the month and your stomach is feeling bloated. Ha I know I'm always bringing up bloating issues! But I swear these pants do the trick with covering up your lower stomach area. I love how they are high waisted and makes your waistline look tiny!
I just had to get two pairs in black and taupe as they go with anything! They were on sale for $59 and thought I might as well get both! Such a steal of a deal! I have worn them to work a couple of times and have received so many compliments on them! It's a nice change of style to give a different look. You can style different looks wearing these pants and you can even wear flats, wedges or heels. As for tops, you can wear a sleeveless turtle neck top, tank top or even a body suit and throw in a mini blazer jacket or a mini cardigan. It's the perfect outfit to wear to work and loosen it up a bit! Lol
Before I go, my pants are not linkable with LIKEtoKNOW.it from the store I purchased them but there are so many other ones that look pretty similar that I have linked up in different colours!