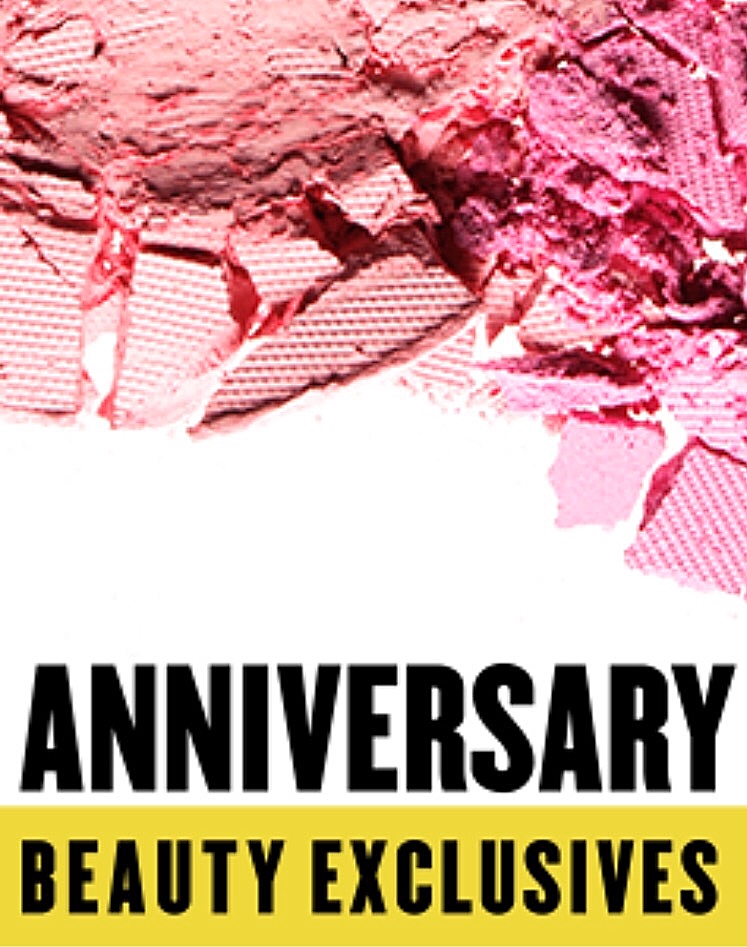 Heyyy Beauties!
I wanted to share with you these awesome beauty essentials….I was browsing through online and I rounded up some of my faves beauty products! (I am using or have tried…I highly recommend! )
Smash box photo finish (here) is AHMAZING! I use it all the time to make my pores look invisible…it makes your make up more flawless! Highly recommend it!
Anastasia Beverly Hills lipstick (here) is really awesome! I love mine it goes on nicely…plus it's so creamy and smells like vanilla!
Sigma Beauty Brushes (here) I own a set of these brushes, they are very good quality! Brushes are so nice and soft, not harsh on the skin especially if you have sensitive skin. A must have definitely!
Glam Glow (here) & (here)  I have tried the Glam Glow Thirsty Mud-Hydrating Treatment for dry skin and it is a great product for night time. Wash it off in the morning then apply your daily moisturizer!
Clinique Mositure (here) l must say this moisturizer is excellent for dry skin and in my younger days I used this moisturizer. It was great for dry skin but now that I'm older my skin is drier and I have been using anti-aging creams. (lol) So this Clinique moisturizer is good for someone who is in their teens/ early 20's if you're over 35 then you may need something extra for your dry skin!
These Urban Decay Palettes (here) l am just so obsessed with them and I own 3 palettes, they have all of my fave shades of colours that I normally wear! I am more into warmer tones as opposed to the cooler ones.
I haven't tried the rest of the other products that I rounded up…. people have sworn by these products and those are on my checklist! I especially want to try the NARS lipsticks (here)! Ahhh… so many make up goodies..so little time. I want to try them all! Let me know if you have any questions and Have fun shopping here at LIKEtoKNOW.it