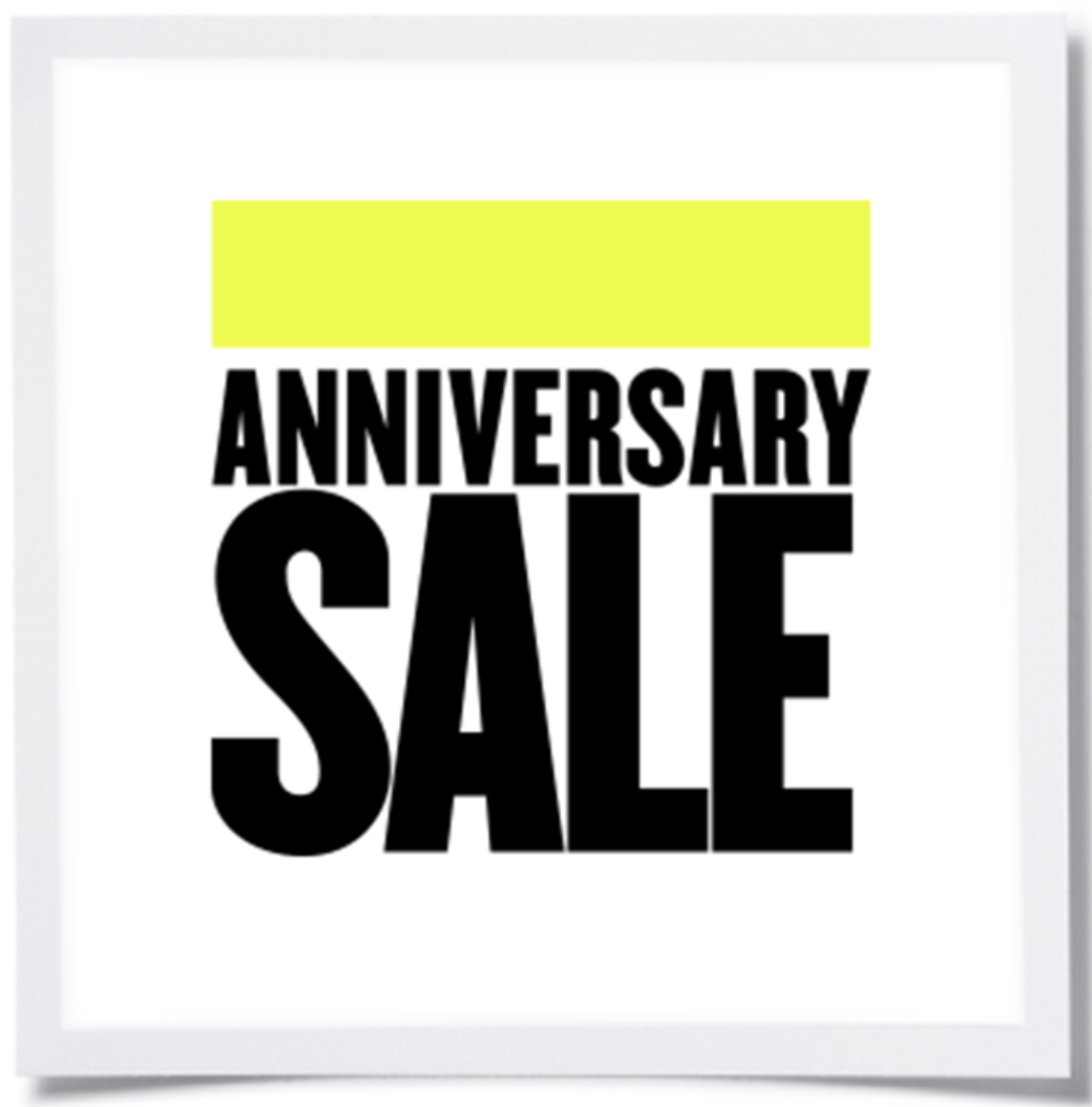 Hello Ladies!
I hope you're shopping this Anniversary sale! Hopefully it's going great and you're able to get your items. Since this sale is a little bit crazy and items are selling so quick!
I was browsing through the latest styles for Fall/Winter jackets..just to see what will be the HOTTEST style for this upcoming season. You know these Canadian winters…gotta keep warm! I rounded up a variety of awesome coats and jackets with a variety of styles that you ladies will love!
This grey jacket (here) looks very similar to my grey pleather jacket (here) that I purchased from Dynamite approximately 6 years ago and it's still going strong! I don't think this style will ever be outdated! To me it's a timeless piece. So be sure to grab this jacket for this fall if you like this colour!
This rusty brown jacket (here) is similar to mine that I purchased along with my grey pleather jacket (here). They are the best style to wear for fall and the tailoring style of the collar makes the look…plus it fits perfectly! Must have for fall!
Wow…this leopard print jacket (here) is super striking! It never gets dated it's considered a classy piece, it may fade for a time to the back of your closet…but always strikes back just like a leopard should. Image it with an all black outfit! Classy Lady!
I'm obsessed with this taupe Ralph Lauren trench coat (here) but my size is "out of stock"! So sad! This trench coat kind of reminds me of my black BCBG trench coat (here). I have been searching for a taupe one with no luck except for now! It's very classic and looks nice dressed-up or even casual dress-down with jeans and heels! Hopefully, someone will return one in my size!!! Fingers crossed
Take a look at all the jackets/coats I rounded up for you to shop on LIKEtoKNOW.it
If you are interested in purchasing click through the photos and it will redirect you to Nordstrom site. Hope you find what you are looking for! Xo