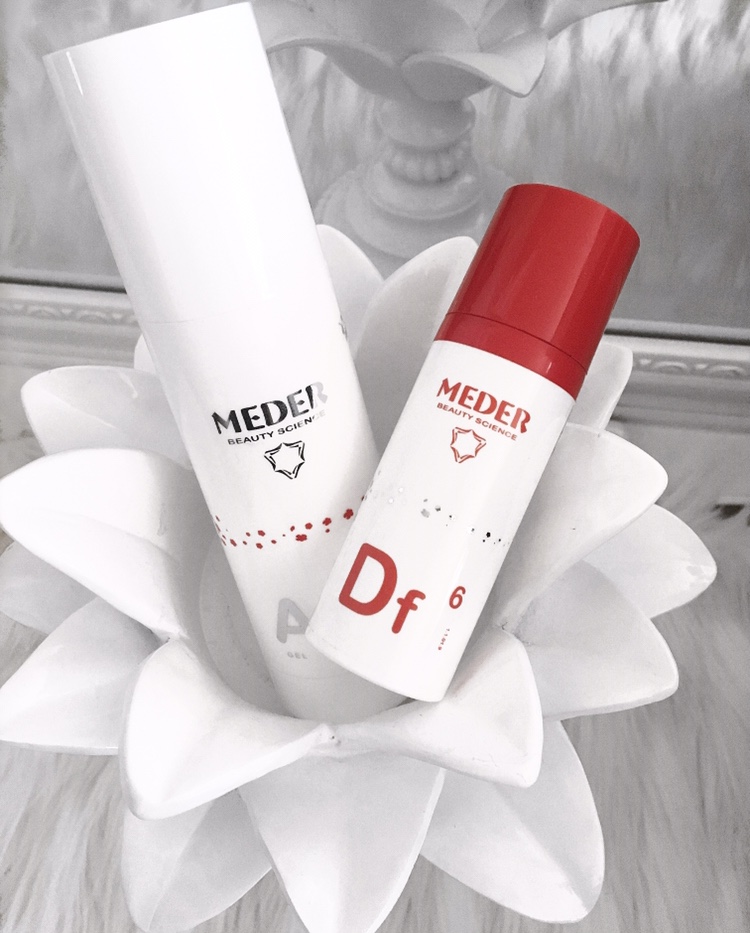 Disclosure: In collaboration with Meder Beauty Science and this product is gifted only. All reviews and opinions are all my own.
It's that time of the year where winter weather really hits you especially if you suffer from extreme dry skin like myself! It sure doesn't help with the furnace, gas fireplace and even worse not having a humidifier attached to your furnace to keep your home moist. I definitely need to look into having one since my house is pretty dry especially on the days when I have the furnace up to 20 degrees and I typically keep it at 18 degrees most of the time, plus I like to open my bedroom window just a tiny bit for natural air in the house. It helps with my skin as well. So that's when Meder Beauty Science came into my life and I thought why not give this product a try!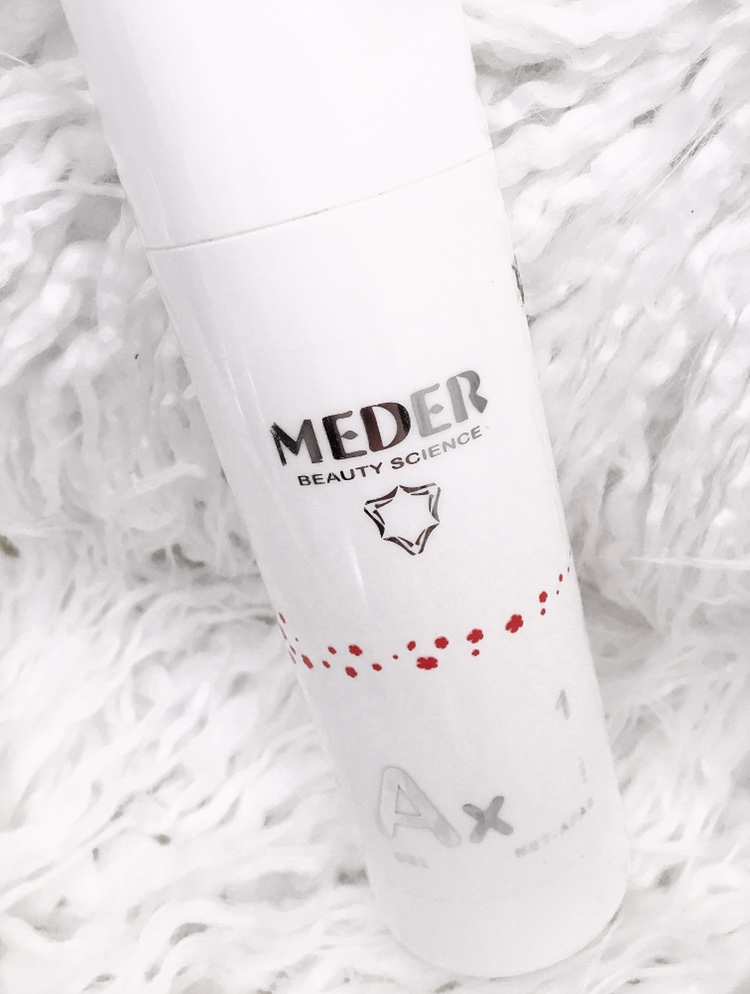 The large bottle Ax is like a gel which is a cleanser type of thing that you apply all over your face then rise it off with water. It is supposed to cleanse all of the make up and dirt on your skin to keep your pores clean. Then I pat dry with a towel and then apply the second one with the red lid Df 6 which you apply on your face then follow with a moisturizer you normally use on top of it.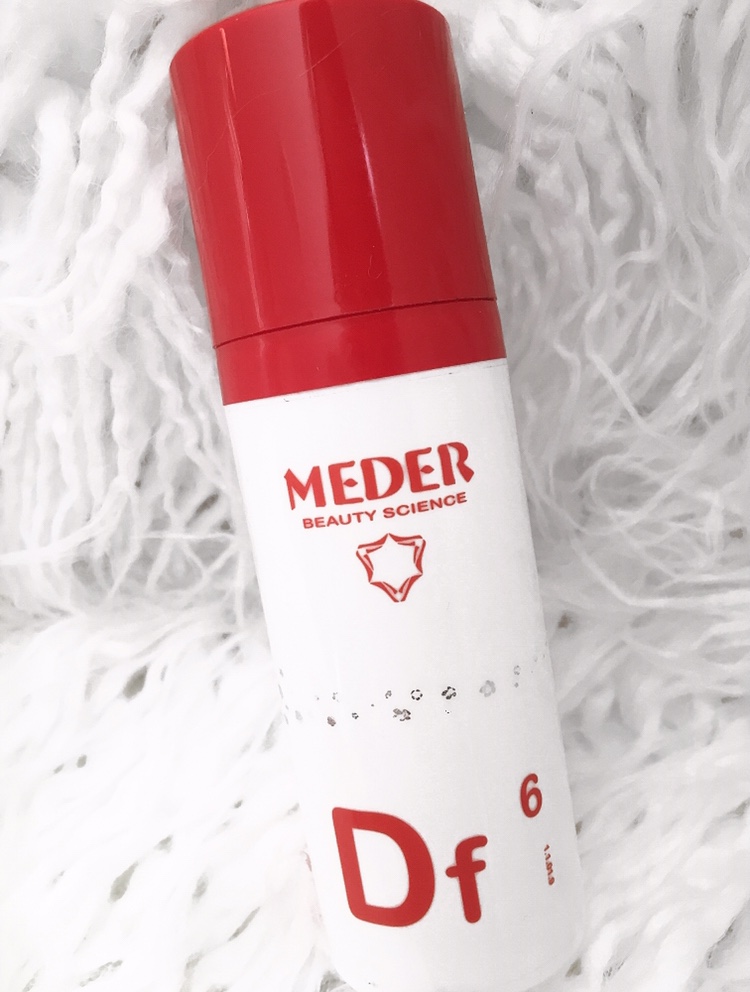 I have noticed improvements and the difference in my skin. I don't wake up with tons of flakes around my eyelids and cheeks. It is so much better and my skin doesn't look as wrinkly like before especially around my eyes.
If you do suffer from extreme dry skin like myself, l recommend giving Meder Beauty a try and it doesn't hurt to be open to trying out new products to treat your dry skin and keep your skin at bay. This product is from Norway and you will have to purchase it online.
Thank you Meder Beauty Science for this wonderful product which did many wonders to my skin!