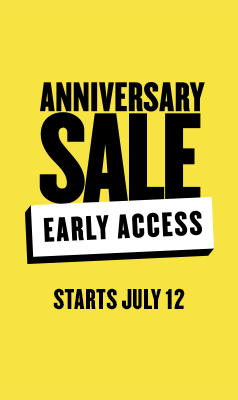 What you need to know…
It is almost time for the Nordstrom Anniversary Sale…Early access starts this Friday July 12th for Nordstrom Card Holders. Then the sale to the public officially runs from July 19th to August 4th, 2019. I am definitely looking forward to see the great sales out there for new fall staples and of course left over summer must haves as well.
Every year in July they have the Nordstrom Anniversary Sale for 3 weeks from mid July to early August. The awesome thing about the Nordstrom Anniversary sale is that it's not your typical retail sale where they get rid of old items to add in new items for the next season. They bring in new fall staples and mark down the prices to shop for fall/winter season and then the price goes back up to the regular price when the sale is over. They will have summer staples on sale as well!
Sale Details:
-Nordstrom Anniversary Sales starts on July 12/19 and goes until August 4/19
-There will be brand new items offered at a discounted price – it's a pre-season sale where they have brand new items arriving for fall/winter so you can stock up!
-It is not like other regular sales where they are getting rid of old items.
-Once the sale is over on August 4th, the prices will go back up to the regular price. So this your best opportunity to shop for fall/winter to stock up!
Key Dates:
-July 12-18th: Early Access to the sales. All Nordstrom cardholders are able to shop the sale before it opens to the public.
-A lot of the items sell pretty quick during the first week or even hours of early access. Be sure to apply for this card here!
-July 20/19: Sale is open to the public.
-August 4/19: Last day of the sale and prices go back up to the original price on August 5th.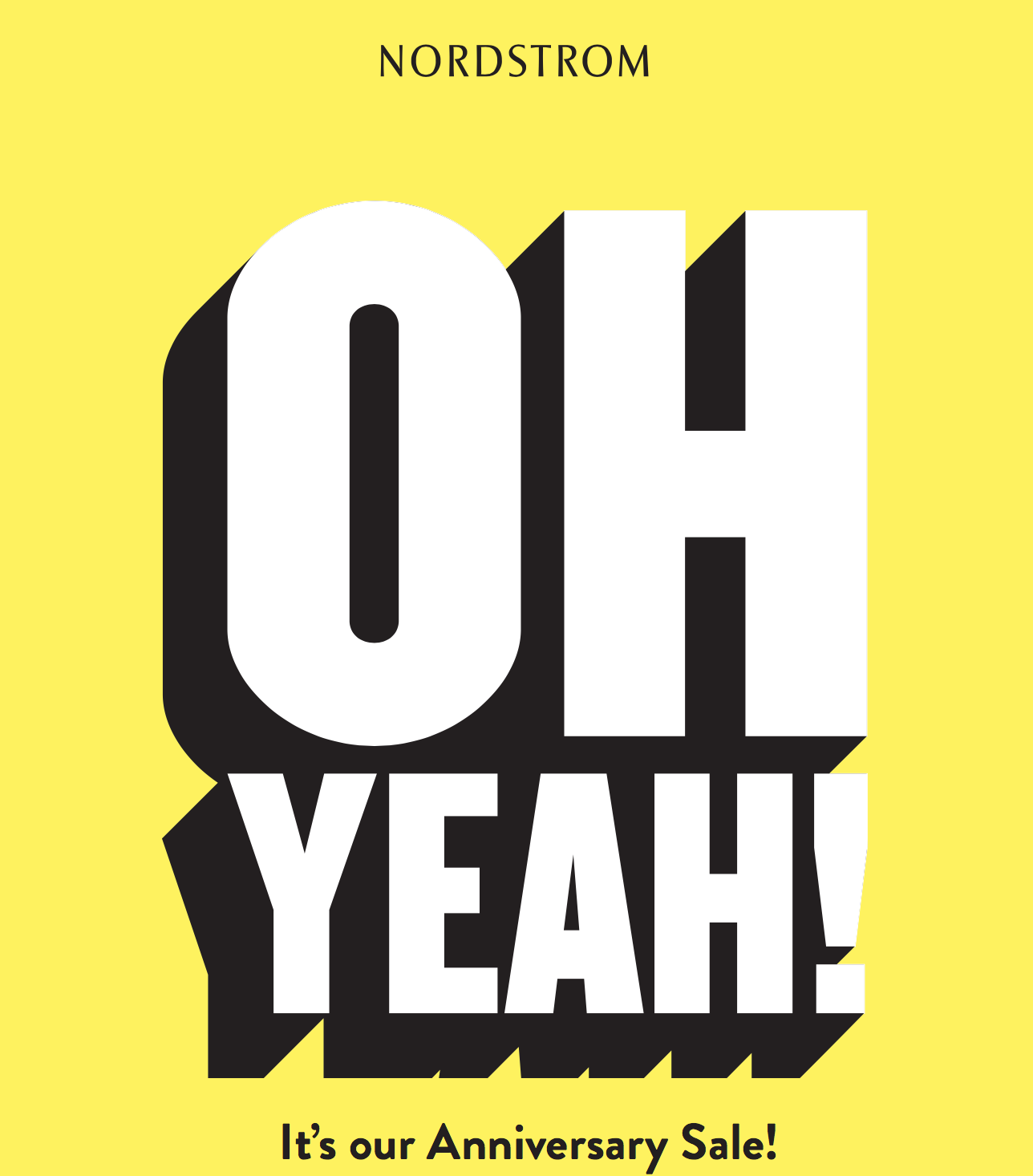 Tips and plans for Shopping:
– I will be rounding up my top picks with links of items for you to shop.
-Items that I will be rounding up are fall/winter staples, sweaters, jackets, boots, handbags, active wear and many more… So be sure to grab the latest staples before they sell out!
-Beauty essentials like make-up, facial products and hair products will be rounded up as well
-Check out the Nordstrom Anniversary Sale Catalog here and Men's Catalog here to view the items to give you an idea on what you would like to purchase and be sure to make a wishlist of what you need.
-As for sizing when ordering online, be sure to check the sizing chart and do your measurements as well. If you are not quite sure which size to get, you can purchase both items and return back the one that doesn't fit you. Best idea to do this so you don't miss out on your correct size as it will sell out quickly!
-Be Sure to shop first thing in the morning when the sales start. People go crazy at this time of the year and items do get sold out quickly by the afternoon.
-I will have the Nordstrom Anniversary Sale tabs in my category on the very top menu of my site so you can't miss it.
Please let me know if you have any questions or need help with anything please contact me through email.