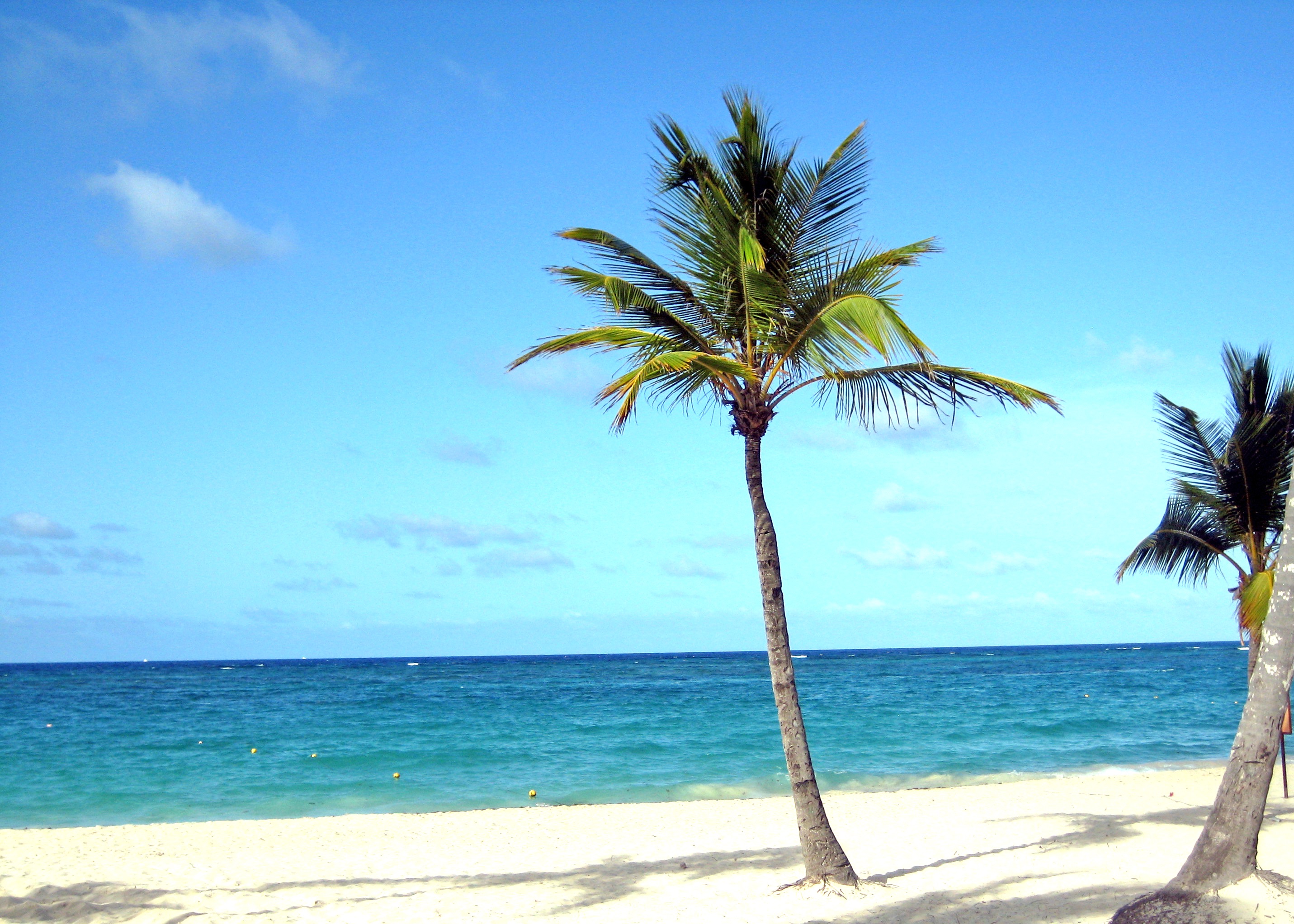 Hi everyone! I thought I would share one of my travel experiences to Punta Cana, where I stayed at the gorgeous, Rui Palace Bavaro. I went there a couple years ago for my best friend's wedding and it was the first time that I have ever been to a destination wedding. It was a beautiful resort to have a wedding – they coordinate the ceremony to match your wedding colours. The hotel has a great space for receptions and we danced the night away at this beautiful resort!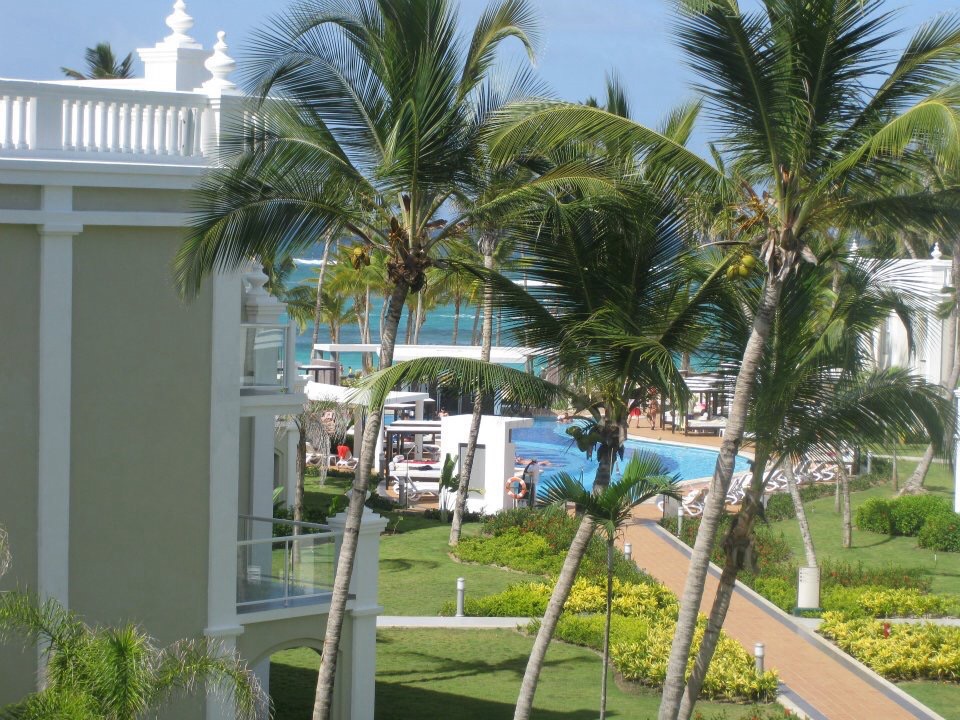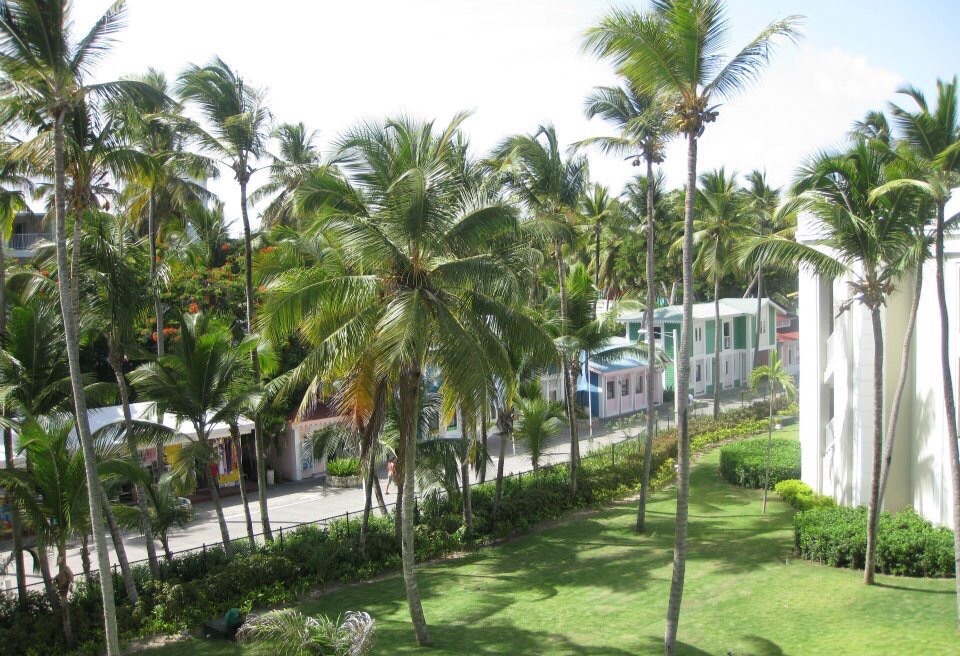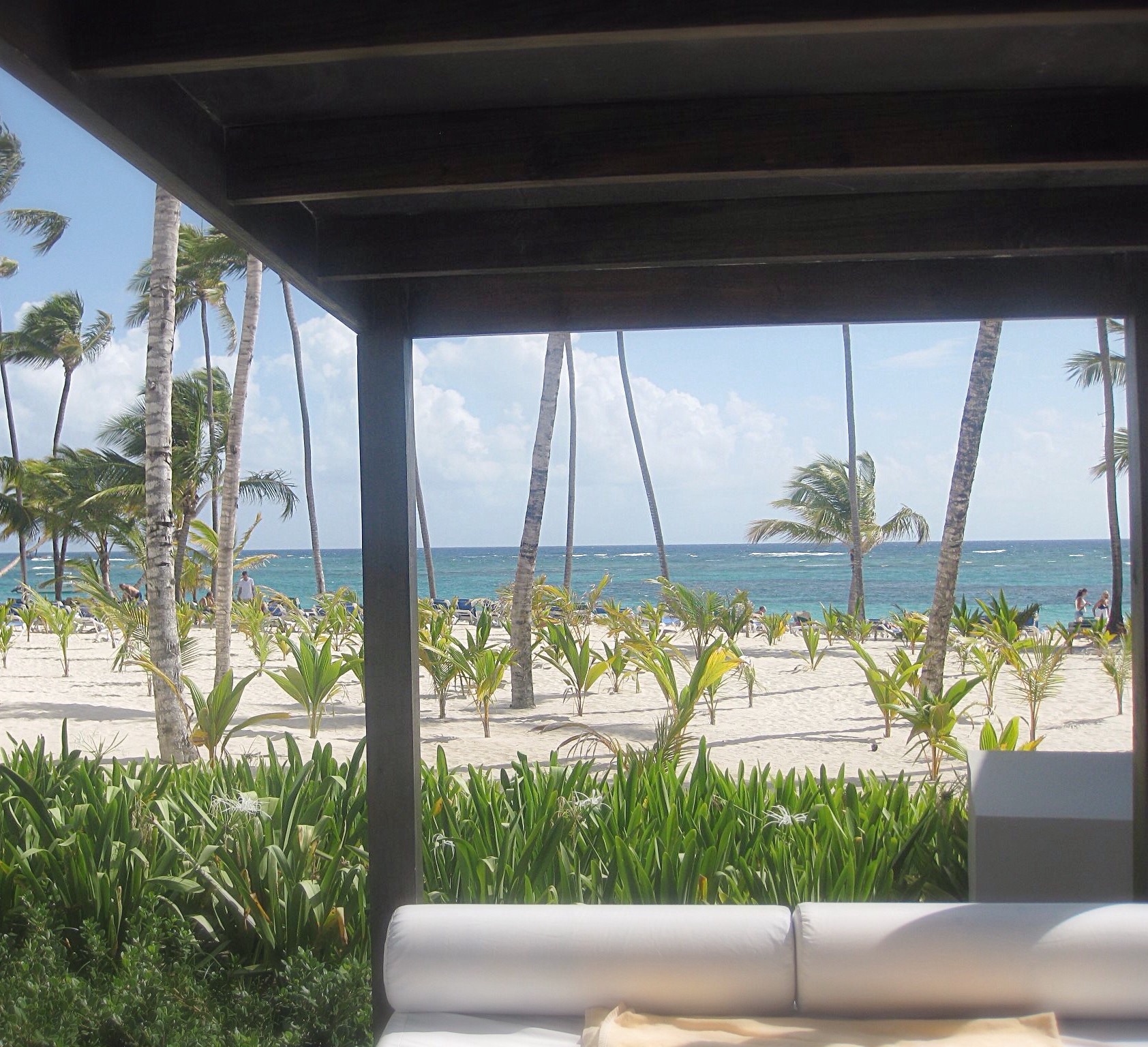 If you plan on traveling to Punta Cana, I highly recommend the Rui Palace Bavaro. This resort was so beautiful and really made you feel like you were in paradise. They have two swimming pools and lounge cabanas if you want to stay in the shade. They have a great variety of restaurants with buffets. They also have an indoor gym at the hotel, but we never had a chance to use the gym because we were busy enjoying the sunshine and beach.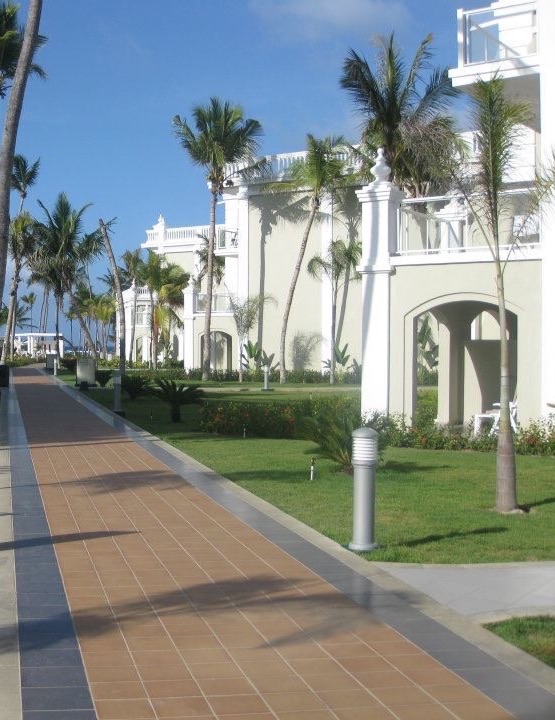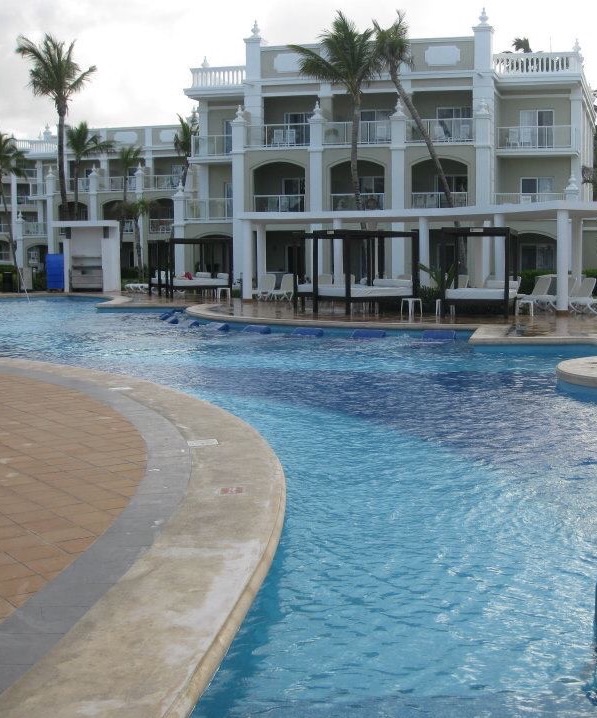 Also, what is great about this hotel, are all the little boutique shops right by the hotel and the beach. It's a definite must for some great shopping to purchase island wear and jewelry.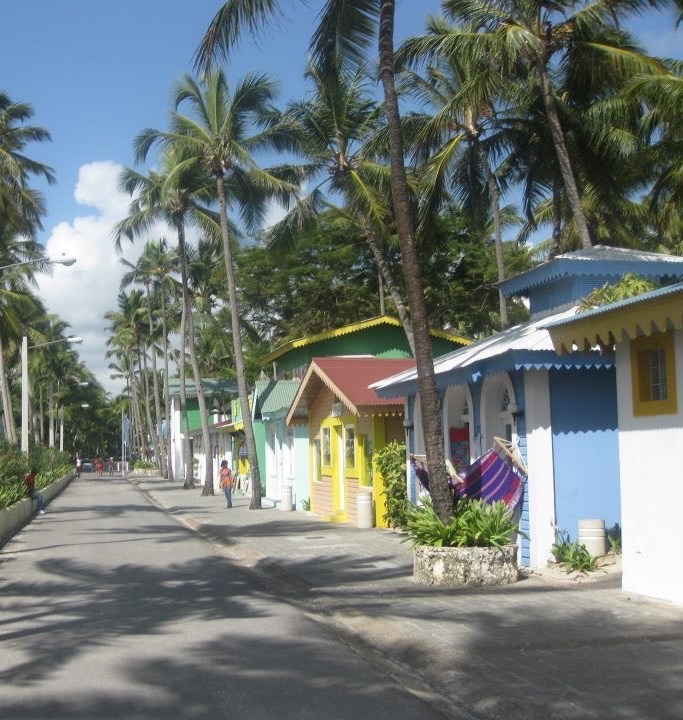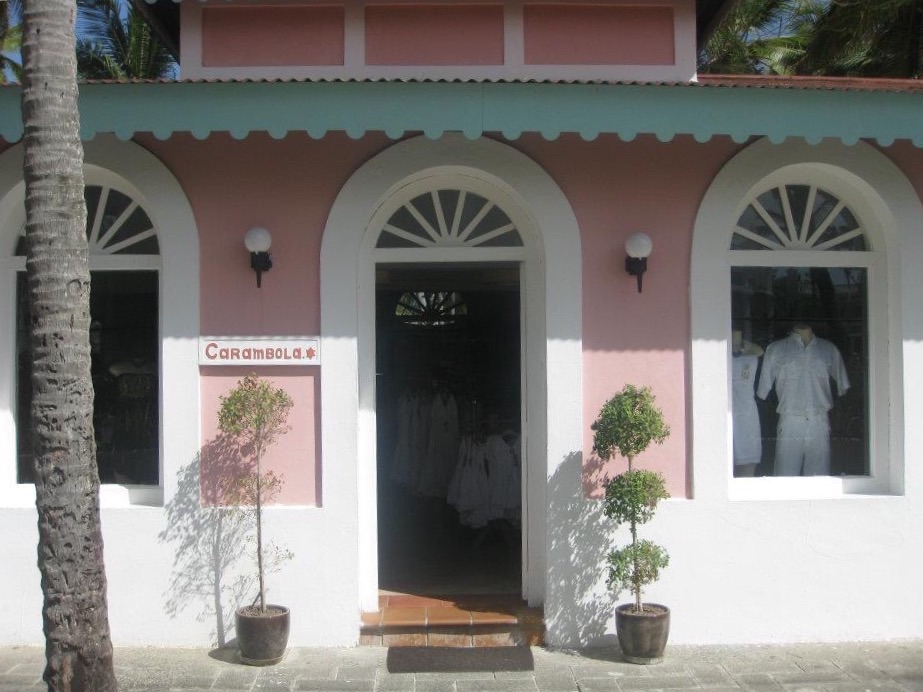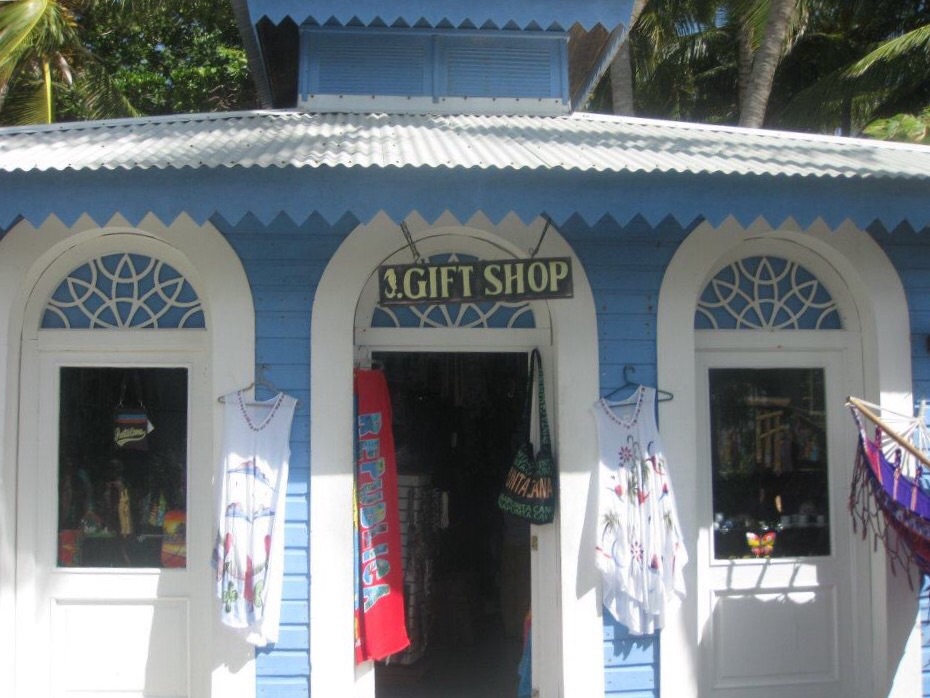 Another neat thing is they have a photo shop where you can arrange photoshoots – whether it's wedding pictures or lifestyle shoots with your friends and loved ones on the beach. My friend and I did a photo session at the beach – it was so much fun and the pictures turned out so beautiful! That's when I started to get back to modeling and got in with an agency working with various photographers to expand my portfolio. It was that photo session on the beach that really pushed me to get into fashion and beauty blogging.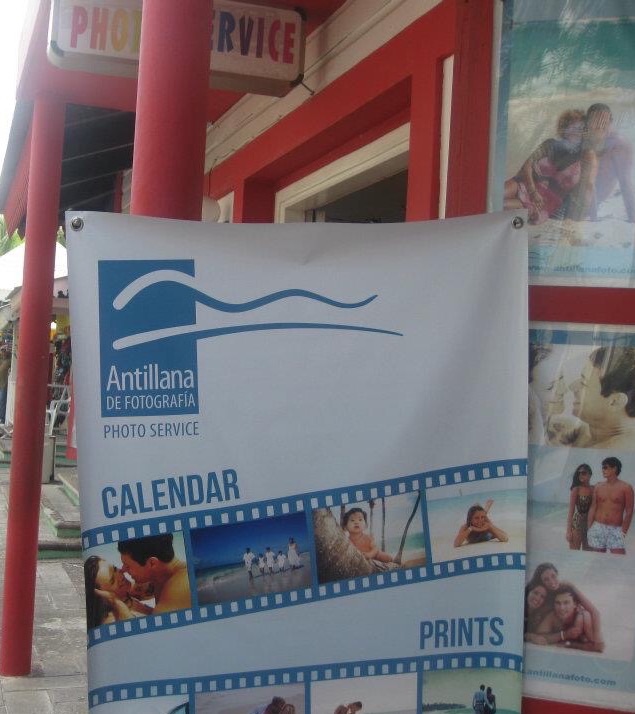 As for nightlife at the hotel, they have a nightclub and a small casino next door which was pretty cool. We always went for dinner in the hotel late then walked around the resort. They have live music with dancers performing on stage – it was always lively and entertaining to watch! They also have a game room to play different games which was pretty cool! Every night we all went to the lobby area for drinks to chit chat as they had a beautiful bar area and they also served ice cream!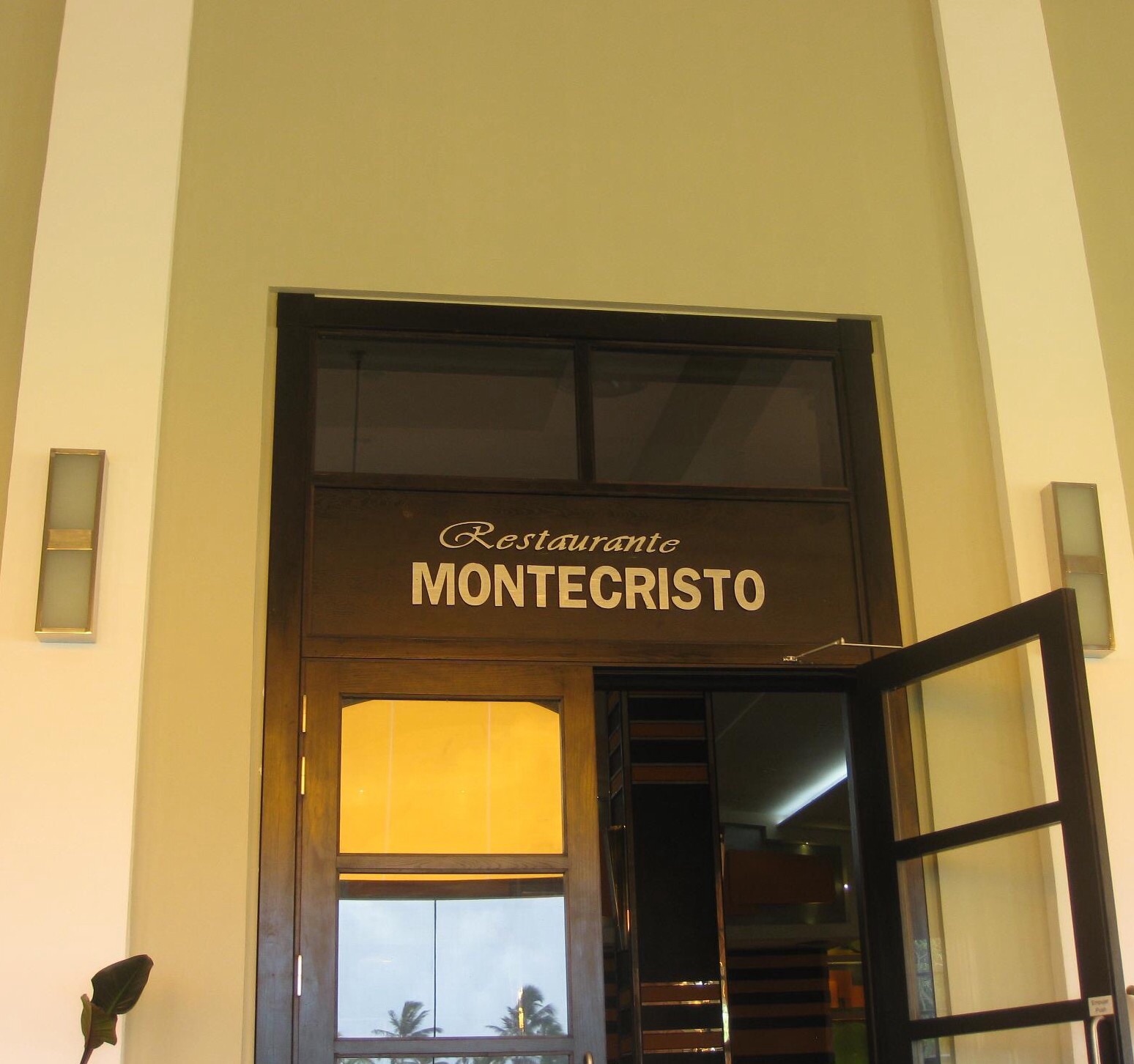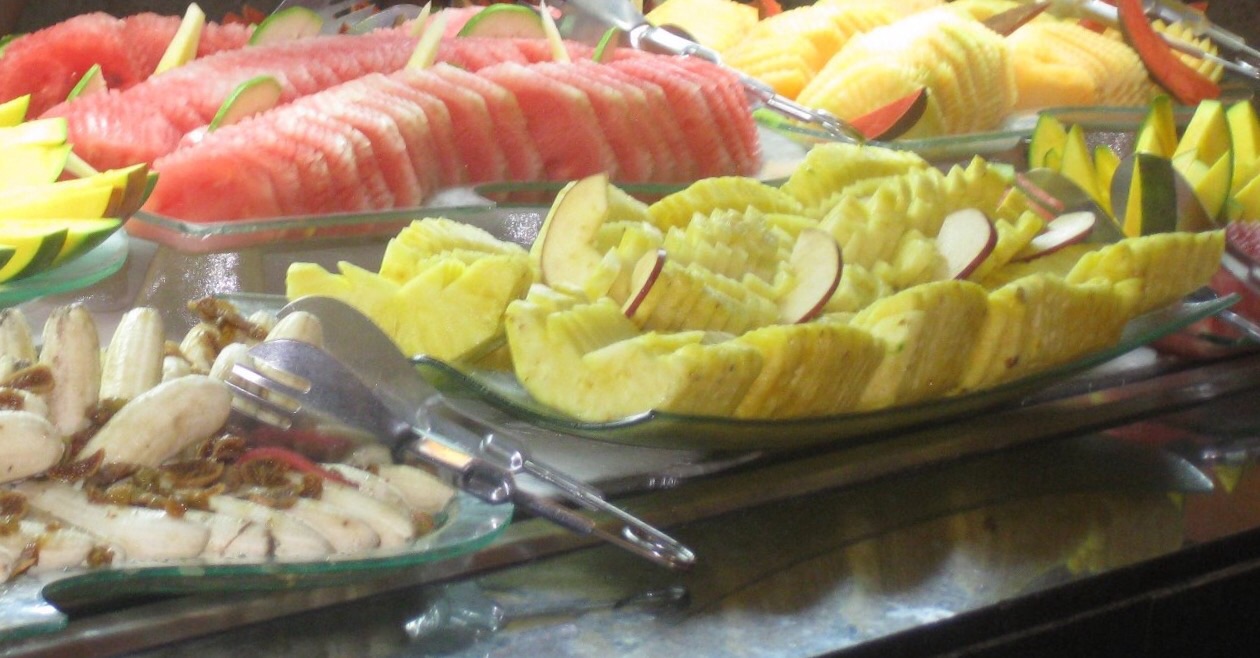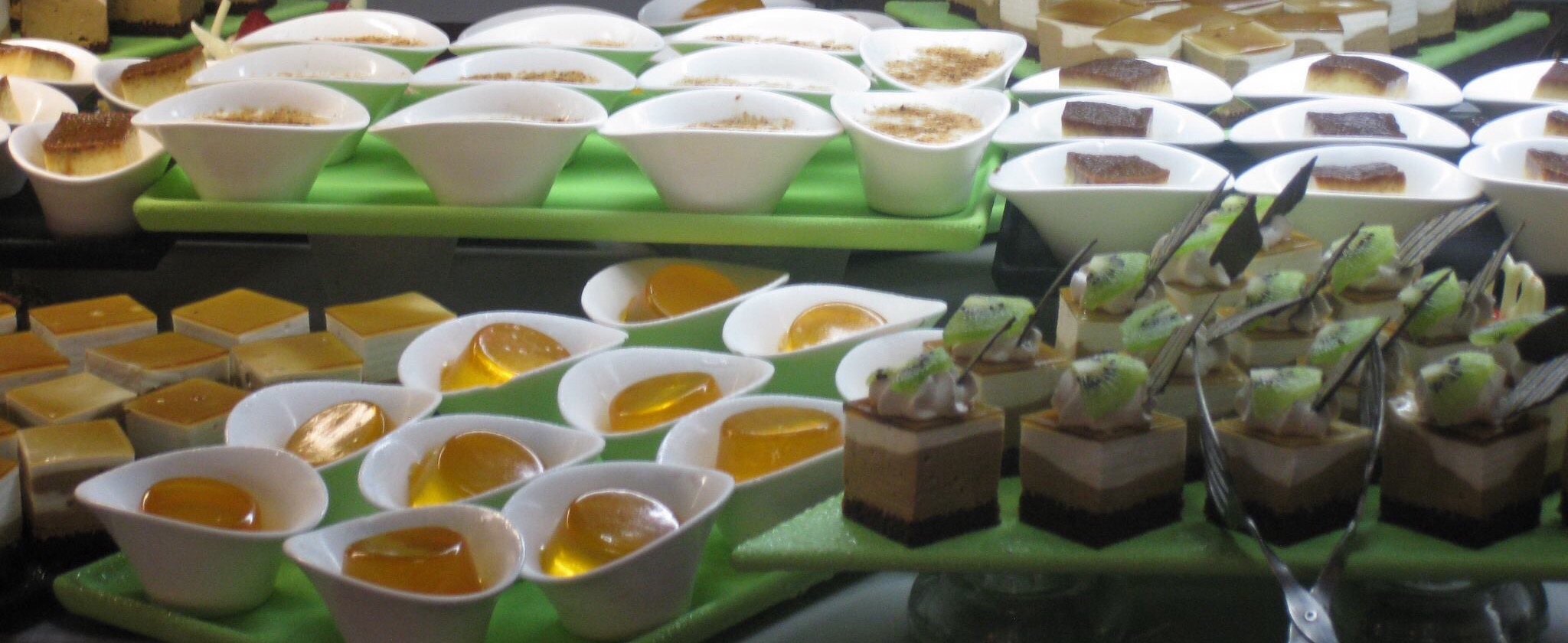 This hotel was a little pricey to stay for a week, but it's definitely worth the splurge! I highly recommend this hotel and I hope this blog has sparked the travel bug in you!