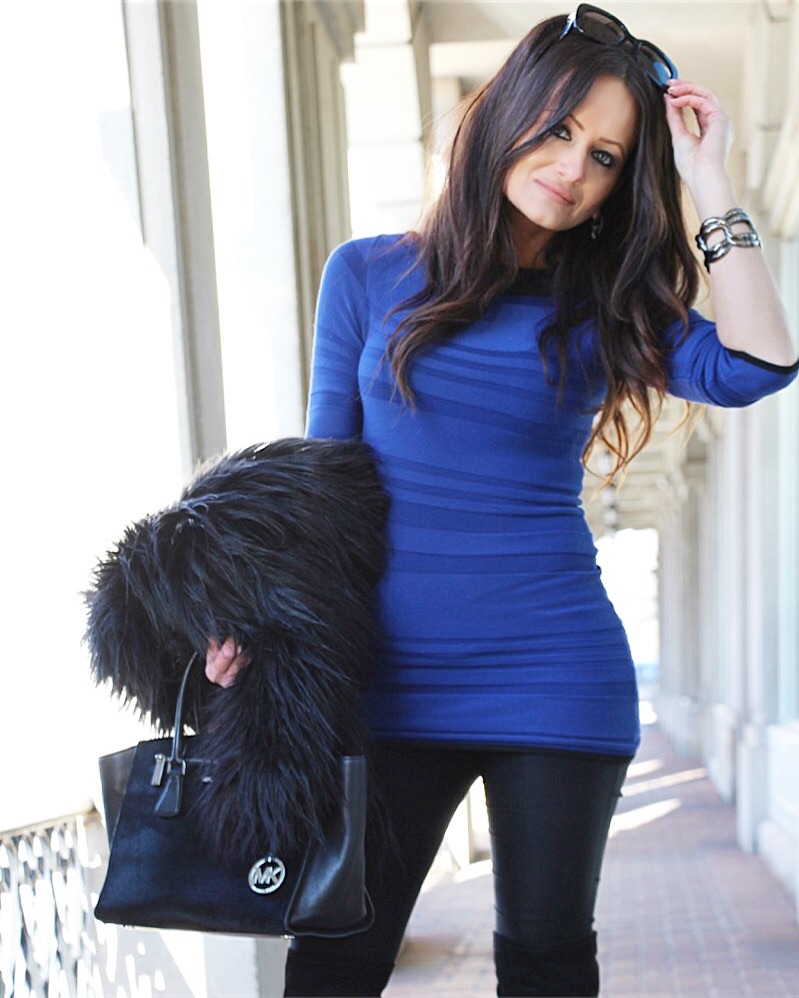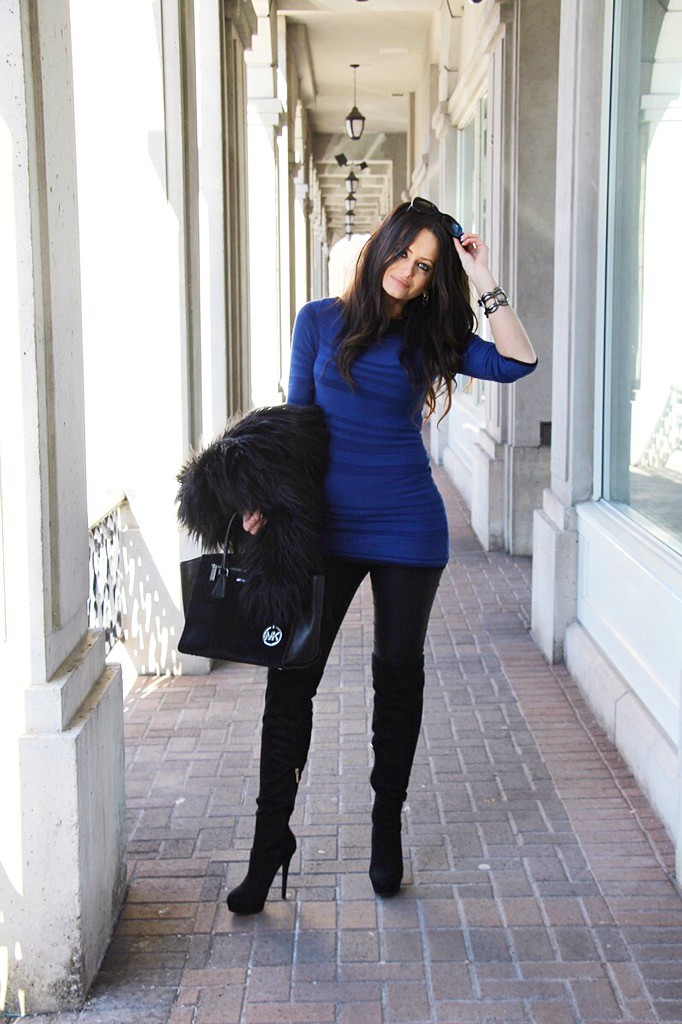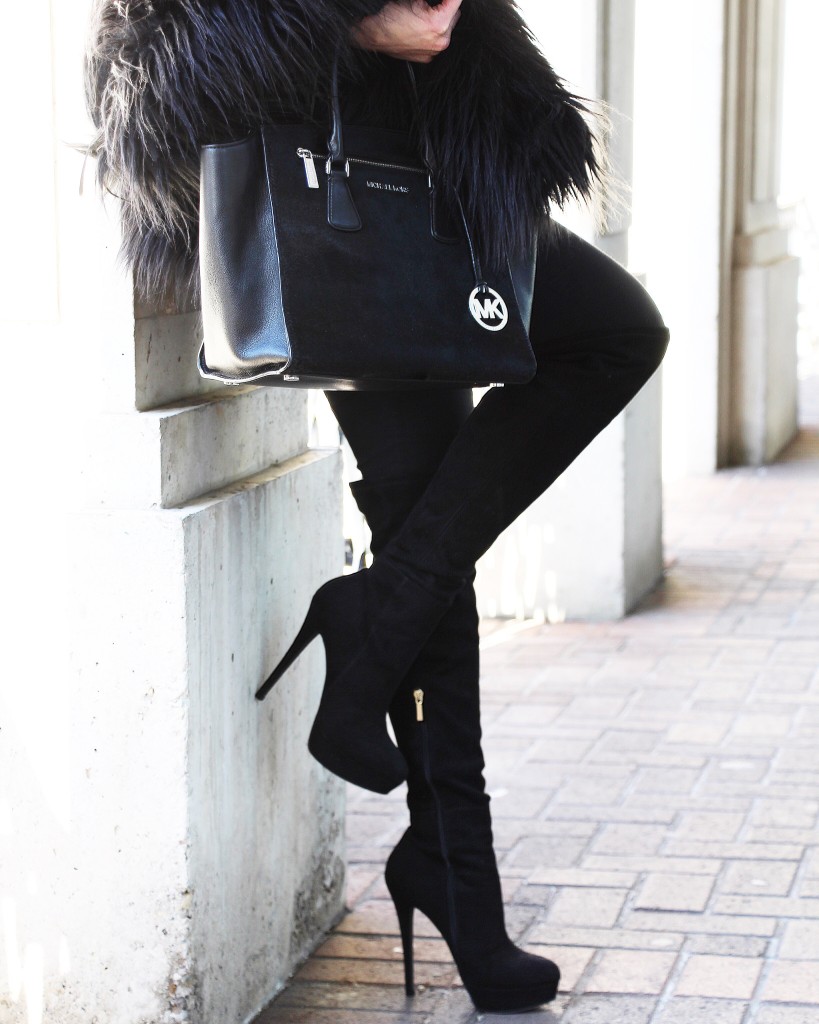 Photoshoot location: Village Square, Burlington
Coat: H&M
Top: Le Chateau
Skinny Pants: Sirens
Boots: Bebe
Sunglasses: Prada
Purse: Michael Kors
Bracelet: Gift
Happy Spring! I'm so excited that the weather is getting warmer and I can finally pack away my winter clothes! I am slowly starting to add some colour into my wardrobe now that Spring is here.